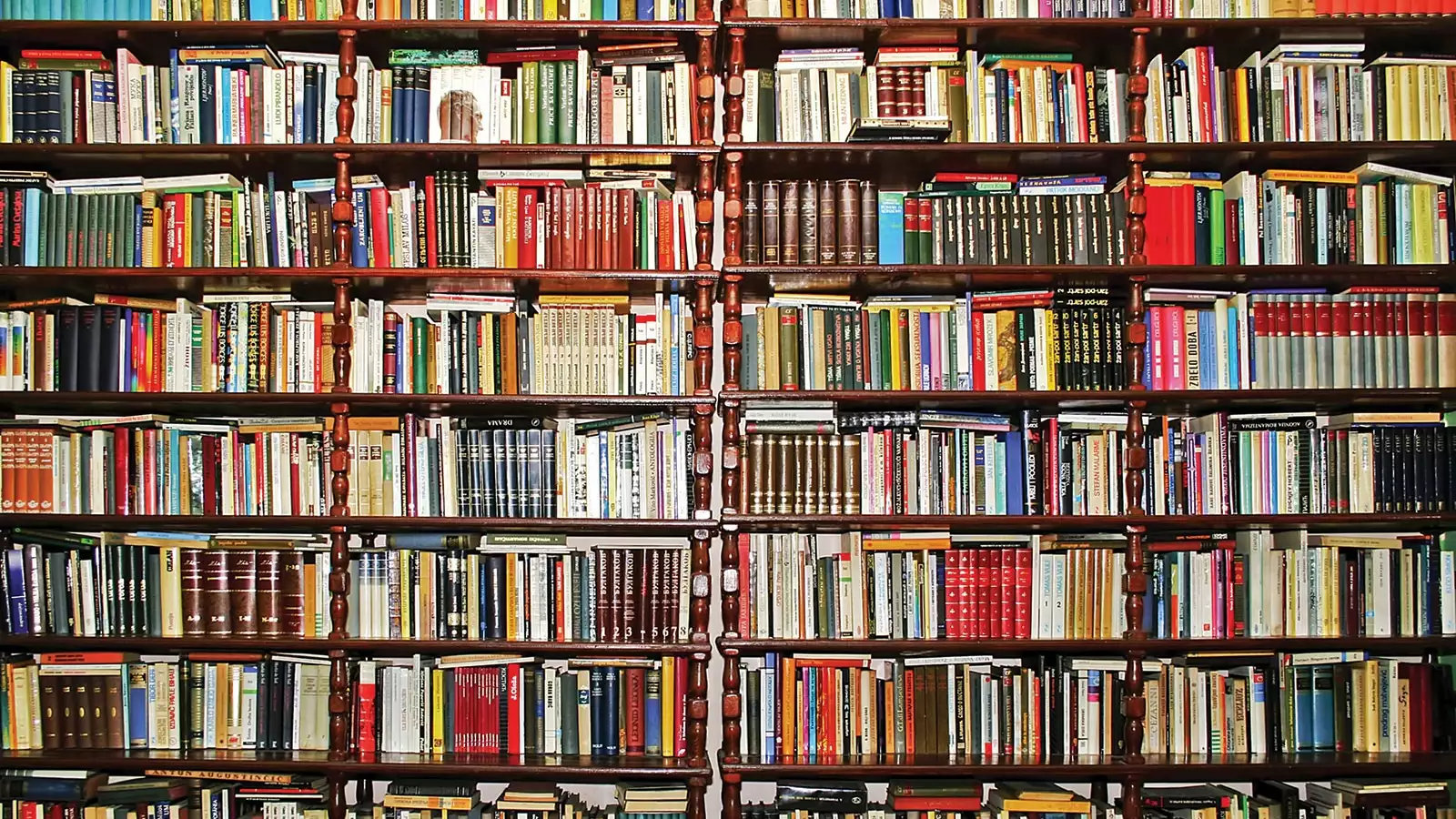 Fiction
Homicide & Vine: A Black Comedy About Comedy Writing
by Mindy Glazer '73
Glazer, a veteran comedy writer, loosely based this darkly hilarious tale, set in 1984 L.A., on her own experiences in the writing room. The cast and crew of fictional sitcom Something Fishy strive to keep their struggling program afloat. Enter writer Jody Gellis, breaking into their writing team with her own aspirations of stardom. Glazer's book makes a comedy of comedy itself, offering an exclusive look at how a television show unravels.
Hitting a Straight Lick with a Crooked Stick
by Zora Neale Hurston '28
As the only African-American student during her time at Barnard, and a young female writer studying in 1920s New York, Hurston was uniquely placed to be the voice of a generation. Hitting a Straight Lick with a Crooked Stick is a compilation of her work that helped drive movements like American modernism and the Harlem Renaissance. Readers can now enjoy these stories of American life — timely, satiric, and brilliantly insightful — all in one place, including eight rediscovered ones. Hurston's legacy as an American artist remains secure even 60 years after her passing.
Not a Thing to Comfort You
by Emily Wortman-Wunder '92
Winner of an Iowa Short Fiction Award, Wortman-Wunder's collection of short stories all revolve around the natural world and its ever-complicated, ever-evolving relationship with humanity. People living closely with nature strive to understand the often unknowable natural world. Depicting nature with as much intricacy, unpredictability, and nuance as any of their human characters, these stories stay true to their title, captivating the reader.
Nonfiction
Concealed: Memoir of a Jewish-Iranian Daughter Caught Between the Chador and America
by Esther Amini '71
In her memoir of a first-generation Iranian- American young woman in mid-20th-century America, Amini discusses her storied past with captivating authenticity and insightfulness. Detailing her Persian Jewish family's flight from religious persecution to Queens, New York, their tumultuous home life, and Amini's contentious decision to study at Barnard, Concealed is a story of how ties to home and family can both ground and obstruct our personal growth.
Don't Be Evil: How Big Tech Betrayed Its Founding Principles and All of Us
by Rana Foroohar '92
Financial Times business columnist Foroohar responds to the recent events that have shaken public faith in big tech companies. She explains how these new tech enterprises went unchecked, taking the business world by storm and growing into traffickers of our attention and data. Informed by several years of reporting on business and technology, Don't Be Evil is a topical guidebook on how modern citizens can be prepared for the future.
Speaking of Writing
by Richard Maibaum, compiled by Sylvia Kamion Maibaum '31
Drawn from decades of experience in the entertainment industry, writer Richard Maibaum's essays on Broadway and Hollywood were compiled for print by his wife, Sylvia Kamion Maibaum '31. Speaking of Writing documents Maibaum's illustrious career, including pictures, photographs, interviews, lectures, presentations, and essays. Aspiring playwrights and screenwriters can learn from a longtime devotee and master of the field.
A Month in Siena
by Hisham Matar
Following his Pulitzer Prize-winning The Return, Barnard professor Hisham Matar produces another compelling memoir. A Month in Siena describes the illuminating relationship that unfolds between the author, the city, and selected works of the Sienese school of painting. An aged city and its artworks, portrayed here in full color, provide the backdrop for Matar's discussion of how the past still has the power to touch and transform our present world.
A Soul's Journey: Franciscan Art, Theology, and Devotion in the Supplicationes variae
by Amy Neff '69
Neff explores the hidden meaning of a 13th- century devotional manuscript, Supplicationes variae, through the philosophy of the theologian Bonaventure. Using Bonaventure's The Soul's Journey Into God and the ornate images and texts of the Supplicationes, Neff reveals the Franciscan design for man's journey into salvation. Years of dedicated study bring an ancient, elegant text into a new light.
Pain Studies
by Lisa Olstein '96
Through a series of short essays, Olstein investigates how our culture negotiates the idea of pain. The writer tackles this monumental concept using carefully selected historical, pop culture, scientific, philosophical, and artistic references, even drawing on personal experiences with migraines. Pain Studies is an unapologetic reckoning with pain, a prevalent and unavoidable aspect of being a human being.
This Is All I Got: A New Mother's Search for Home
by Lauren Sandler '96
Sandler's immersive approach to journalism leads her to form a close relationship with Camila, a young mother-to-be in New York City. Sandler is drawn to Camila's unwavering pursuit of a better life, all while she grapples with childbirth and motherhood, relationships, homelessness, and a broken welfare system. The constant roadblocks obstructing her tenacious efforts reveal the unwinnable battle that is America's social services system.
If I Could Paint the Moon Black: Imbi Peebo's Wartime Journey from Estonia to America
by Nancy Burke, with Imbi Peebo Truumees '53
Truumees' vivid recollections of a childhood in World War II Estonia are brought to life in this collaboration with writer Nancy Burke. Her memoir illuminates a long-overlooked moment in history, that of the Eastern Europeans trapped between Nazi Germany and Soviet Russia. Powerful memories and riveting storytelling come together to depict Truumees' journey from hiding to escape and freedom.
Poetry
Dub: Finding Ceremony
by Alexis Pauline Gumbs '04
The final volume of Gumbs' prose poetry trilogy explores black feminism and what that means for her ancestral, gender, and racial identities. Inspired by author and theorist Sylvia Wynter, Gumbs draws from dub poetry and oceanic themes to tell a story of human nature, suffering, and renewal.
The In(ter)vention of the Hay(na)ku: Selected Tercets 1996-2019
by Eileen R. Tabios '82
Tabios' latest collection showcases her mastery of the genre and emphasizes the various uses of tercets in her formats over the years. With universal subject matter ranging from love and gender to class and power, this compilation details the triumphs of a decade-spanning writing career.