Spring 2020

Wanderlust
Barnard Magazine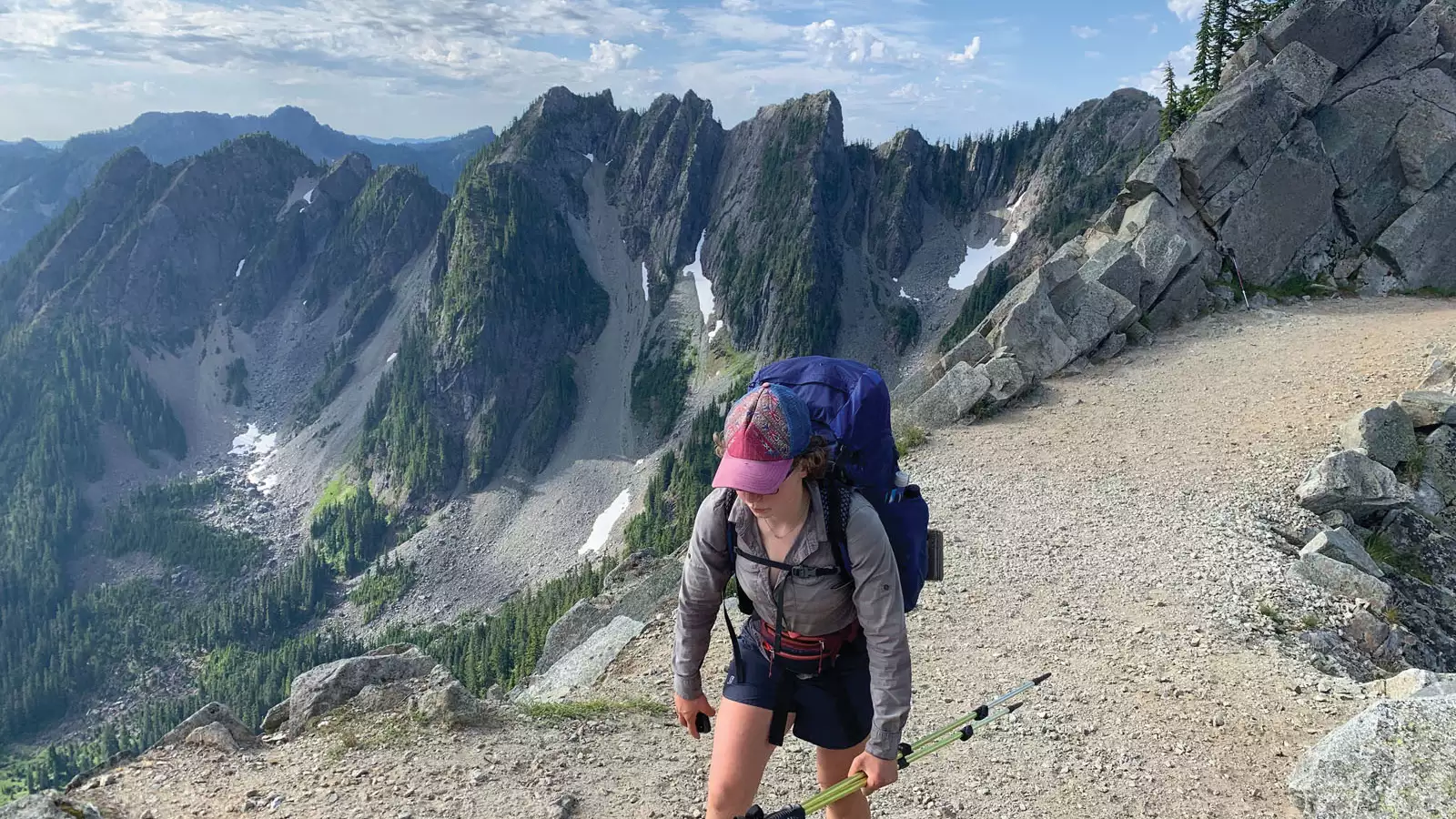 Aliza Goldberg '14 turned her wanderlust into social activism on a 159-day journey across the grueling terrain of the Pacific Crest Trail as she raised money for the International Rescue Committee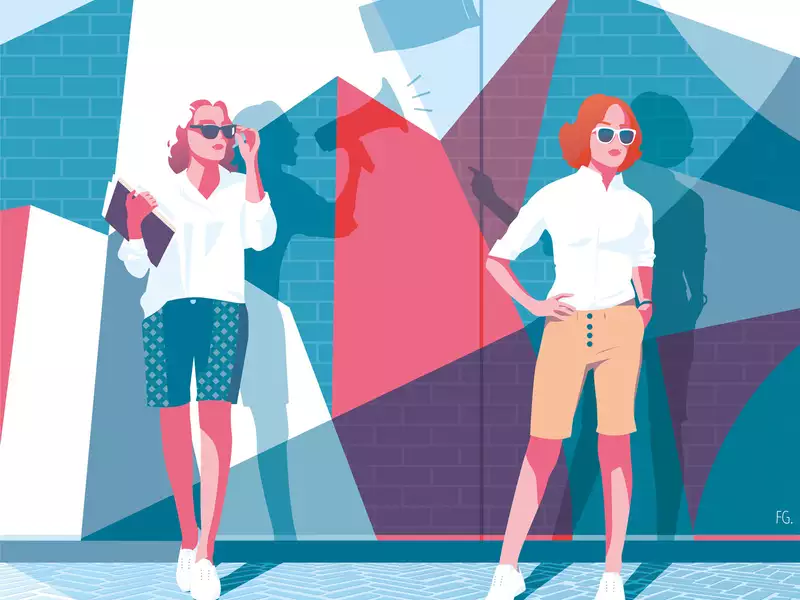 A proposed dress code for students ignited protest — and the activist spirit — on the Barnard campus in 1960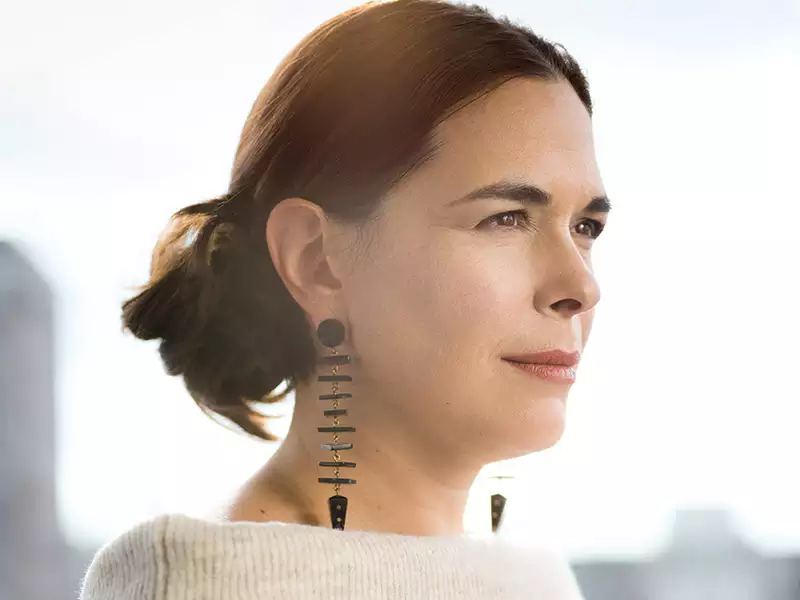 President Beilock discusses how cognitive diversity will help solve today's toughest challenges
Also in this issue...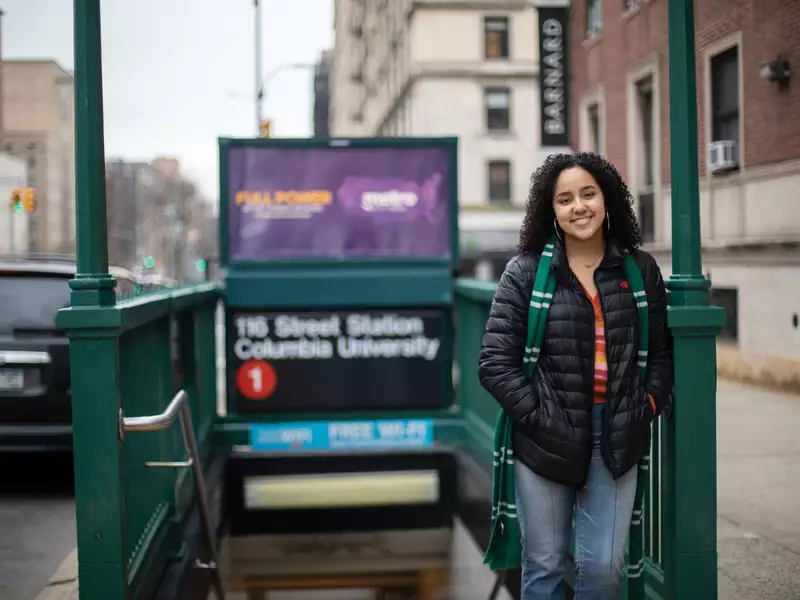 Daniela Lebron '22 shares her experience as a commuter student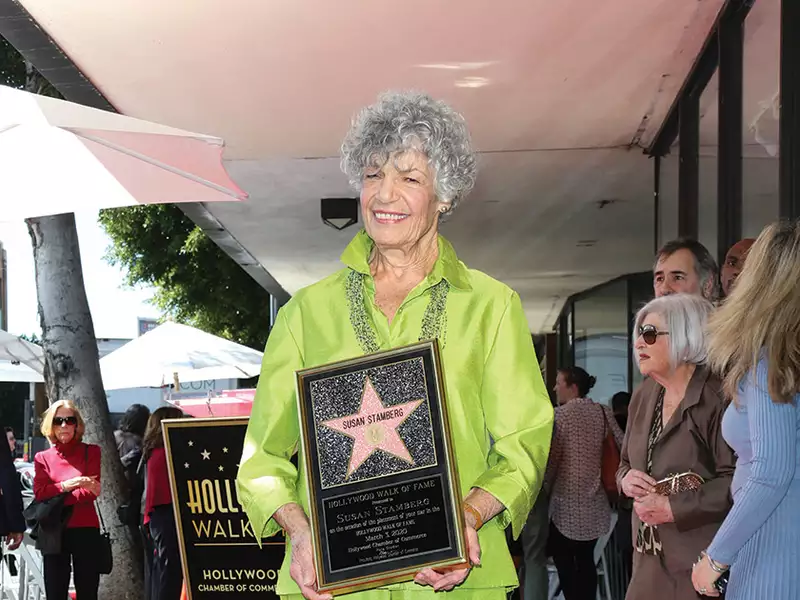 Radio legend Susan Stamberg '59 receives a star on the Hollywood Walk of Fame for her pioneering work in broadcast journalism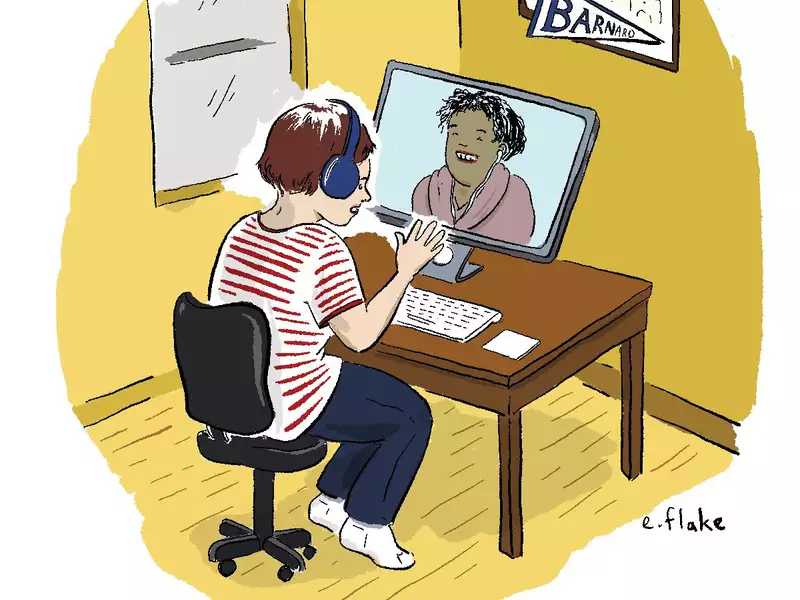 Wit & Whimsy: A humor column by writer and comedian JiJi Lee '01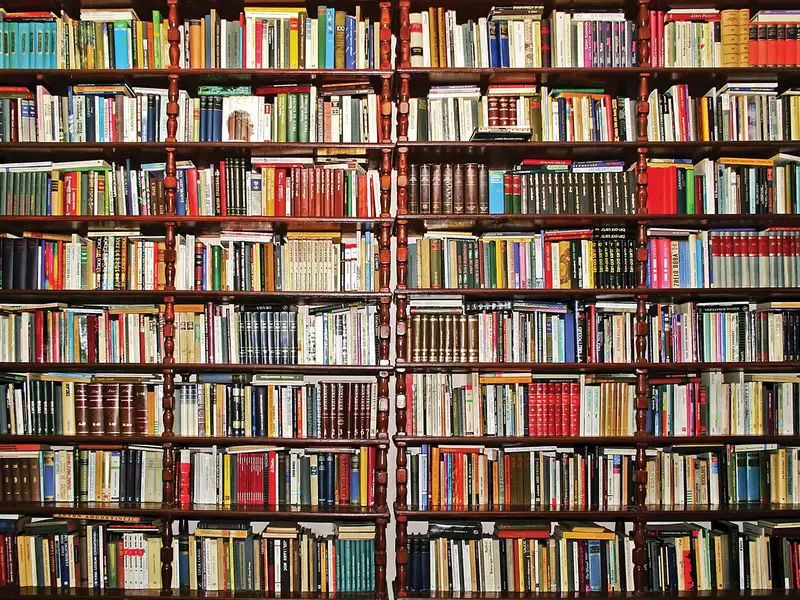 From fiction to poetry, the latest titles from Barnard authors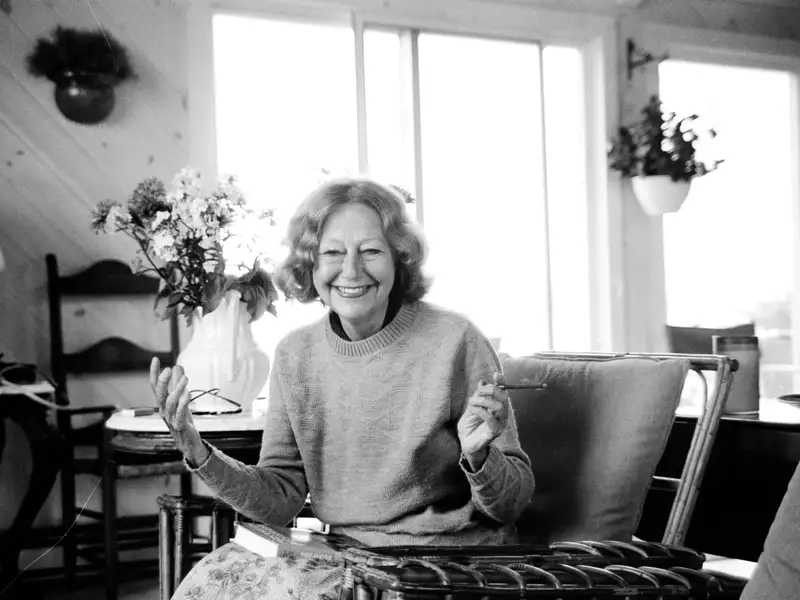 During Hardwick's 20-year tenure at Barnard, she wrote some of her most important work and inspired a generation of talented writers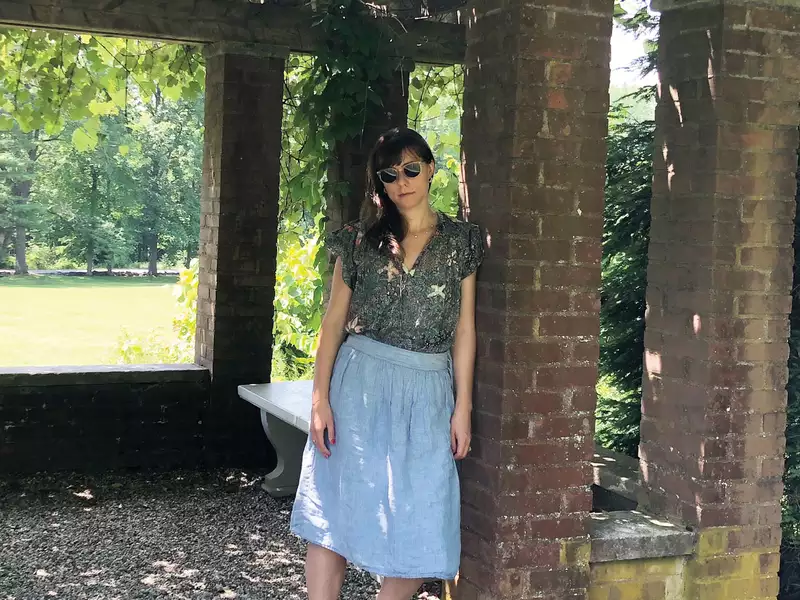 In her first letter as Barnard Magazine's new editor, Nicole Anderson introduces the Spring issue and its expansive redesign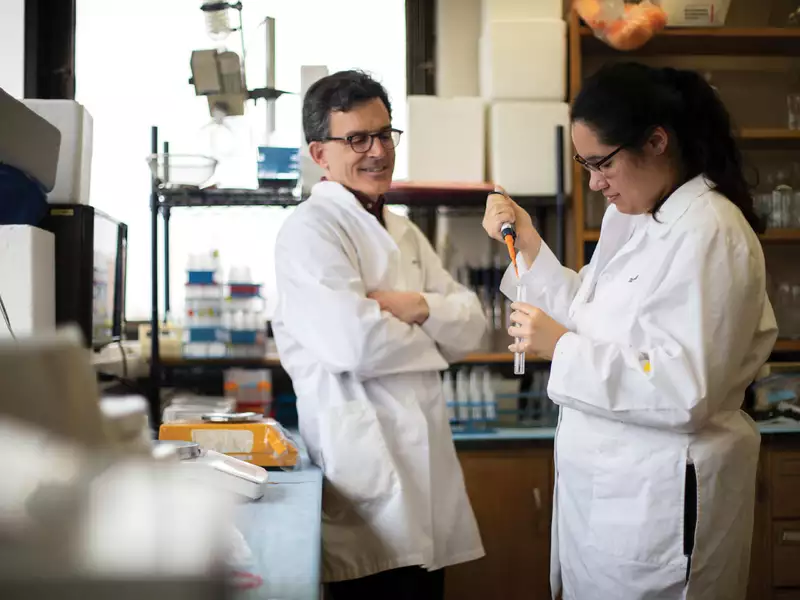 Barnard's Science Pathways Scholars Program helps students build experience in the lab to become leaders in science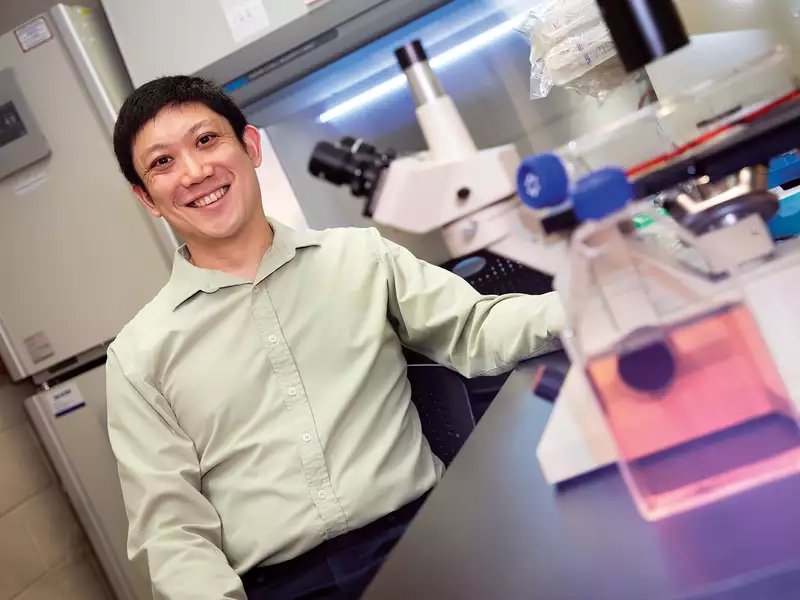 Biology professor JJ Miranda counts on teamwork to research the mysteries of cancer-causing viruses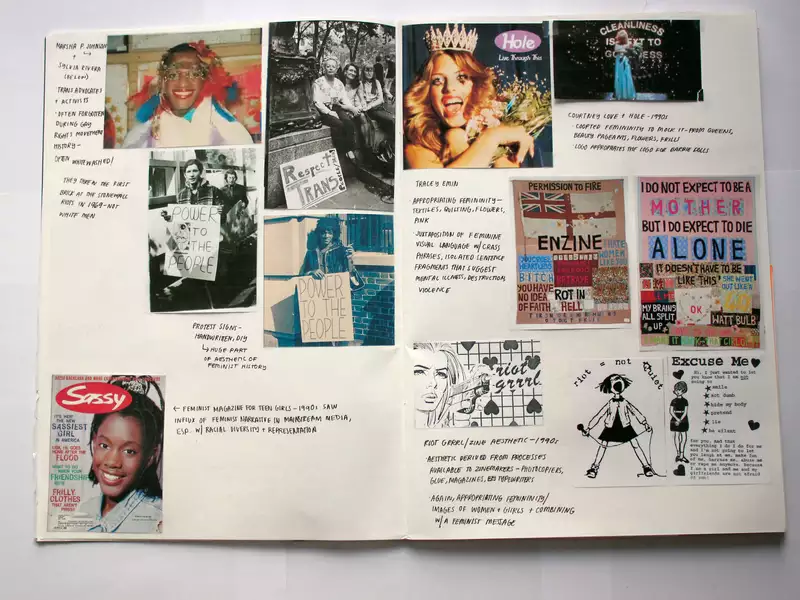 The graphic artist and art director gives us a glimpse into her creative process and talks feminist zines, fine paperstock, and sketching under the magnolia tree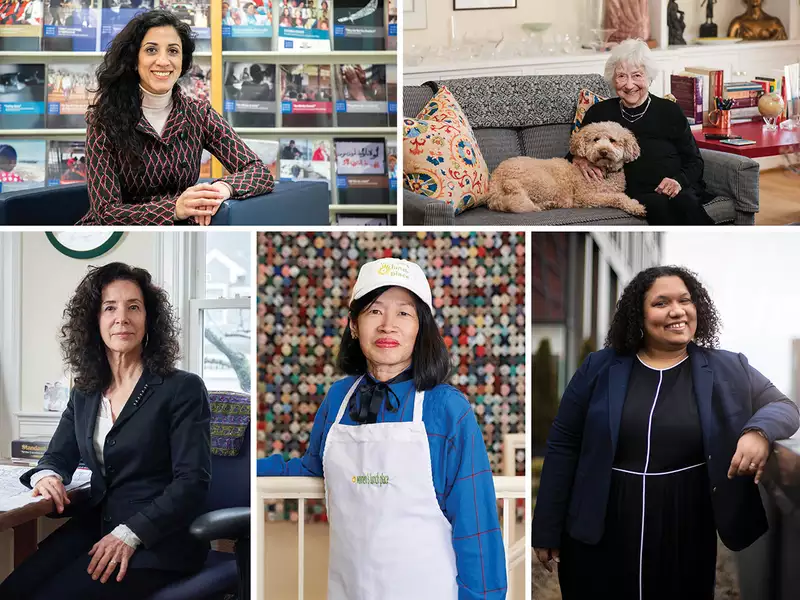 Volunteering helps these alums find fulfillment and purpose, drawing on their Barnard experience to give back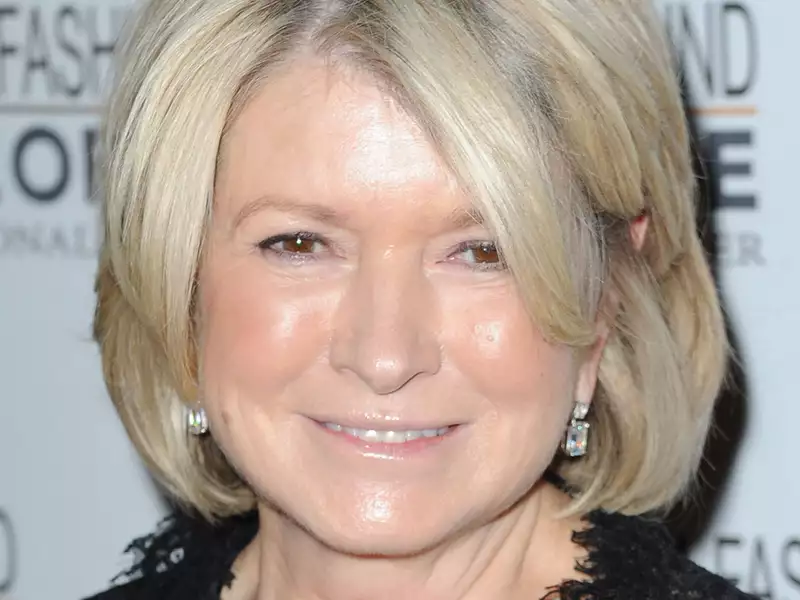 Martha Stewart '63 fills us in on her latest travels, philanthropy, and Barnard's lasting impact
Jyoti Menon '01 sends a message of unity to the Barnard Community in her final letter as president of the Alumnae Association of Barnard College
A collection of letters edited by Professor Saskia Hamilton paints an illuminating portrait of the marriage of two literary greats: writer Elizabeth Hardwick, who taught at Barnard for 20 years, and poet Robert Lowell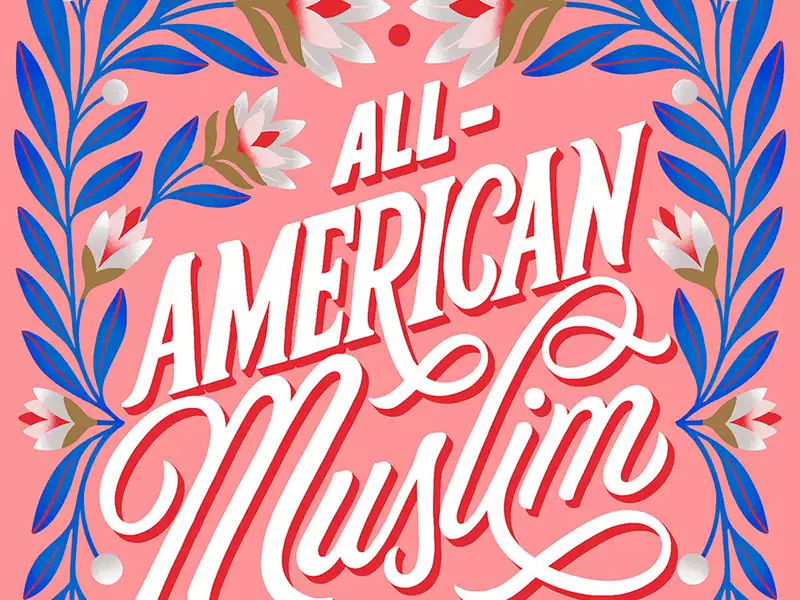 The author of All-American Muslim Girl tells us about her writing process, favorite Barnard professors, and the books currently on her nightstand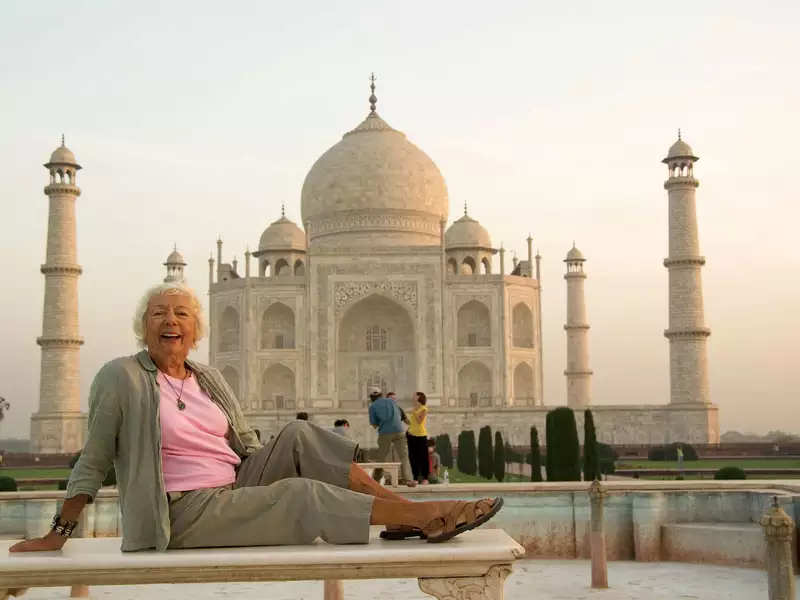 With the world "on pause" for 2020, globetrotter Frances Abramowitz '48 shares her favorite trips and tips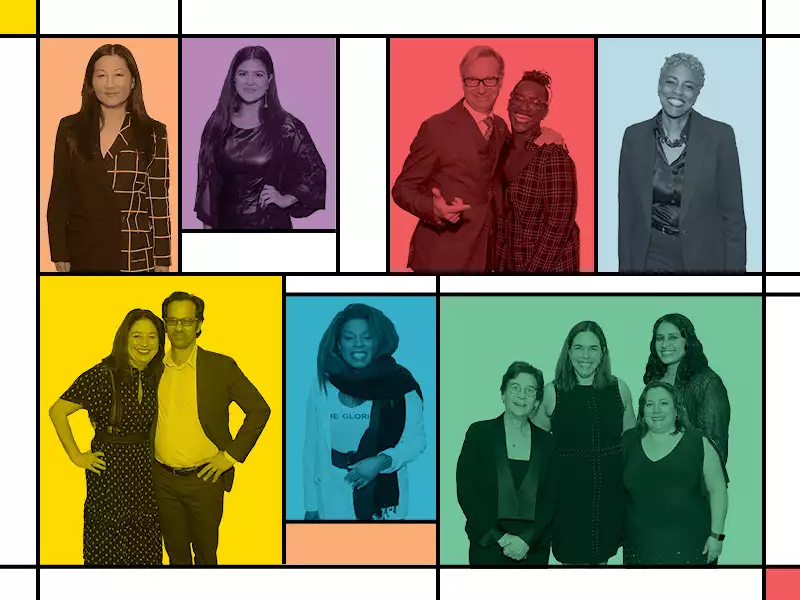 The Athena Film Festival caps a milestone as an international forum for stories by and about fearless women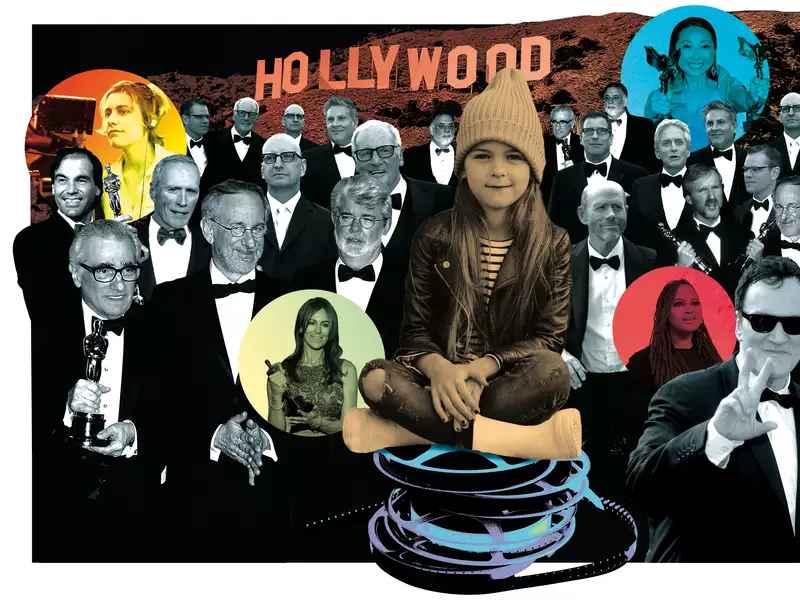 Oscars' annual reminder: We have a long way to go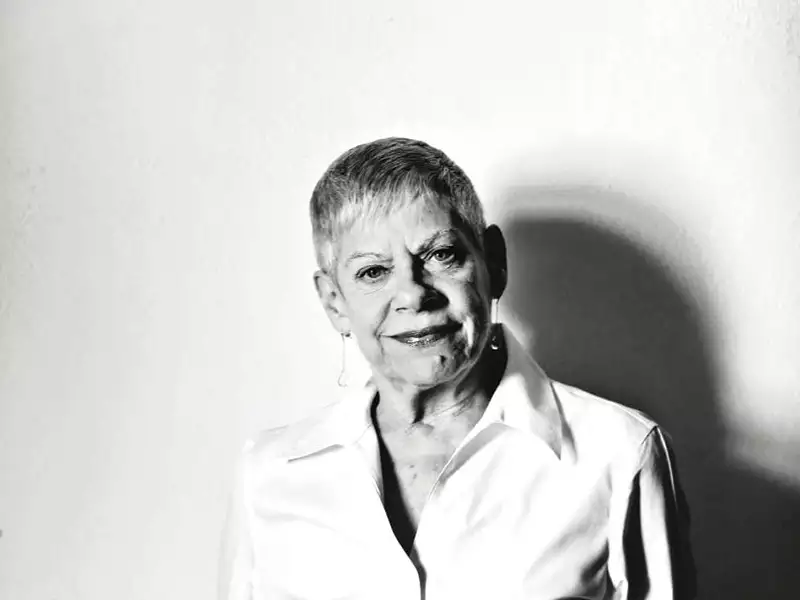 Lynne Sharon Schwartz '59 pays tribute to lifelong friend Tobi Tobias '59, whose career as a dance critic started with a story on Twyla Tharp '63 in Barnard Magazine
Alumnae Adventures: Travels With Fran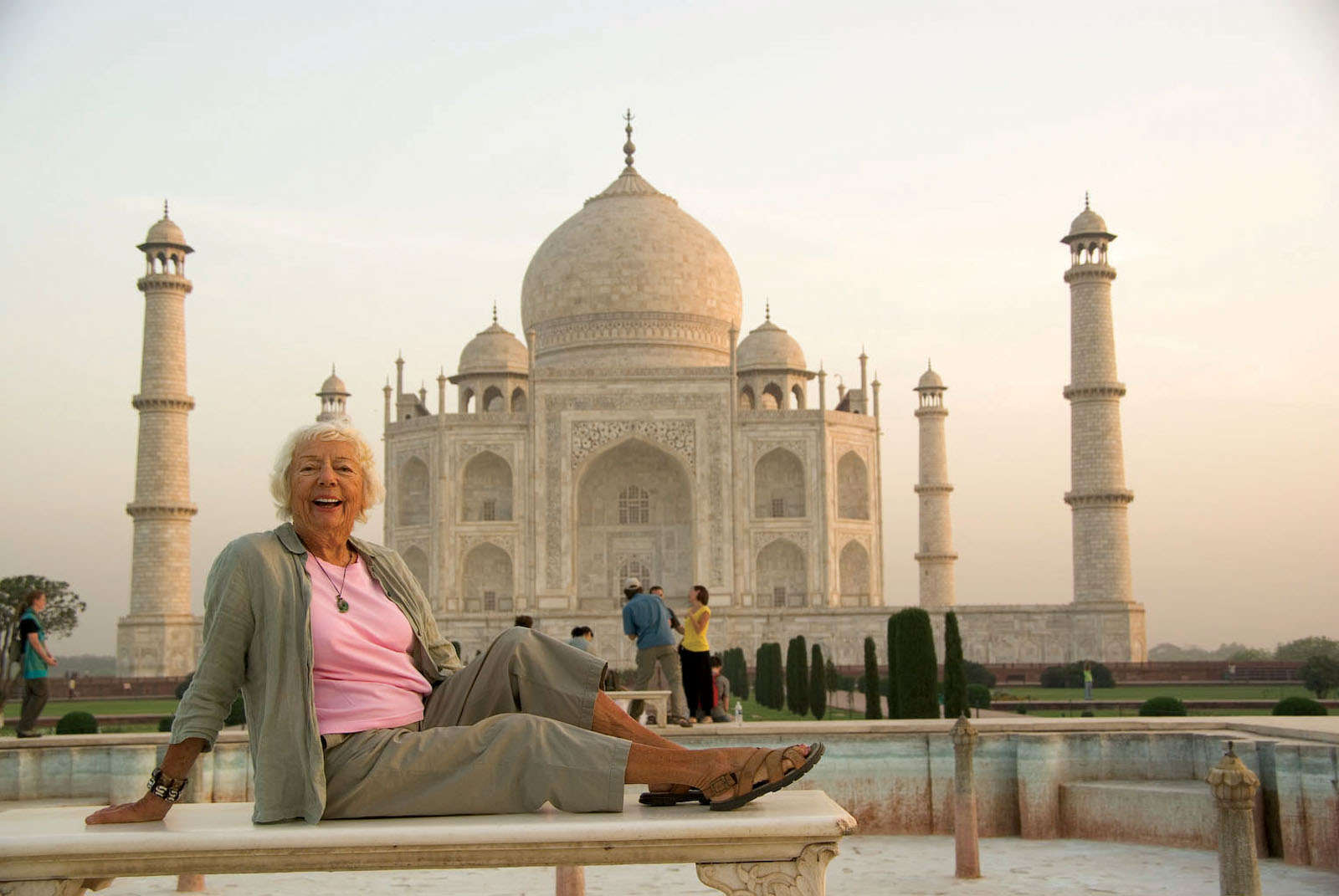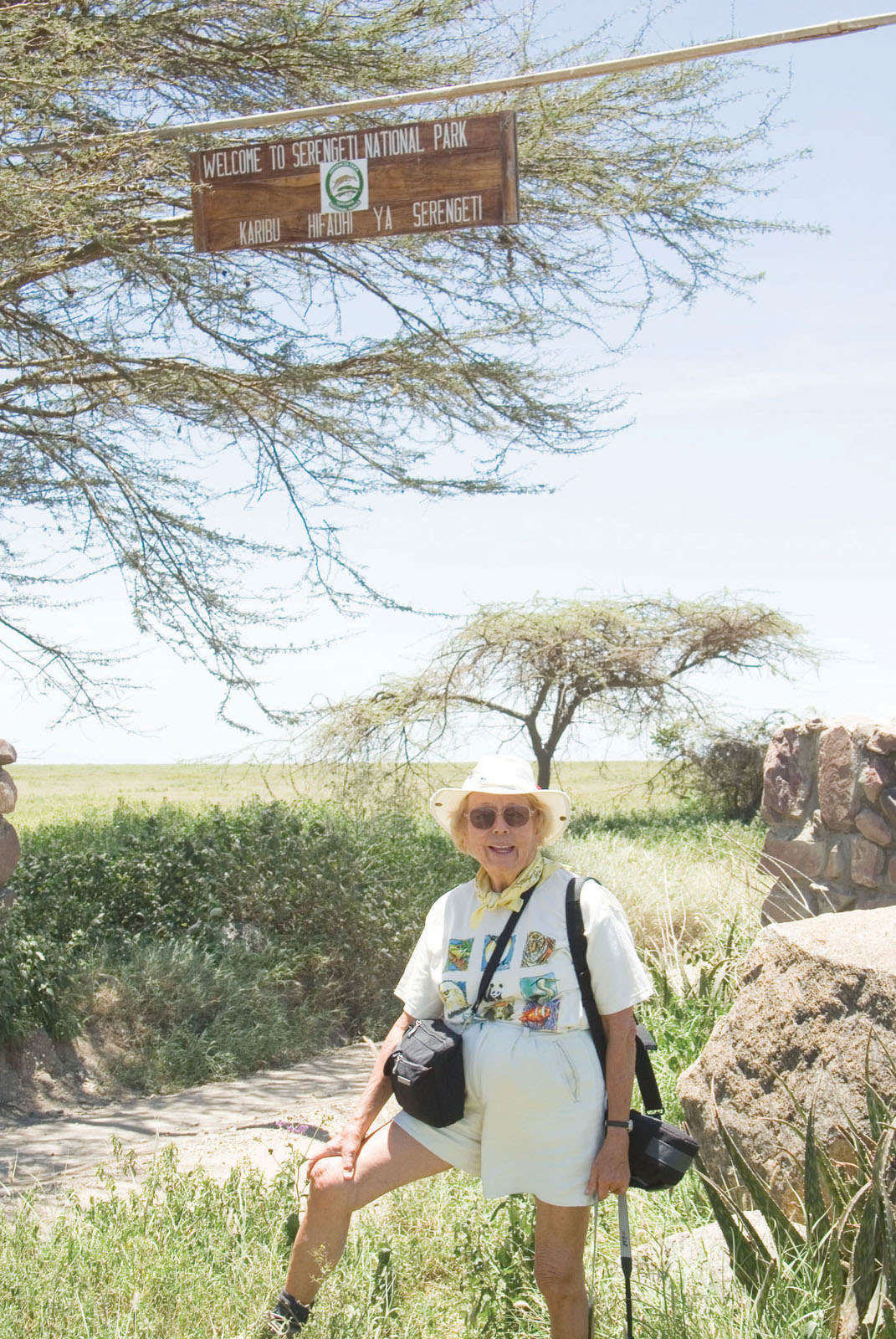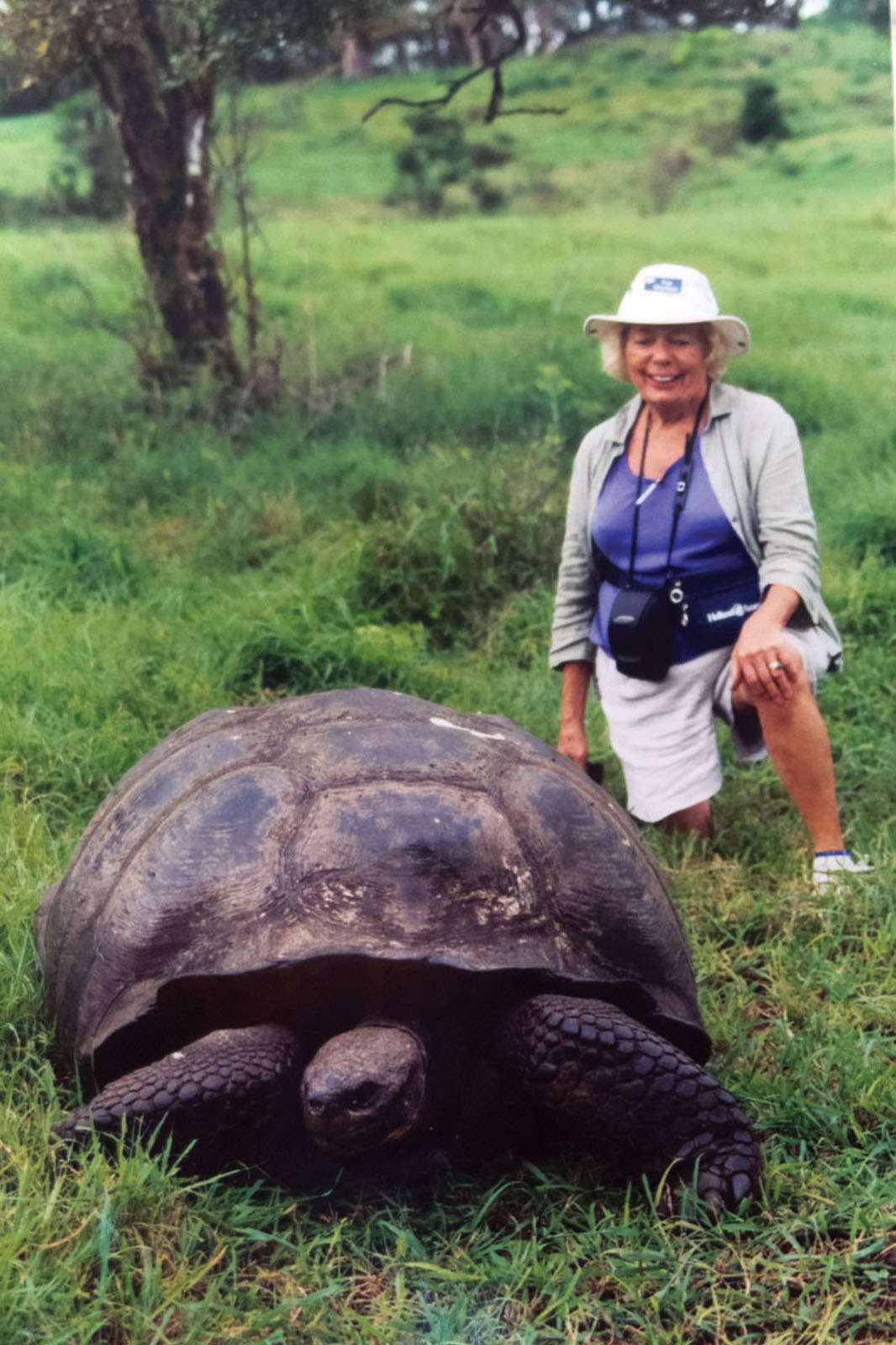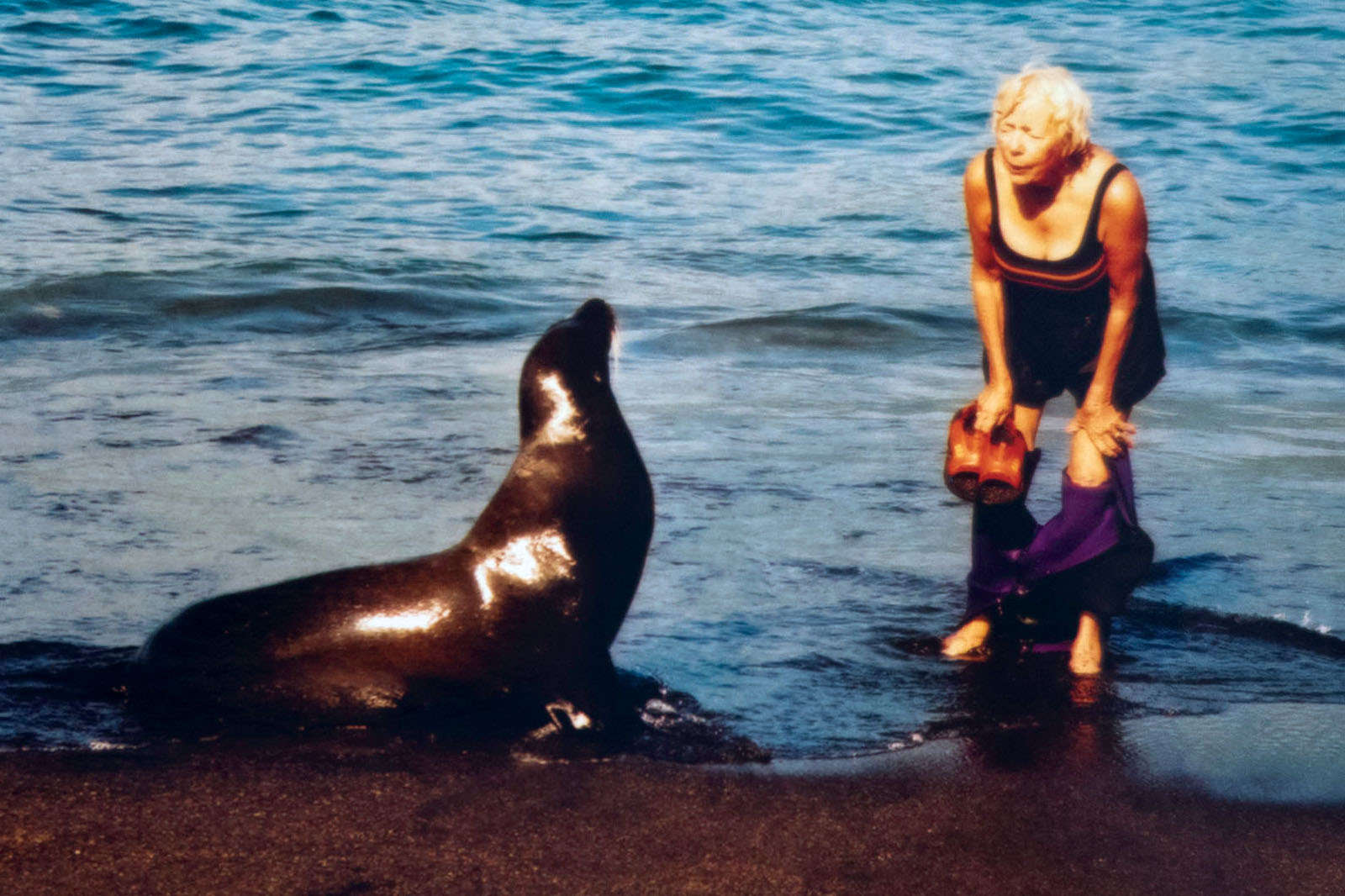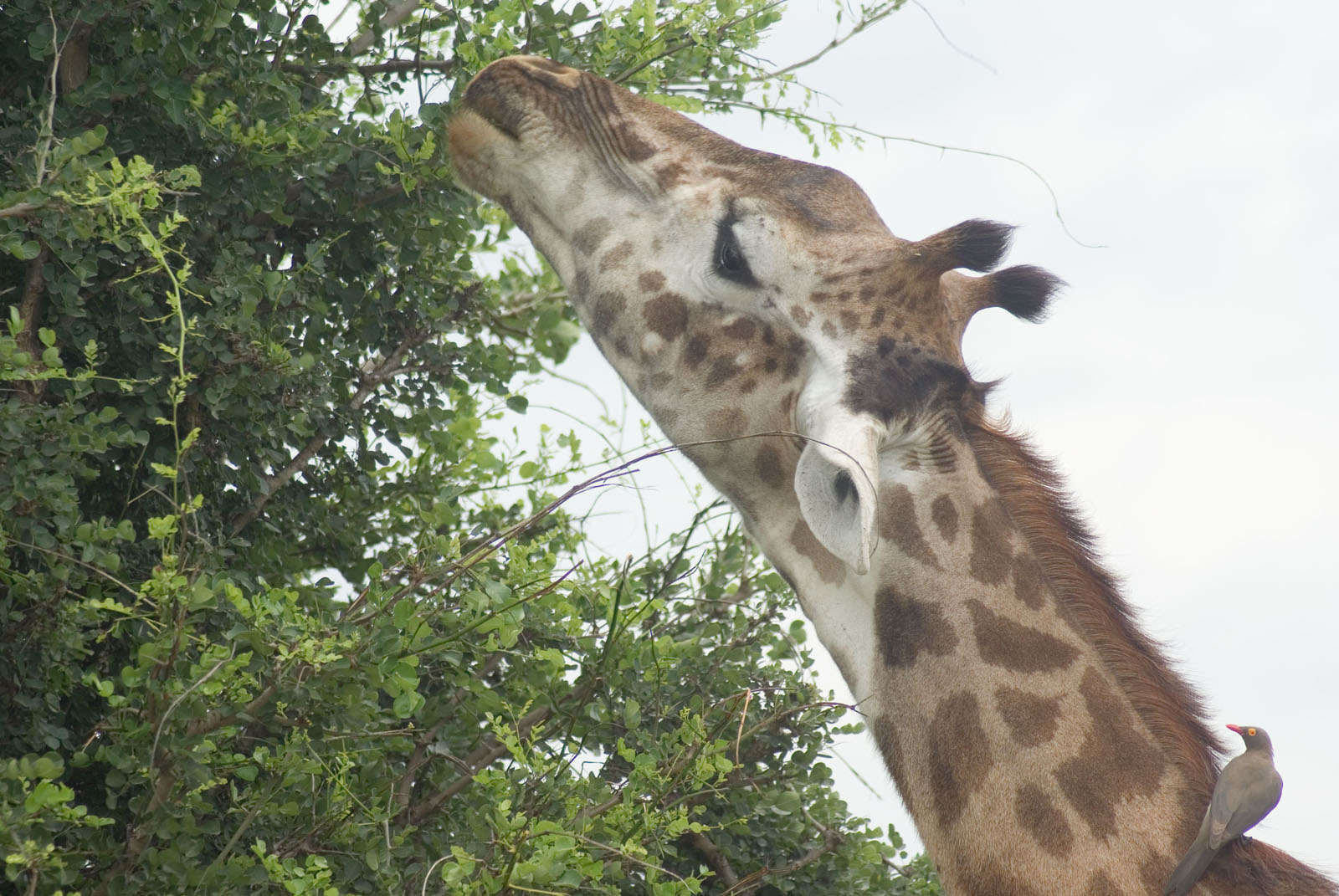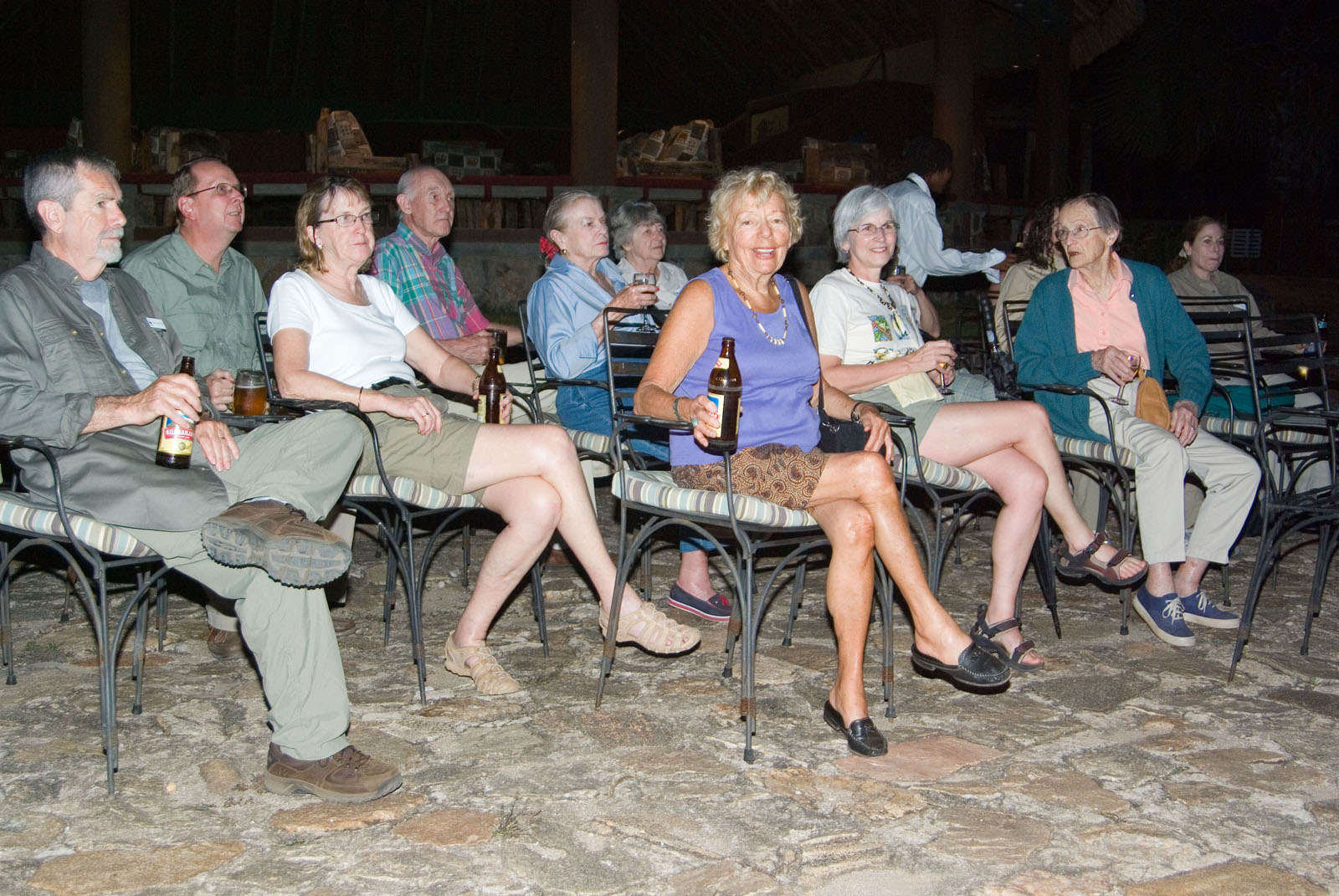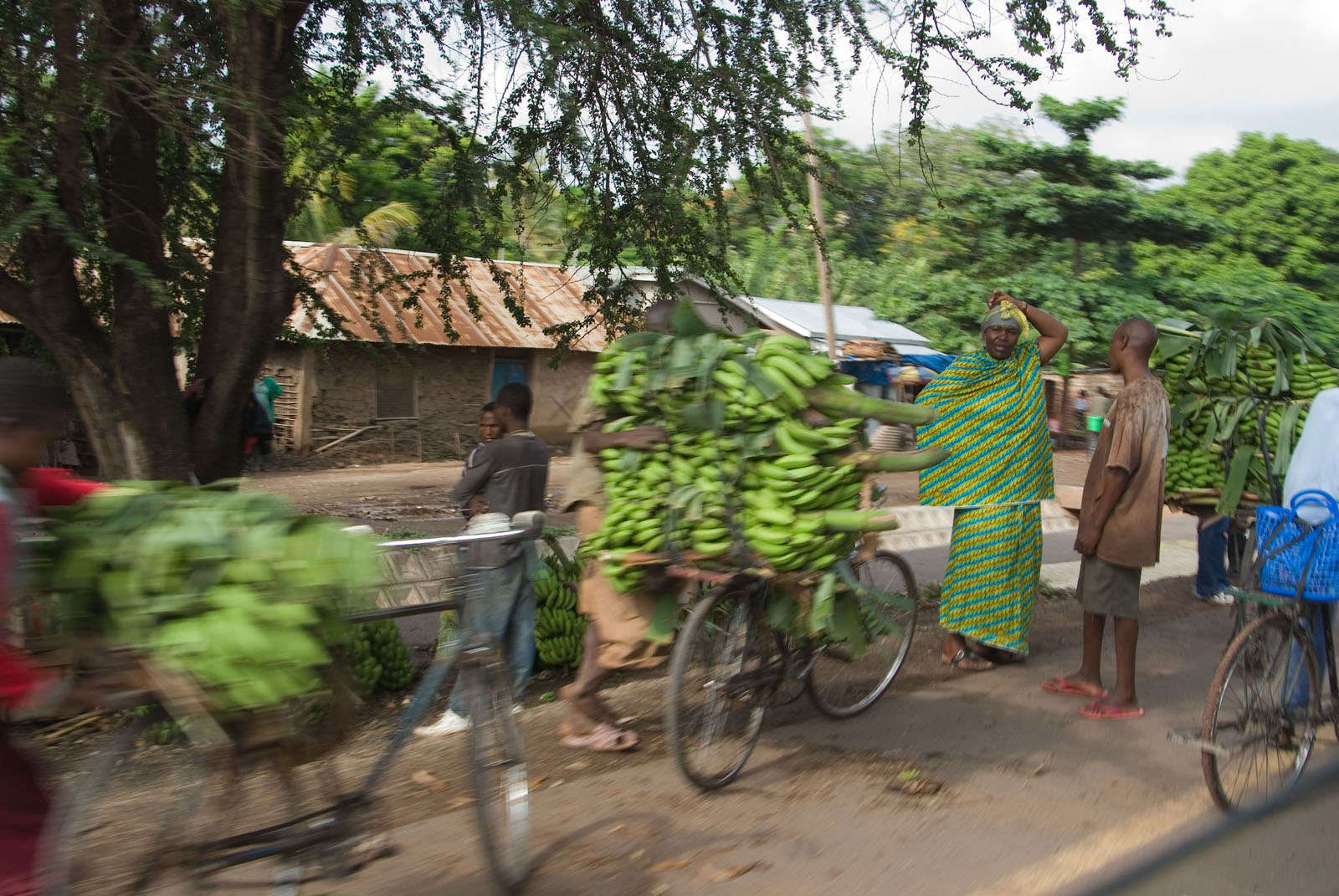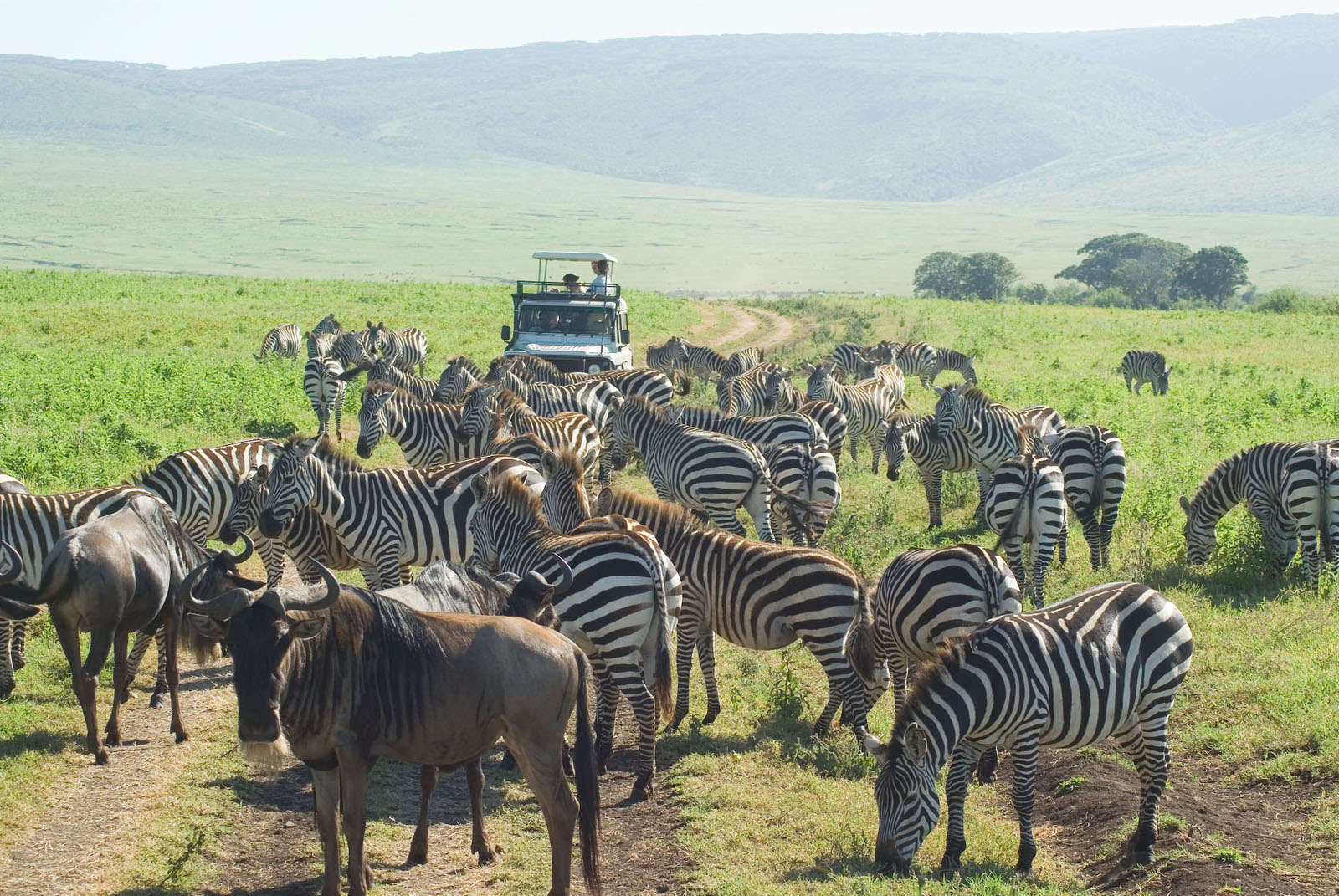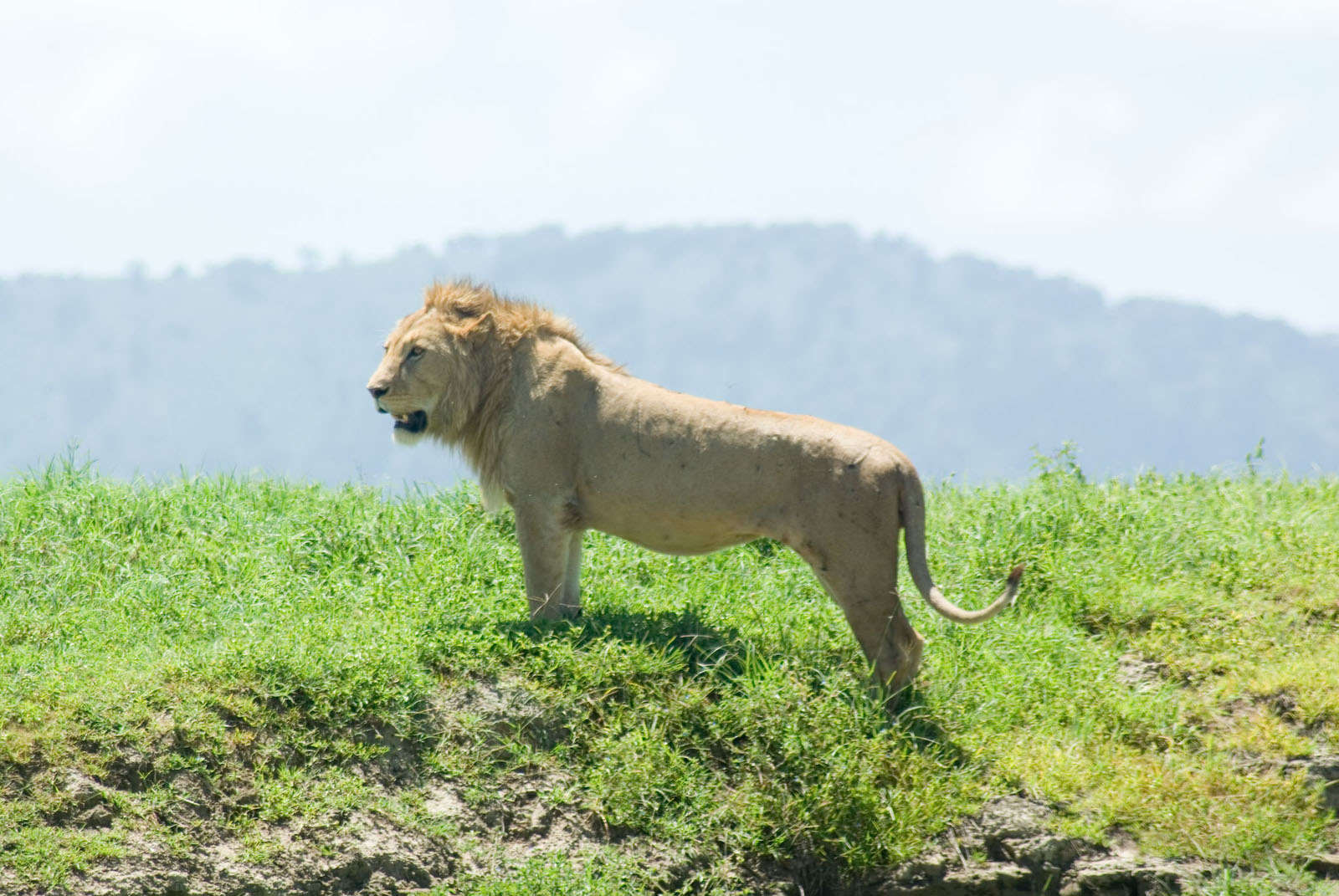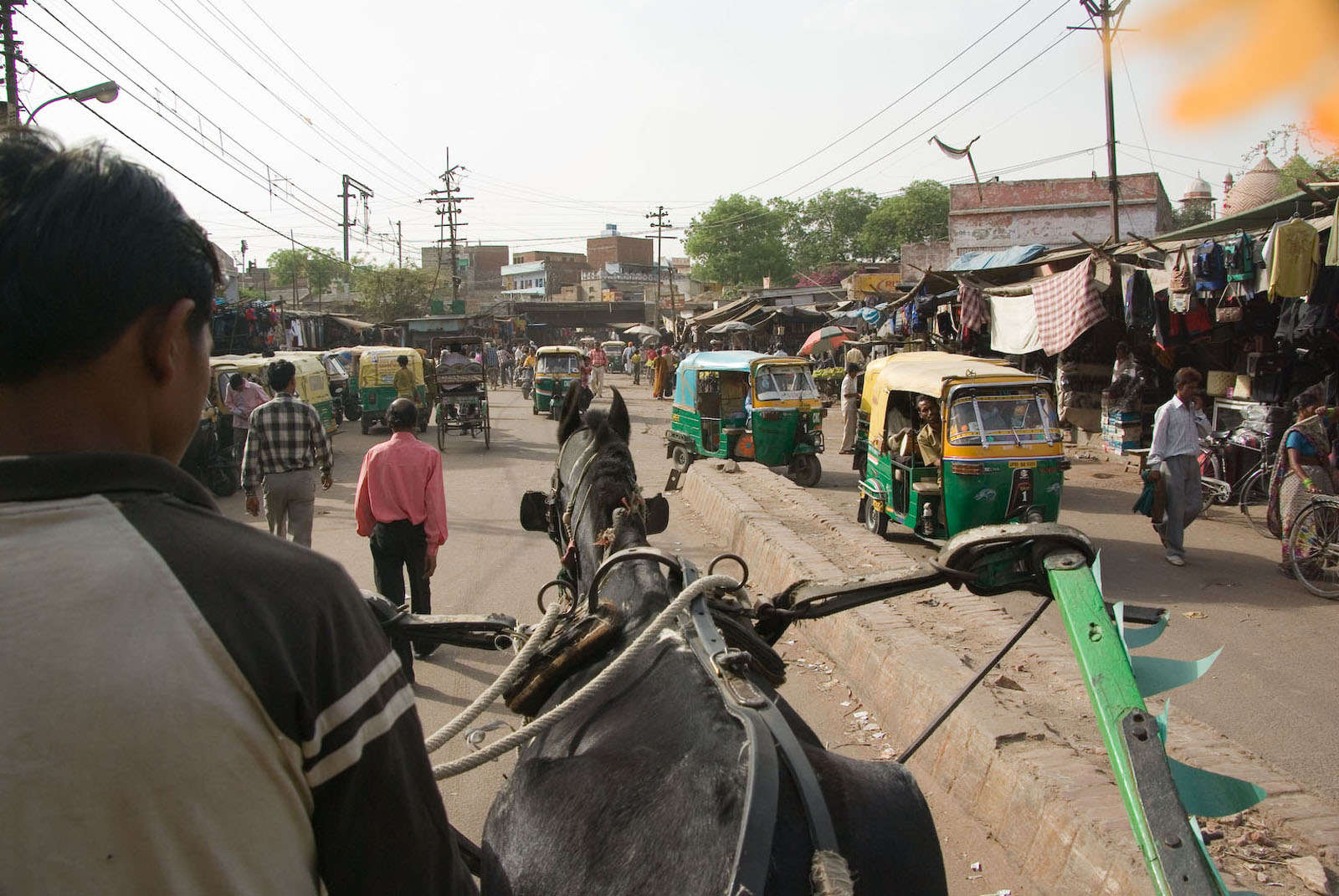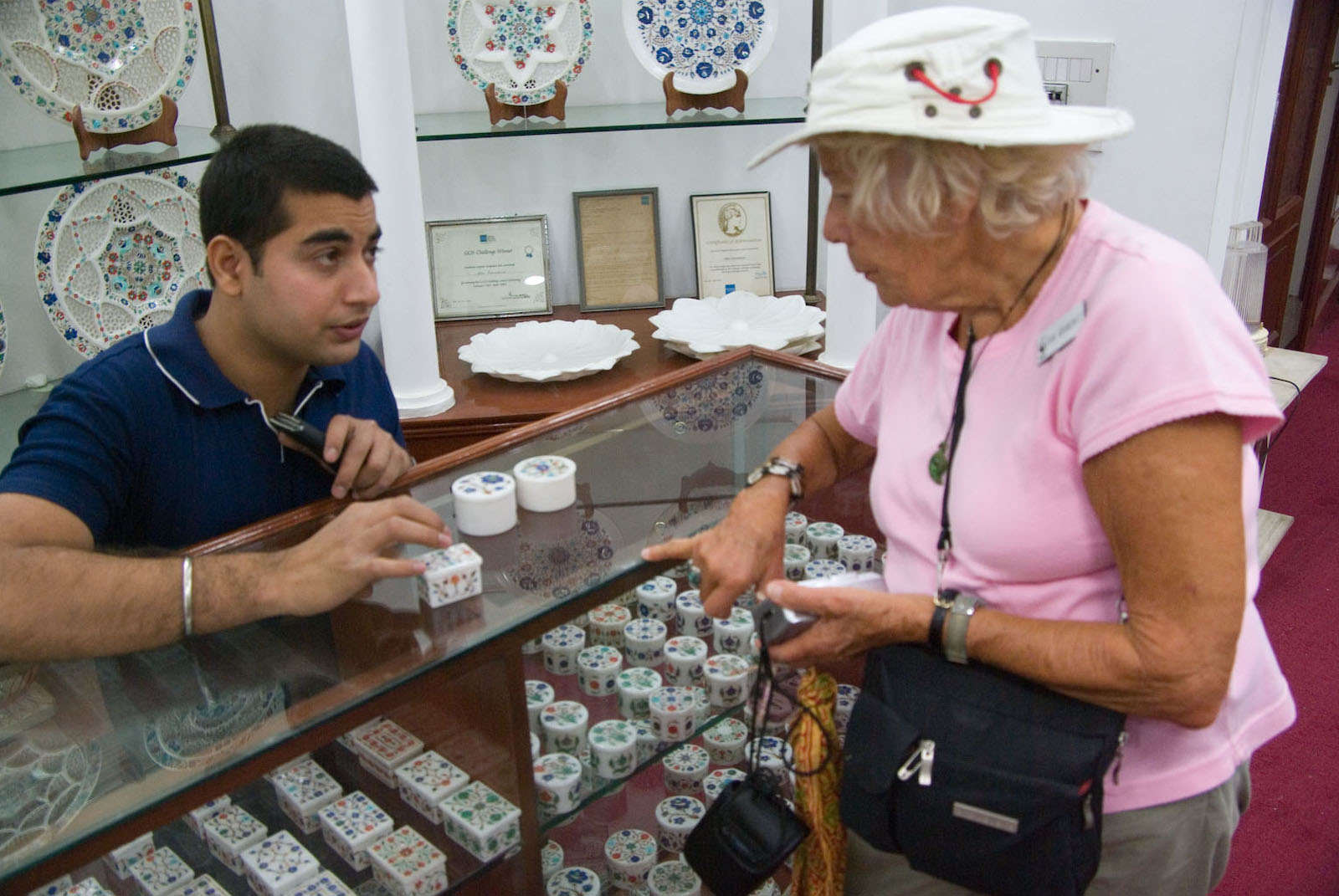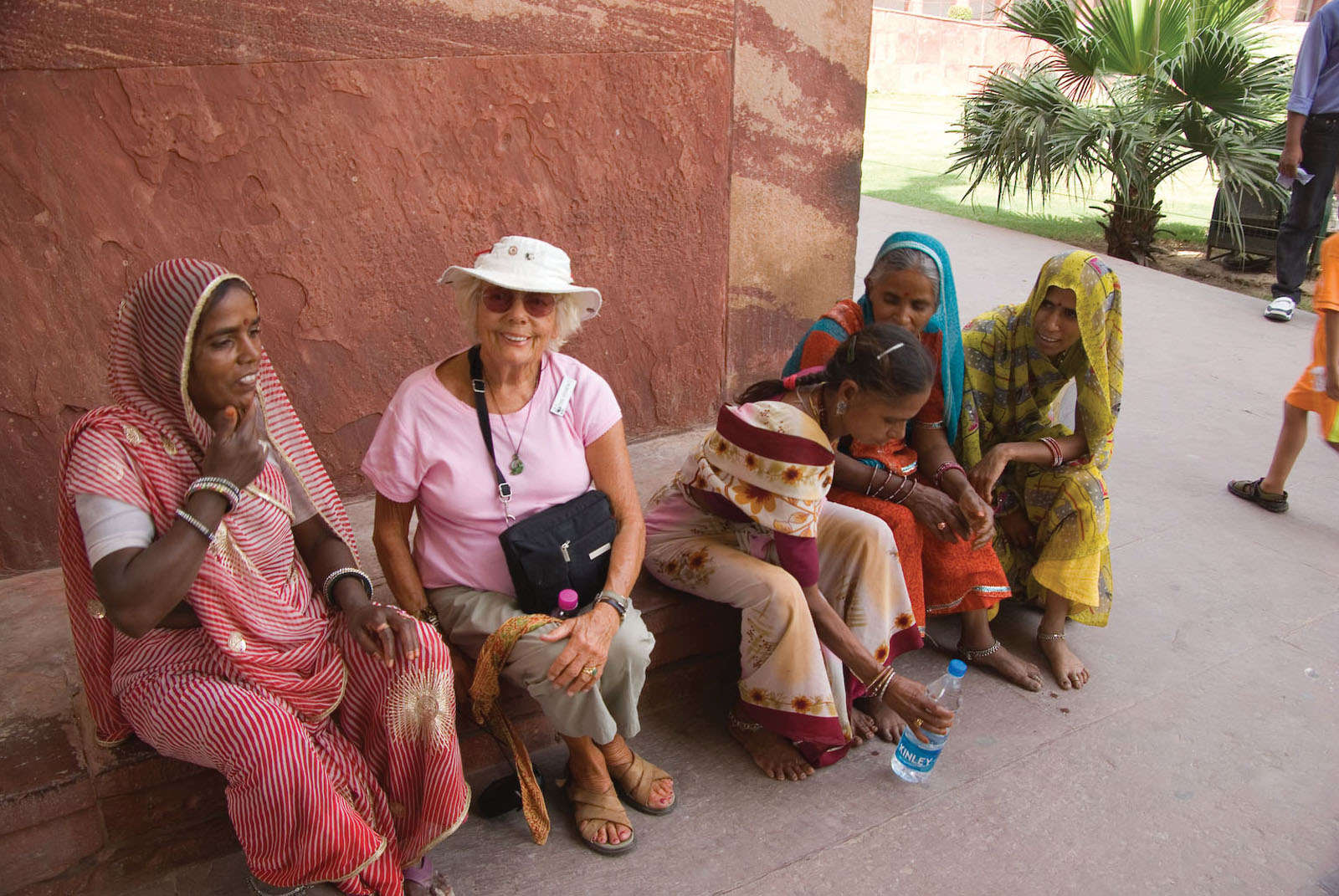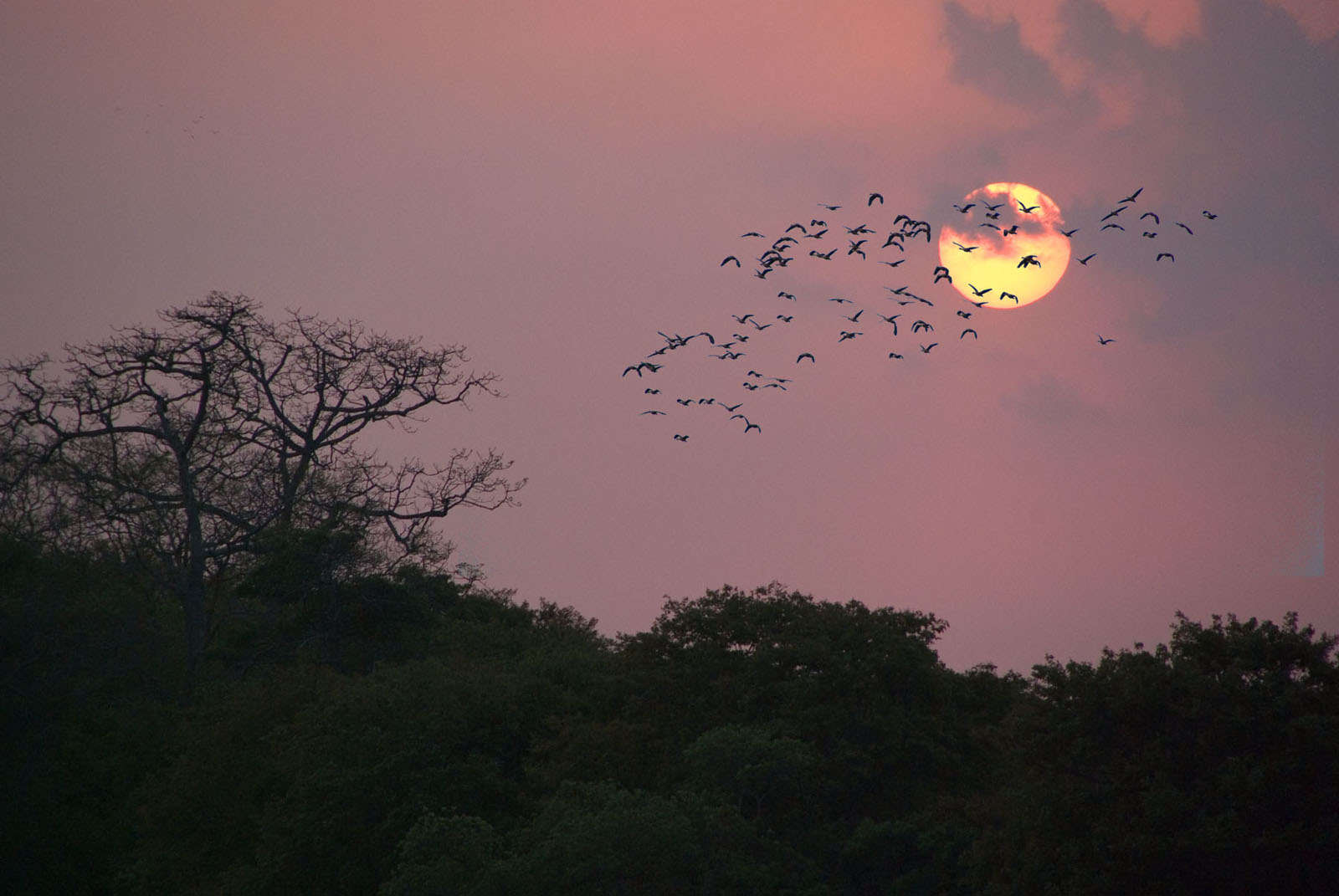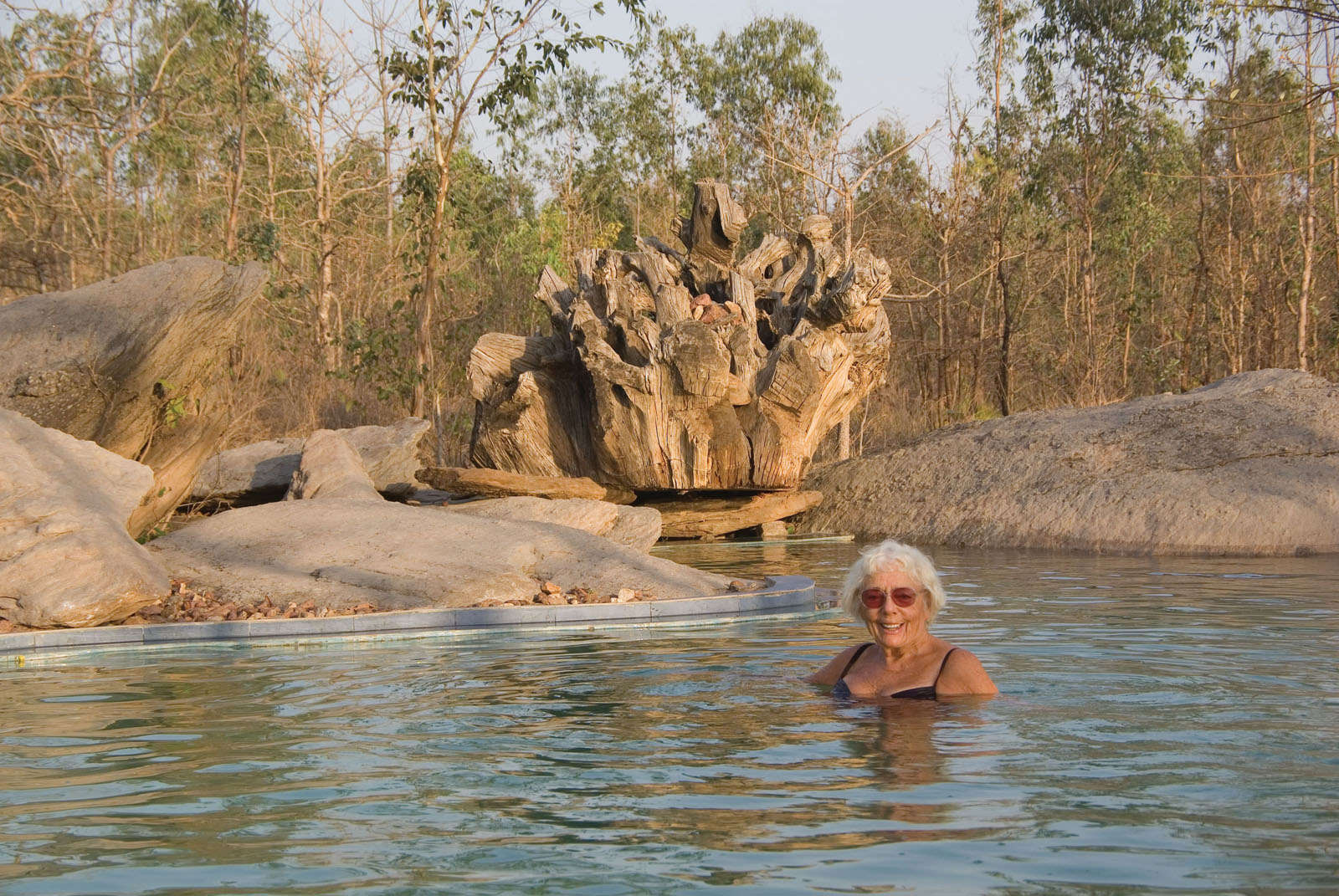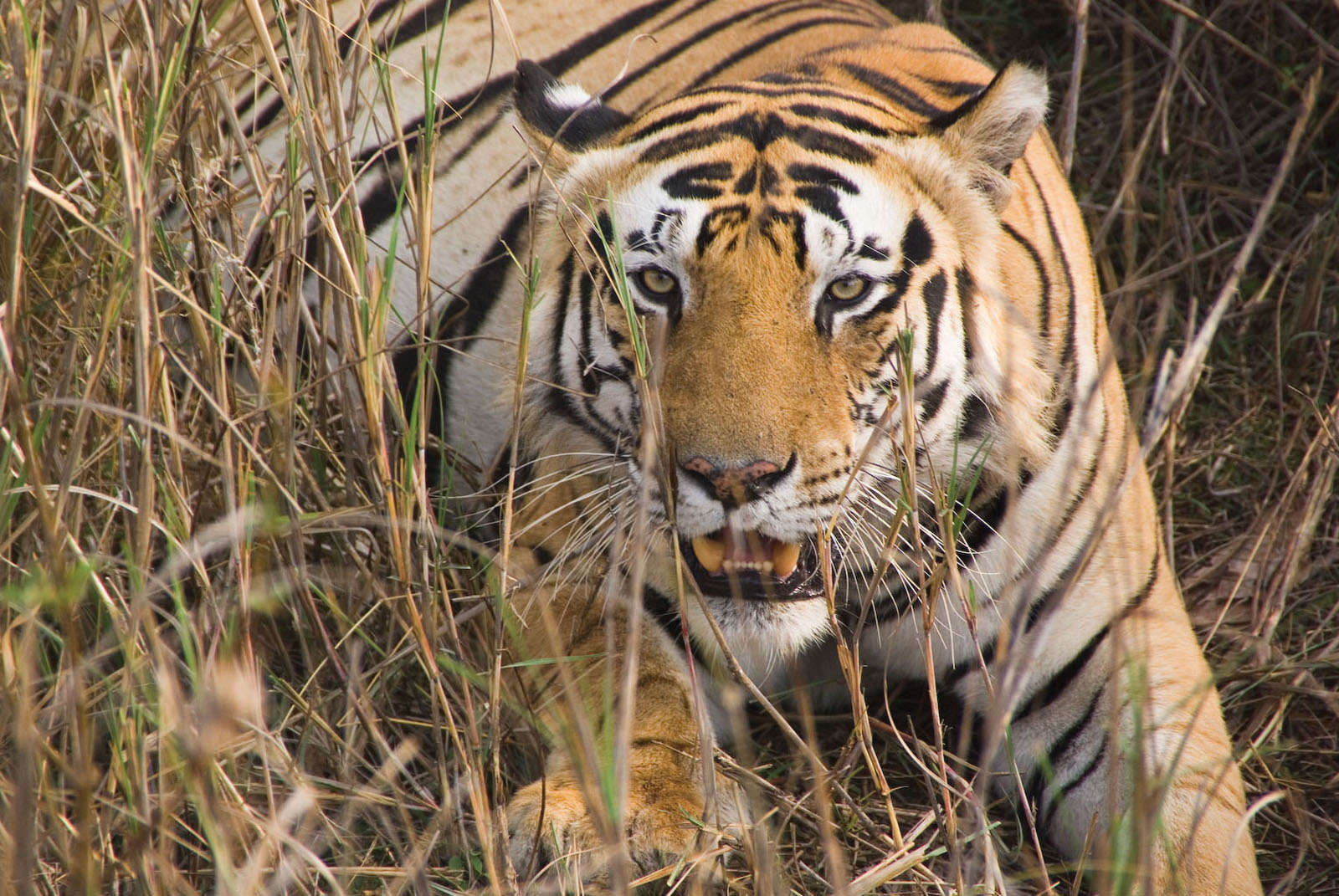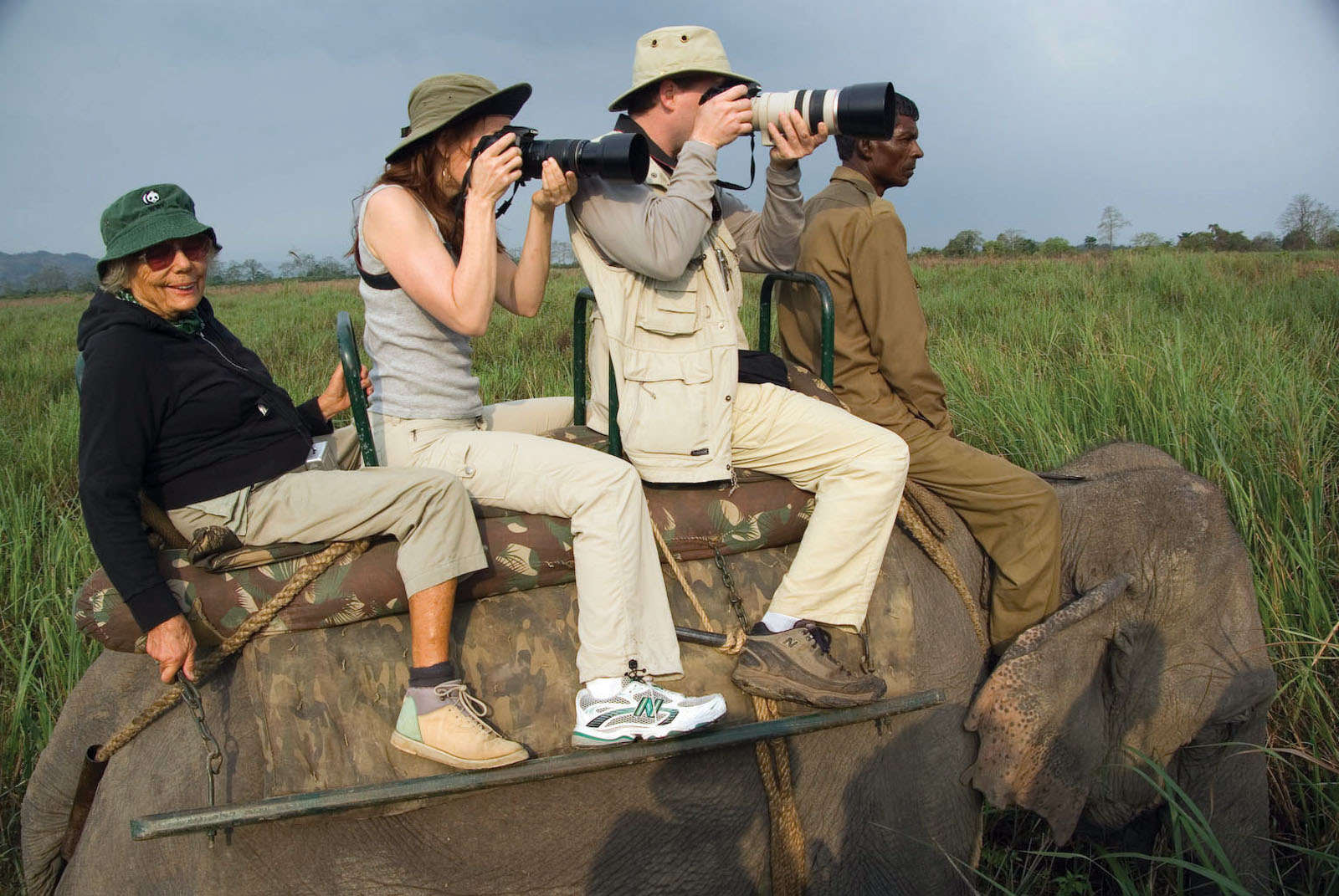 Fran Abramowitz '48 in front of the Taj Mahal in Agra, India, in 2009
Fran stands at the entrance to Serengeti National Park, Tanzania, in 2007. 
 Posing with a tortoise in Isla Santa Cruz in the Galápagos Islands (Ecuador) in 2004
 Saying hello to a sea lion on the beach at Gardner Bay, Isla Española, in the Galápagos Islands in 2004
A giraffe spotted at Serengeti National Park, Tanzania, in 2007
Fran enjoys an evening out in Tanzania.
A snapshot of a street scene in Tanzania
On a safari to Ngorongoro Crater in Tanzania, Frances watches zebras and wildebeests roam the grassland.
A lion surveys the grassland at Ngorongoro Crater in Tanzania.
Fran makes her way through the busy streets of India.
Fran browses a shop on her trip to India in 2009.
Resting on a bench at the Red Fort in Agra, India in 2009
A sunset captured on Fran's trip to India in 2007
Swimming at the Singinawa Jungle Lodge near Kanha National Park, India, in 2009
A tiger guarding its kill at Kanha National Park, India
Fran (far left) is shown on a safari in Kaziranga National Park, Assam, India, April 2009.
In a safari vehicle in Serengeti National Park, Tanzania