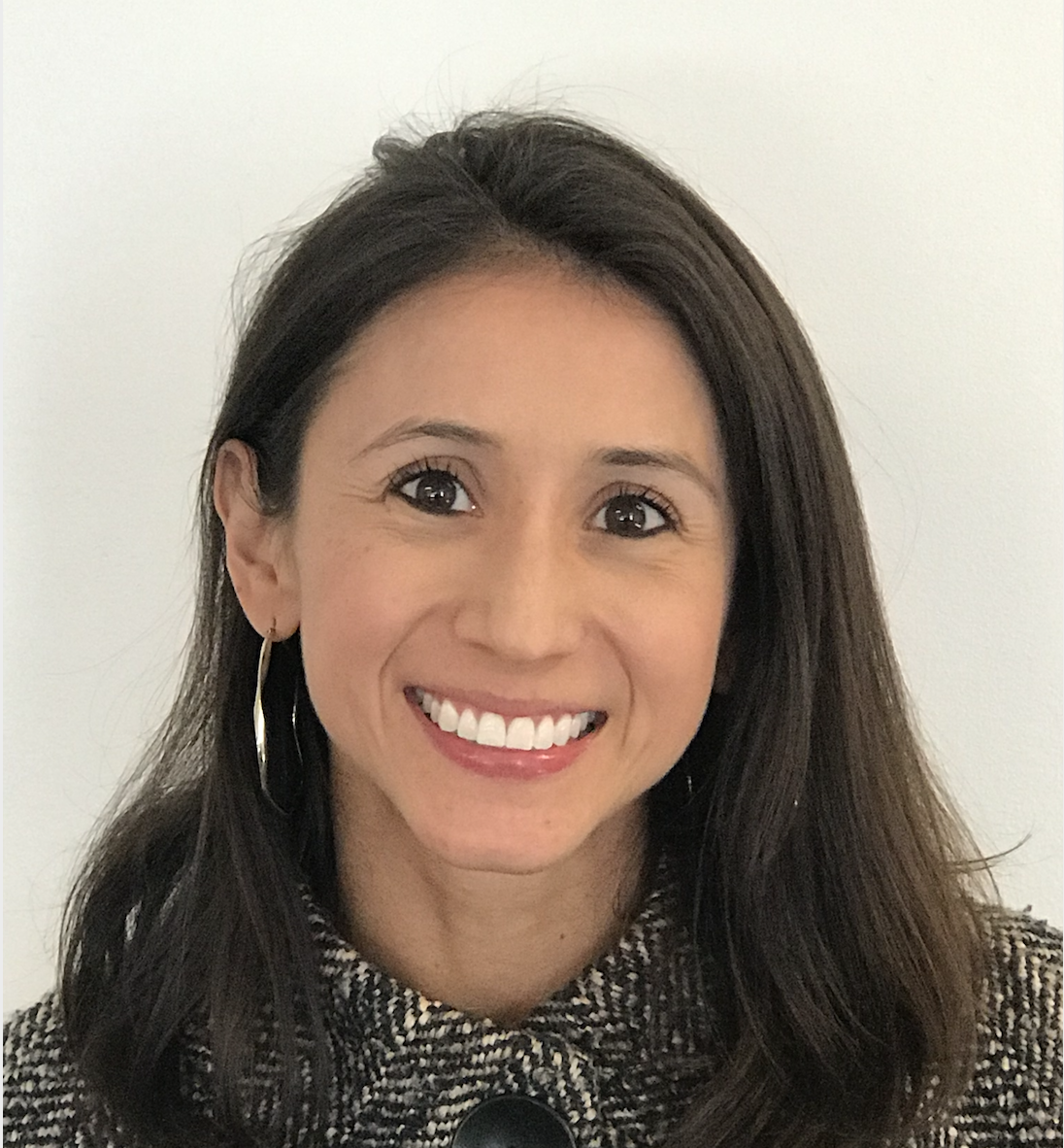 On July 1, award-winning neuroscientist Adriana Galván '01 stepped into a new role as dean of undergraduate education at UCLA. The appointment comes after 12 years as a professor of psychology at UCLA, where she served as the Jeffrey Wenzel Chair in Behavioral Neuroscience and directs the Developmental Neuroscience Lab.

Galván's research focuses on adolescent brain development and behavior, particularly as it relates to learning, motivation, and decision-making — research, she says, that will inform her role as dean. She is a board member of the Center for the Developing Adolescent, among other leadership roles, and has offered her expertise by serving as amicus curiae for numerous U.S. Supreme Court cases pertaining to youth behavior and development. Her accolades include a Fulbright fellowship at the University of Barcelona in 2018 and a Presidential Early Career Award for Science and Engineering in 2019.

To tap into her STEM expertise, we asked Galván five questions about her work, her advice to women interested in pursuing careers in the sciences, and what she's reading these days.
What most excites you about your new role at UCLA?
I am tremendously excited to serve as the next dean of undergraduate education at the innovative public university that is UCLA during this extraordinary time in history. As a neuroscientist whose research is on brain development during adolescence and young adulthood, I am excited to serve the population I have dedicated my career to. My research on the brain plasticity that characterizes this window of life informs my thinking about the immeasurable influence one's environment has on shaping the final stretch of development as young people become adults. This research framework will also guide my philosophy as dean: All students, regardless of background and previous strengths and challenges, can thrive if given the right tools to do so.
Was there a specific class at Barnard that inspired your career choice?
I was a neuroscience and behavior major and devoured all the sensational courses I was lucky to take — I wish I could name just one! A class on addiction by Professor E'mett McCaskill really stands out. Among the many things I cherished about my Barnard education was the freedom to take courses across all departments. I loved Political Theory with Dennis Dalton [professor emeritus of political science], America Since 1945 with Mark Carnes [professor of history], and my First-Year Seminar with Carolyn Ristau [former professor of psychology] on animal behavior. All of these courses, and many more, informed my career by exemplifying the value of thinking broadly and in a cross-disciplinary fashion. In my new role, I will have the privilege of examining pedagogy across all departments.
Who is at your dream dinner party?
The Barnard women who are still my best friends to this day — Angela Stefatos Patel '00, Brenda Galván '08, Elta Smith '01, Jennifer (Styperk) Jones '01, Nim Tottenham '96, Rachel Hnatowich '00, and Beth (Kustina) Wolfowitz '01! I have the good fortune of having the love, support, and wisdom of these women and can think of no better company for a dinner party.
What books are on your nightstand right now?
Without You, There Is No Us: Undercover Among the Sons of North Korea's Elite, by [fellow Barnard alum] Suki Kim; My Name Is Lucy Barton, by Elizabeth Strout; and Behave: The Biology of Humans at Our Best and Worst, by Robert M. Sapolsky.
What advice would you give to young women entering STEM careers?
Prioritize loved ones, good friends, good times, and sleep! I've worked hard throughout my career, but it is only through the incredible support of my generous mentors and encouraging loved ones that I get to step into my dream job. My mentors encouraged me to pursue scientific questions that truly interested me — rather than those that seemed "trendy" or "fundable" at the time — and I pass on the same advice to students entering STEM careers. Following your (research) heart will lead you to exactly where you are meant to be.
 
—VERONICA SUCHODOLSKI '19