Welcome to Class with Professor Logan Brenner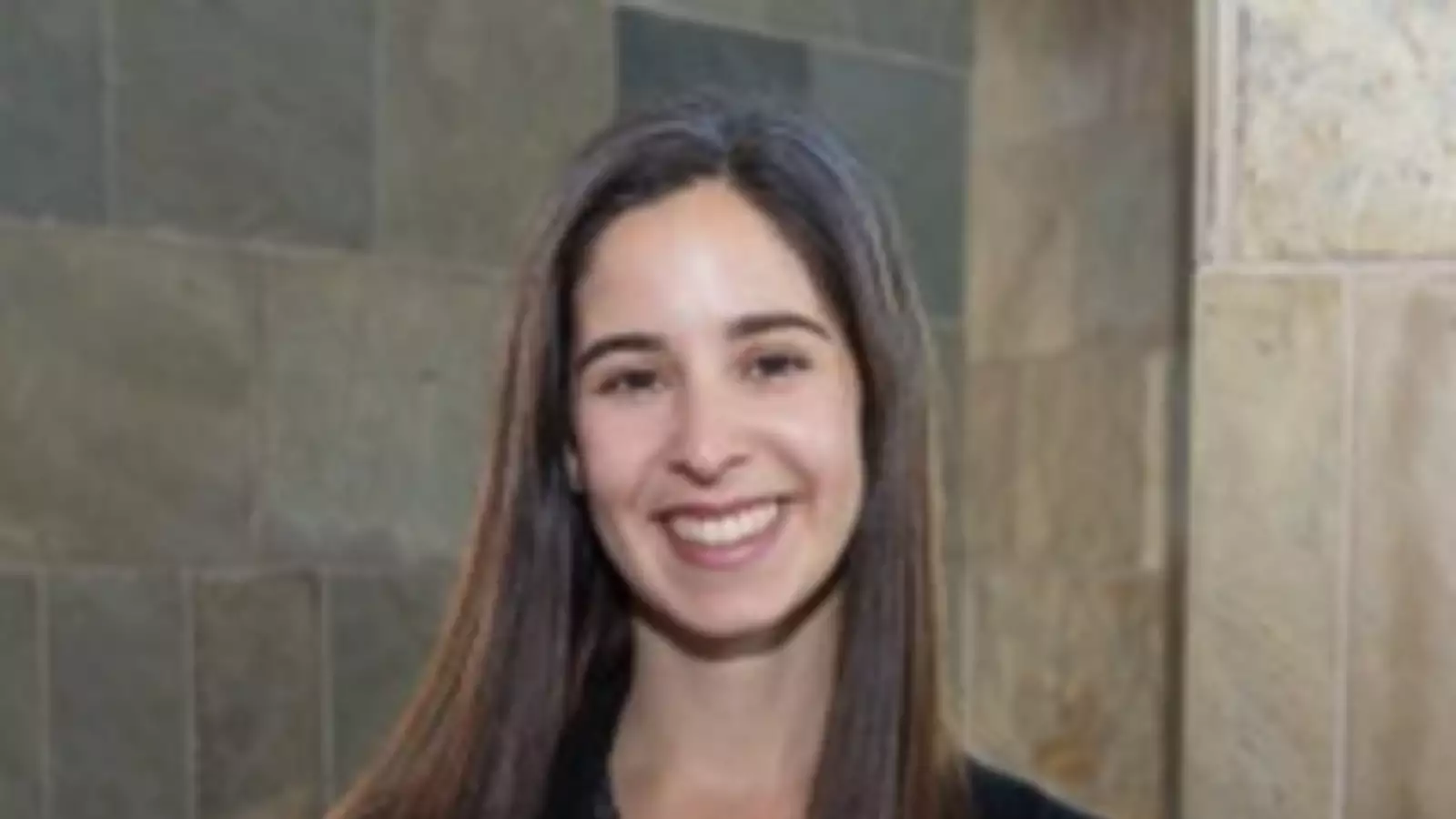 As the COVID-19 pandemic and global movements toward racial justice continue, departments across Barnard are incorporating issues of social equity into their courses. Assistant professor in environmental science Logan Brenner, for example, has integrated environmental justice advocacy into her classes on sustainability. Brenner focused her Workshop in Sustainable Development course on the intersections between justice, accountability, and environmental science by partnering with WE ACT for Environmental Justice, a Harlem-based nonprofit community organization. 
Her students worked together as a consulting group for WE ACT to address concrete issues while Brenner put a special emphasis on equity. "This project, and future projects, fall under the umbrella of environmental justice, which is essentially the fair treatment of all people, regardless of race, income, national origin, through an environmental lens," she said. "It also involves acknowledging the ways that systemic racism has prevented equal distribution of environmental benefits."
Brenner's uniquely structured class allowed students to be the driving force of the workshop, as they decided which tasks to take on, practiced management planning, and presented their public end-of-semester reports. "The workshop is a really cool class, and students enjoy applying skills," Brenner said. "It's really gratifying for me to see the students realize what they can do and how they can make a difference." 
To learn more about Brenner's course, watch the video above.

 
— SOLBY LIM '22