Above: Roasted Carrot Dip with Crudités by Jill Donenfeld '06
With Thanksgiving right around the corner, many of us are deep in menu planning for one of the first vaccinated family feasts since the COVID-19 pandemic began. The past 18 months have given us ample time to rethink many of our old traditions — including, if you're feeling adventurous, the Thanksgiving centerpiece.
In 2021, news outlets like The New York Times put forth shocking new evidence on the state of the climate crisis, prompting many to reflect on steps we can take to reduce our carbon footprint. One option starts in the kitchen: The meat industry contributes 14.5% of all global greenhouse gas emissions. A 2019 study in Scientific Reports found that if everyone in the U.S. reduced their meat consumption by 25%, emissions would go down by 82 million metric tons, or about 1%.
"Reducing or eliminating your meat intake and portioning your meals are some of the easiest everyday choices you can make to reduce your carbon footprint," said Leslie Raucher, Barnard's associate director of sustainability. "Root vegetables have some of the lowest carbon emissions. Shifting any meal to be more plant-based makes a difference, so why not make your Thanksgiving about the side dishes? Another way that you can have a low-carbon Thanksgiving dinner is by not wasting your leftovers."
If it's not Thanksgiving for you without a turkey, you can always consider going meatless on other days. (Going plant-based for the holiday does offer benefits closer to home: With as many as 8% of Americans identifying as either vegetarian or vegan, having more meatless options on the table ensures that all your guests will have plenty to be thankful for.) The climate crisis can't be solved by individual lifestyle changes alone, but it's one tangible step we can take to reduce our own carbon footprint.
If you're intrigued by the vegetarian or plant-based lifestyle but don't know where to start, Barnard is home to an abundance of alumnae who are experts in the culinary arts. Below, cookbook author and staff writer for the New York Times cooking section Melissa Clark '90 shares her insights on going meatless, whether it be for Thanksgiving or year-round.
What advice would you give to people trying to increase the number of plant-based/vegetarian dishes at their Thanksgiving table?
Thanksgiving is among the easiest holidays [at which] to eat less meat because the side dishes are really the stars of the show. For a mixed crowd of meat eaters and vegetarians, I wouldn't mess with the turkey — leave that alone and cook as usual.
 
But don't stuff the bird. Bake the stuffing in a casserole dish on the side to keep it meat-free. And if your traditional side dish recipes tend to have any meat in them — chicken stock in the stuffing, bacon in the Brussels sprouts, etc. — consider trying something new this year and leaving the sides completely meatless.
 
It's also extremely easy to make a mushroom-based vegan gravy that tastes just as good on mashed potatoes as traditional gravy (see recipe below).
What are some of your go-to vegetarian recipes that you recommend people try for Thanksgiving?
Vegan Mushroom Make-Ahead Gravy
Herby Brioche Stuffing for Two
Butternut Squash and Mushroom Wellington
 
Watch Clark prep another meatless recipe, Mushroom Bourguignon:

 
Do you have any tips for people who want to go meatless long-term, beyond Thanksgiving?
The first is to stop worrying about protein. Most Americans get more protein in our diets than we need, especially for people eating eggs and dairy. That said, you can increase the protein in your diet by learning to love high-protein grains (quinoa, kamut, teff, millet) and upping your tofu game. Learning how to cook beans from scratch can also help. They are better than canned beans, and cooking them yourself gives you so many options on varieties.
How has your Barnard education shaped your path in the cooking industry?
Barnard gave me a love of learning, which is the basis for any career in journalism. I wouldn't say it directly shaped my path in the cooking world, but it did give me a solid education and confidence to take any path I wanted.
---
With Clark's advice in mind, check out vegetarian recipes from more of Barnard's culinary alumnae:
For more inspiration, peruse the "Cook" section of Millie's List, a monthly roundup of things to watch, read, listen to, cook, and shop for, all created by the Barnard community.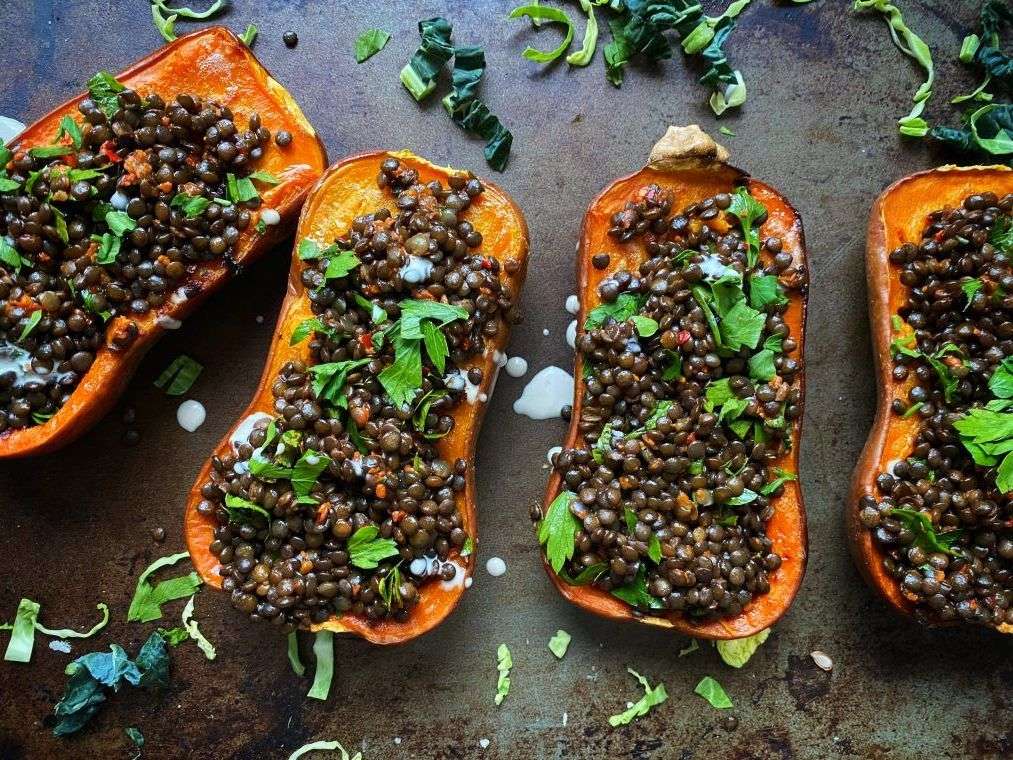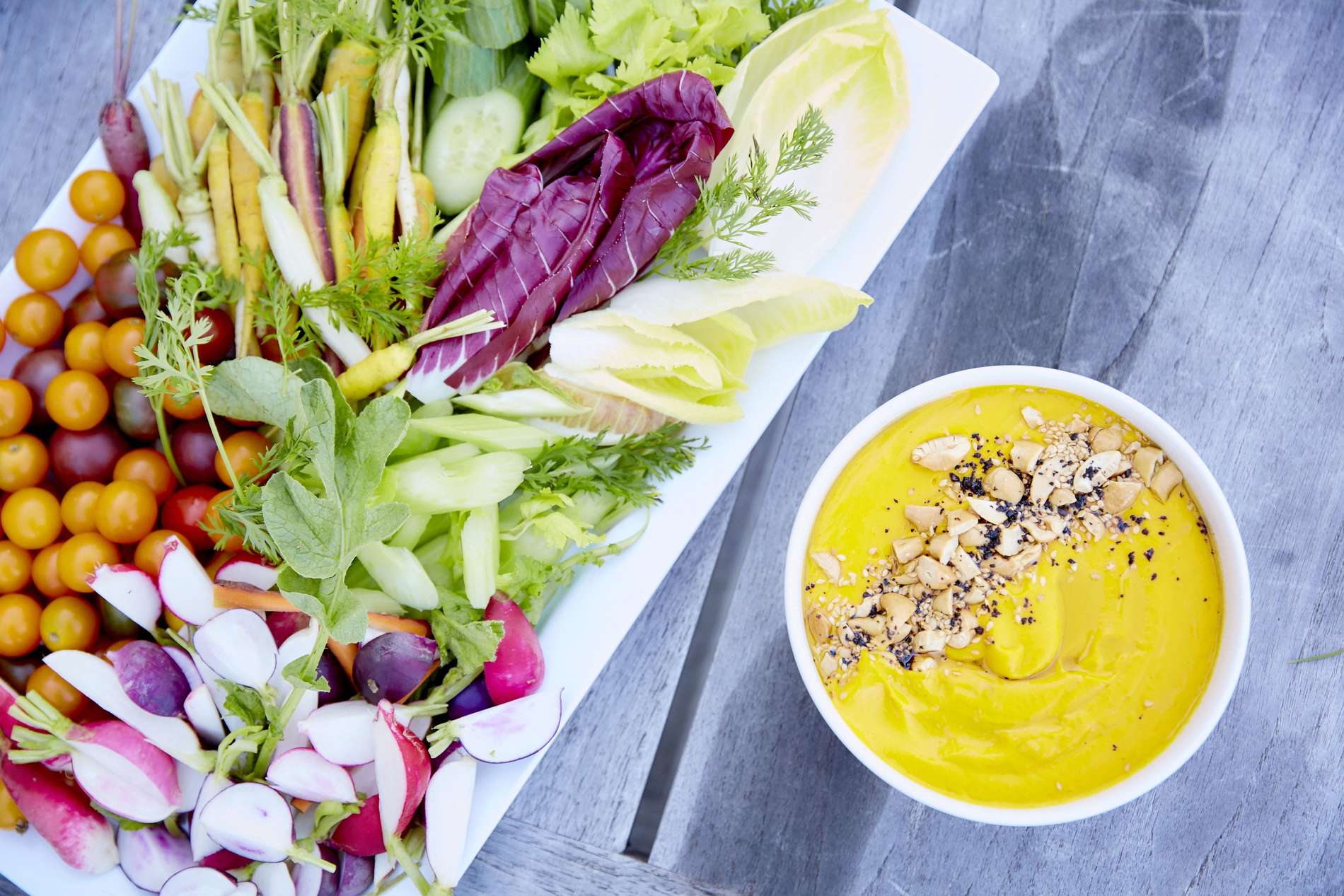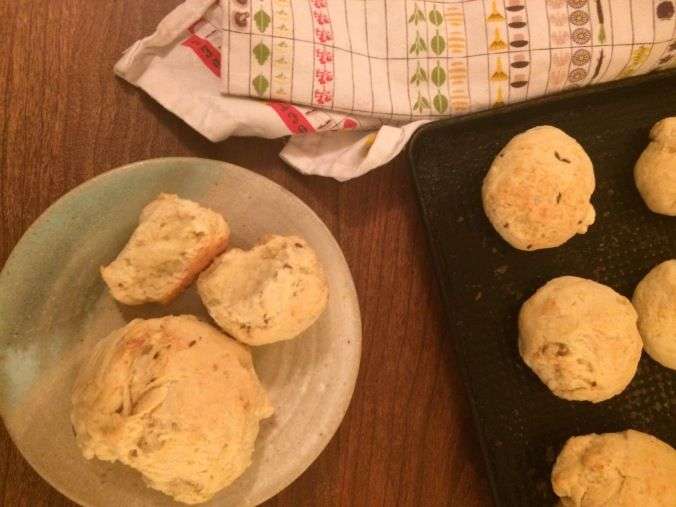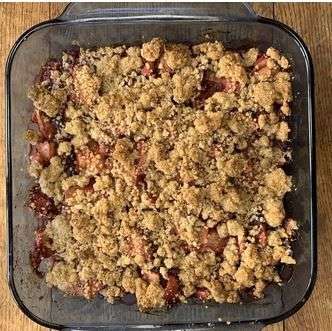 Roasted Butternut Squash With Spicy Harissa Lentils by Sarah Schutz '15
Roasted Carrot Dip with Crudités by Jill Donenfeld '06
Carraway Bunns by Marissa Nicosia '07
Apple Plum Crumble by Wendy Nolan Joyce '91
Celebrate Friendsgiving with Access Barnard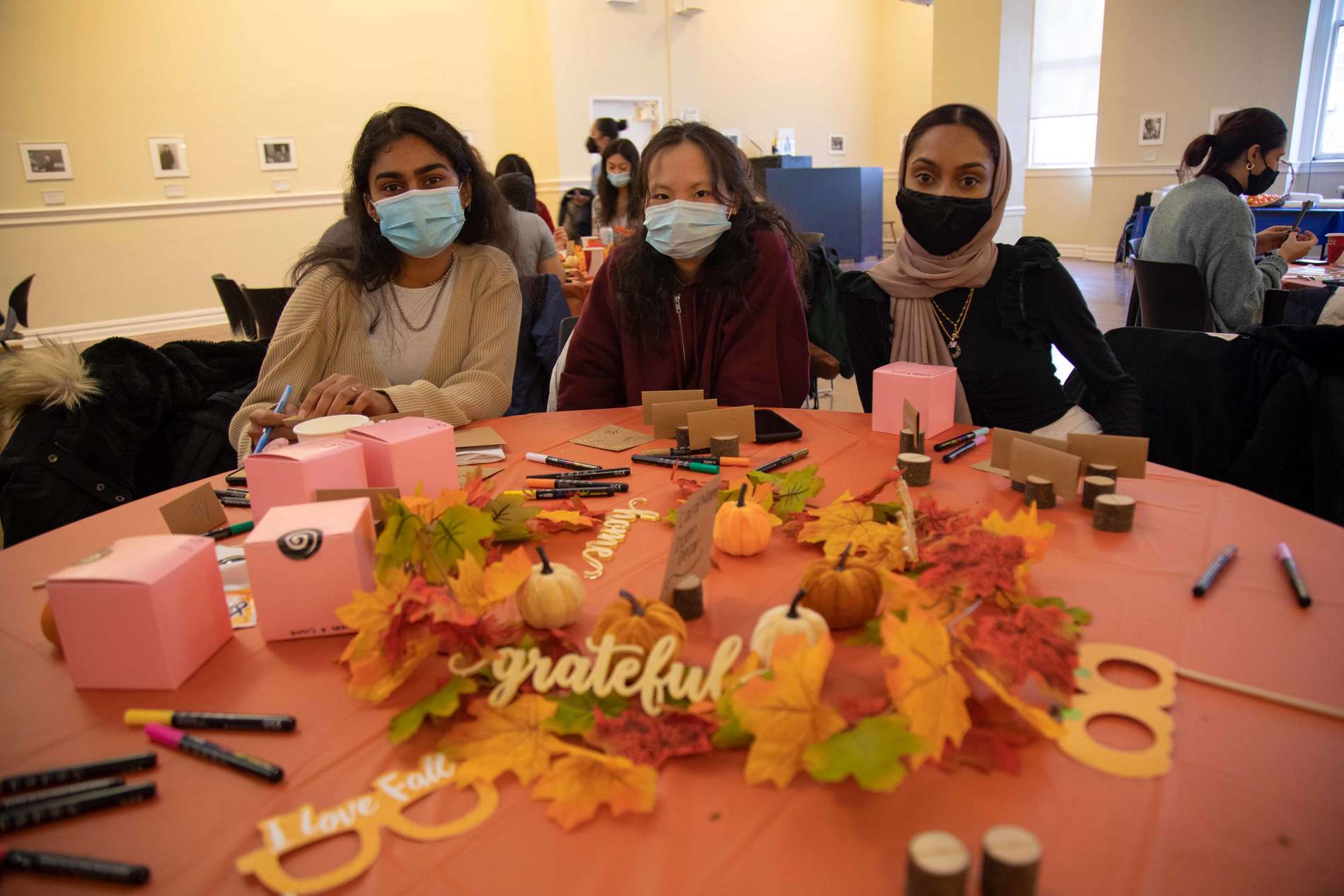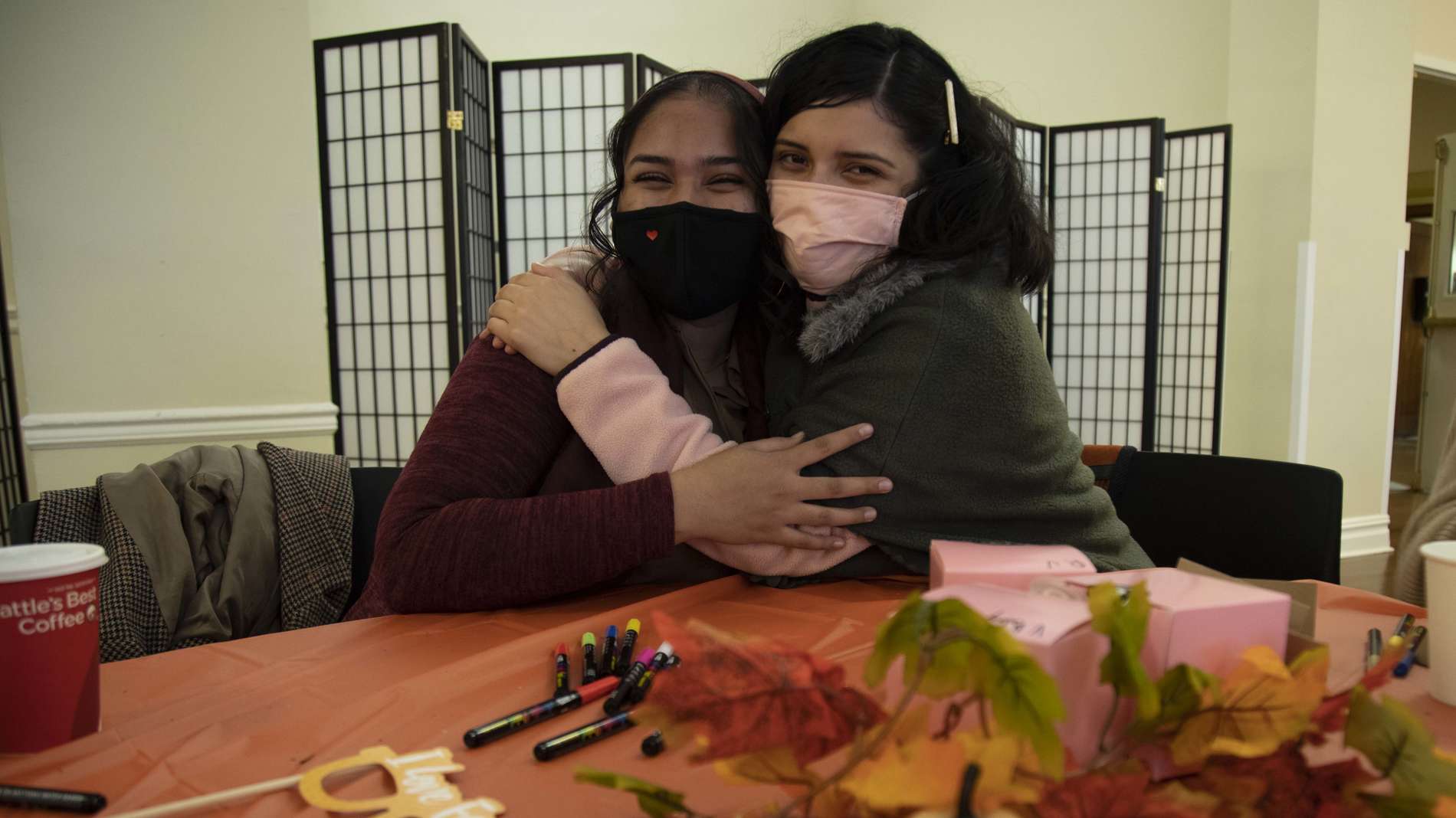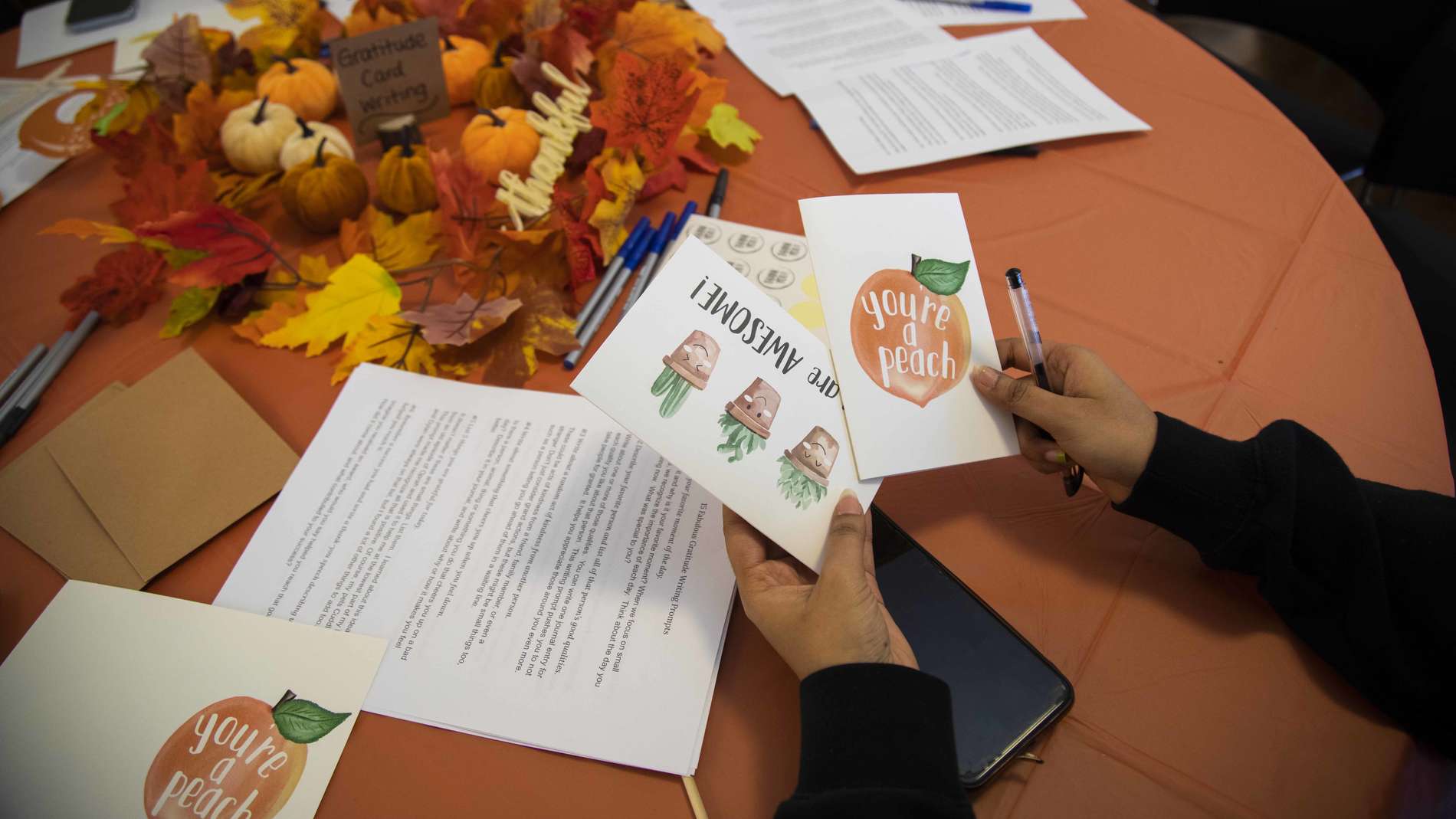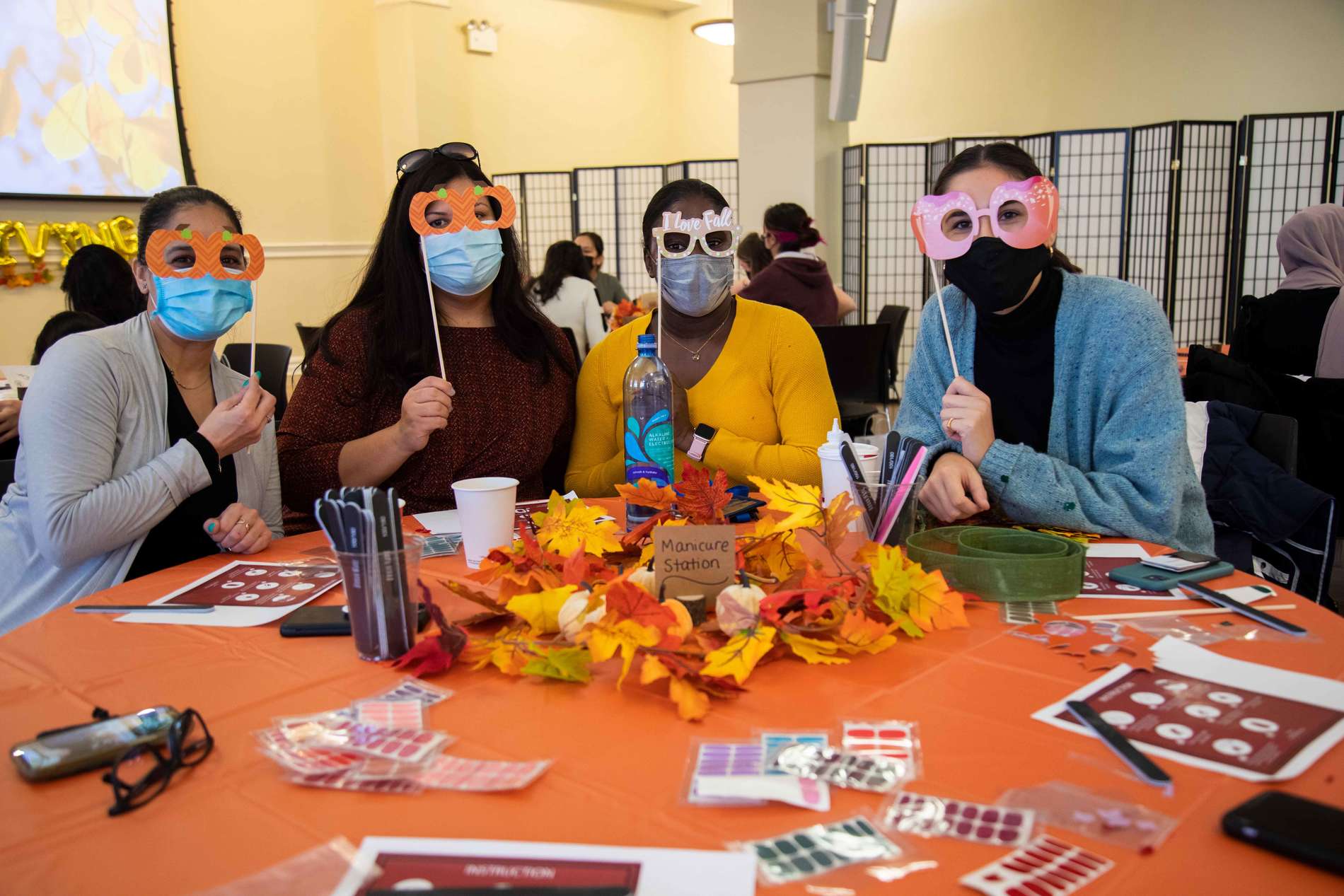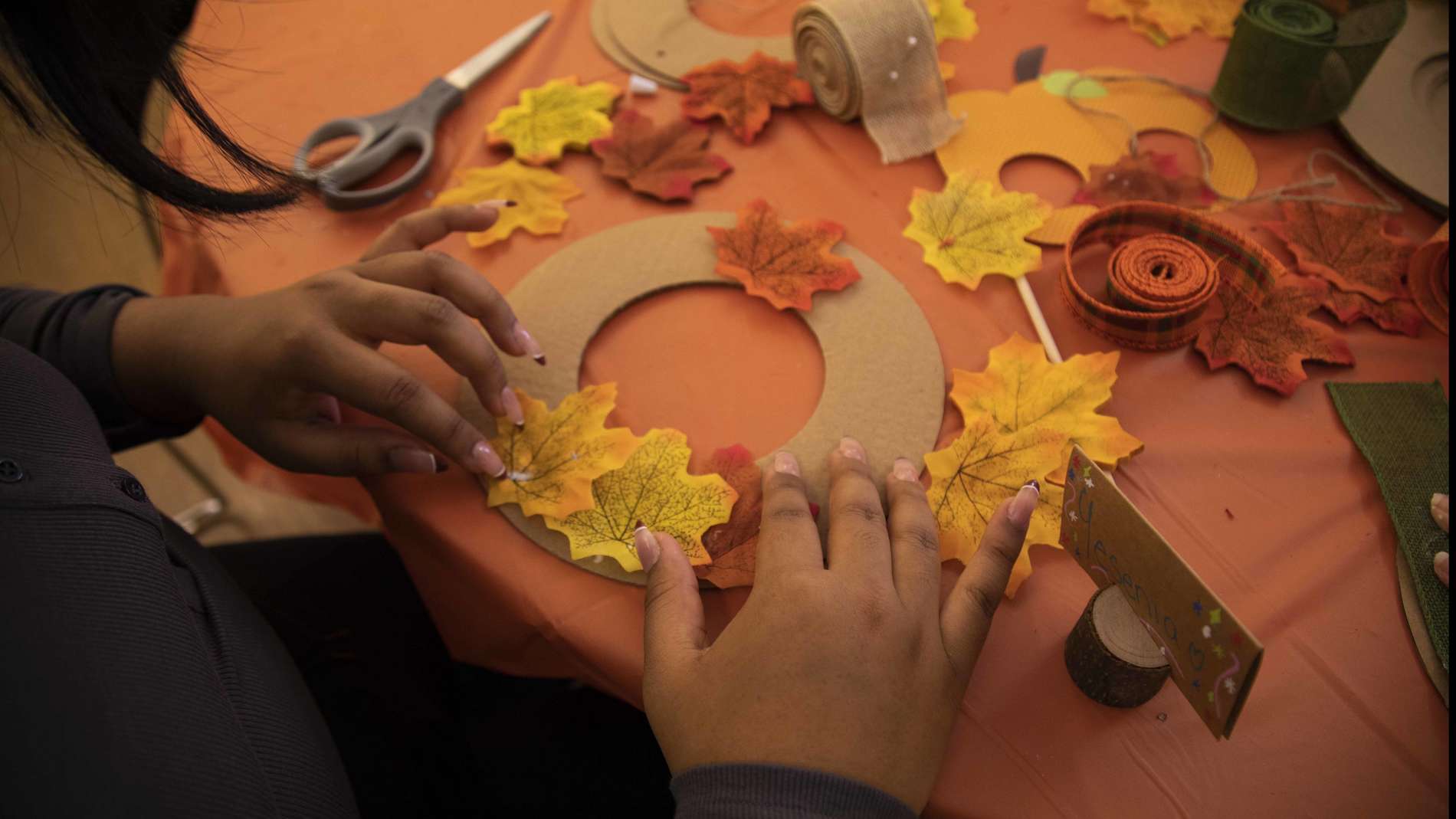 ---
For more resources, visit the Francine A. LeFrak Foundation Center for Well-Being, Barnard's new centralized hub for all wellness-related initiatives across campus. The Francine LeFrak Center supports the entire College community with a 360-degree perspective of personal well-being: physical, mental, and financial.
---