Language is also a personal history, and words have memories, so occasionally writing in English, for me, is assuming a different past, almost like being someone else. 
 
The stars don't always align, but they did this semester. Just in time for National Latinx Heritage Month (September 15 - October 15), the College is welcoming back to campus the acclaimed novelist Juan Gabriel Vásquez, who is Barnard's inaugural International Artist Fellow. In this role, newly created at the end of 2018, the Colombian scribe will give three lectures related to the theme "From Fiction to Lies: Literary Imagination in the Age of Post-Truth," between September 18 and November 13.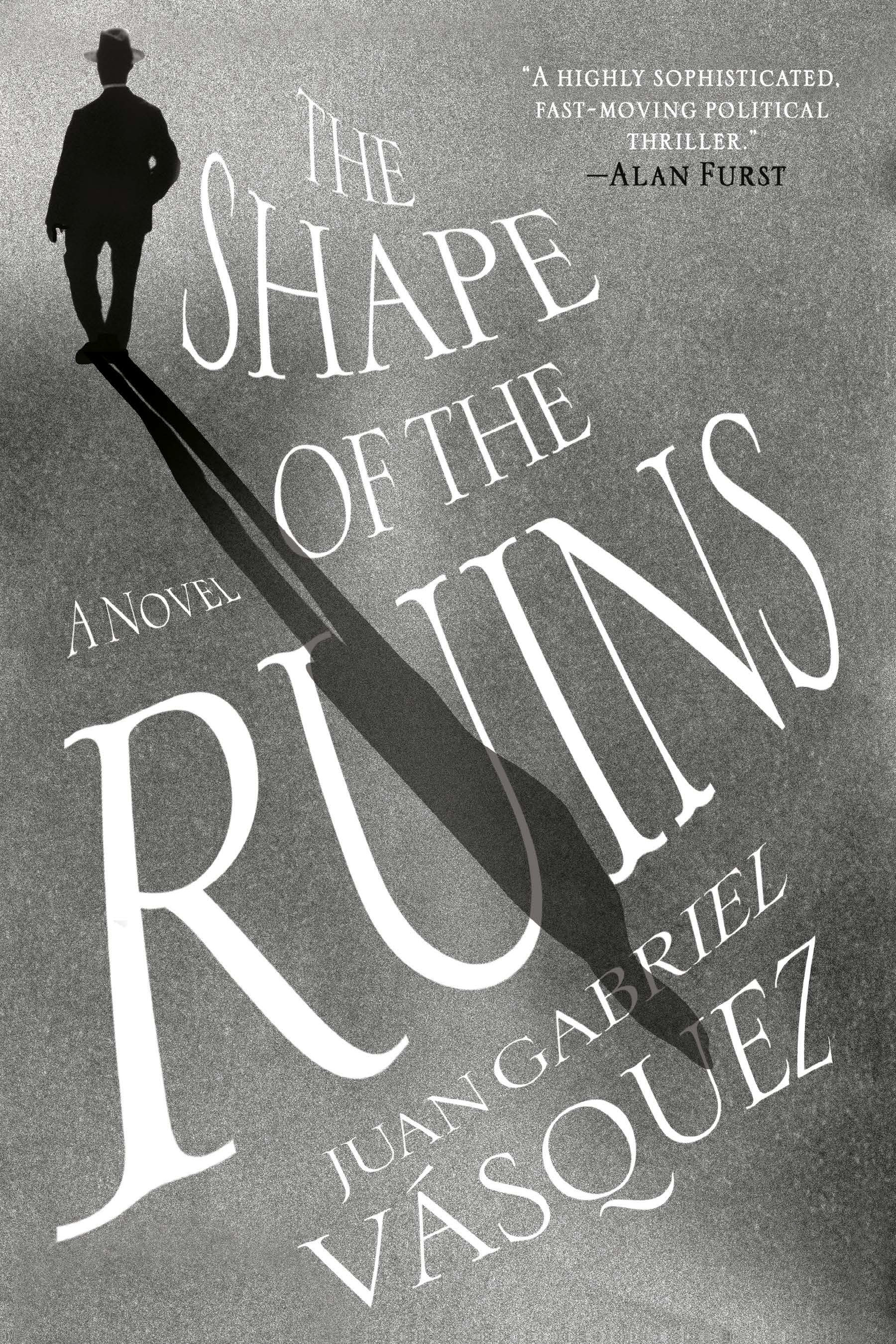 While this isn't the first time Vásquez has visited the College, it's the first time that students will have access to him all semester. Last year, Hisham Matar, associate professor of practice in comparative literature, Asian and Middle Eastern cultures, and English, invited Vásquez to give a talk through the Barnard International Artist Series. The breadth of literary skill that Vásquez brings to storytelling has been recognized globally through his novels: The Shape of the Ruins (2018) was shortlisted for The Man Booker International Prize, and The Informers (2010) led the Nobel Prize-winner Mario Vargas Llosa to call Vásquez "one of the most original new voices of Latin American literature."

Vásquez, who is fluent in Spanish, English, and French, has translated several authors from French and English into Spanish, including Joseph Conrad and Victor Hugo. In this "Break This Down" interview, Vásquez discusses what students can expect from his lectures, as well as his obsession with Colombia, and the art of storytelling in three different languages.
What will your lectures focus on?
The lectures will concentrate on the way our relationship with fiction has changed in the time of fake news and post-truth. This undoubtedly responds to technology: Social media is perhaps the greatest agent of social transformation I've witnessed in my lifetime. I will examine the role fiction plays in our private and public lives; I will argue that imaginative writing, the ability to penetrate the hidden lives of others and to perceive the world from a perspective different from our own, has been transforming our societies for the last 500 years and is responsible for many of our great achievements. 
What are some of the most significant changes you have seen recently in how stories are being told?
Today, the prevalent narrative mode works in the opposite direction: Social media has created a new version of political and individual life that is radically changing our behavior and our understanding of the world. It is based on a new kind of unreality, a fictive discourse that disregards the idea of a common truth. Both fiction and the fake reality imposed by new technologies and social media gather their strength and pertinence from our deep relationship with stories, but they work in very different ways. One enhances our understanding; the other narrows it. One explores emotion in a way that enriches our notion of others; the other exploits emotions to reduce others and ourselves. Insert here a long "etc.." This is what I will discuss.
Why was it important to set your political conspiracy novel, The Shape of the Ruins, in Colombia? 
The novel was born as a Colombian obsession! It deals with two political murders that shaped the history of my country in the 20th century. These are two crimes that remain unsolved but whose consequences are still with us. One of them in particular, the murder in 1948 of presidential candidate Jorge Eliécer Gaitán, caused an uprising of violence that led over the next decade to an undeclared civil war. Now, I grew up listening to stories about that crime: versions, legends, distortions, different approaches to those dark events. I realized there is a whole mythology around the crime that has shaped our consciousness, and that led to a wider reflection about the place [that] political conspiracy has in our contemporary worldview. Of course, this was before 2016, before the concept of political conspiracy became part of our dinner conversations all over the world. 
The novel then explores another crime: the murder of journalist, lawyer and general Rafael Uribe Uribe, committed in shadowy circumstances in 1914, and at the end tries to discover, in the particular way that imaginative writing discovers things, how our private lives are shaped by history, by political violence, by the unanswered questions of our past.
As a novelist and current resident of Bogotá, how has the country and its history inspired you?
Except for my first collection of stories, Lovers on All Saints' Day, all of my books are about Colombia. Common wisdom suggests that the reason we write about our places of origin is because these are the places we know and understand; I think that the truth is actually the opposite. From Philip Roth's America to Vargas Llosa's Peru to Nadine Gordimer's South Africa, we write about what surprises us. I thought I knew my country, and then I discovered there was a prisoner camp for Nazi sympathizers near my city, [which led me to write] The Informers. I thought I had a reasonable version of the murders of Gaitán and Rafael Uribe, and then this doctor invites me to his home and shows me a vertebra that belonged to Gaitán and a piece of Uribe's skull and changes my perception of everything. So Colombia and its past are the central obsession of my work. 
And there's the literary tradition. Writing in the tradition that produced One Hundred Years of Solitude is a challenge and a privilege. This feeling doesn't stop at Colombia and Gabriel García Márquez: Latin American literature, from Borges and Onetti to Rulfo and Vargas Llosa (and, if we include the Brazilians: Clarice Lispector and Nélida Piñón), is one of the great cultural phenomena of the past century. It is a gift to use a language that has been passed through those masterpieces. 
Do you find that the way you tell a story shifts when writing in Spanish, English or French, based on the language and culture?
Of course! A language is a set of values; it reflects its understanding of the workings of the world, and it carries with it its own politics. I was first aware of this working as a translator: To turn Heart of Darkness into Spanish was a different performance than to turn Victor Hugo. At the same time, each exercise involves an exploration of the history and ethics of a language. Translation, I feel, has enriched my Spanish language in ways that are not measurable. Of course, writing fiction is a different matter. Language is also a personal history, and words have memories, so occasionally writing in English, for me, is assuming a different past, almost like being someone else. 
---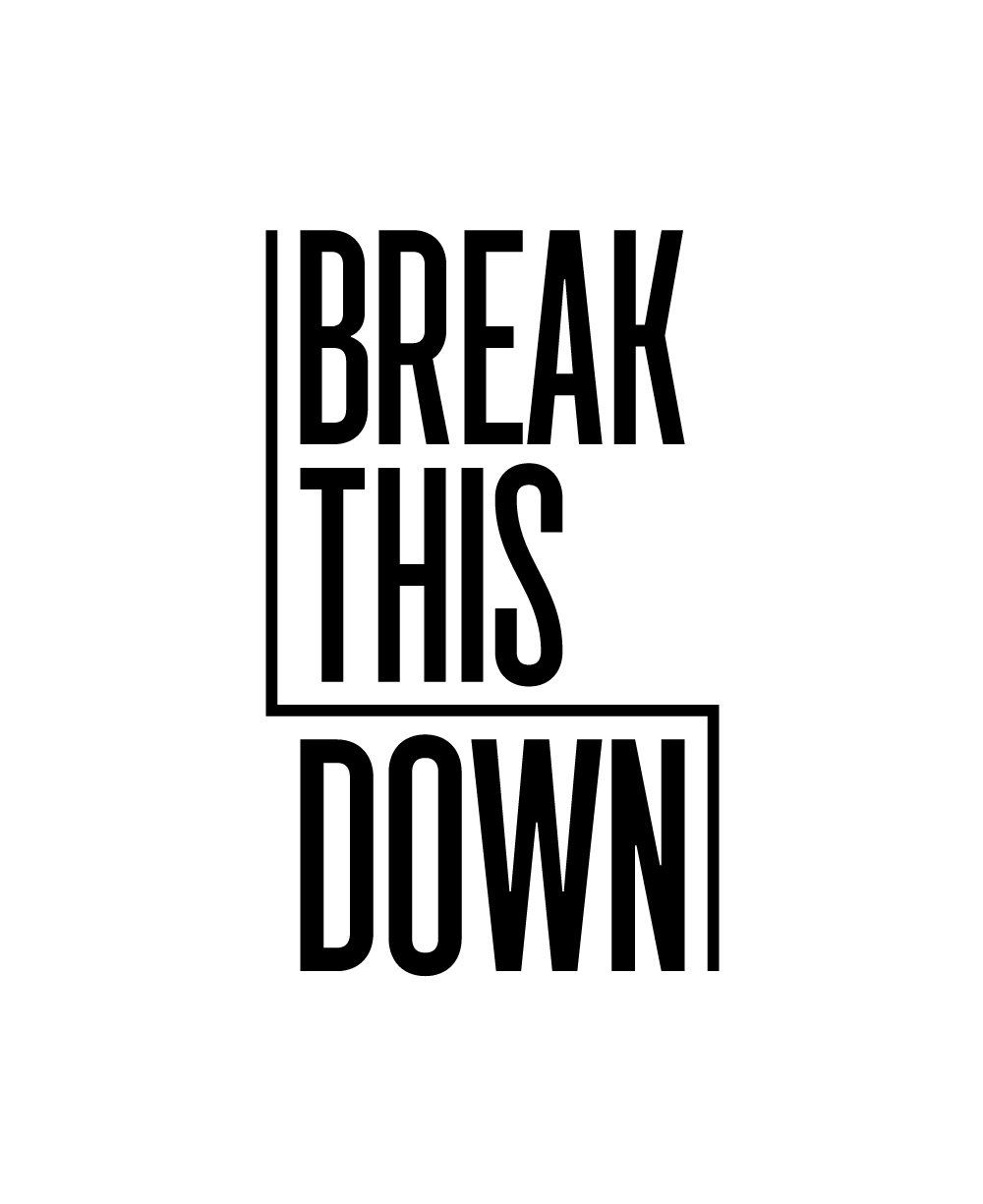 Barnard experts explain.