Exclusive: Maria Hinojosa '84 chats with Paola Ramos '09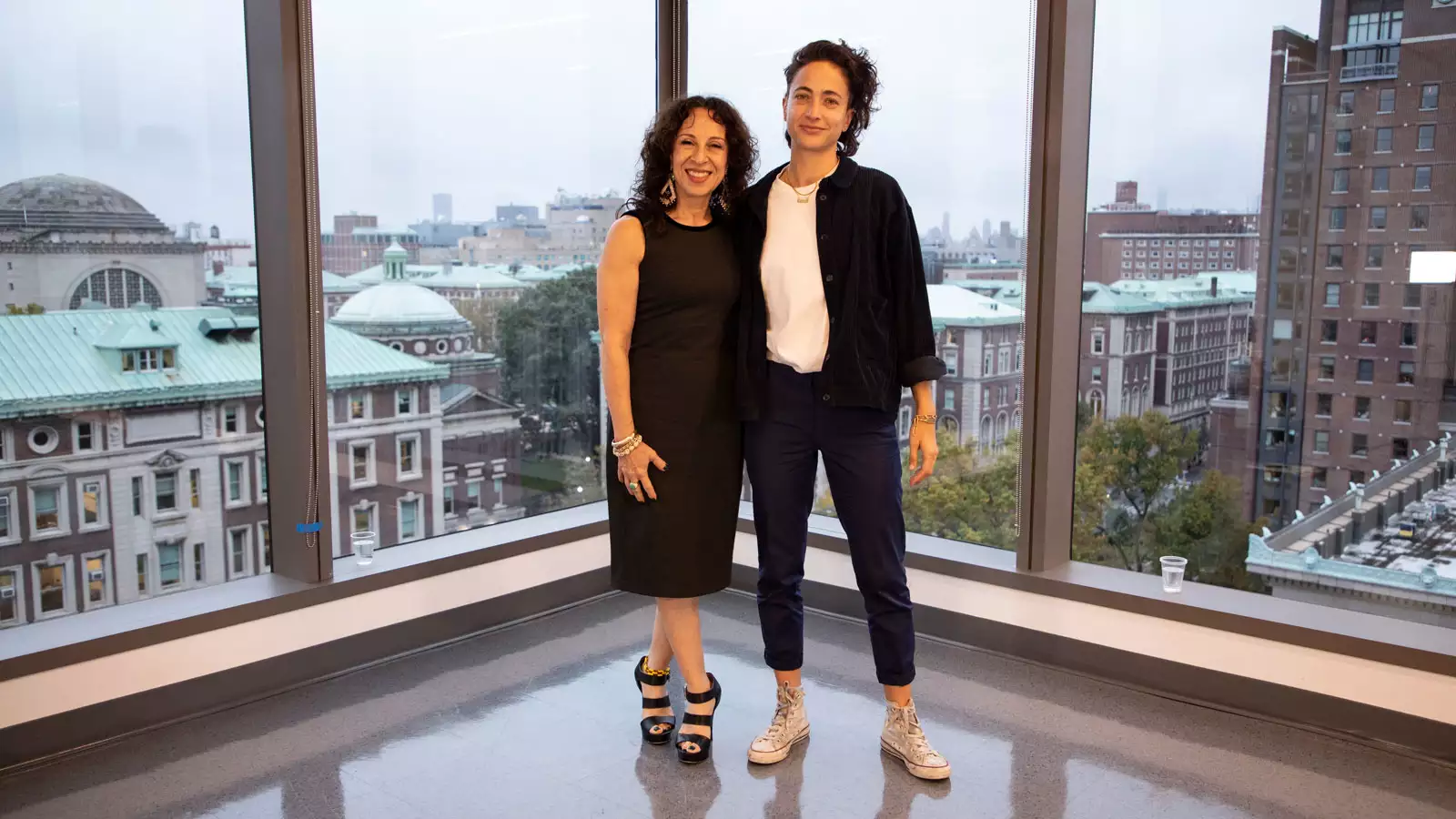 How is immigration being covered by the media, and how it should be covered? What does it mean to be Latina/Latinx in the United States today? What role do journalists play in questioning false narratives? What should Barnard students wanting to work in journalism prepare for?
Award-winning radio and podcast host and Barnard's inaugural Journalist-in-Residence Maria Hinojosa '84 and Paola Ramos '09, a political operative and Latinx advocate, recently got together for an exclusive talk filmed for Barnard.edu to discuss these questions and more.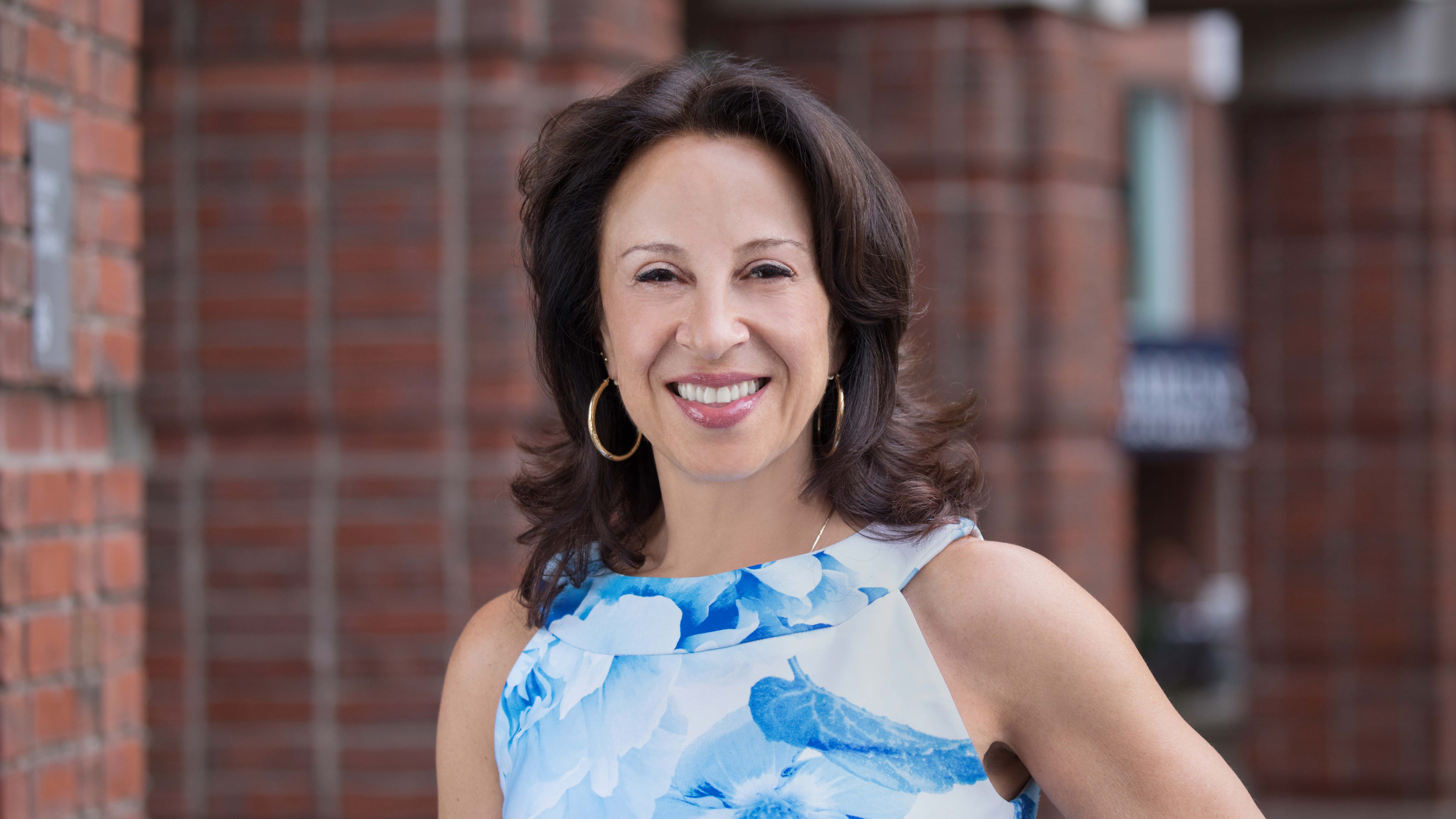 Hinojosa, the founding anchor and executive producer of NPR's Latino USA, is also the anchor of the political podcast In the Thick. Over the course of her career, she has won four Emmy Awards, the 2012 John Chancellor Award for Excellence in Journalism, the Robert F. Kennedy Award for Reporting on the Disadvantaged, and the Edward R. Murrow Award from the Overseas Press Club for best documentary for Child Brides: Stolen Lives.

In her role as a public figure, Hinojosa doesn't shy away from the current political landscape as it pertains to the Latino community (she recently brought the author of American Dirt, Jeanine Cummins, on Latino USA to discuss the controversy around her book), but she sees hope for change in her Barnard students. "They're asking these questions, they're making these decisions, they're making connections, they're like, 'Oh, okay, we're going to get involved, we can help change this,'" Hinojosa said during the talk. "And that's incredibly empowering."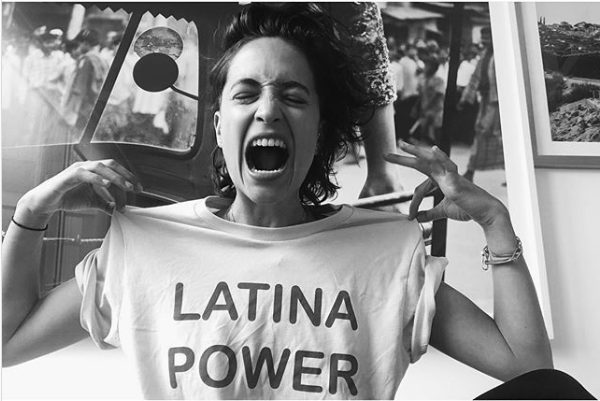 Ramos, who has spent most of her career in Democratic politics and advocacy spaces, was the deputy director of Hispanic media for Hillary Clinton's 2016 presidential campaign and an Obama administration political appointee who also served the president's 2012 reelection campaign. Currently, Ramos is working to build support for the Dream Act and the Latinx community; she is also a contributor for the Telemundo Network and Vice.

In this thought-provoking interview, the two national media experts, both of whom have Mexican roots, met at Barnard to delve into the challenges and opportunities for the Latin American community today.