Fall 2020 Welcome to Class: Reproducing Inequalities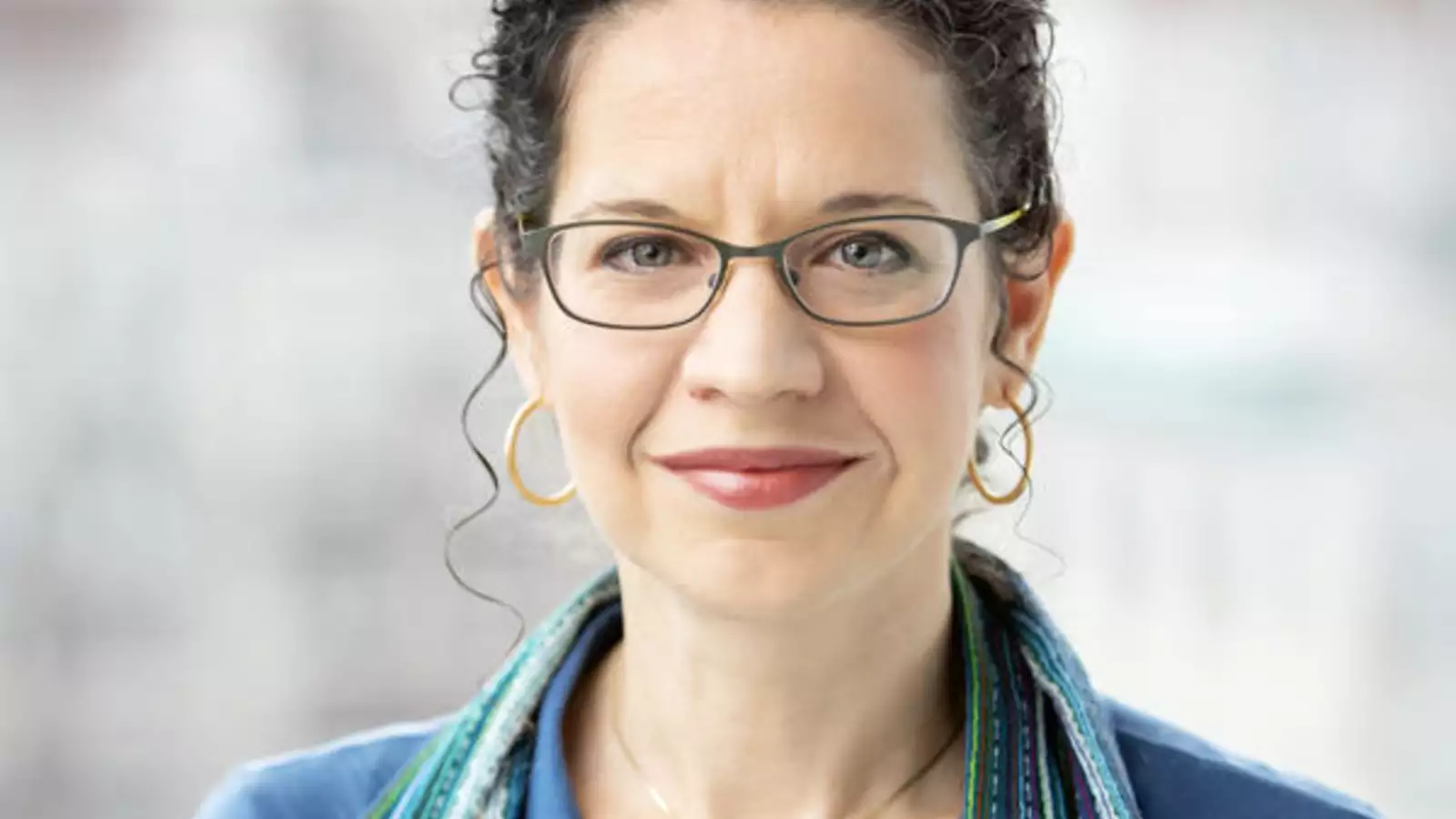 Professor of history Nara Milanich has often approached history by studying society through its traditions, including those around family, gender, and social classes. Her research has led to several books on the topic, as well as lectures delivered throughout South America. Her 2019, book, titled Paternity: The Elusive Quest for the Father, examines social and legal aspects of paternity testing in 20th-century South America to explore definitions of fatherhood.  This fall, Milanich will engage students in one of her favorite classes, Reproducing Inequalities: Family and Latin American History and Society, a subject she has studied extensively.
"Teaching family history invites us to think about the tension between the 'timeless universality' of aspects of human experience and the 'foreignness' of practices and feelings that vary dramatically over time and place," Milanich wrote in the syllabus describing her fall class. 
In addition to teaching students to connect the causes of societal inequities across Latin America, Milanich will help her class apply the course's themes to their present time and place. Many Barnard courses for the 2020-2021 academic year have been revamped to focus on current global issues, including Reproducing Inequalities. Milanich has observed how Latin America's prolonged experience with race, ethnicity, class, and income disparities can shed light on the inequities in the U.S., which are more evident now in wake of the pandemic. 
"Dynamics of inequality are omnipresent and foundational to American history and society. Certain kinds of inequality have gotten worse in recent decades," Milanich said about the relevance of her course to the year 2020. "What's more is how dynamics of inequality have gained heightened public recognition thanks to COVID-19 and the racial justice protests." 
To learn more about Milanich's Reproducing Inequalities course, watch the video above. 
—ISABELLA PECHATY '23