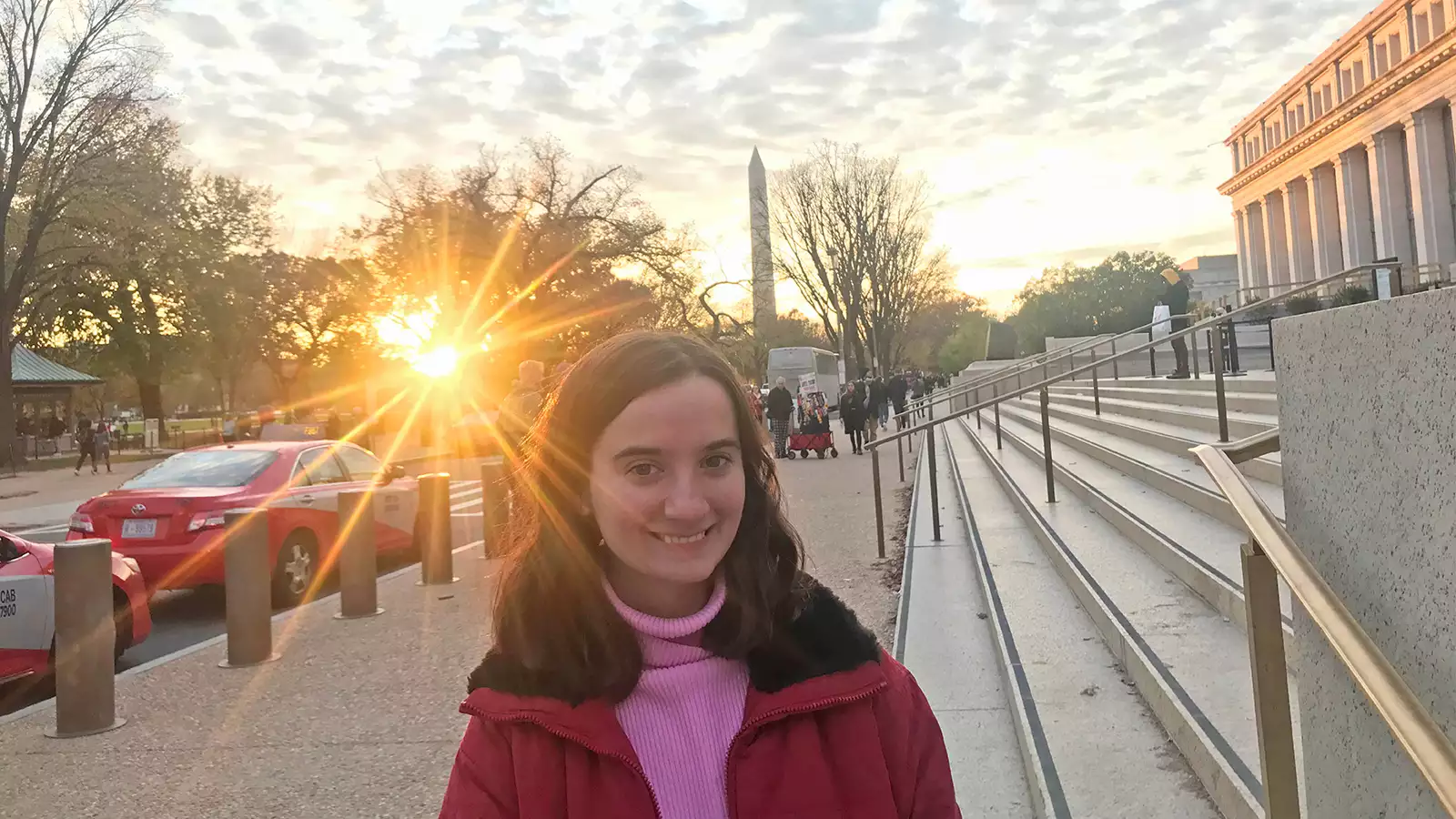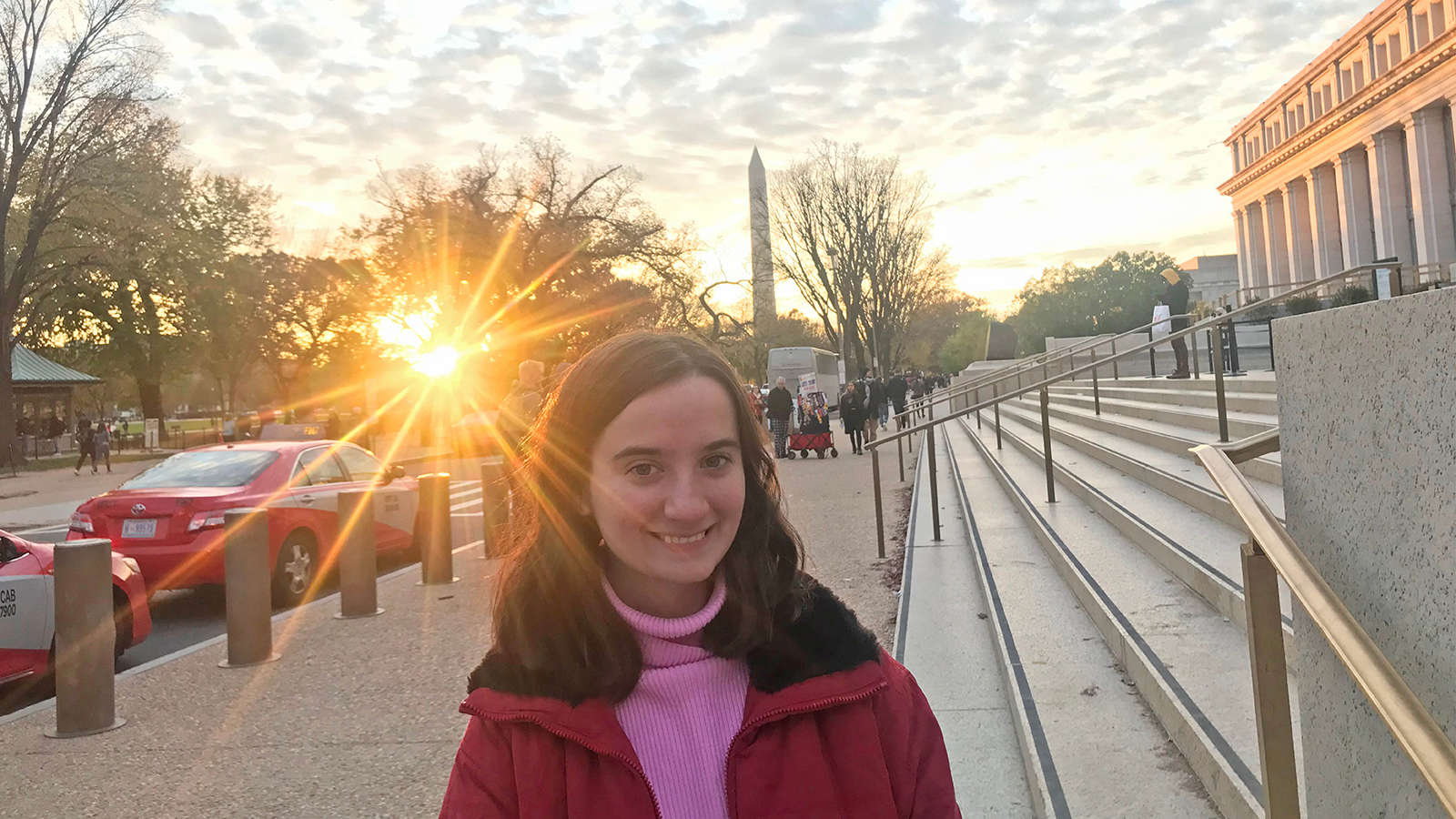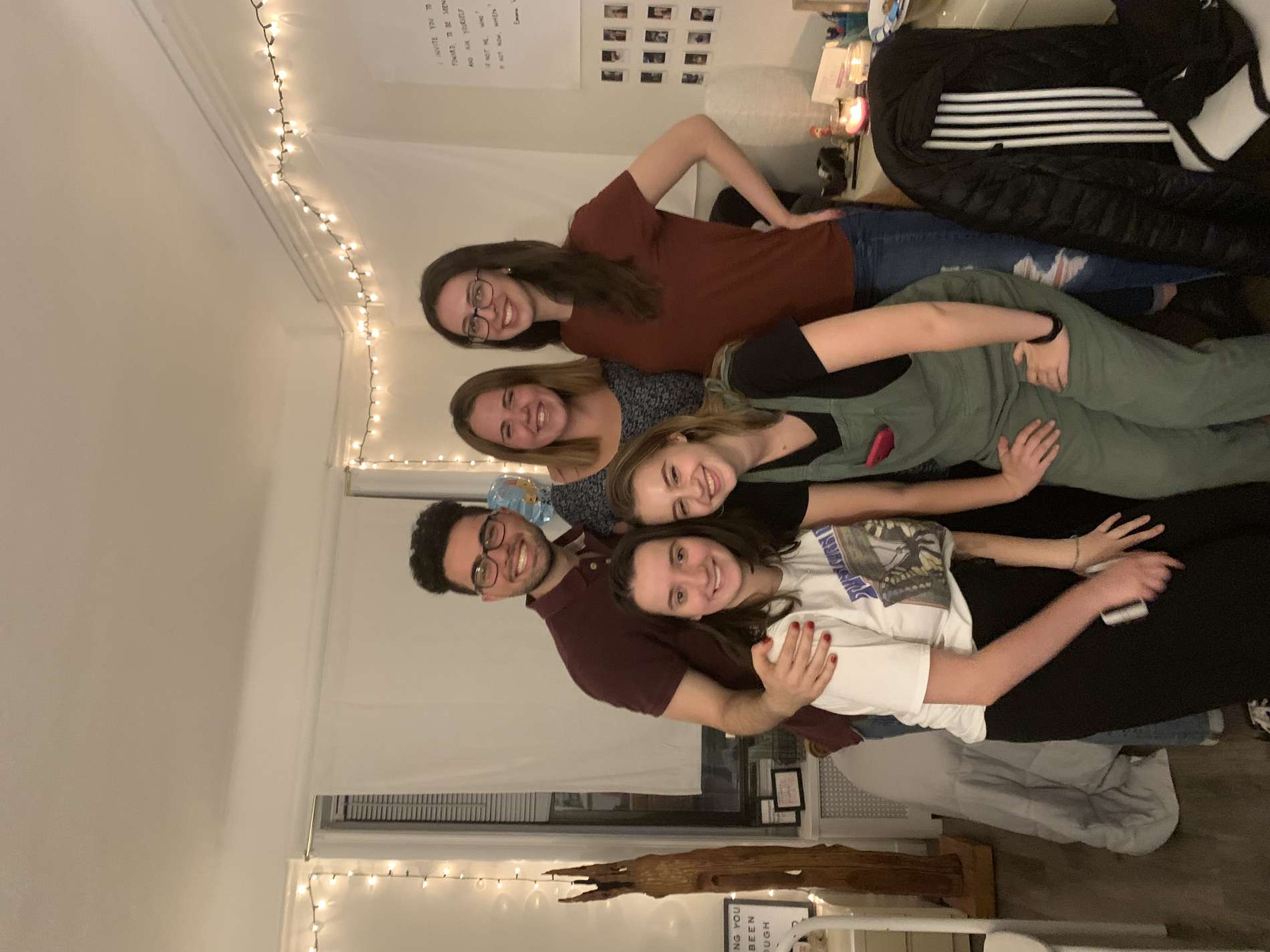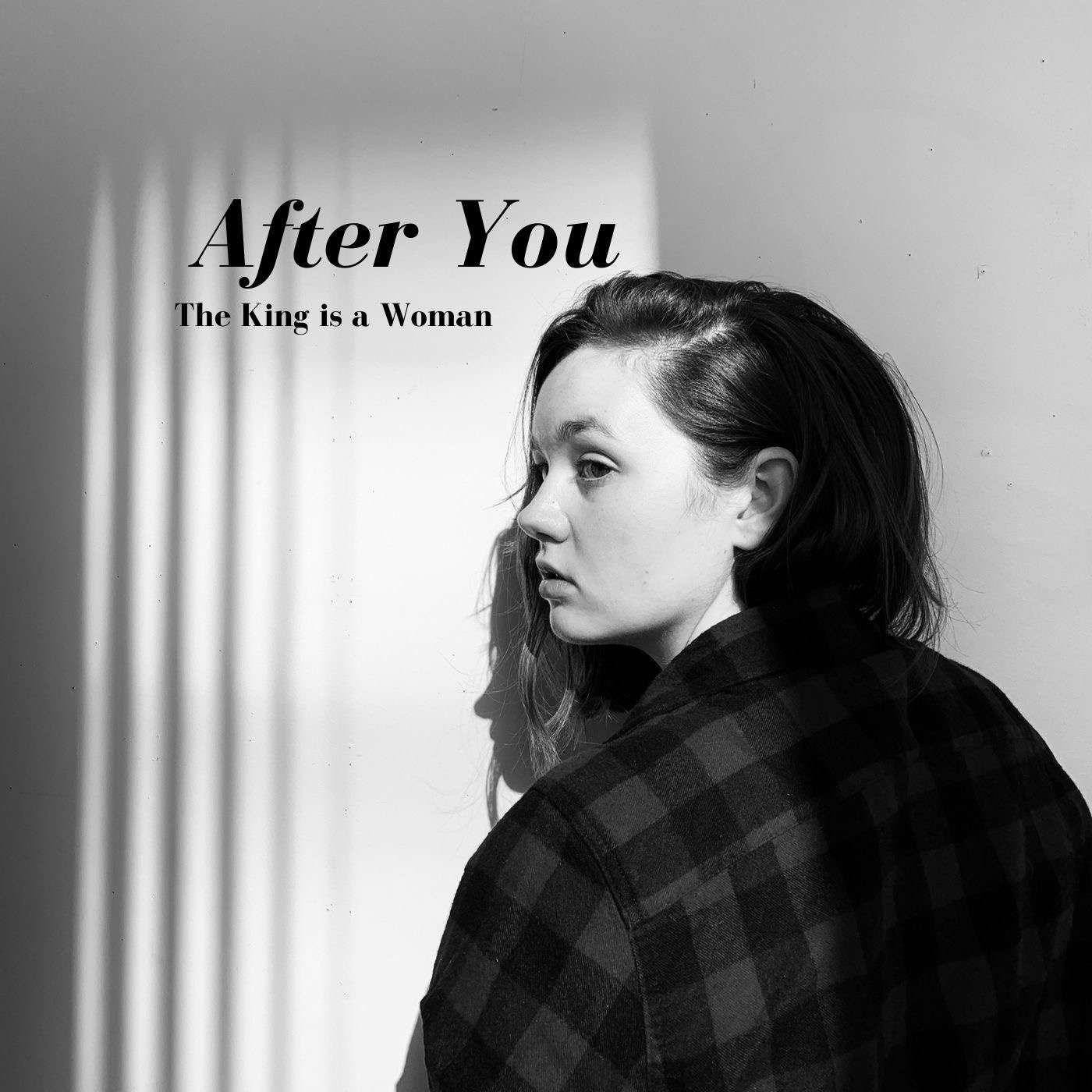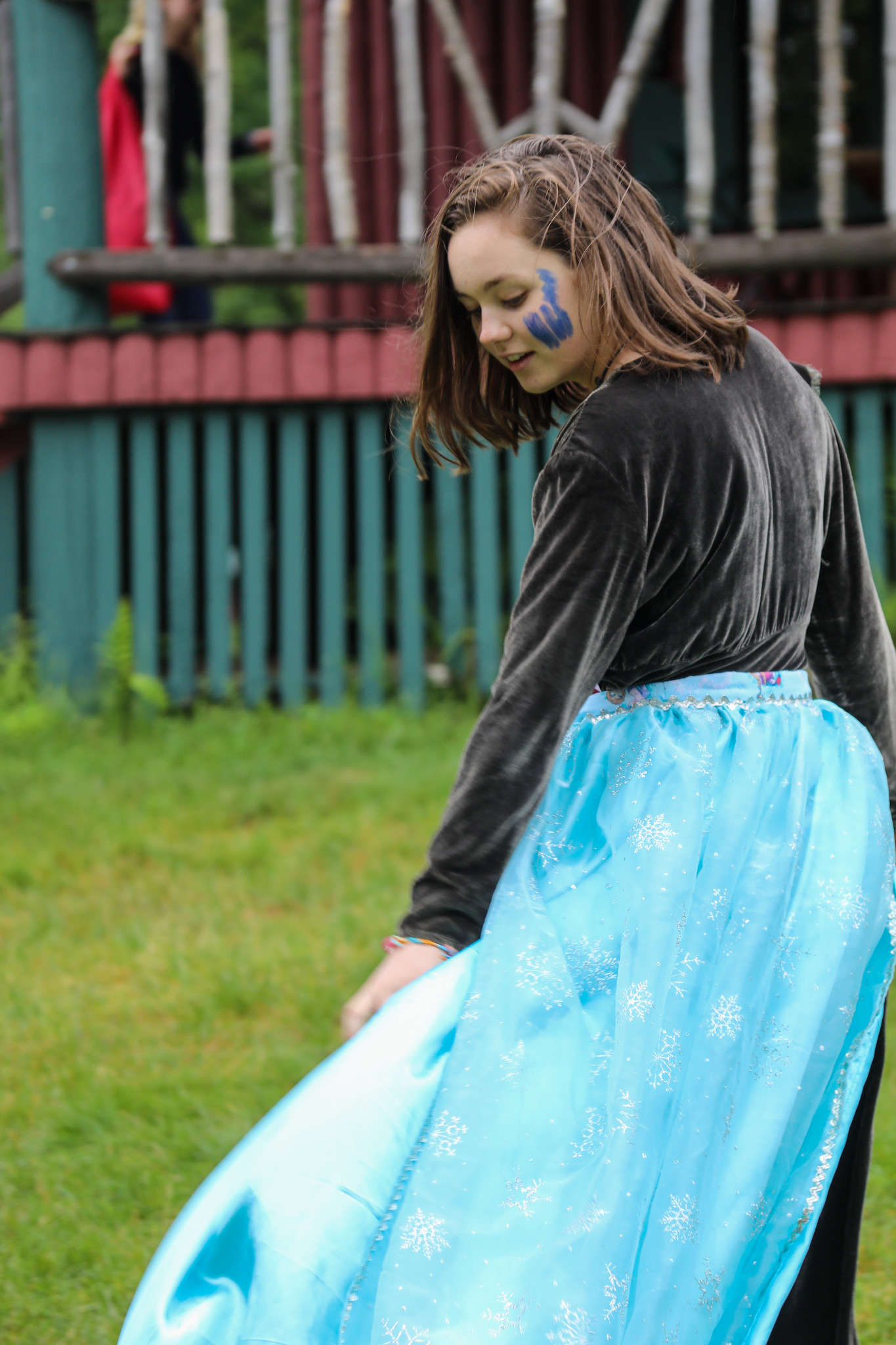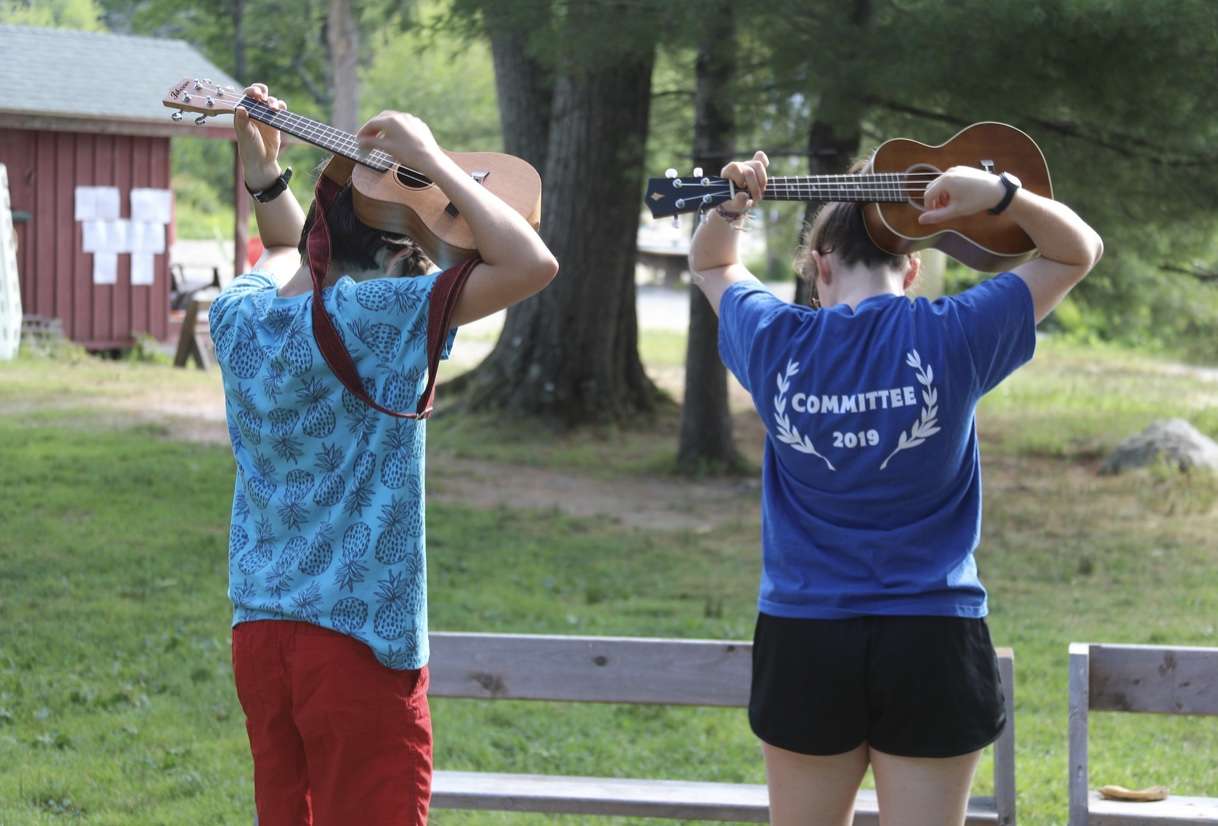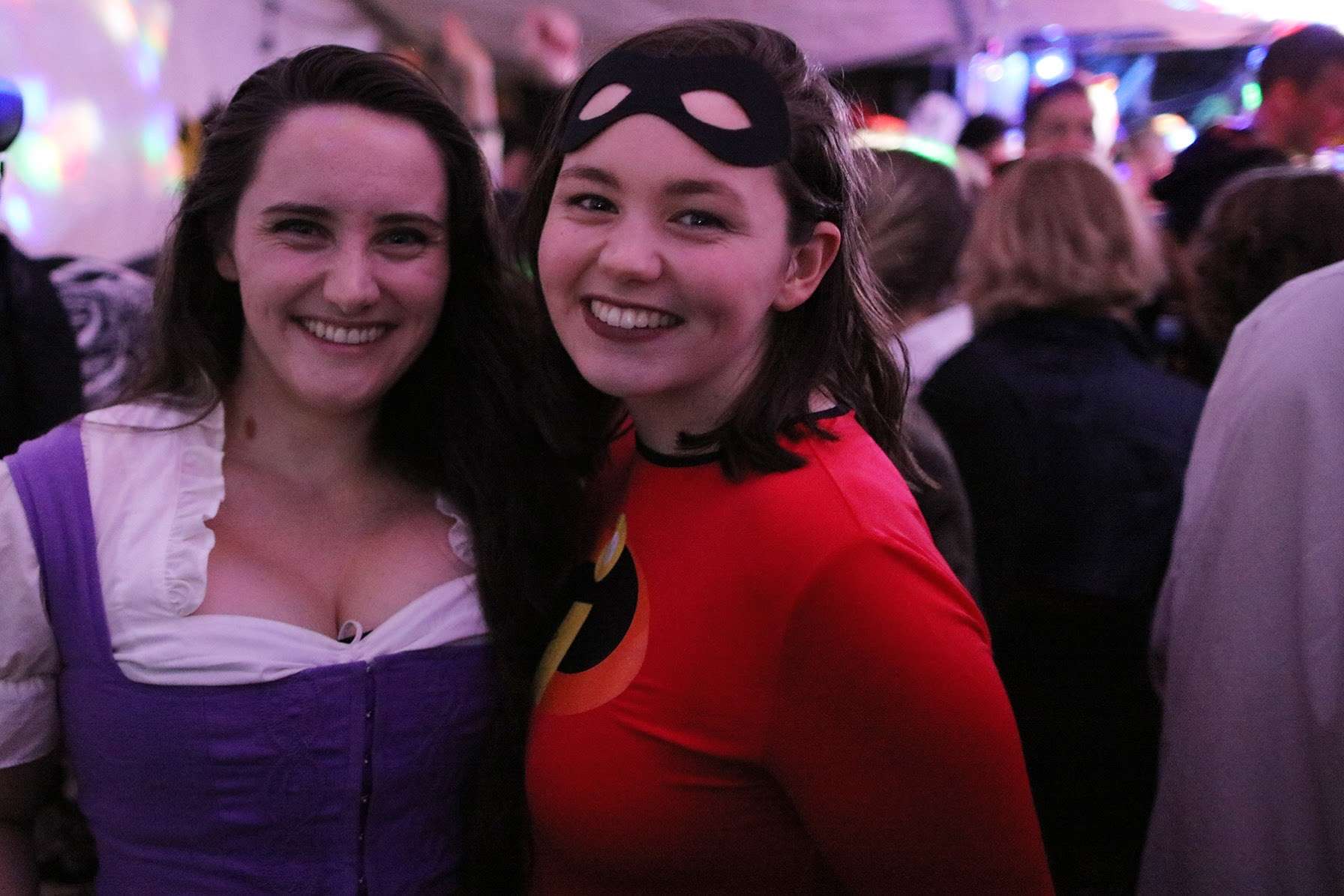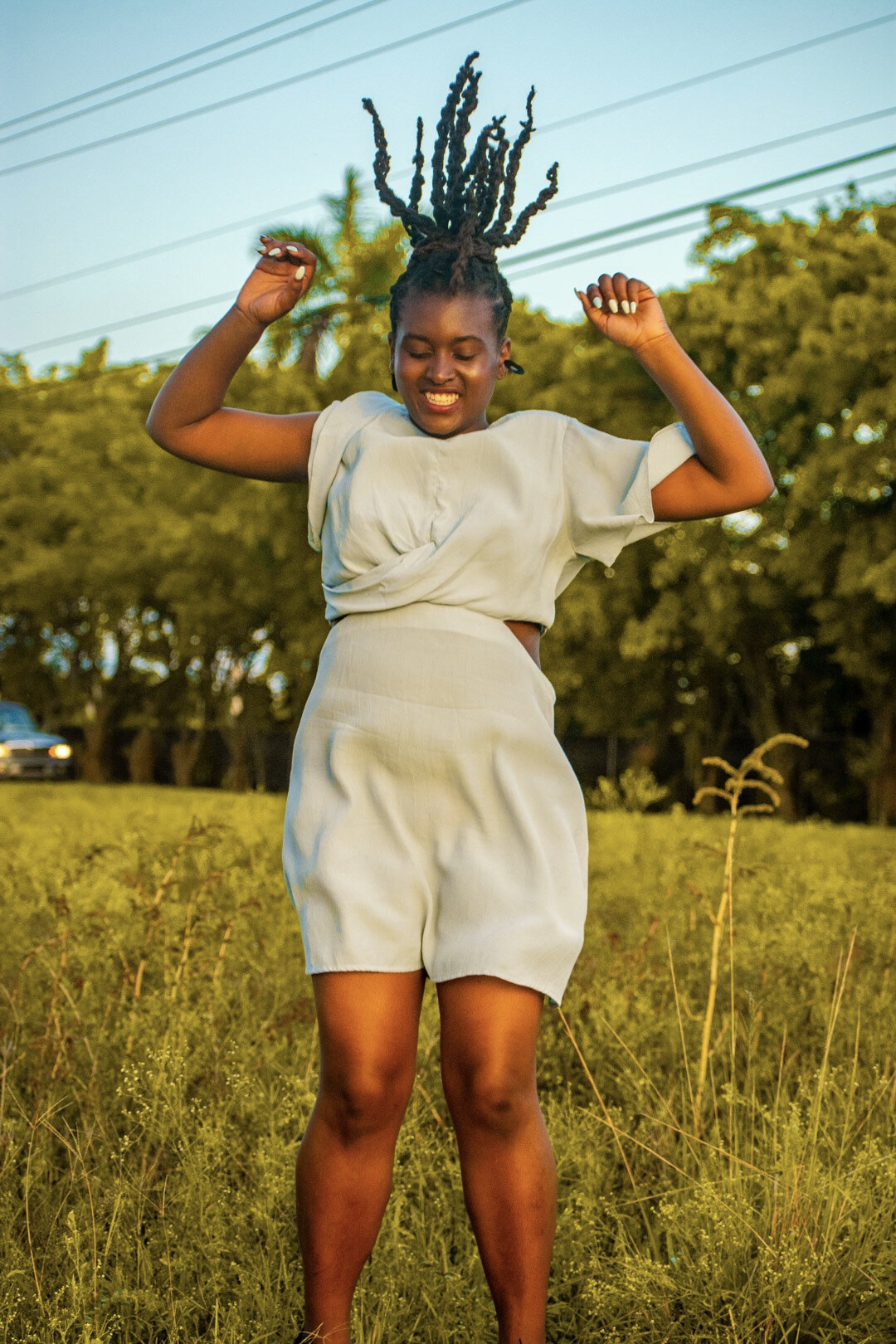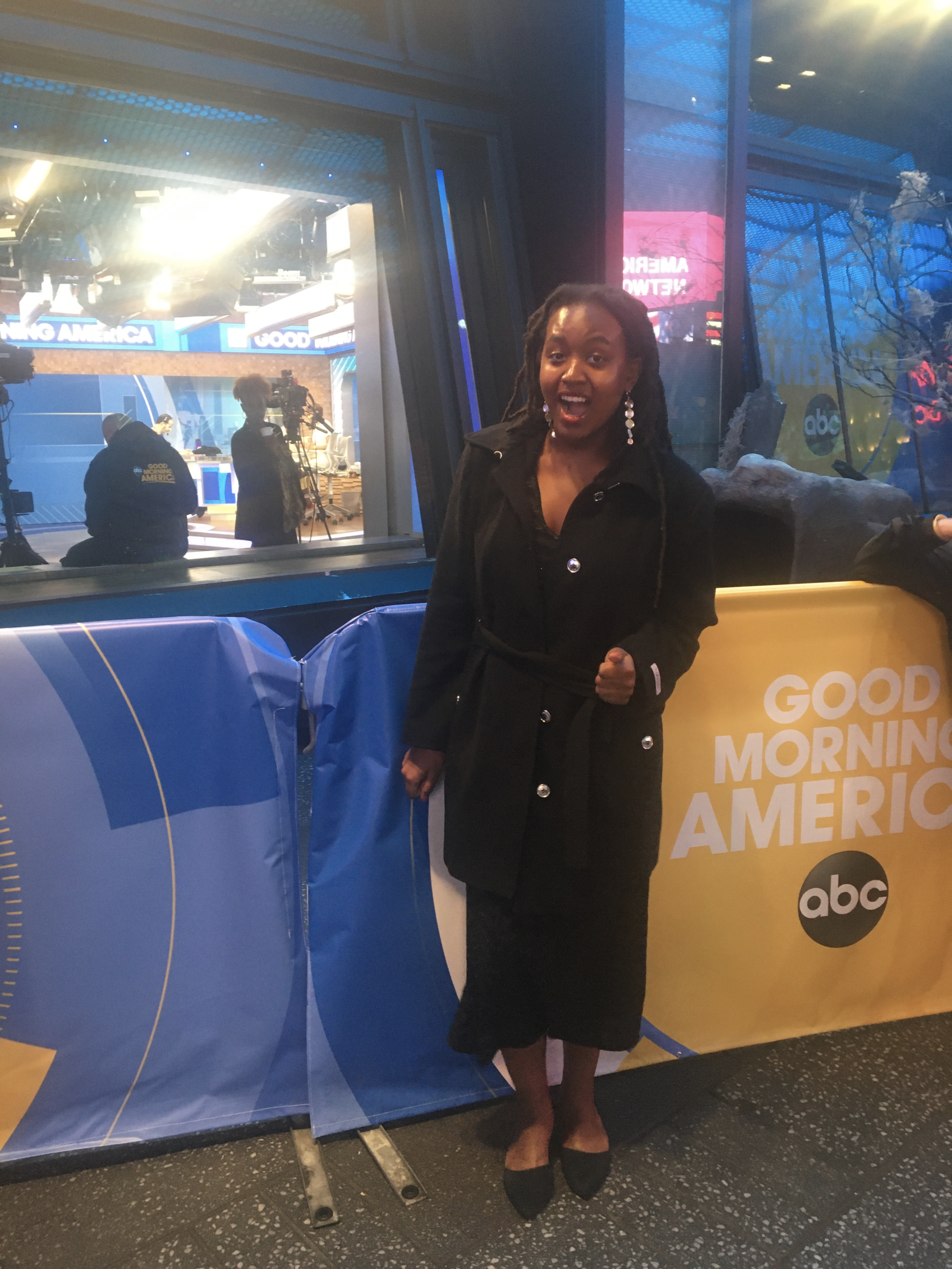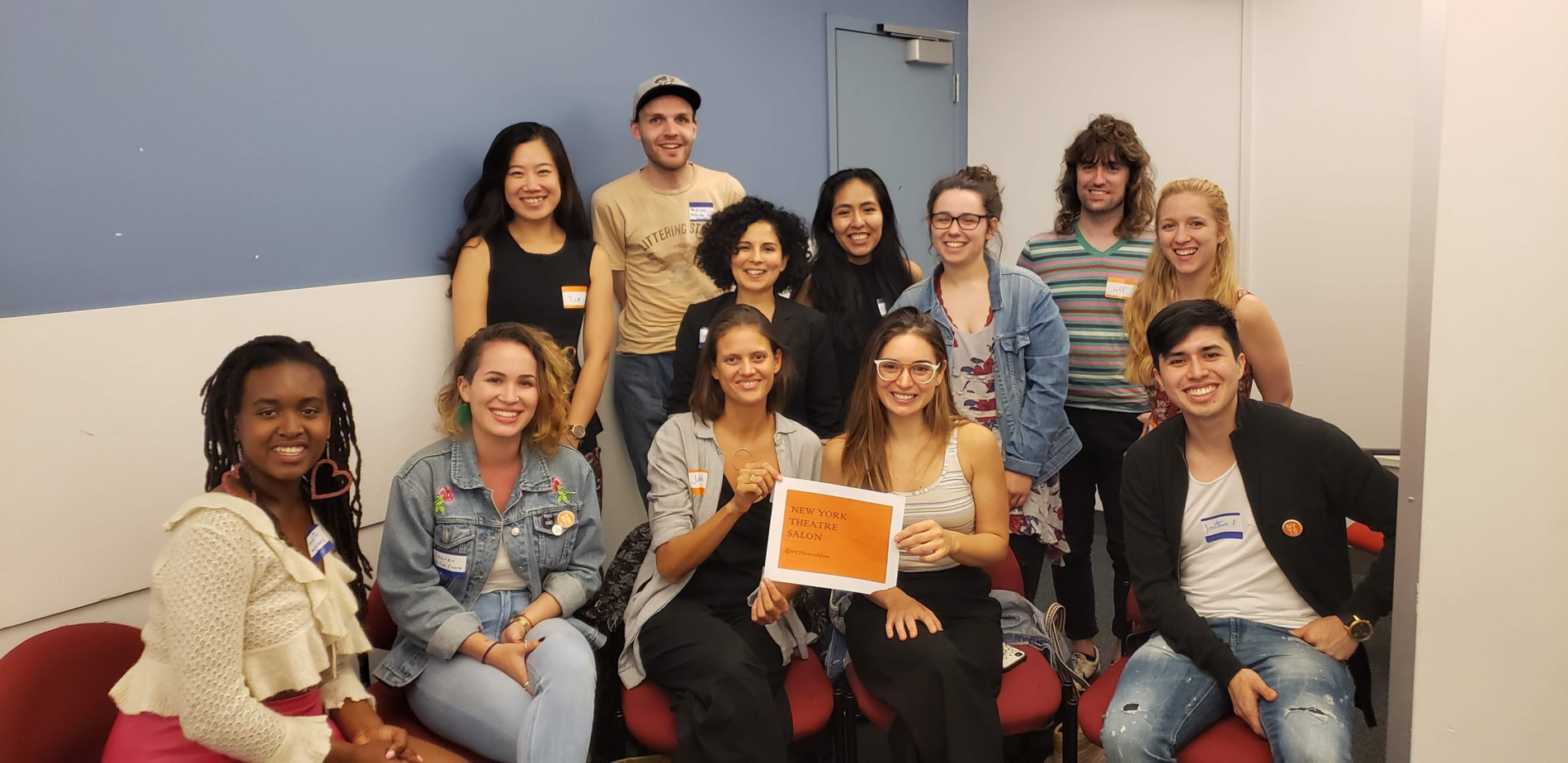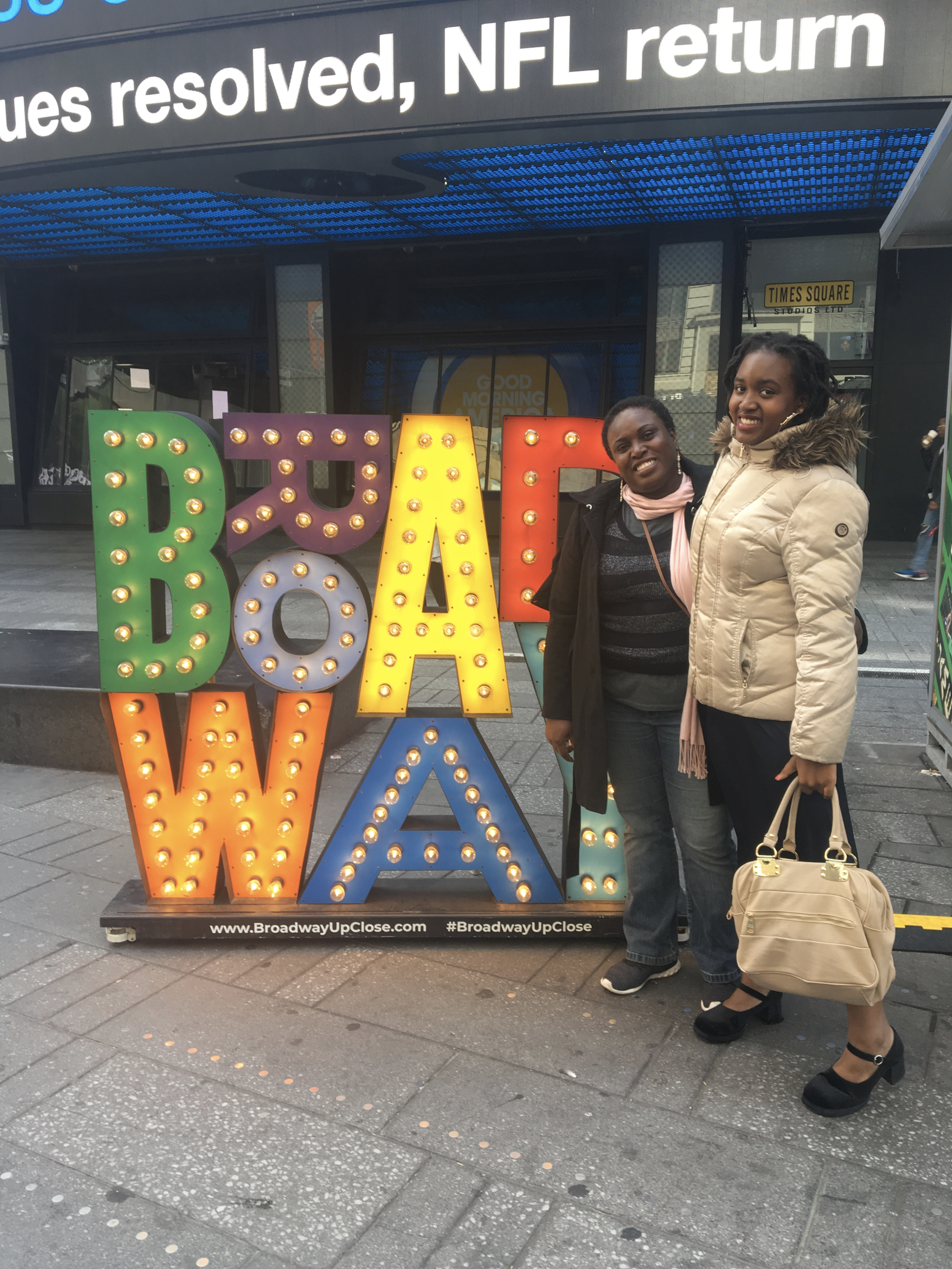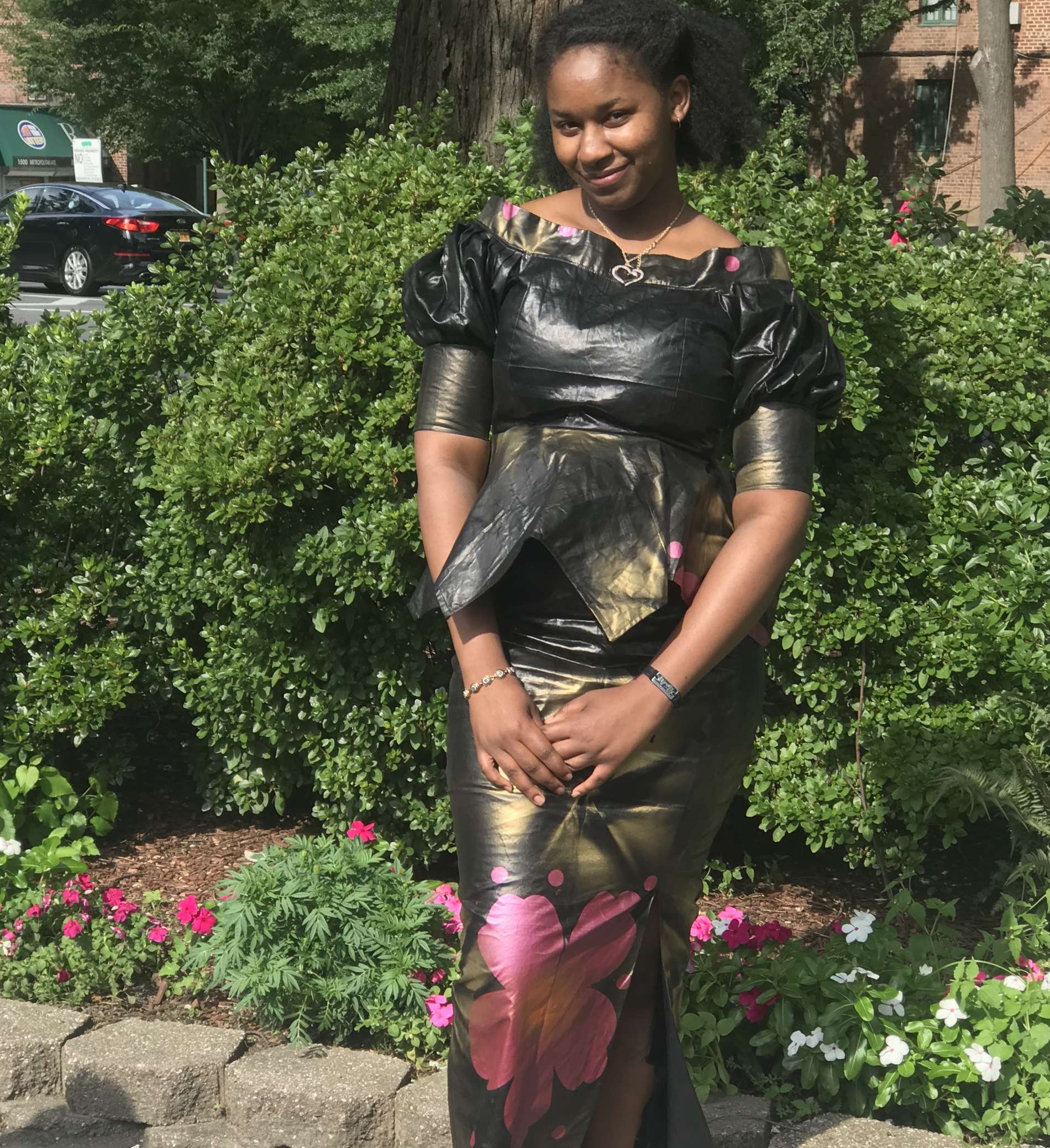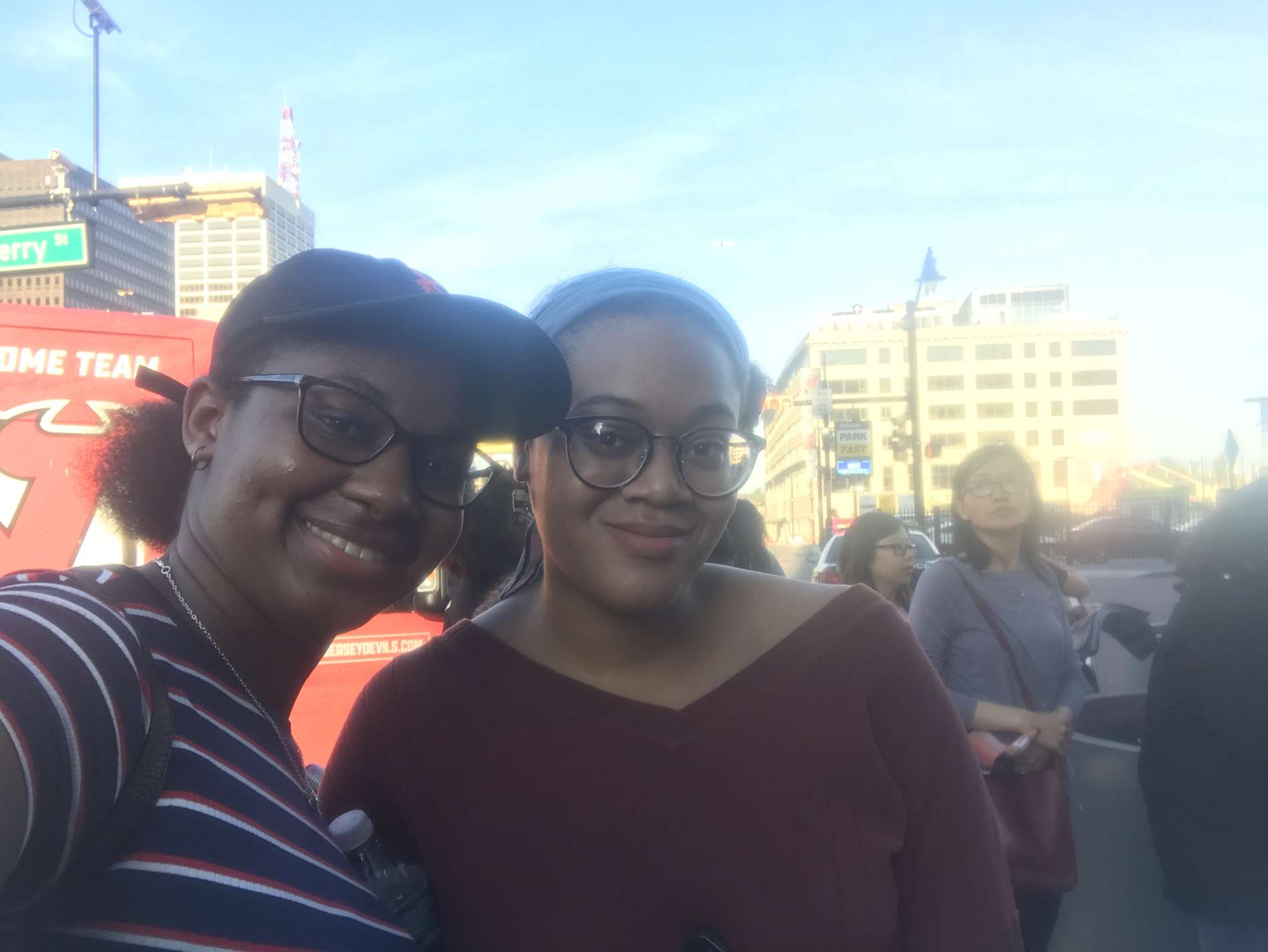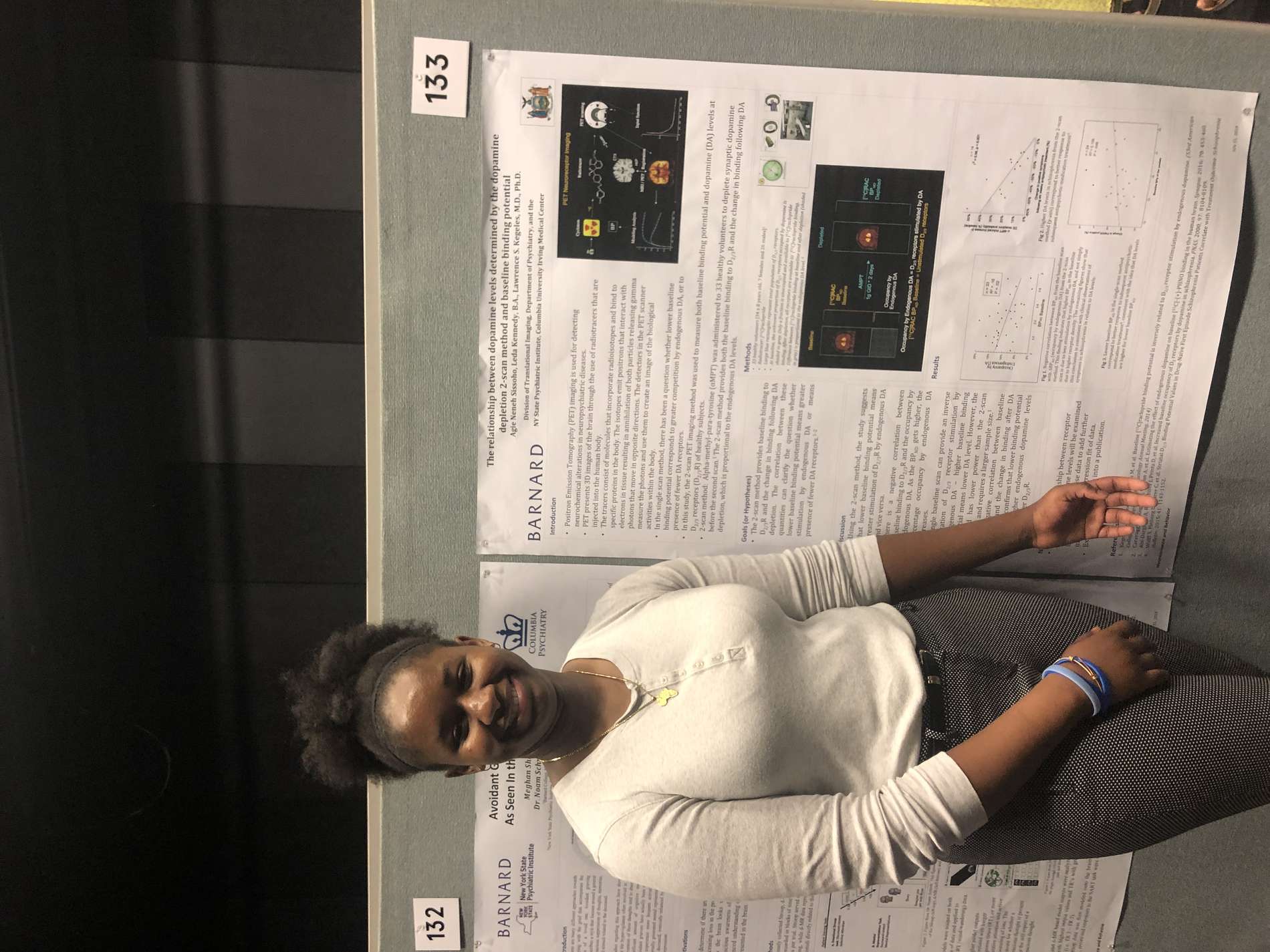 Colette Juran in D.C. at the Smithsonian.
On campus at "Friendsgiving".
The artwork for Ellie Harrison's latest EP - taken in the Diana stairwell.
Being the "Lady of the Lake" for a skit at camp.
Teaching the "trick shot" of ukulele - playing behind the head! (I'm on the right in a Greek games shirt).
Off campus with my sister Maddie '16.
This is where Phanesia Pharel is from! Homestead, Florida. She had so much fun going home, catching up with friends and doing a photo shoot this summer.
Phanesia recently connected with amazing Barnard Alumn Reni Callister on Barnard Connect. She then invited students through the Athena Center because Robin was interviewing the Editor and Chief of National Geographic for their women's issue.
To celebrate Hispanic Heritage Month, Phanesia hosted the New York Theatre Salon conversation celebrating Latinidad in theatre!
On October 12th the day of the reading of Phanesia's play Lucky at the Conch Shell Productions festival. She and her mom had some fun around Times Square! She loves Times Square, it never gets old to her.
Agie in traditional clothing for Eid Celebration.
Agie and her friend, Aliyah, waiting outside Prudential Center for her first concert ever.
Agie and her research on D2 receptors at the SRI Poster Session.
It's been more than two years since Ellie Harrison '21, Colette Juran '21, Phanesia Pharel '21, and Agie Neneh Sissoho '21 were bright-eyed first-years at the College. Now in their third year, these four students have declared their majors, hurdled obstacles, and accomplished feats that surprised even themselves. 
In this third installment of student diaries, we catch up with their progress as Harrison, Juran, Pharel, and Sissoho open up about the summer and fall semesters of their junior year. Check back in June when we share what their spring semester was like and learn their plans for summer. And to catch up on previous diaries, please visit:
Fall 2019
Ellie Harrison '21
Loving summer: I went back to camp and taught ukulele! This was my eighth year there, and I got to have a more organizational role in some of the bigger performance events. 
Fall forward: I'm looking forward to playing and writing more music; I released my second EP on Spotify this October, and I'm super proud. I'm also excited to dive deeper into my academic interests, as I'm in a class that explores the origins of photography and started taking film photos so that I could understand it better. Major props to professor Alexander Alberro [Virginia Bloedel Wright '51 Professor of Art History] for inspiring my new hobby!
Who am I? I feel the closest to a real adult I've ever been, which is both scary and freeing. I've reached a point in college where I can look back at earlier versions of myself and know that I've learned from them and grown. 
I declare: I originally came to Barnard to be a music/theatre major, but after taking a class with the Department of Art History, I fell in love with it. My favorite thing is that there is always a story behind what you see, and getting to learn all the different facets of that and how they visually manifest is fascinating. It's like being a detective in history. 
Colette Juran '20
Loving summer: After receiving a Beyond Barnard summer internship grant, I interned at a literary agency in New York City, which was an incredible introduction into the world of publishing. I also took the Relationality in Contemporary American Prose Narrative class at Columbia, one of my favorite classes so far. The syllabus was a unique combination of theory, popular fiction, and critically acclaimed works. 
Fall forward: My job as a senior interviewer for the Barnard admissions office has enhanced my semester. I was interviewed by a senior interviewer as a prospective student, and that experience really distinguished Barnard for me. Interacting with so many driven and ambitious high school students makes me so grateful for the educational opportunities that I have. I am currently working on my prospectus, which will probably be on something that I was introduced to in my First-Year Writing class.
Who am I? I'm graduating a year early, so I am more engaged than ever in my studies. I have the opportunity to pull the thread between all the different classes I have taken so far. I feel like a confident representative of the Barnard community and am more grateful than ever for the friendships I have made. I am a little nervous about the next step, but excited as well.
I declare: I am a comparative literature major concentrating in English and French because I did not want to limit my rhetorical approach to a specific linguistic or cultural tradition. After taking my first comparative literature class last fall, I was intrigued by the department's interdisciplinary and multicultural focus and saw it as the perfect venue for exploring my interest in disability studies in fiction. 
Phanesia Pharel '21
Loving summer: I jumped around the East Coast for various theatre festivals. I first went to Miami to work with City Theatre, as they prepared for their yearly conference, and with the Theatre Communications Group conference. I then attended the New York Stage and Film festival at Vassar College as a playwriting apprentice, where I was able to observe Jocelyn Bioh, the writer whose career I am trying to emulate. She is an incredible performer who brings comedy and humanity to the portrayal of African stories. As an apprentice, I was able to see my dreams realized by others and receive the advice to achieve them myself. 
Fall forward: I was a part of the Conch Shell Productions readings festival for my play Lucky, which was my first professional gig for a full-length play. I'm interning for the WP Theater and the Athena Center, and I have been attending the New York Stage and Film reading series here at Barnard. I've also been trying to enjoy New York City. My favorite moment was attending the Climate Strike in September. 
Who am I? I would describe myself as less of a perfectionist academically. I'm really focusing on living my best life and focusing on my creative work. I am inspired to continue creating content and utilizing the resources of this college to do so. 
I declare: After my apprenticeship at Vassar, I was one of 23 actors selected for the national 24 Hour Plays festival, where I performed a show that was written in less than 24 hours. It was a three-day event, and two of them were focused on my professional development. At the festival, many people told me to major in what I would like. That's when I decided to change it to urban studies and focus on being intellectually fulfilled for my last two years at Barnard.
Agie Neneh Sissoho '21 
Loving summer: This past summer was one of my proudest summers ever. I presented my research on dopamine receptor D2 binding at the Summer Research Institute Poster Session; I was very excited because this was the first time [that I presented]. And I took a road trip to a water park. I was adventurous this summer and proud of myself for moving out of my comfort zone.
Fall forward: I continued my interest in research from the summer. I am also nervous yet excited to become captain of the student dance team CU Dhoom and a Resident Assistant. These are roles that will help me to grow as an independent individual.
Who am I? I was recently told that compared to my first year, I am more mature. I am proud of the individual that I am becoming. I am less insecure and believe that I am at Barnard not by accident but because I worked to be here. I am more open and socialize with people more. 
I declare: I declared a major in neuroscience and behavior and a minor in dance. I chose neuroscience and behavior because I was interested in studying the effects of the environment on our behavioral patterns. I am not sure why I am fascinated with the brain, but I am interested in becoming a neurologist someday.