No wall or checkpoint has been built yet that can keep culture from traveling and moving between strangers.  
A single class can be life-changing, and for Fatima Bhutto '04, taking political science professor emeritus Dennis Dalton's Political Theory lecture course transformed how she approached writing. "Professor Dalton reintroduced me to Malcolm X's autobiography, which I had read as a teenager and been moved by," Bhutto said. "But hearing Dalton talk us through the violence Malcolm endured and suffered, as well as how deeply important the journey was — to see life as a process, as Malcolm did, to connect and commune with the world around us, fundamentally shifted so much in my mind at the time." On February 18, 1965, the civil rights leader spoke at Barnard and gave what would be his last public talk before his assassination on February 21, 1965.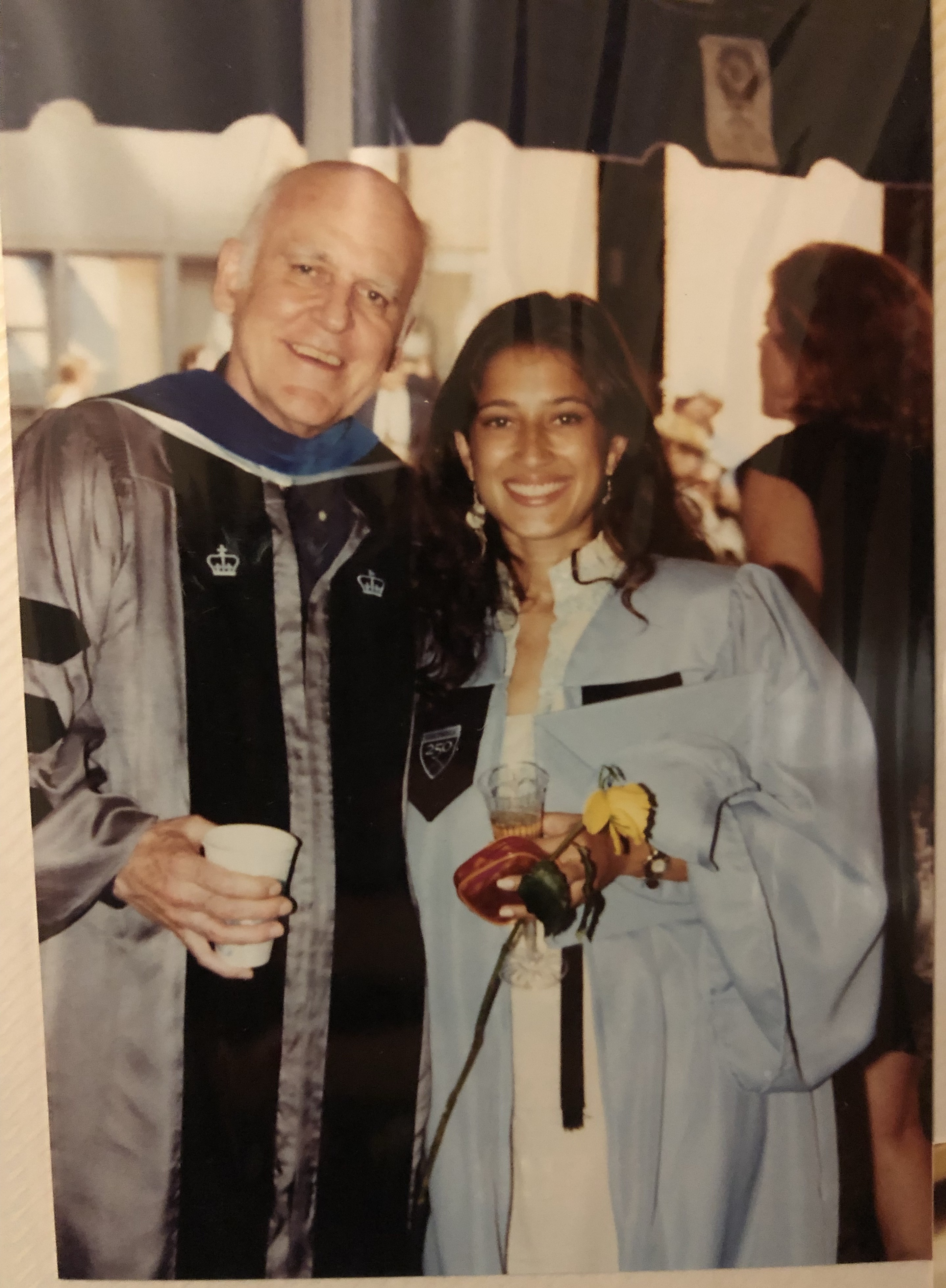 Writing has deeply personal implications for Bhutto, who comes from a family that profoundly shaped Pakistani politics and vice versa. Her grandfather Zulfikar Ali Bhutto — who was Pakistan's president, prime minister, and founder of the Pakistan People's Party — was executed in Pakistan by military general Muhammad Zia-ul-Haq in 1979. Her father, Murtaza Bhutto, and her uncle then led a revolutionary resistance movement against General Zia. 
Because Bhutto's father was exiled from Pakistan during the military regime, she spent her childhood in Syria and Afghanistan. Around this time, Bhutto started exploring the tensions and wonders of writing, drafting poems about growing up around political turmoil. And then, when she was only 14, her father was assassinated by police during his move back to Pakistan. A few years later, she published 45 of those childhood poems in her first book, Whispers of the Desert.
"Writing is a form of reckoning for me, a way of witnessing and remembering [that which] power would have us [forget]," Bhutto said. During her first year at Barnard, Bhutto further examined writing as a way to express one's voice, publishing a letter to the editor in the Columbia Daily Spectator on the need for freedom of expression on campus. She went on to write her graduate school thesis on the Pakistani resistance movement against Zia that her father and uncle helped lead. Bhutto obtained a master's in South Asian government and politics at the School of Oriental and African Studies at the University of London after graduating from Barnard with a degree in Middle Eastern languages and cultures. 
Dedicated to reporting, Bhutto became a columnist for Jang — the largest Urdu newspaper in Pakistan — and its sister English publication, The News International, where she reported from Lebanon, Iran, and Cuba. Today, Bhutto writes as a cultural and political critic and has penned pieces for the Guardian, the New Statesman, and the Daily Beast.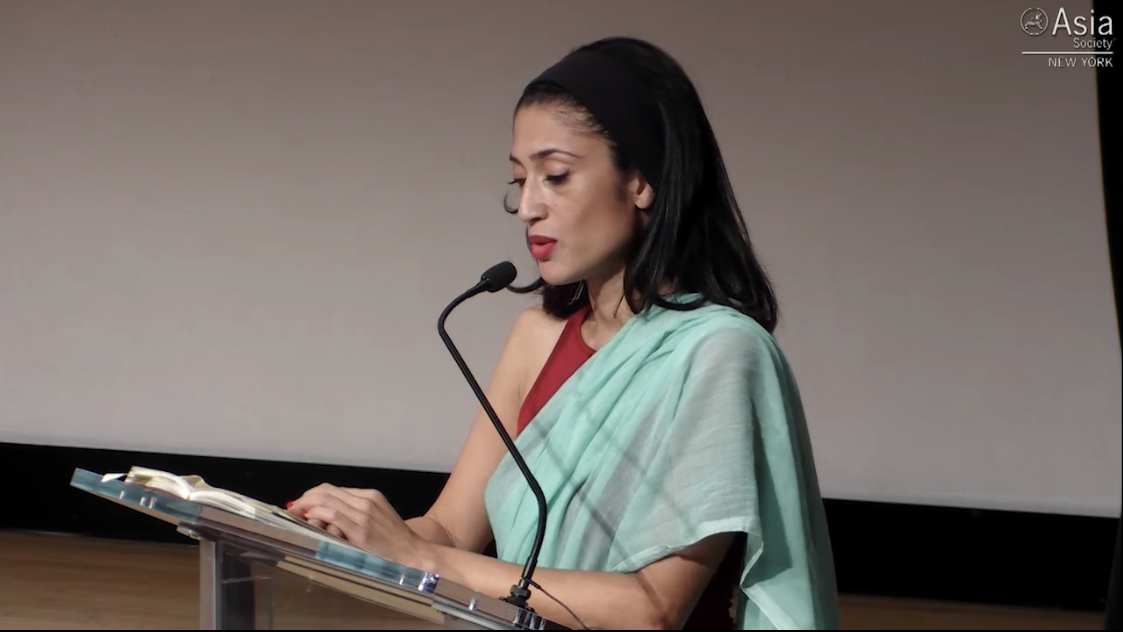 "I can't say that [writing has] been magical or even helpful in processing trauma. It's a way for me to sit with my thoughts, to observe, but the only way to process trauma is to erode the self, and that is a long and constant struggle," Bhutto said. In 2010, Bhutto published her poignantly truth-seeking memoir, Songs of Blood and Sword, in which she detailed her family's legacy as a tumultuous political dynasty and her personal quest to uncover the truth about her father's violent death. 
Lately, Bhutto has been connecting her experiences with politics, trauma, and her complex relationship to writing through articles and novels, such as in her latest book, New Kings of the World: Dispatches from Bollywood, Dizi, and K-Pop. "As the world's politics and politicians get grimmer and uglier, I think it's heartening to see how open we remain as people. We are curious about our neighbors, hungry to consume unknown information, and totally uninterested in walls and borders," Bhutto said of the inspiration behind New Kings. "No wall or checkpoint has been built yet that can keep culture from traveling and moving between strangers."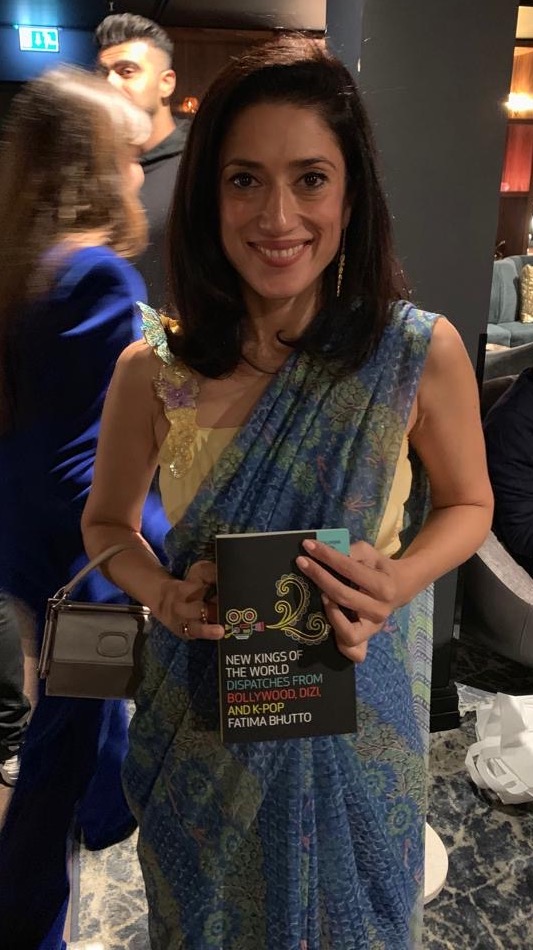 —SOLBY LIM '22