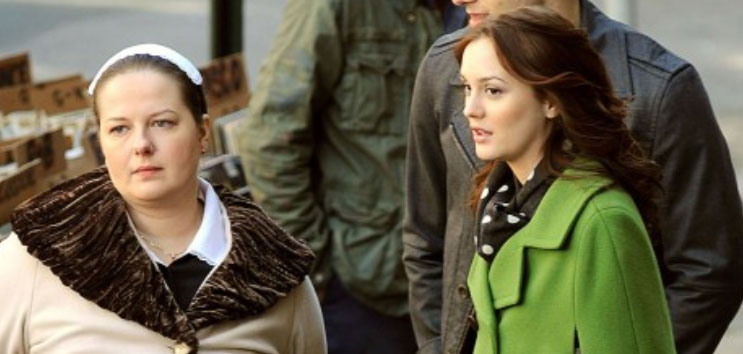 Hey, Upper West Siders, guess which college president is currently curled up on the couch, binge-watching Gossip Girl?* Nostalgia has taken hold north of 96th Street, and we're all for it, especially if Dorota, aka Barnard's own Zuzanna Szadkowski '01, is dishing on how the College helped prepare her for a scene-stealing role on this mid-2000s guilty pleasure. Welcome to #WayBackWednesday, a student-driven series that puts Barnard alumnae in the spotlight to see what they're up to now.
"My Barnard years were the formative years, where I grew more intelligent, more neurotic, more empathetic, stronger, braver, and funnier," Szadkowski says of her undergraduate experience as a theatre major at the College. "On the set of Gossip Girl, I threw myself into a minor character like I was attacking the role of Clytemnestra at Milbank Hall.
I knew I was doing funny stuff even though there was no audience laughing. The editors cut to Dorota's funny faces more and more often, and my character grew and developed over time. Then I was a part of it — of the show and of the life I always wanted."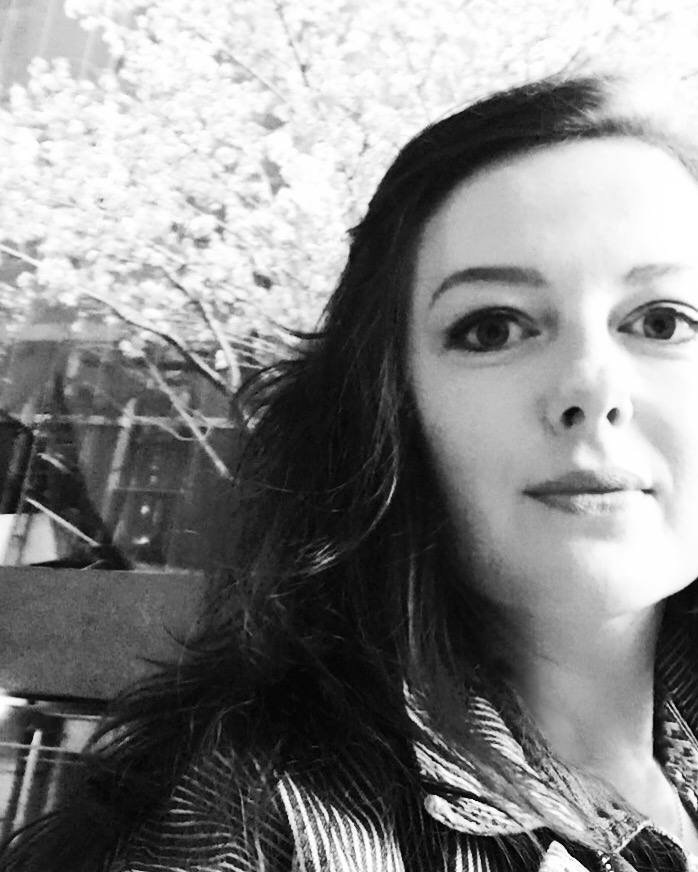 After attending Barnard, Szadkowski earned an M.F.A. from the Institute for Advanced Theater Training at Harvard University. From there, she had a series of roles across film, television, and stage, including her iconic role as Dorota — whom Szadkowski thinks should have been the real Gossip Girl.
These days, Szadkowski has a lot on her plate. She recently starred in an off-Broadway production of Uncle Romeo Vanya Juliet, a mashup of Chekhov and Shakespeare for which she received the Wall Street Journal's Performance of the Year distinction in 2018, and wrote an essay for the Modern Love column in The New York Times. She regularly teaches acting classes with the Bedlam theater company. In May, she will perform in a new play as part of Clubbed Thumb Theater's Summerworks 2019, in addition to two roles in as-yet-untitled feature films.
Szadkowski also spent a week teaching at YoungArts Week Miami, a program that aims to identify and nurture accomplished young artists in the visual, literary, design, and performing arts by providing educational and professional development. Szadkowski won a scholarship to the program in 1997 and has since worked with them as a master teacher and a director, in addition to serving on their board of trustees.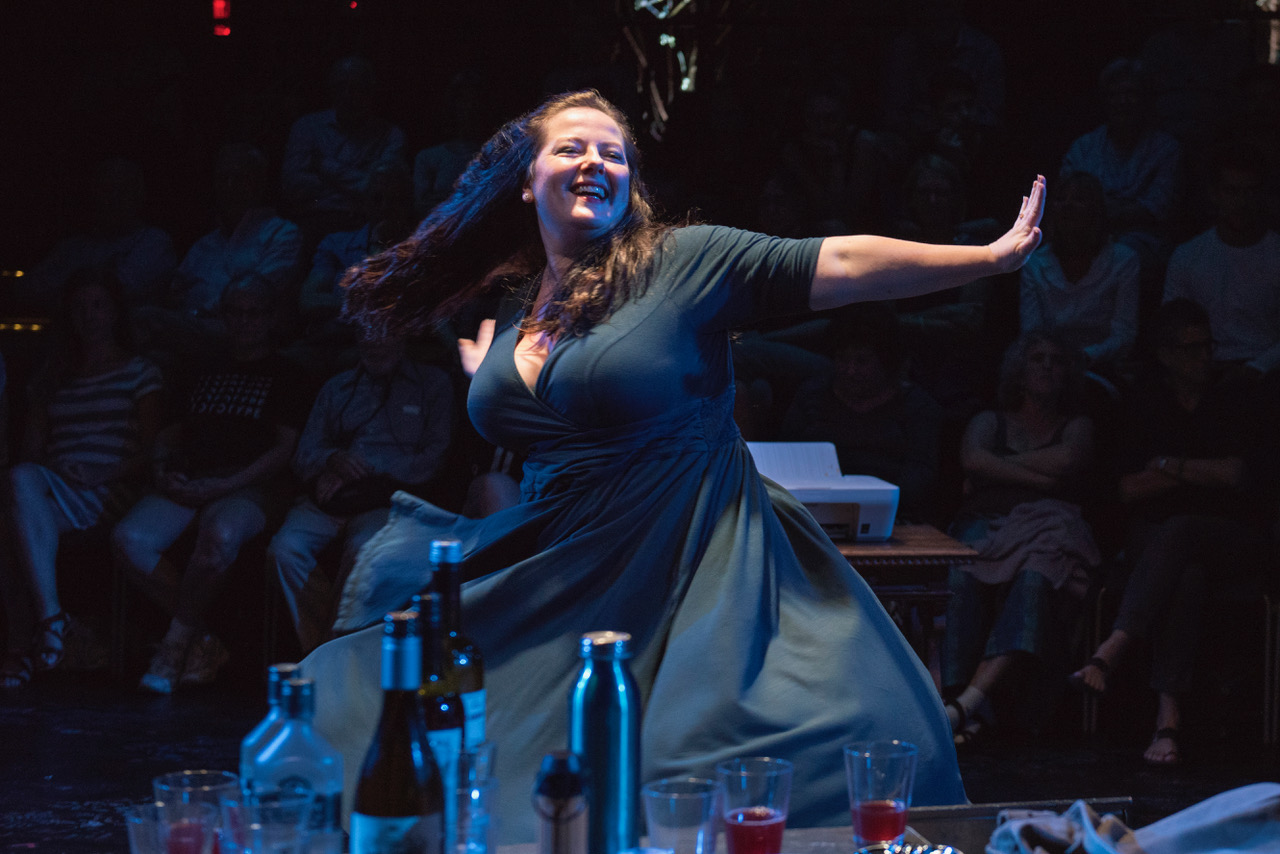 "They encouraged, inspired, and validated me back then, and I have stayed connected to the organization out of both gratitude and admiration," Szadkowski says.
And in return, Szadkowski continues to inspire millions, with Gossip Girl in steady syndication around the globe and, yes, even streamed via Netflix into a certain college president's living room. That's all for now. XOXO, Gossip Girl.
* President Beilock owns her pop culture obsession.
—VERONICA SUCHODOLSKI '19