Labs Without Limits
Four students studying environmental science, neuroscience, economics, and biology share what it means to pursue STEM-based research at Barnard in a pandemic.
Discovery is in Barnard's DNA. Faculty members are conducting groundbreaking research in every discipline, using advanced technologies and traveling internationally to produce new knowledge. And because of Barnard's teacher-scholar model, whatever your major, you'll have opportunities to do faculty-mentored research and maybe even co-author an academic paper.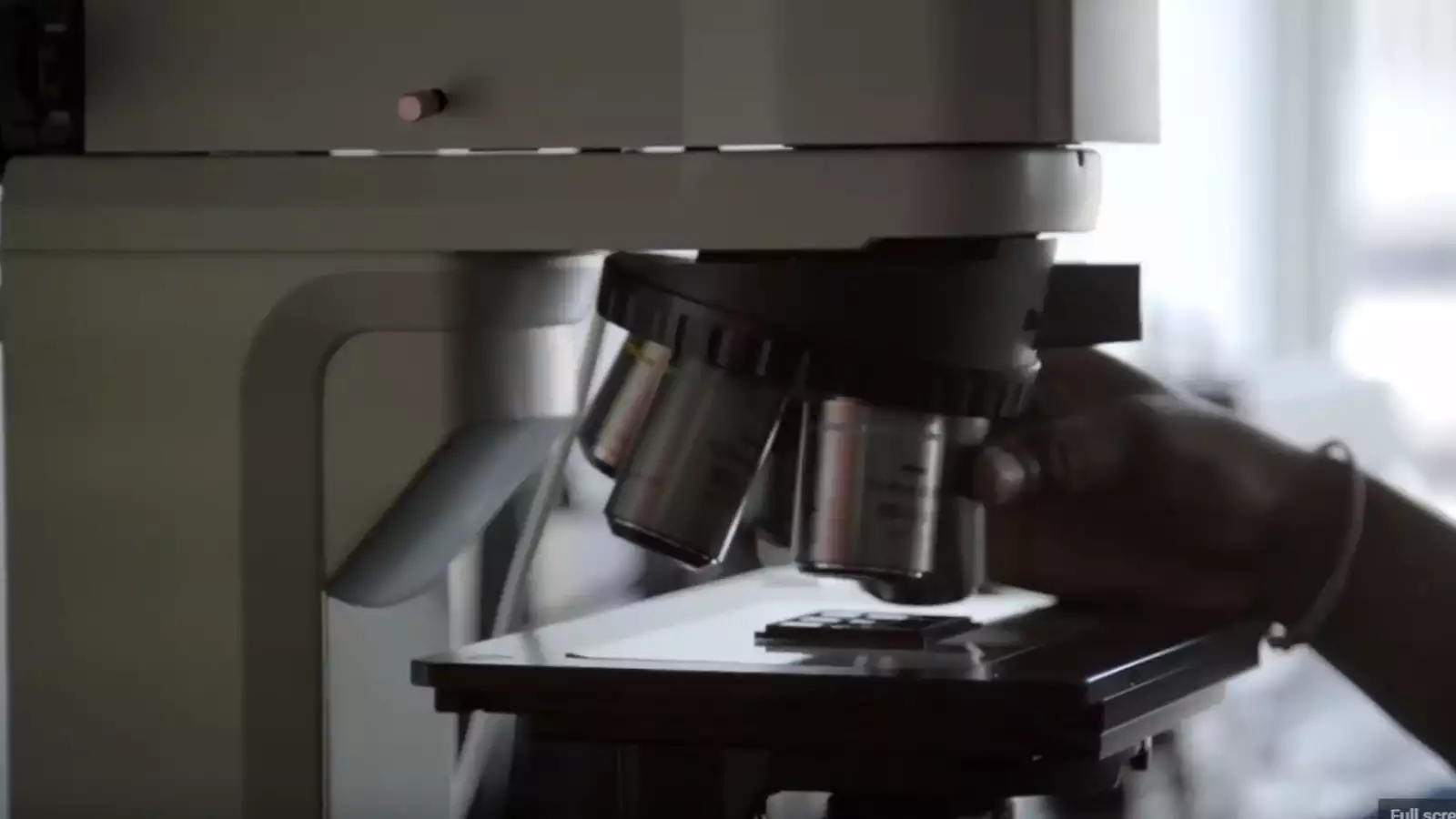 I came into Barnard not knowing a thing about research, but I've already noticed a huge difference in the way I think and approach problems that come up in the lab.
Spotlight on Faculty Research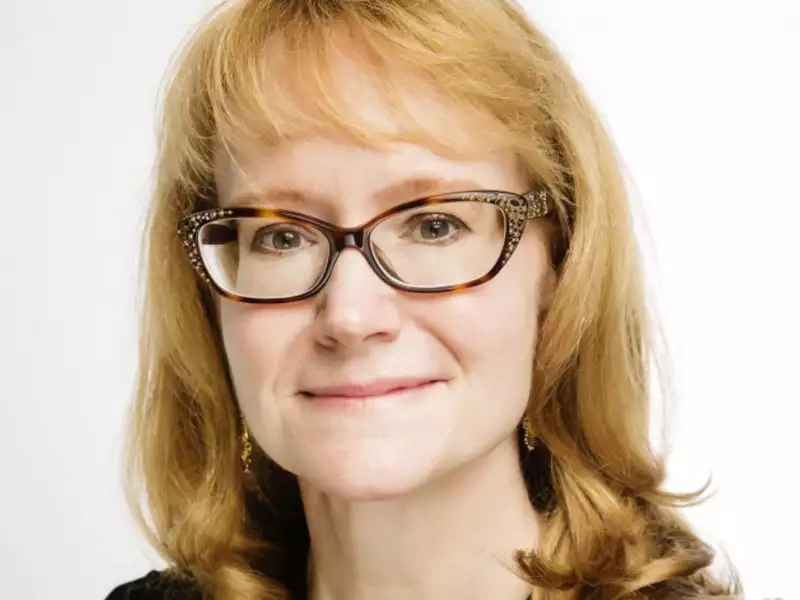 Professor Paige West is creating a community-driven method for decolonizing climate change research and conservation management.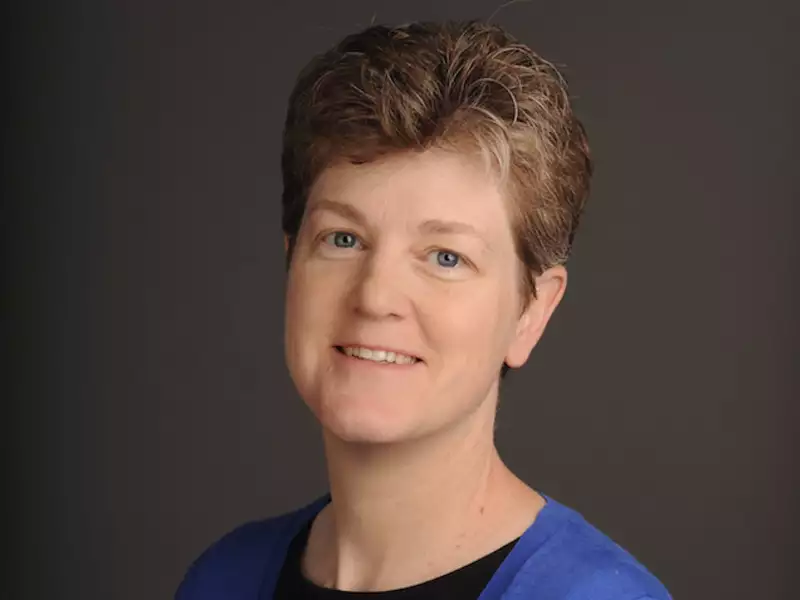 Students are helping Professor Ann Senghas to "code-break" Nicaraguan Sign Language, which originated in the '70s and is still evolving.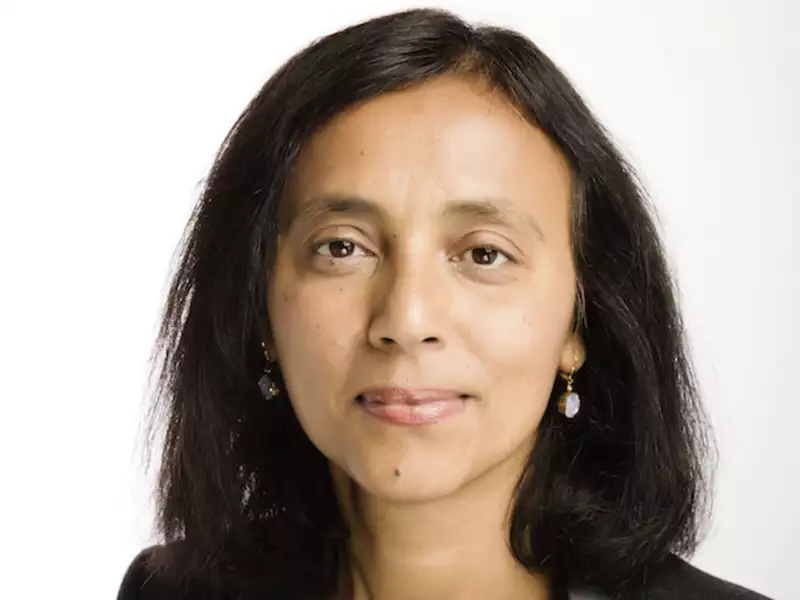 Professor Reshmi Mukherjee conducts high-energy gamma-ray astrophysics research, working with the Very Energetic Radiation Imaging Telescope Array System.
Opportunities + Access
Get hands-on research experience working with faculty mentors on their projects or your own investigation in a rigorous, structured environment. Some research programs offer stipends and cover conference fees.
Students learn to design experiments on their own with close faculty guidance. And because they are working on faculty research projects, students are co-authors on any papers we publish.
Dina Merrer, associate professor of chemistry
Academic Centers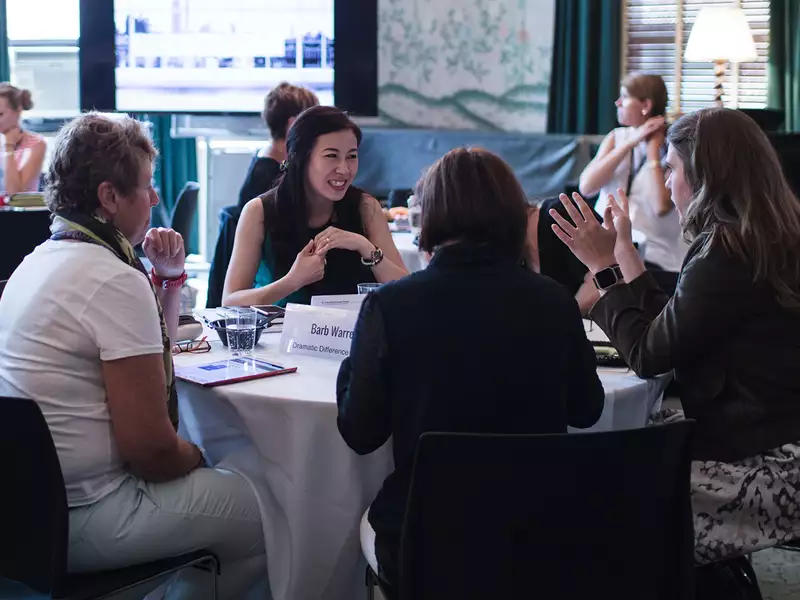 The Center is dedicated to developing new generations of women leaders. Its research challenges — and redefines  — our understanding of leadership.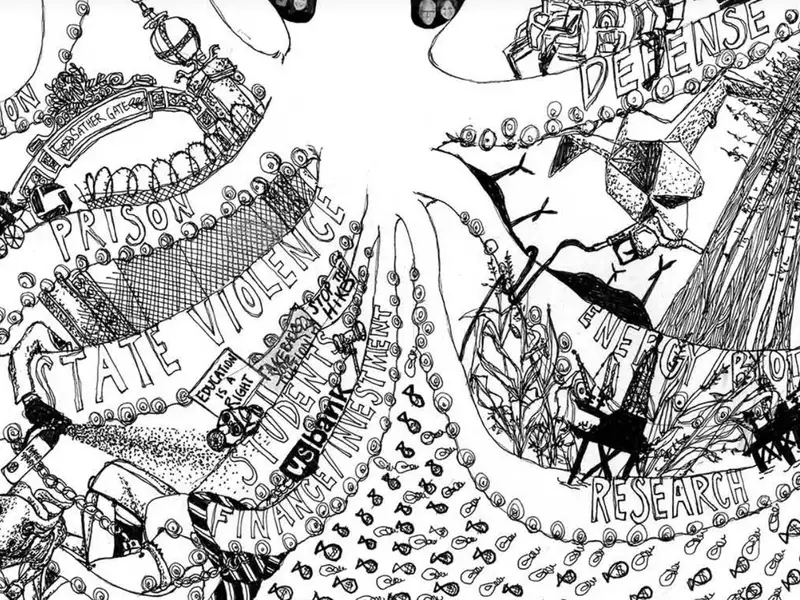 This hub for critical engagement brings together feminist scholars and activists to stimulate research, teaching, art, policy, and social change.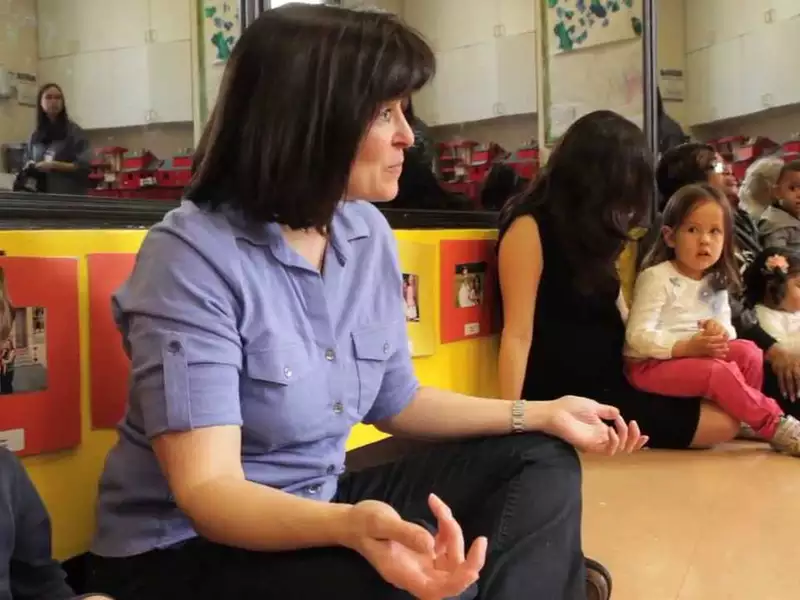 Neighborhood parents and scholars from around the world come to this living laboratory to learn about early childhood development from research being conducted by faculty and students alike.
A Place for Scholarship
Lots of study spaces, plenty of sunlight, oodles of outlets. The reviews are in for the Barnard Library's new home, the Milstein Center for Teaching and Learning. The library specializes in gender studies and features friendly librarian advisors. Its most unique special collection: feminist zines.
The Columbia Connection
Physics major Meera Desai '19 is developing machine learning algorithms for observatory image analysis at Columbia University.