Barnard Engages New York: Collaborative Partnerships to Promote Sustainable Change (or beNY for short) is an initiative at Barnard College that combines curriculum with public engagement, funded by The Andrew W. Mellon Foundation. The grant seeks to foster long-term collaborations between Barnard faculty members and community-based organizations, most of which are located in the New York City area, and all focus on at least one of the following thematic areas: 
Immigration and immigrant rights
Poverty and associated issues of health, food insecurity, and criminal justice
The human rights of laborers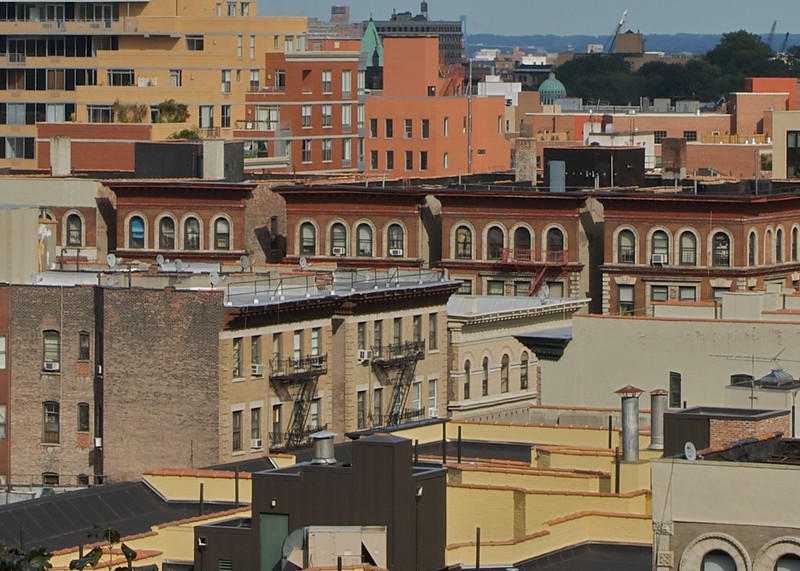 Faculty members partner with community-based non-profit advocacy organizations to develop thought-provoking courses that engage students in the mission and work of the organization, while also creating a space for scholarly inquiry and reflection. Partnerships are established with two overarching goals in mind: 1) to contribute meaningfully to the organizations' work and mission, and 2) to give  our students the opportunity to apply what they've learned in their liberal arts education to significant contemporary challenges. By working simultaneously with advocates for equity and justice and Barnard professors, students develop real-life skills and perspectives at the same time that they critically examine the history, contexts, and scholarly theories relevant to the hands-on work. 
The initiative is led by two Barnard faculty, Dr. Nara Milanich and Dr. Premilla Nadasen, and supported administratively by a program manager, Sarah Greene. Because of the complexity of the courses, beNY faculty convene regularly for mutual support. Further support is provided by Barnard's Center for Engaged Pedagogy, Office of Community Engagement & Inclusion (within the Office of Diversity, Equity & Inclusion), and the Athena Center for Leadership, which offer support for individual courses and workshops for faculty and students.
List of beNY Courses
The following courses were offered during the 2020-2021 Academic Year: