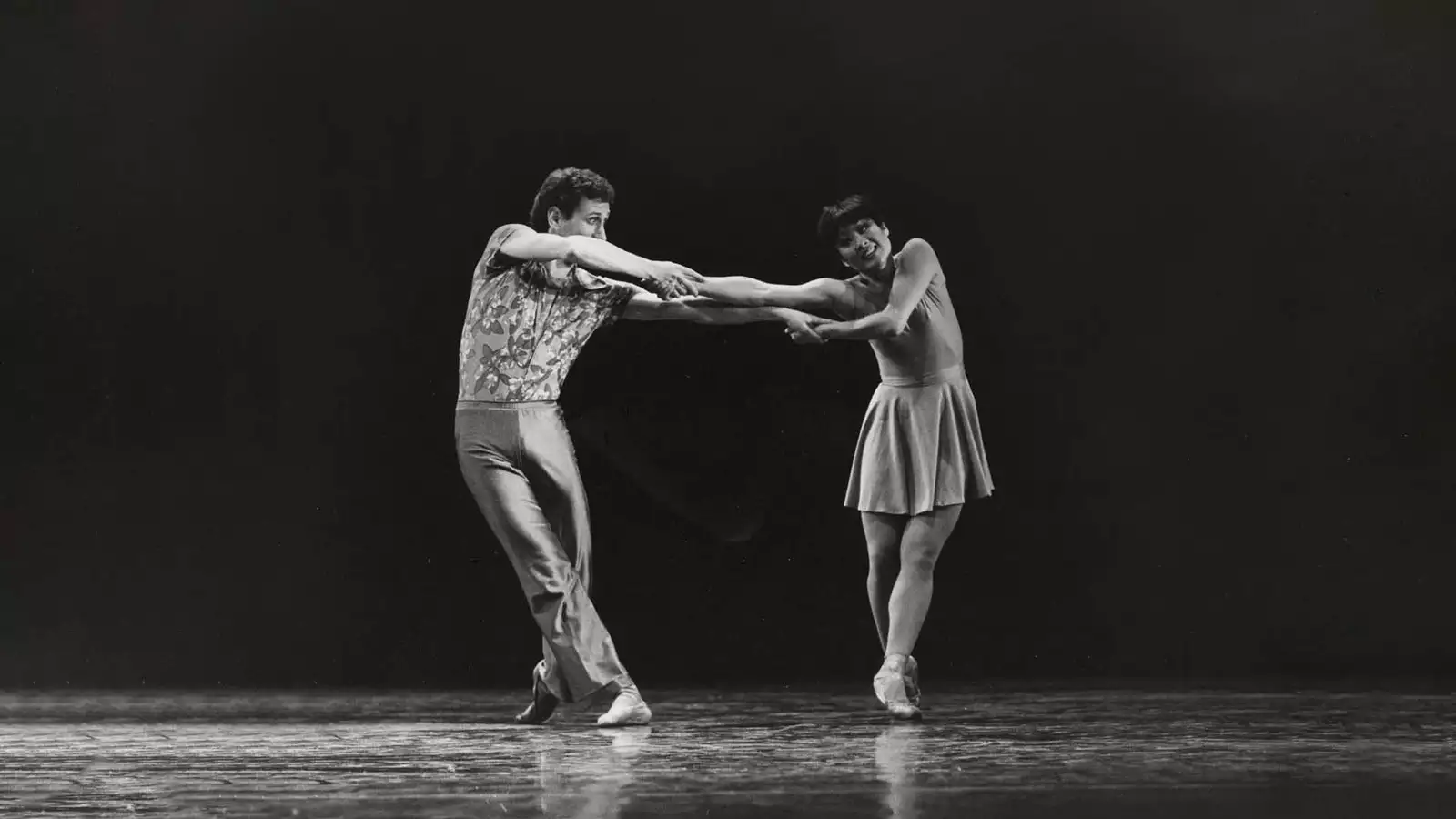 When it comes to trailblazing women who make history, Barnard has an abundance. 
There's Martha Stewart '63, the first woman self-made billionaire in the U.S. Jhumpa Lahiri '89, the first writer of South Asian descent to win the Pulitzer Prize for fiction. Midshipman Kelsey Lynch '17, Barnard's first student to be commissioned as a naval officer. And these are just a sample.
Celebrate this year's Women's History Month (March) by learning about five more Barnard alumnae who have achieved glass-ceiling-shattering milestones. 
Megumi Yamaguchi Shinoda, Class of 1928
First Asian American woman to graduate from Columbia Medical School (1933):  
The history making took place at Columbia, but this is a quintessential Barnard story. 
When aspiring doctor Gulli Lindh Muller graduated from Barnard in 1917, Columbia Medical School (now known as the Vagelos College of Physicians & Surgeons) did not admit women. So, Muller enlisted the support of Dean Virginia Gildersleeve and raised $50,000 to get women to apply and be admitted into the medical school. 
Muller's advocacy gave another Barnard alumna — Megumi Yamaguchi Shinoda — the opportunity to make history in 1933 when she became the first Asian American woman to graduate from Columbia Medical School, 90 years ago. Dr. Shinoda was also one of the two first Asian American women to receive a medical degree in the U.S., according to Columbia's archives.
During World War II, the forced relocation of Japanese Americans halted her Los Angeles OB/GYN practice. Shinoda wasn't sent to an internment camp — she went to New York City — but she did lose her practice and her home in L.A. until 1946, when she was able to return to L.A. and practice general medicine. "She probably delivered over half of the Japanese-American babies in Los Angeles and is honored as a pioneer by the Japanese American National Museum," wrote the Los Angeles Times. 
Twyla Tharp '63
Choreographed the first crossover ballet (1973)
Dancer and choreographer Twyla Tharp '63 turned the dance world on its head when her company, Twyla Tharp Dance, debuted Deuce Coupe at the Joffrey Ballet 50 years ago, in Chicago. It was her first major commissioned piece, and today it is considered to be the first crossover ballet. 
Throughout the 32-minute performance, one ballerina performed the alphabet of the classical ballet vocabulary, from ailes de pigeon to voyagé, while 16 modern dancers swirled around her to songs by the Beach Boys. The set featured nearly two dozen different graffiti artists, who were incorporated into the performance to challenge the idea of "high art," Tharpe said on her website.
"It was a revolutionary work," The New York Times wrote on the occasion of the 2019 revival with ballerina Misty Copeland. 
Forty years after Deuce Coupe, in 2013, Tharpe became Pacific Northwest Ballet's first artist-in-residency with Waiting at the Station. A prolific artist, Tharpe has produced performances almost every year since 1965.
Learn more about Deuce Coupe and watch a video of the performance.
Sheila Abdus-Salaam '74, LAW '77 
First Muslim judge to serve in the United States (1993)
Sheila Abdus-Salaam '74 was a legal pioneer who made "first" a part of her bio more than once. 
In 1993, 30 years ago, she became the United States' first female Muslim judge when she served on the New York State Supreme Court. 
Twenty years later, in 2013, she became the first African American woman to sit on the Court of Appeals, New York's highest bench. 
Trail-blazing Court of Appeals judge dies https://t.co/8kNHm1iUTq pic.twitter.com/x0mAFqB8Lb

— Capital Tonight (@CapitalTonight) April 12, 2017
An economics major at Barnard who earned her law degree from Columbia, Abdus-Salaam was known to approach the justice system with an eye on equity. 
"I think people consider me to be a judge who listens and gives them a fair shot," she said in a 2012 Columbia Law School Magazine profile. 
The year before her unexpected death, in 2017, an Abdus-Salaam judgment overturned a 25-year ruling that denied a nonbiological parent in a same-sex relationship the same custody and visitation rights as would be afforded to a biological parent. 
To honor her as a beloved member of the College, Barnard launched the Sheila Abdus-Salaam Memorial Fund Lecture in 2019.
Ellen V. Futter '71 
First woman leader of a major NYC museum (1993)
Setting new benchmarks is something Ellen V. Futter '71 does exceedingly well. In 1981 — at age 31 — she made Barnard history as its youngest president. In 1993, she became the first woman president of a top-tier museum in New York City.
During her tenure at the American Museum of Natural History, the institution created the Richard Gilder Graduate School in 2006, giving it the distinction of becoming the only American museum to offer a Ph.D. in comparative biology. In 2011, the museum established a master's program in teaching science. 
"There's an enormous need to have people understand that science is evidence-based and that a theory is not a thin concept but a proven, demonstrated one," Futter told Columbia Law School. 
In honor of her inspiring leadership, Barnard officially named the green space situated in the center of campus Ellen V. Futter '71 Field, in 2019. 
Futter is stepping down from the museum this April, after 30 years as president.
Jeanine Tesori '83
First all-female composing team to pen Tony-winning musical (2013)
Broadway and film composer and musical arranger Jeanine Tesori '83 is often called one of the most honored female theatrical composers in history. 
She's worked on over a dozen musical theatre productions since the 1990s and has been nominated for a Tony Award five times and for the Pulitzer Prize twice.
The musical Fun Home — for which she earned her fifth Tony nomination — made its world premiere 10 years ago at New York City's Public Theater in 2013. Two years later, Tesori and her writing partner, Lisa Kron, won the Tony Award for best musical score, becoming the first all-female writing team to do so. Fun Home was also awarded Best Musical.
Watch the video of her master class from the Athena Film Festival, 2016:
 
Tesori spent years training her ears for live theatre. During her childhood, she played piano, studying classical and pop music. Beginning at age 14, after seeing Godspell, she learned about shows by going to off-Broadway performances. 
Today, theatre lovers can hear Tesori's compositions throughout an array of venues, on and off Broadway. "I want to make work that makes me understand the world I'm in, where we come together in a live experience," she told Barnard Magazine in 2013.