President's Council is the College's senior decision-making body, composed of the members of senior staff and the Operations and Management Group. The Council assists the president of the College in determining policy, setting strategic goals, and resolving a full range of significant issues, from day-to-day management to financial concerns.
Senior Staff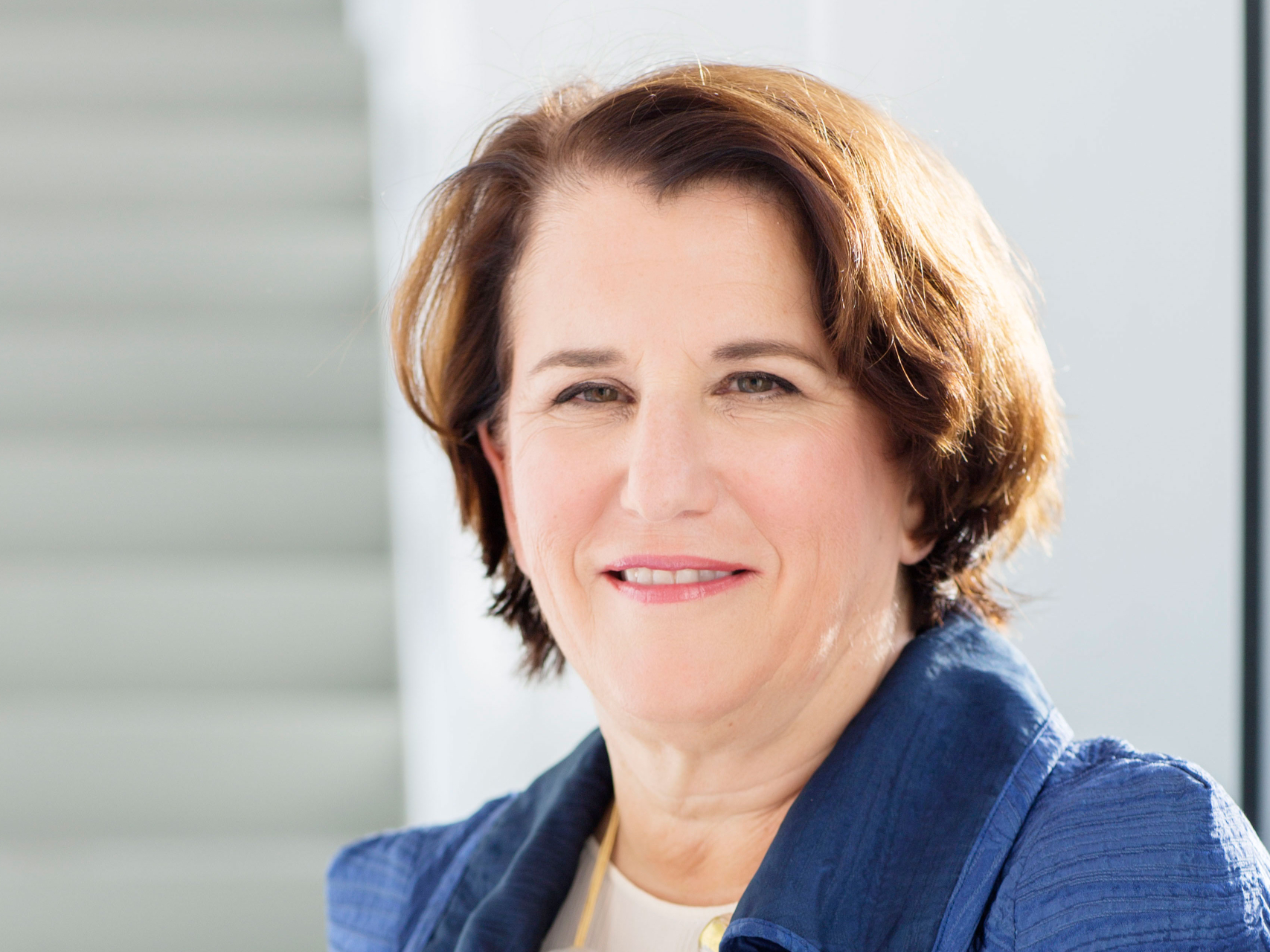 Linda Bell
Provost & Dean of the Faculty
labell@barnard.edu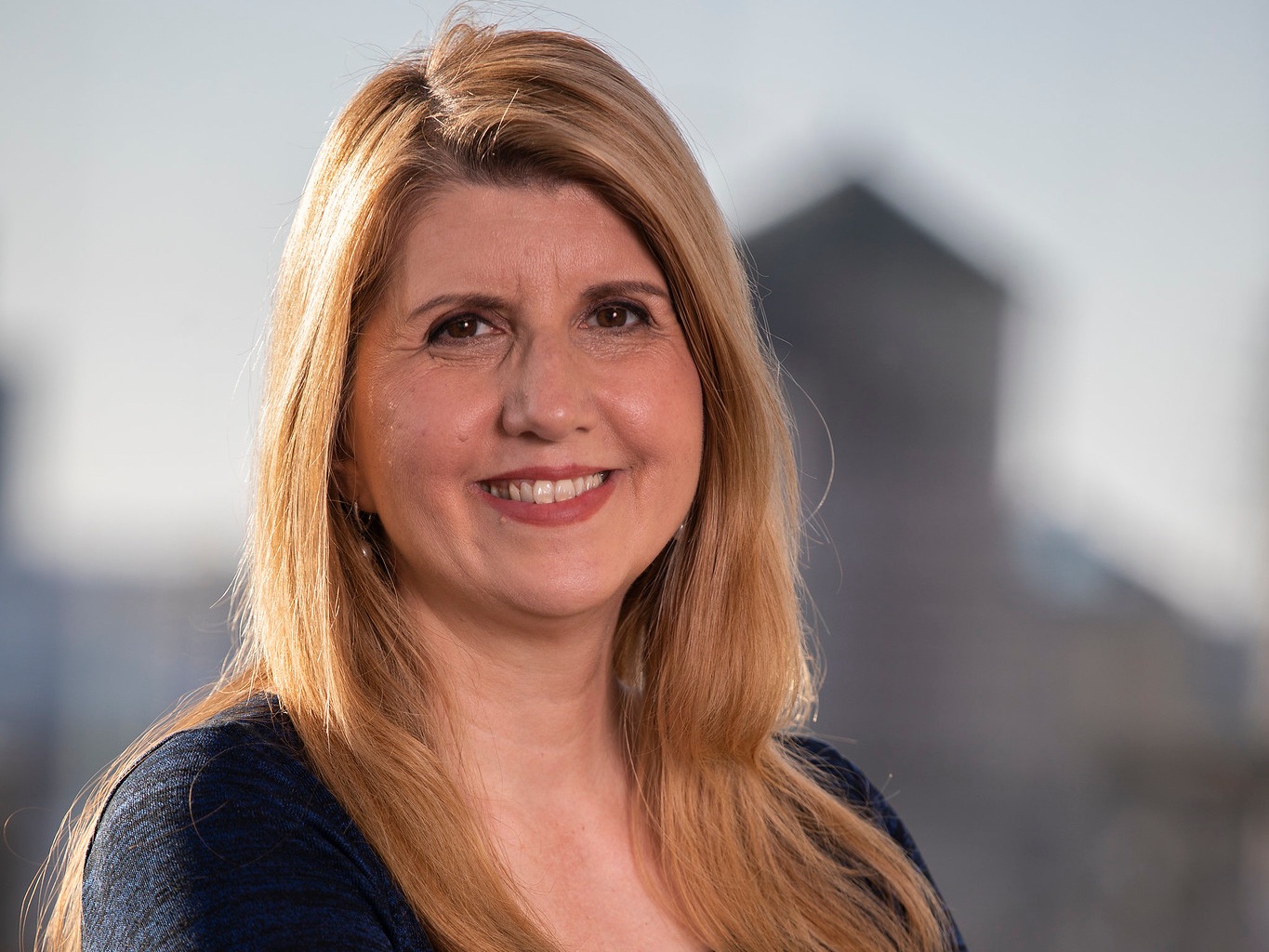 Eileen DiBenedetto
Vice President for Finance & Interim Chief Financial Officer edibened@barnard.edu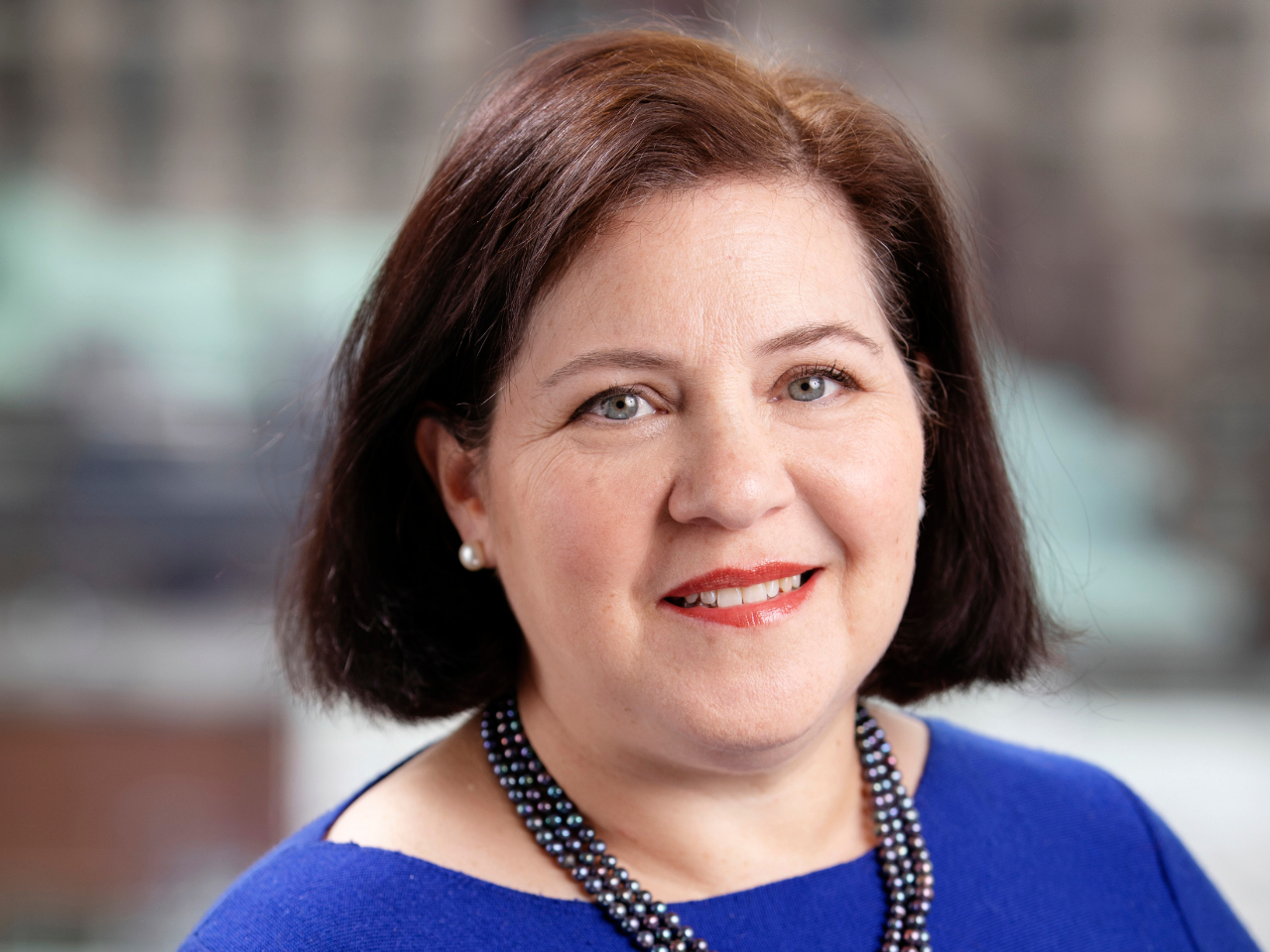 Jennifer Fondiller
Vice President for Enrollment
jfondill@barnard.edu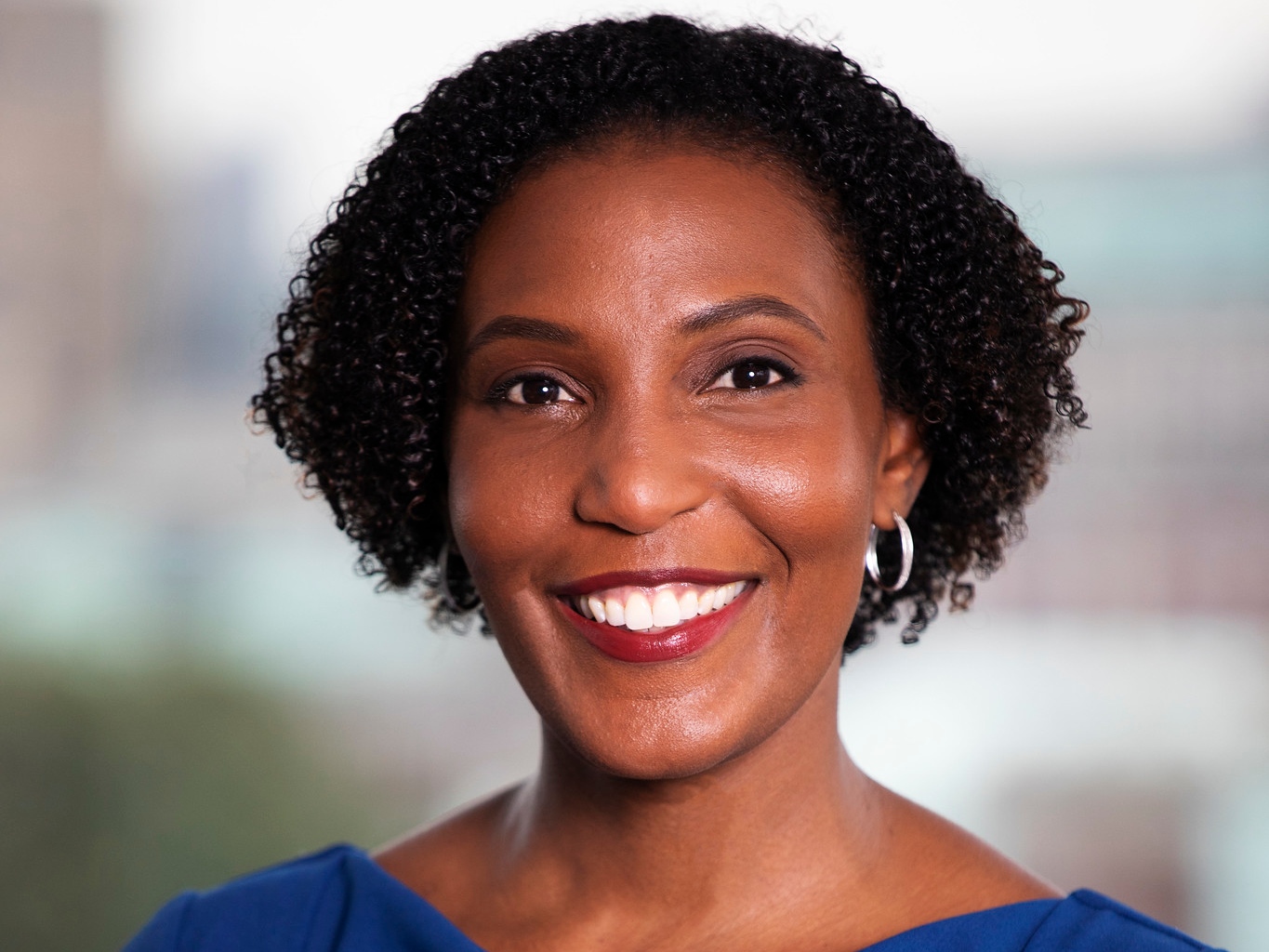 Leslie Grinage
Dean of the College
lgrinage@barnard.edu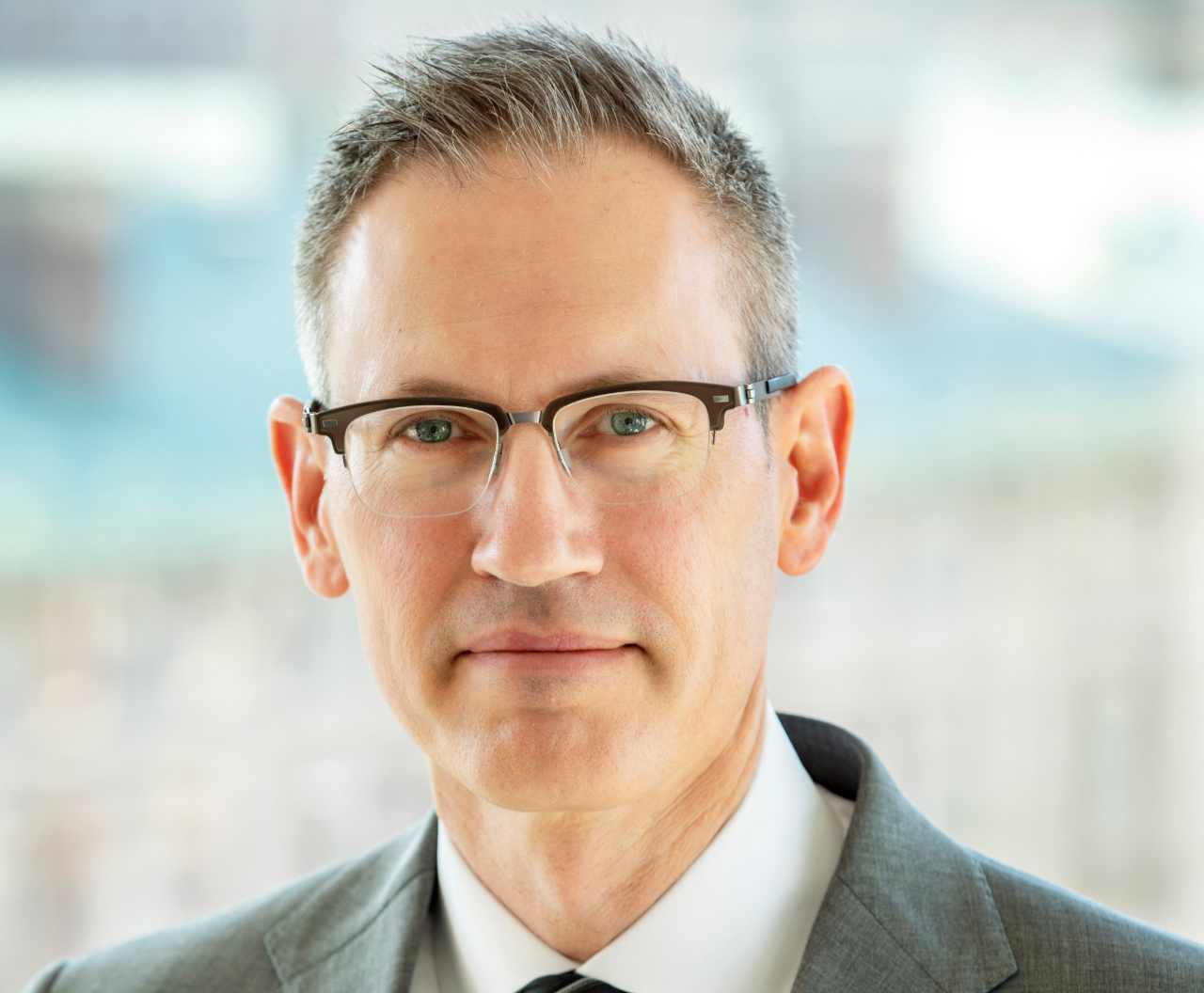 Roger Mosier
Vice President for Campus Services & Interim Vice President for Operations
rmosier@barnard.edu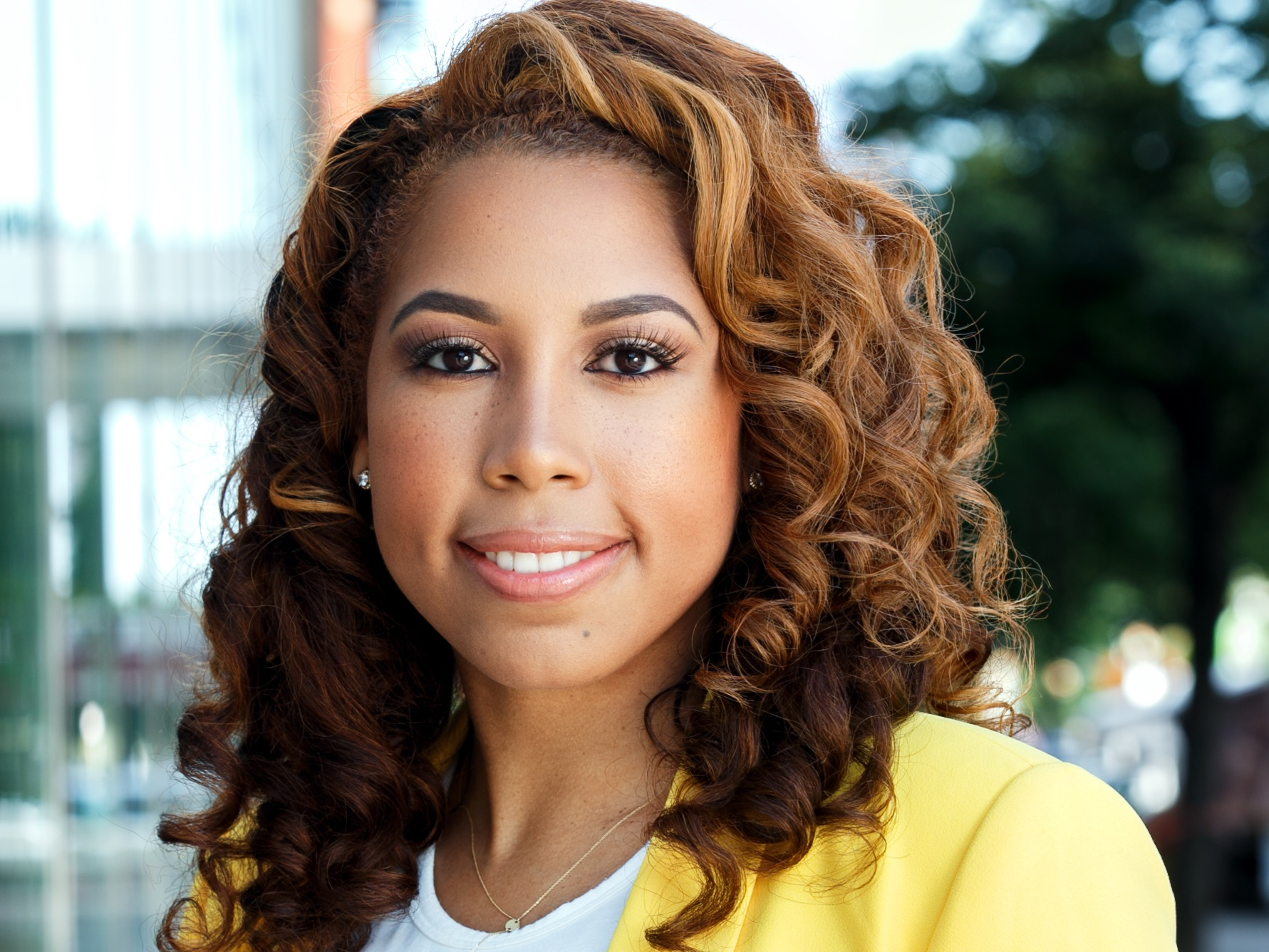 Gabrielle Simpson
Vice President for Communications
gsimpson@barnard.edu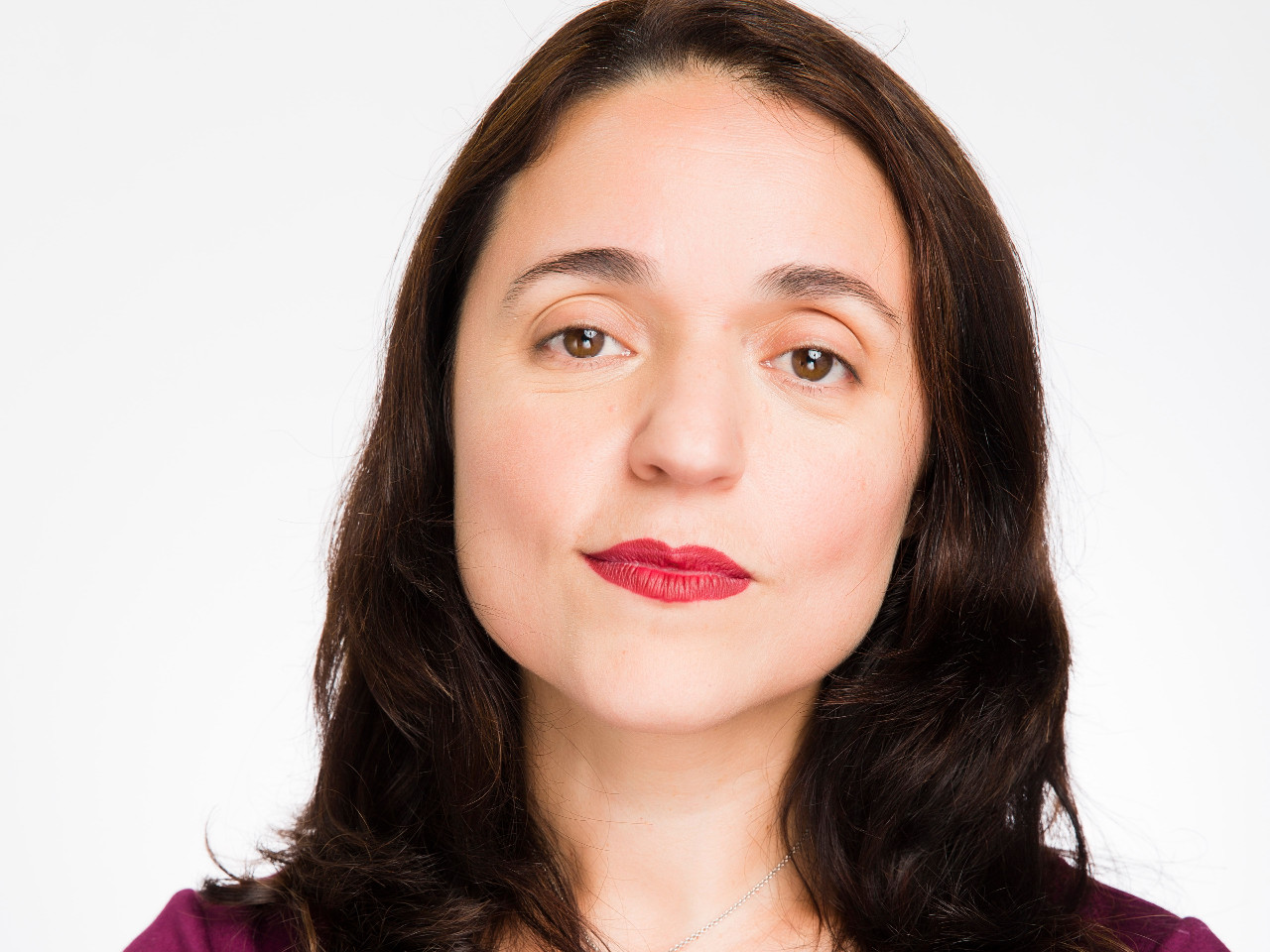 Jomysha Delgado Stephen
Vice President for Legal Affairs, General Counsel,
& Chief of Staff to the President
jstephen@barnard.edu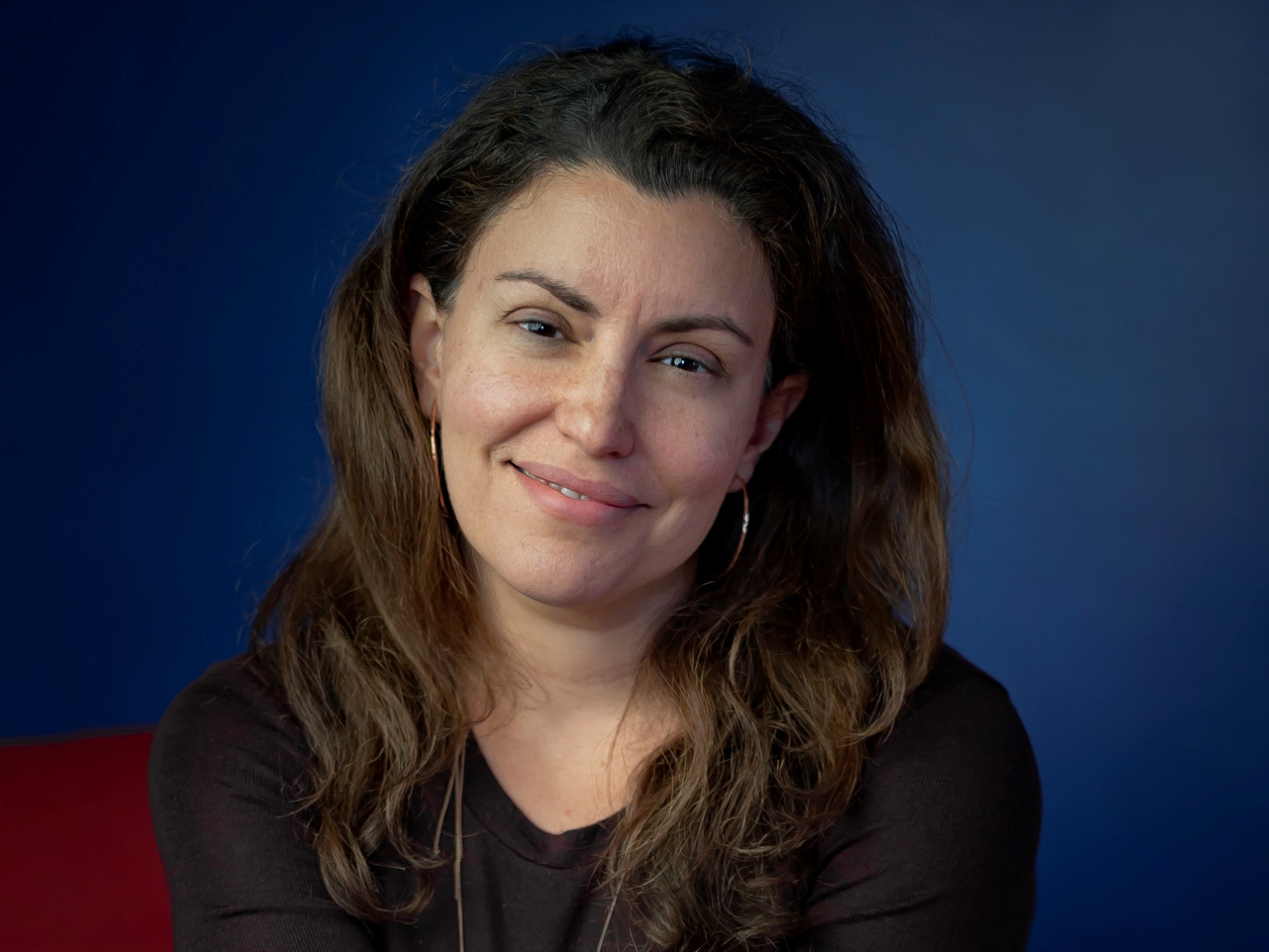 Ariana González Stokas
Vice President for Diversity, Equity, and Inclusion
astokas@barnard.edu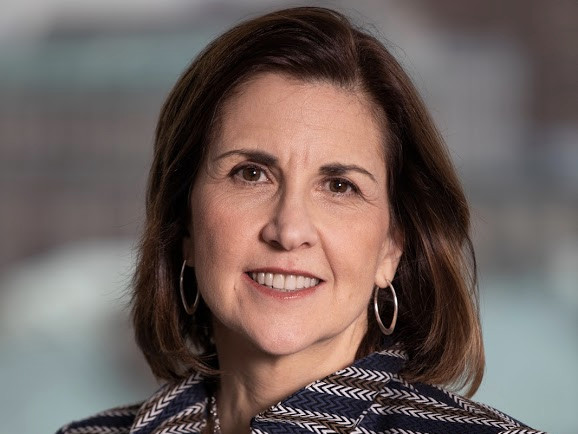 Lisa Yeh
Vice President for Development
& Alumnae Relations
lyeh@barnard.edu
Operations and Management Group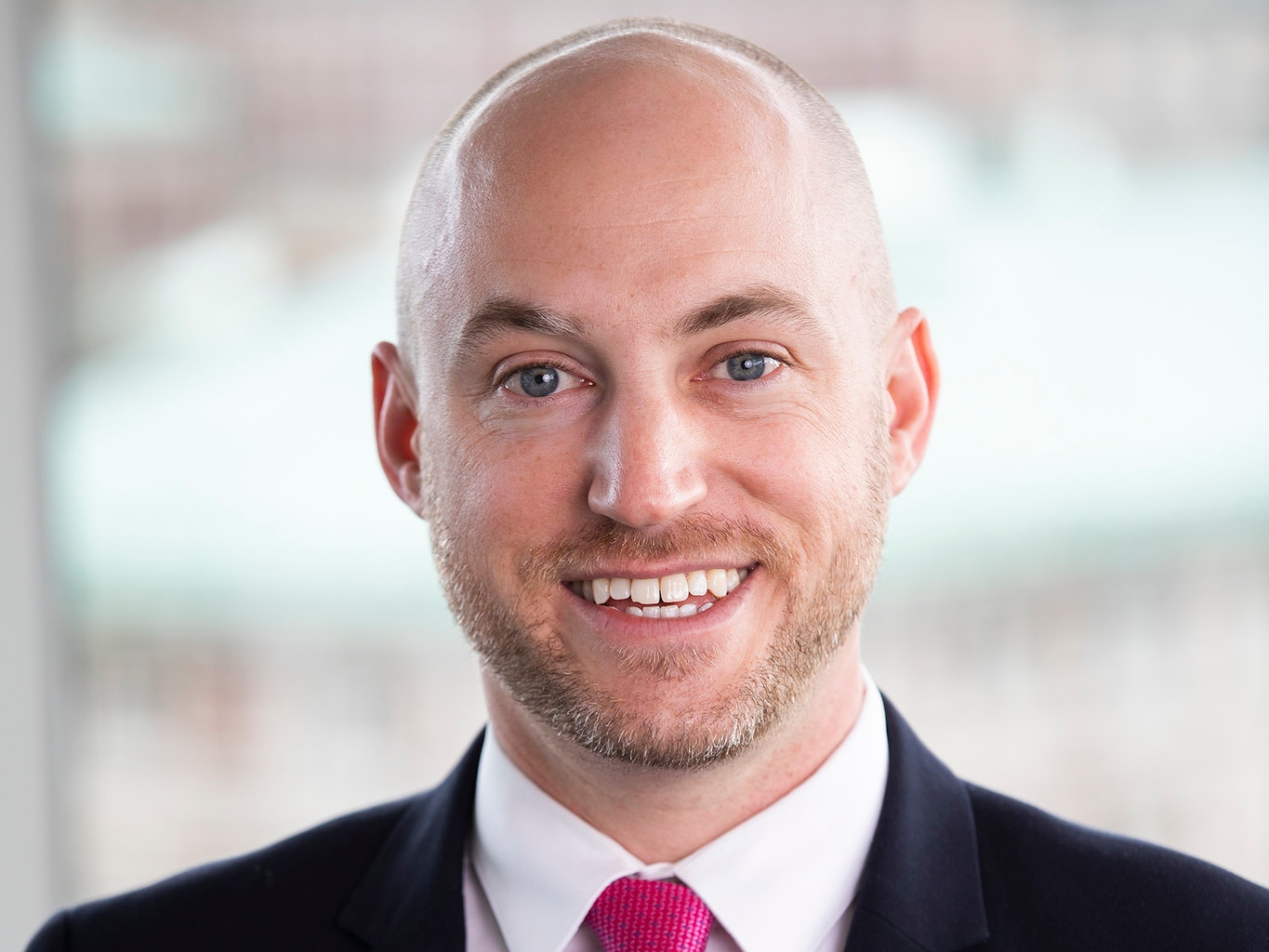 A-J Aronstein
Dean, Beyond Barnard
aaronste@barnard.edu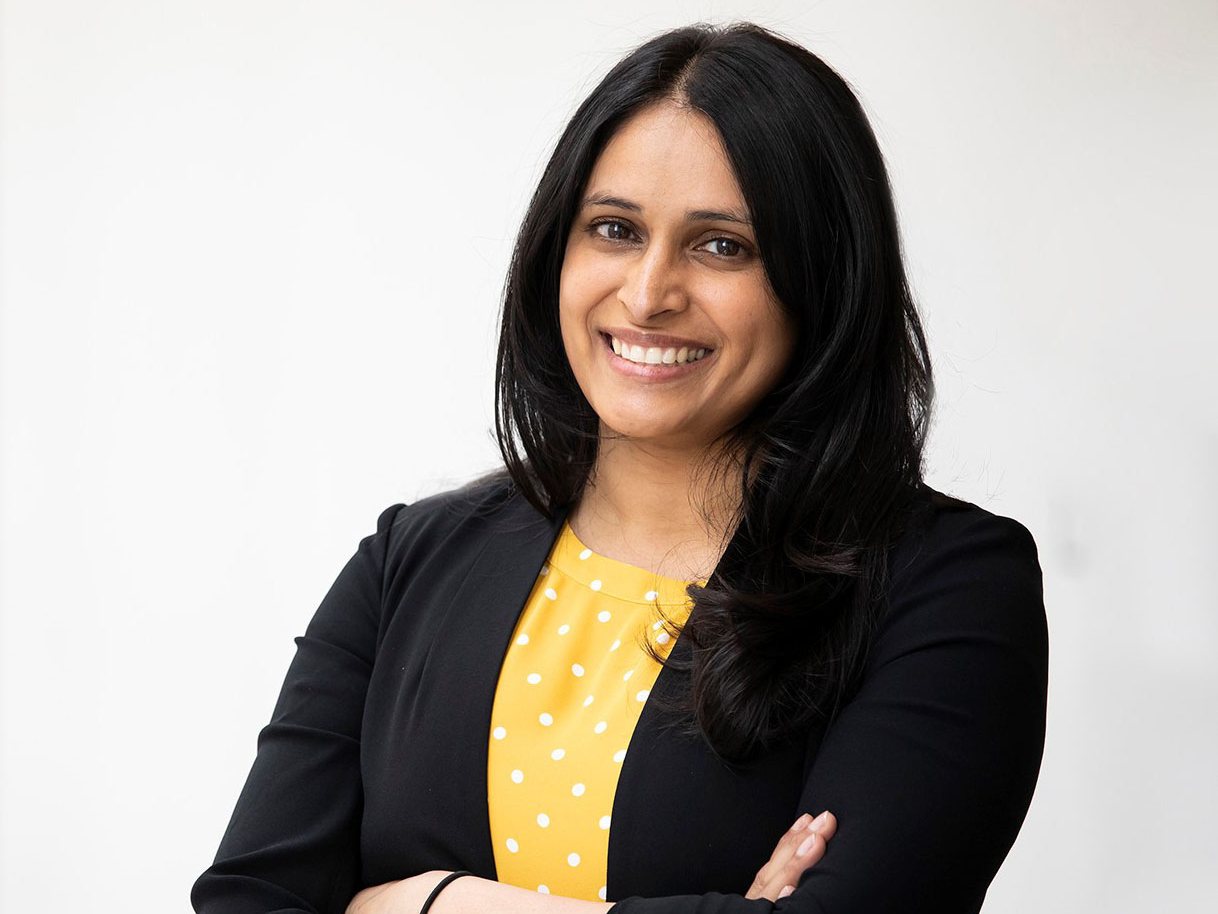 Umbreen Bhatti '00
Constance Hess Williams '66 Director of the Athena Center
ubhatti@barnard.edu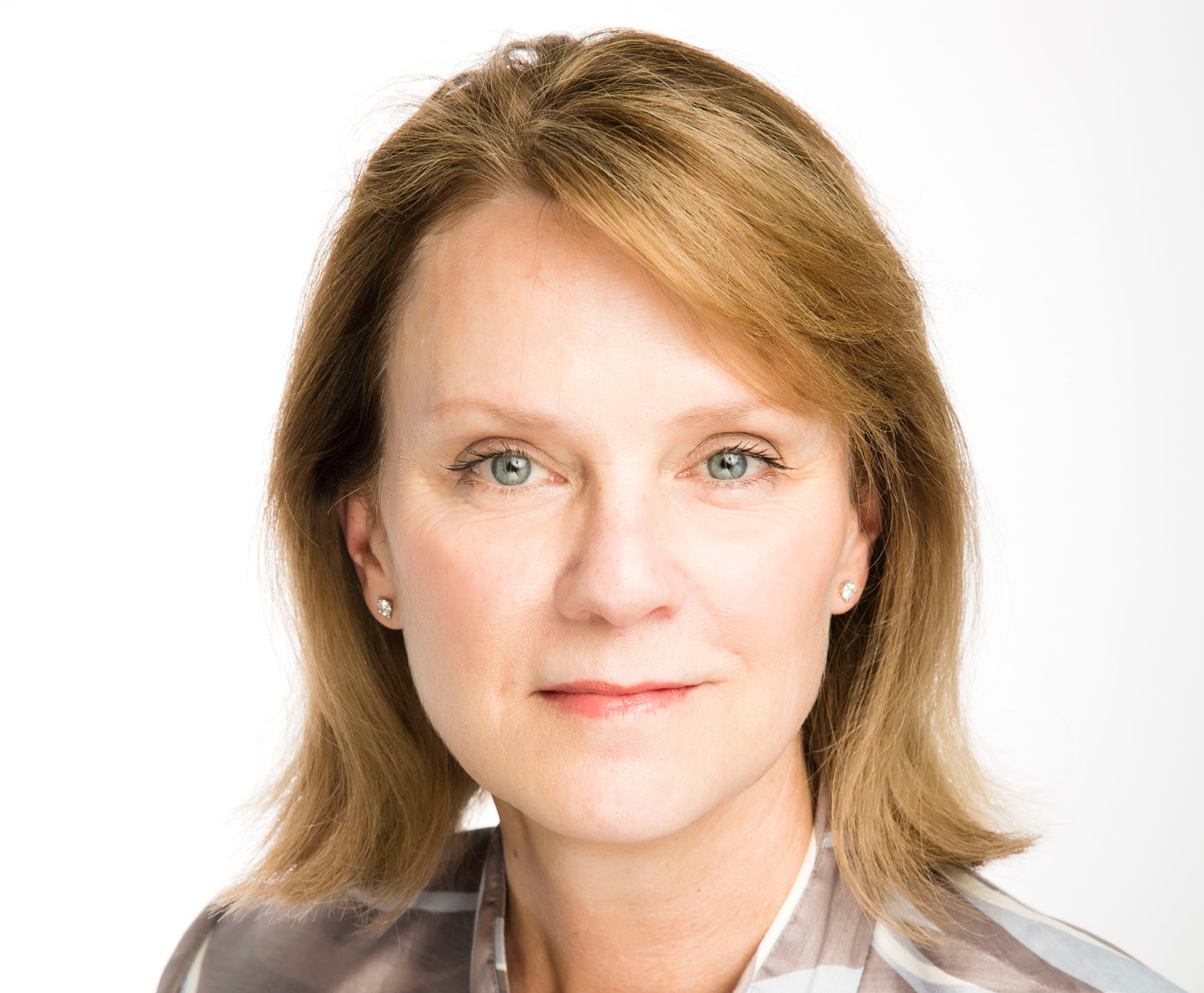 Leslie Cawley
Associate Provost for Budget & Planning
lcawley@barnard.edu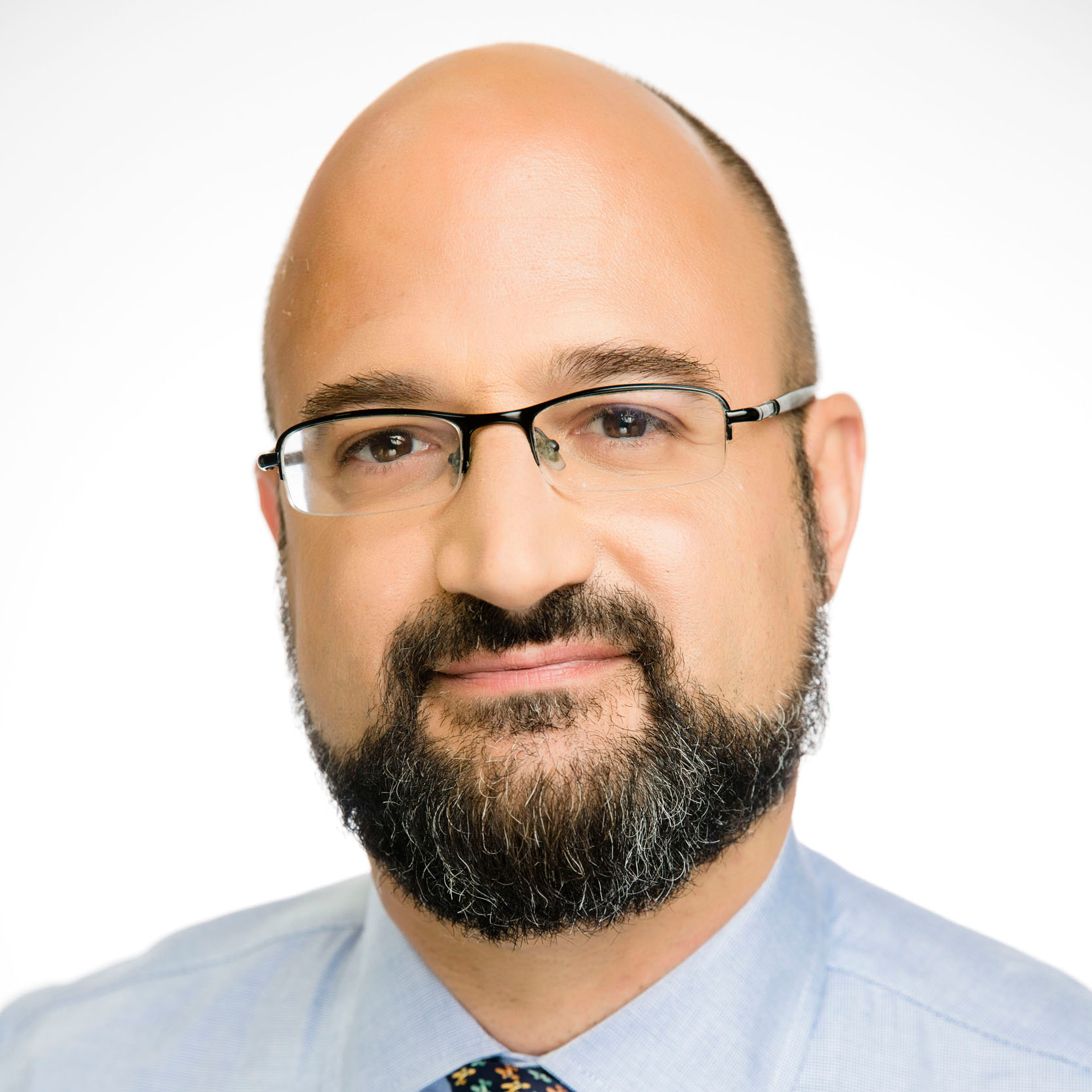 Giorgio DiMauro
Associate Provost, International Initiatives
and Special Projects
gdimauro@barnard.edu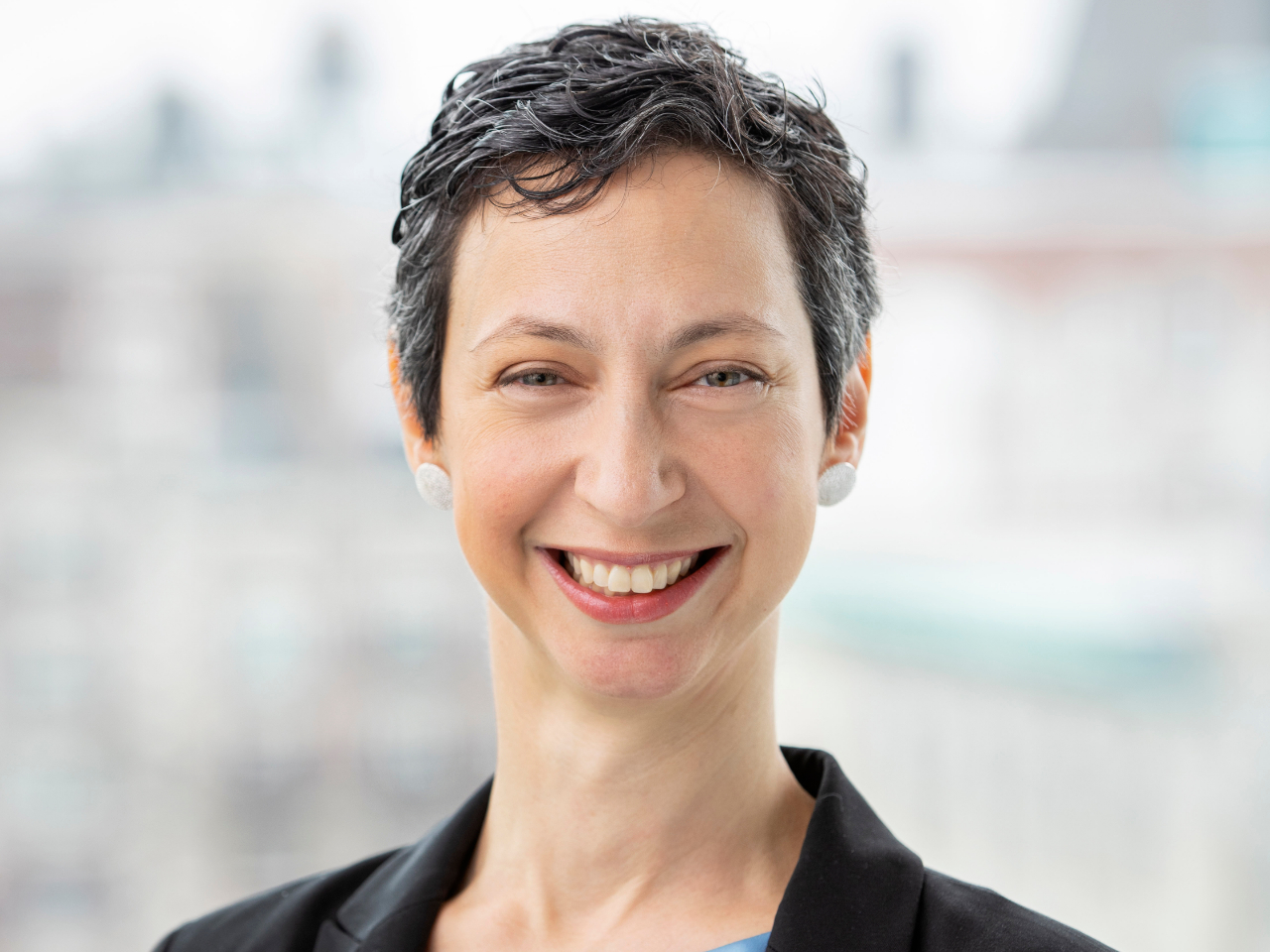 Natalie Friedman
Deputy Dean of the College and Director, Office of Family Engagement
nfriedma@barnard.edu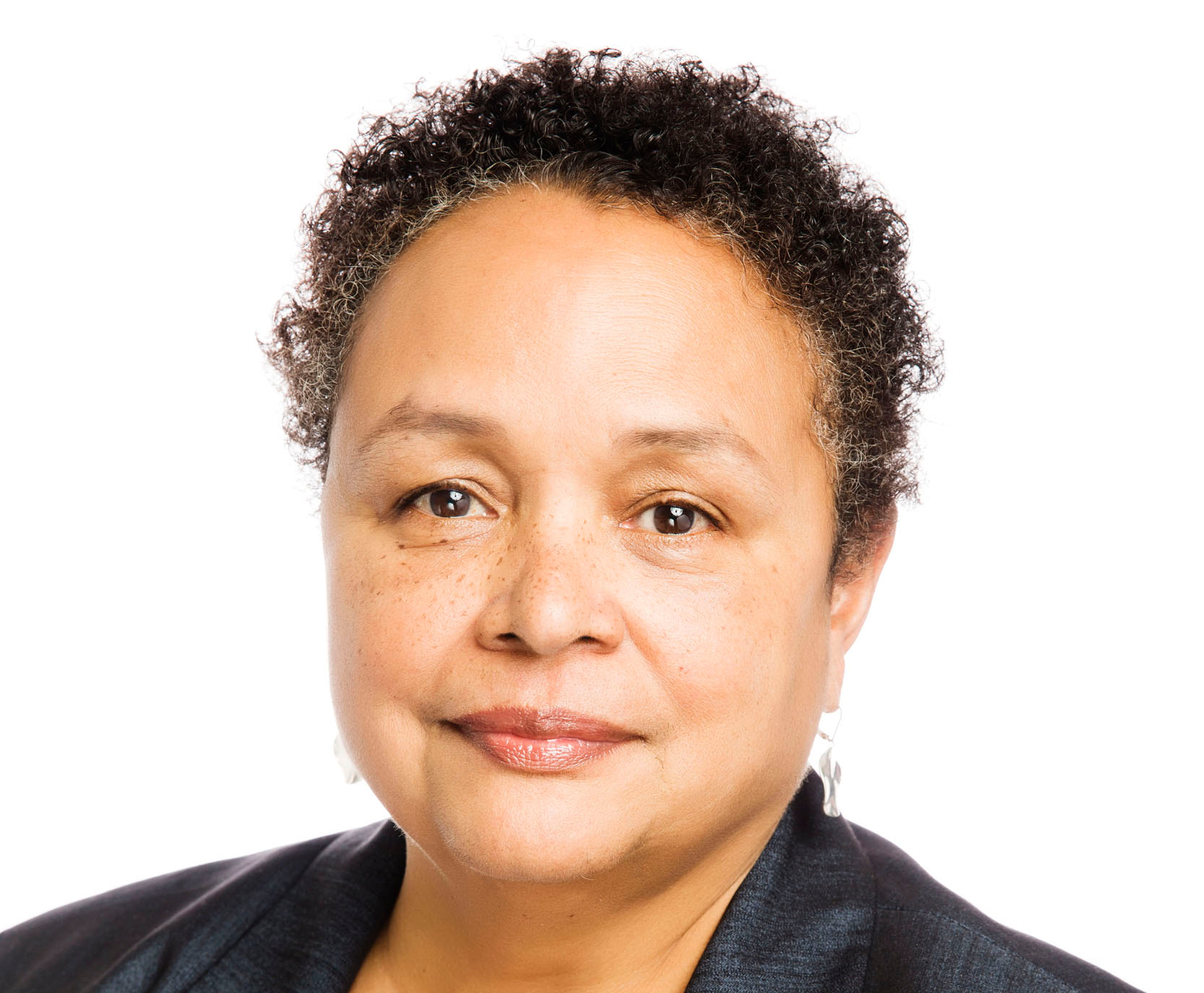 Catherine Geddis
Vice President for Human Resources
cgeddis@barnard.edu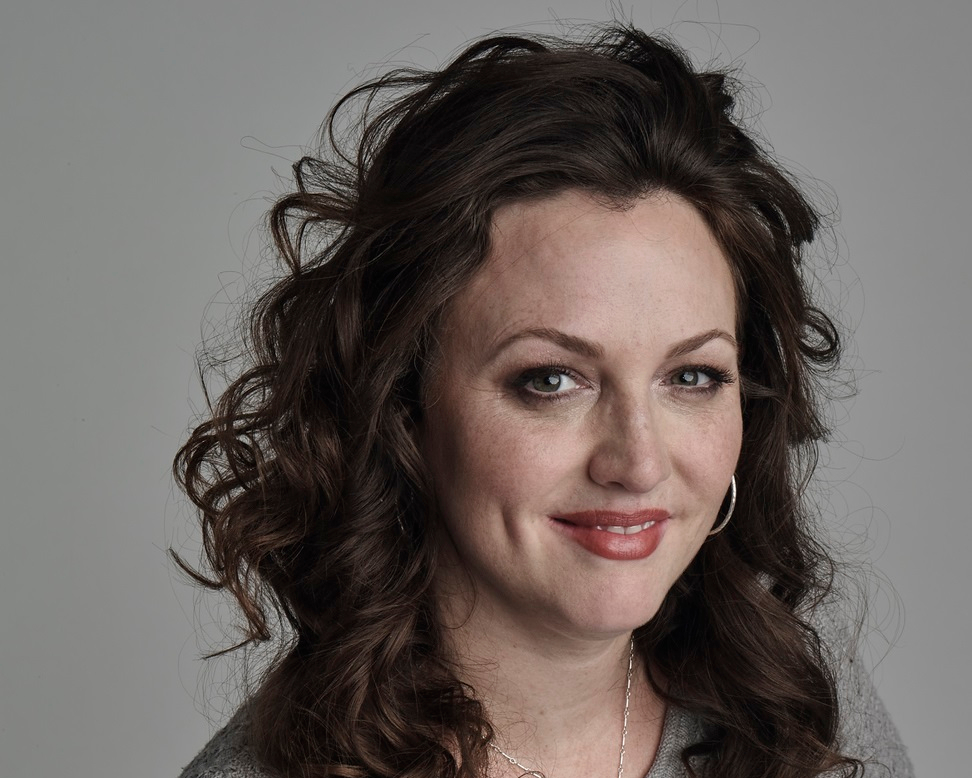 Jennifer Goddard
Associate Vice President of Communications
jgoddard@barnard.edu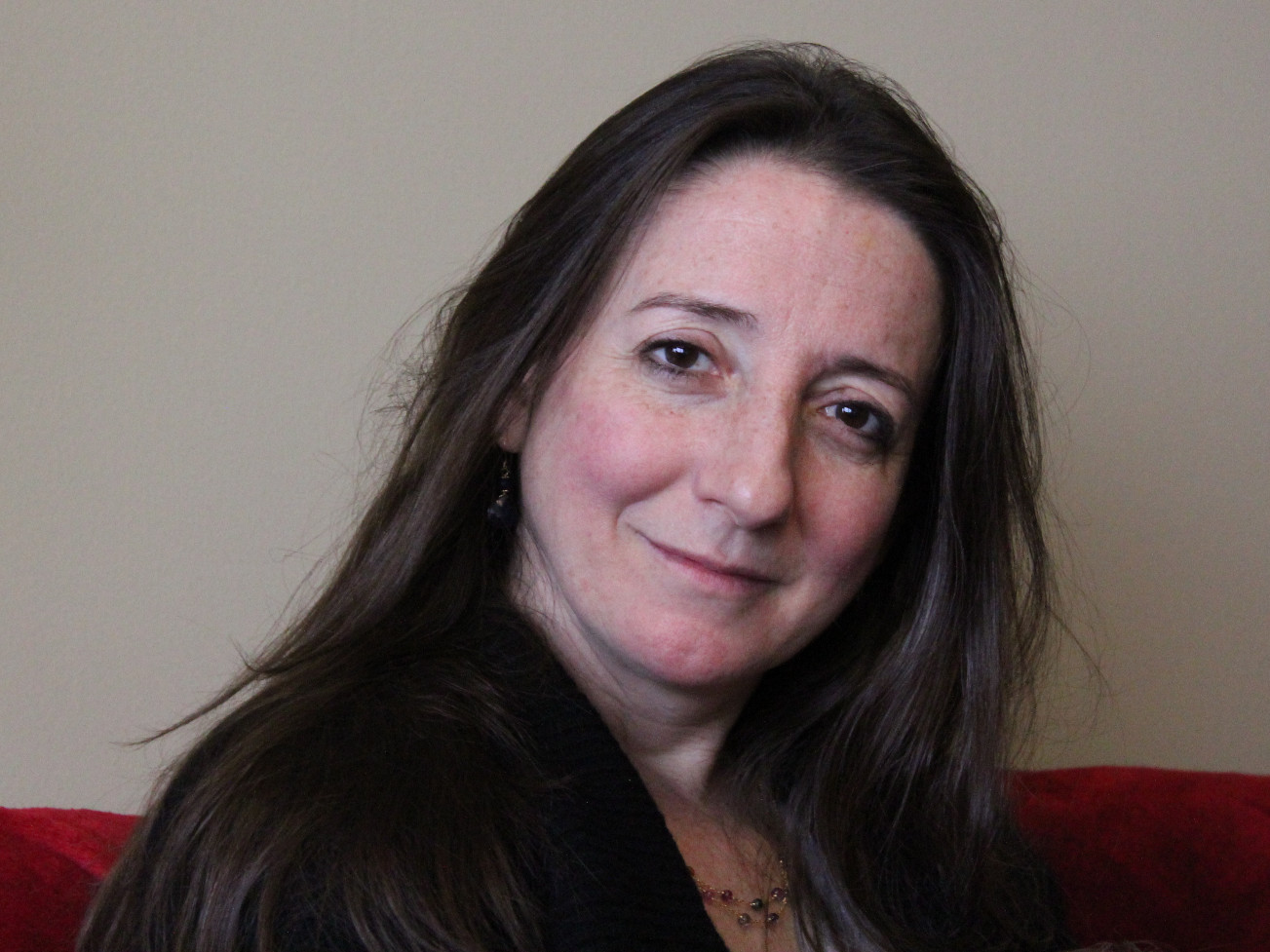 Saskia Hamilton
Vice Provost, Academic Programs and Curriculum
shamilto@barnard.edu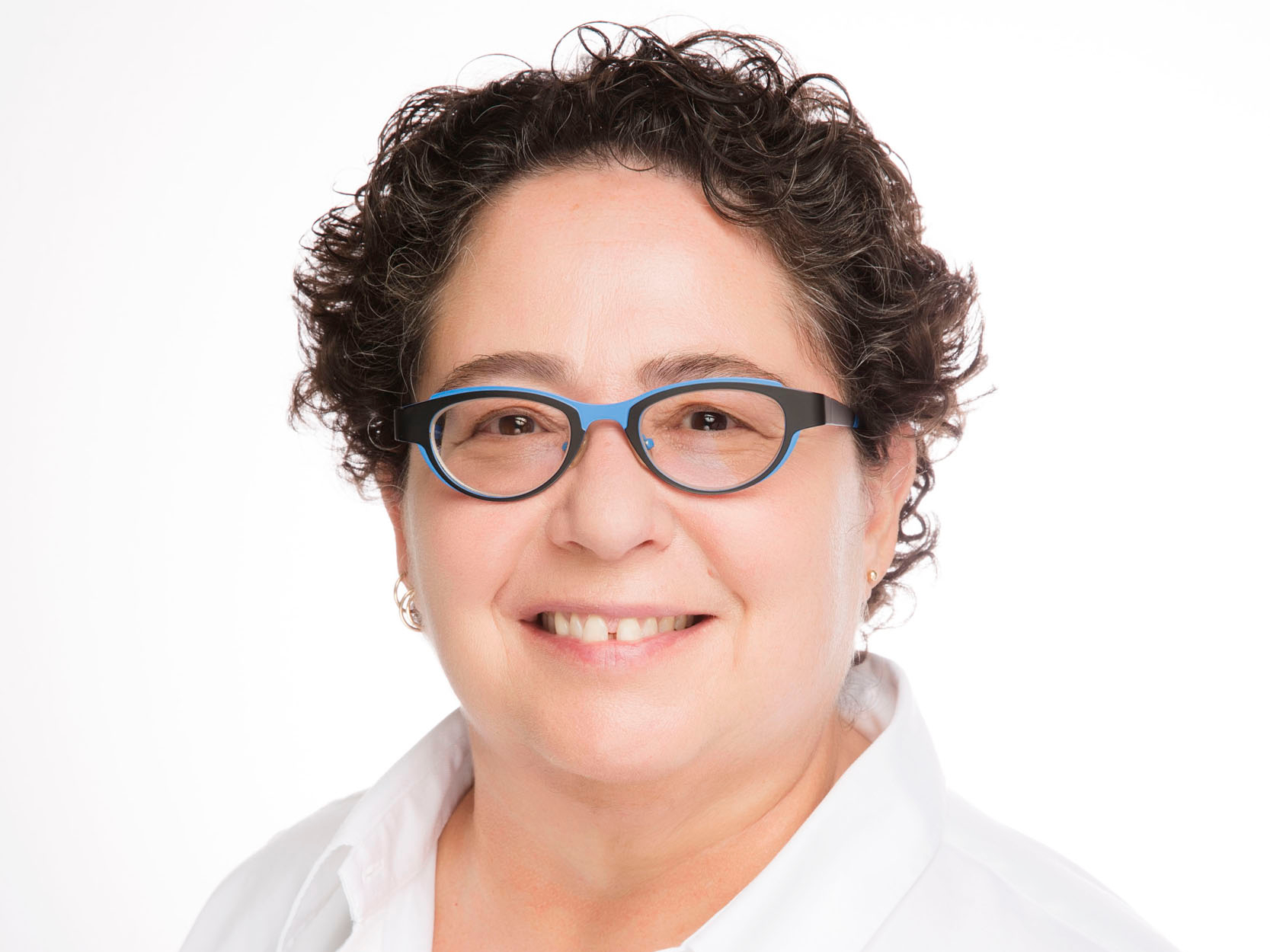 Carol Katzman
Vice President for Information Technology
ckatzman@barnard.edu
In sympathy for our colleague and friend, 
Alicia Lorine Lawrence (July 1983 - April 2020)
Former Deputy Dean of the College, Executive Director of Residential Life & Housing, and Interim Title IX Coordinator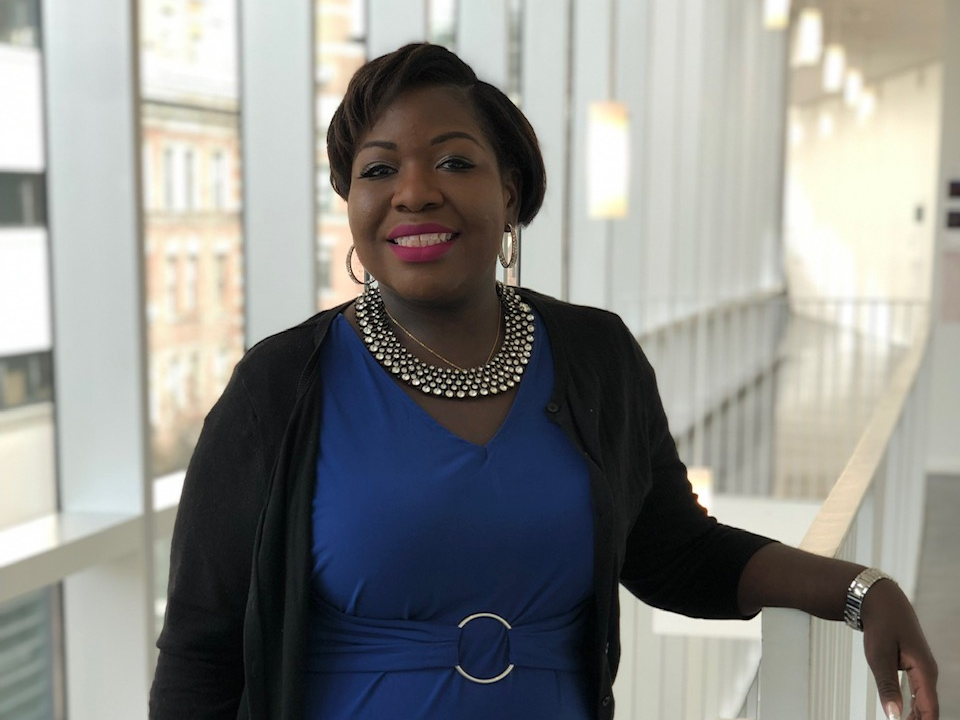 Alicia Lawrence (she/her) was a passionate advocate and fierce friend to the Barnard community. She most recently served as the Deputy Dean of the College, Executive Director of Residential Life & Housing, and the Interim Title IX Coordinator. She came to Barnard College in April of 2016 and oversaw conduct and equity, including the Office of Disability Services (which she relaunched as the Center for Accessibility Resources and Disability Services). 
Prior to coming to Barnard, Alicia served as assistant director of student conduct and had significant responsibilities related to Title IX at Rutgers University. She also served in other conduct and residential life roles at Montclair State University and Ohio University. Alicia received her bachelor of arts in psychology and master of science in higher education administration from Canisius College in Buffalo, NY. We mourn her passing and cherish our many memories of her hard work, dedication, compassion, and laughter. 
The new Executive Director of Residential Life & Housing is TBA. In the meantime, please see the Residential Life & Housing Staff Directory. You may contact Madeline Camacho, Interim Title IX Coordinator, at mcamacho@barnard.edu or (212) 853-0772.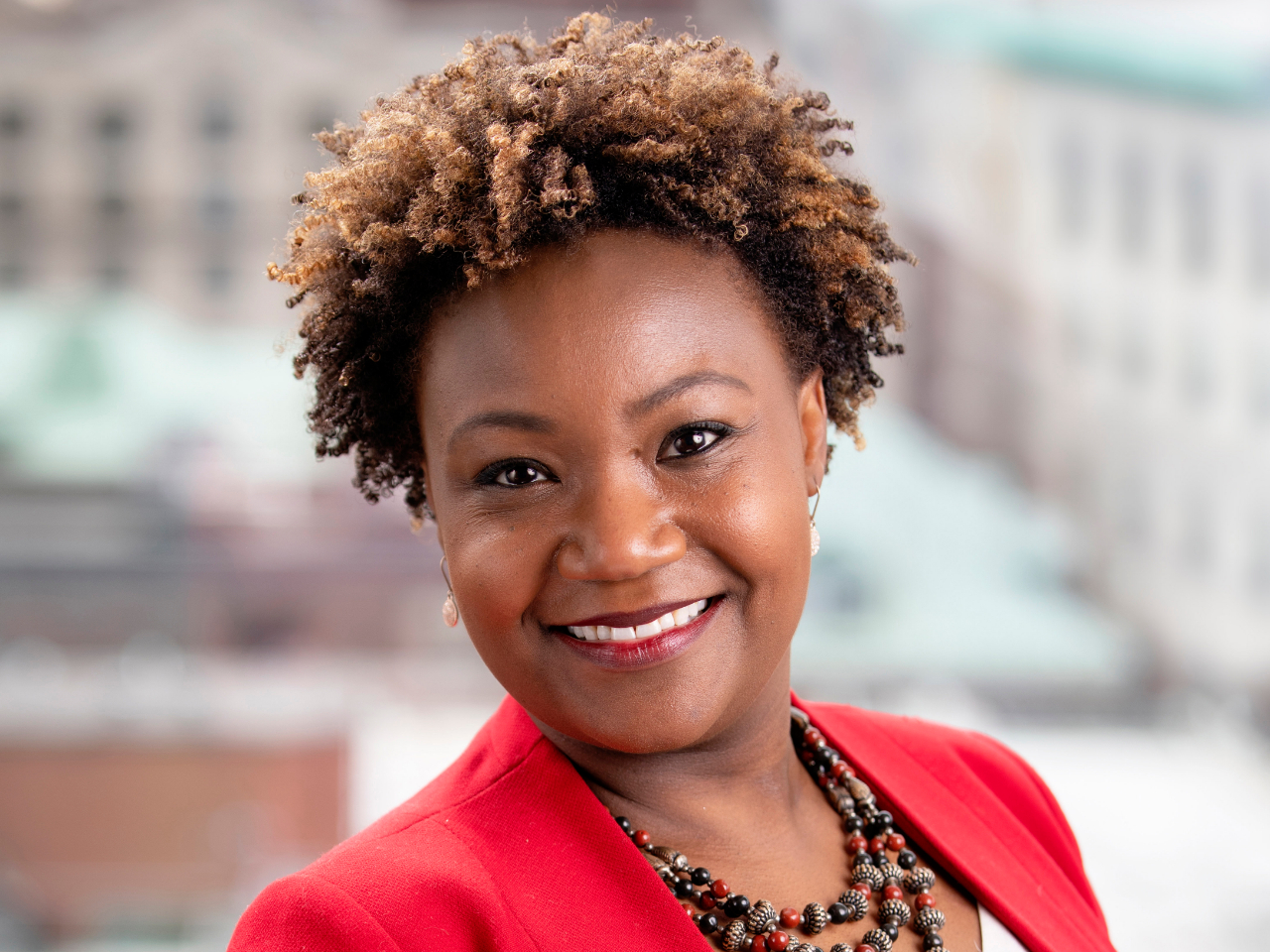 Christina Lopez
Dean of Admissions
clopez@barnard.edu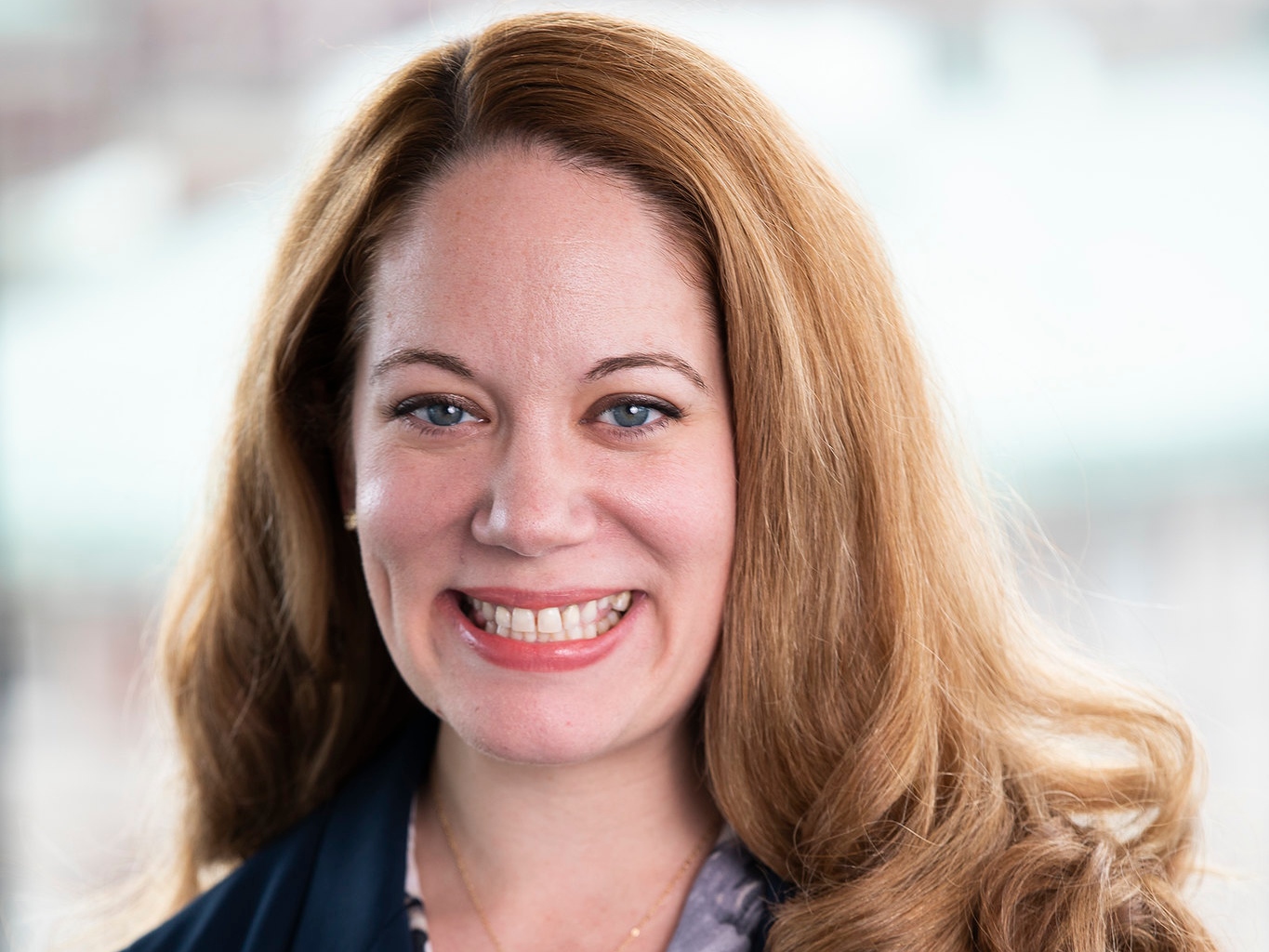 Kate Martinez
Assistant Vice President, Development and Alumnae Relations
kmartine@barnard.edu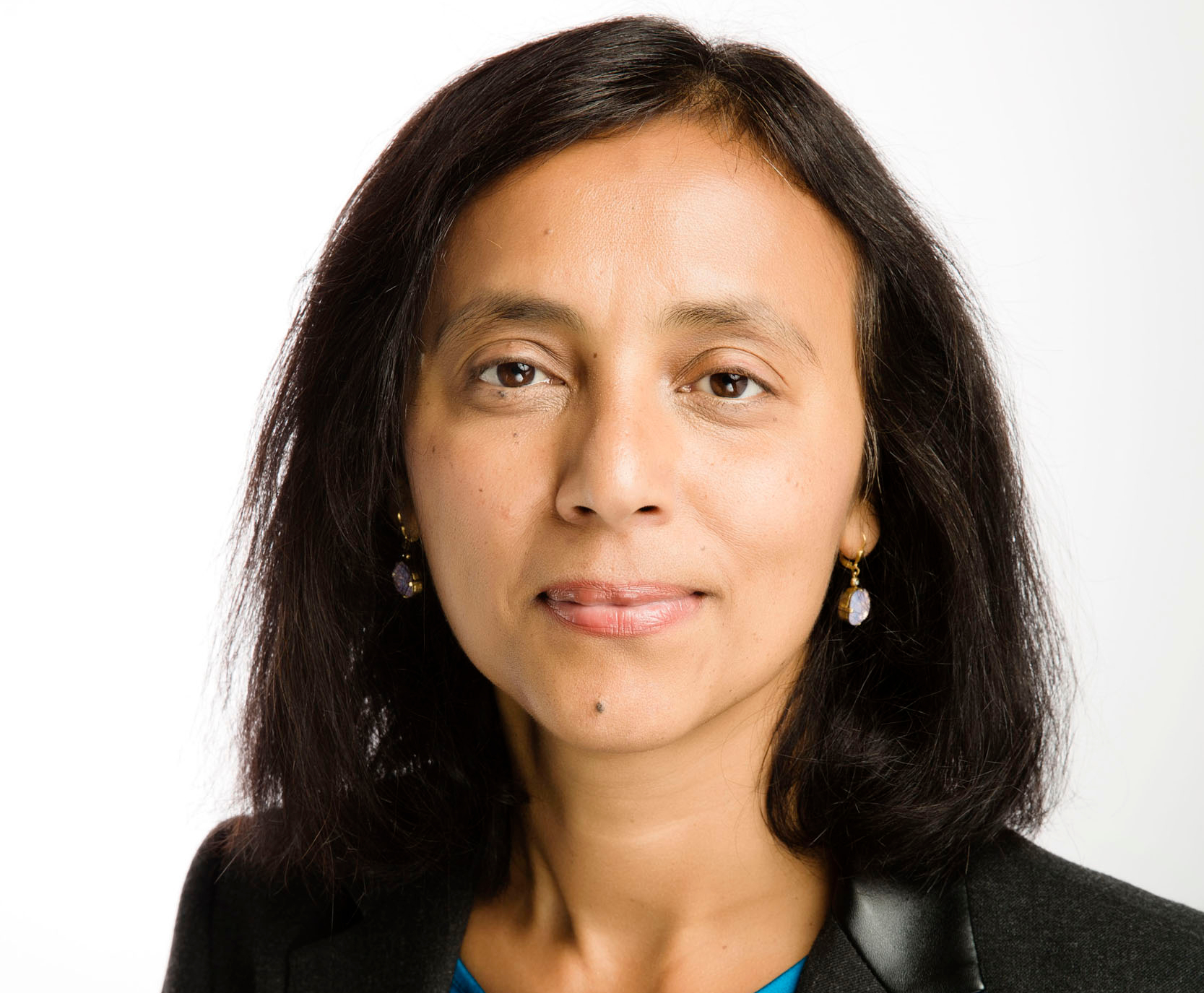 Reshmi Mukherjee
Vice Provost, Academic Research and Centers
rmukherj@barnard.edu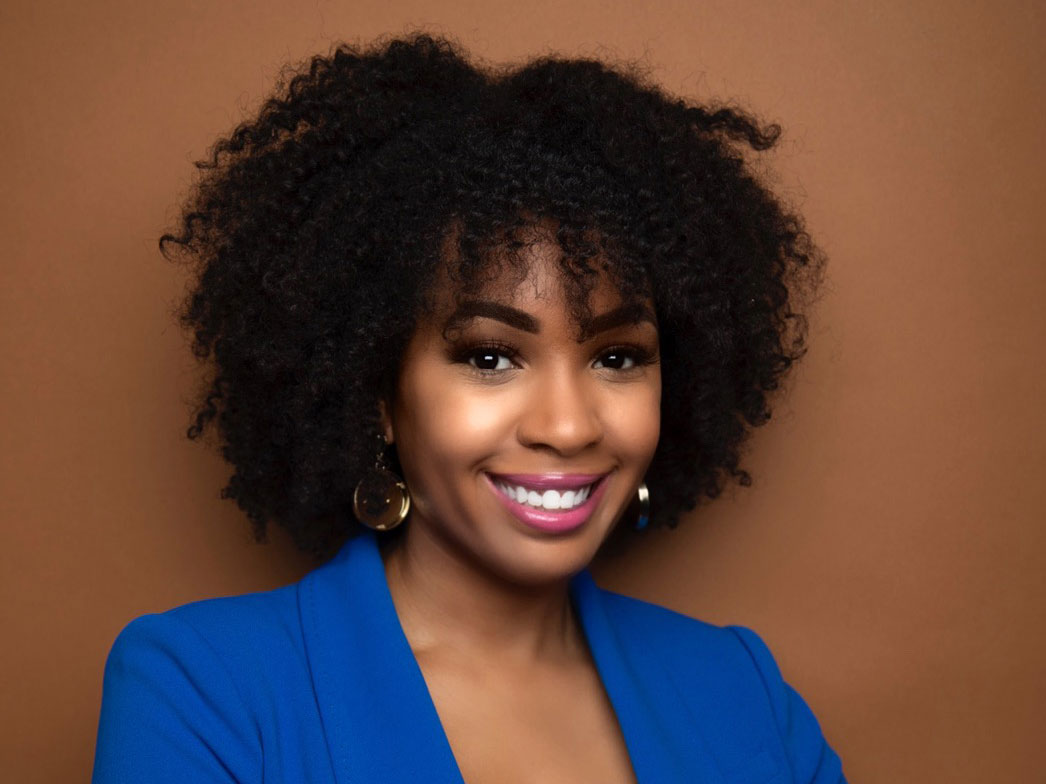 Rochelle Ritchie
Executive Director of News and Strategic Communications
rritchie@barnard.edu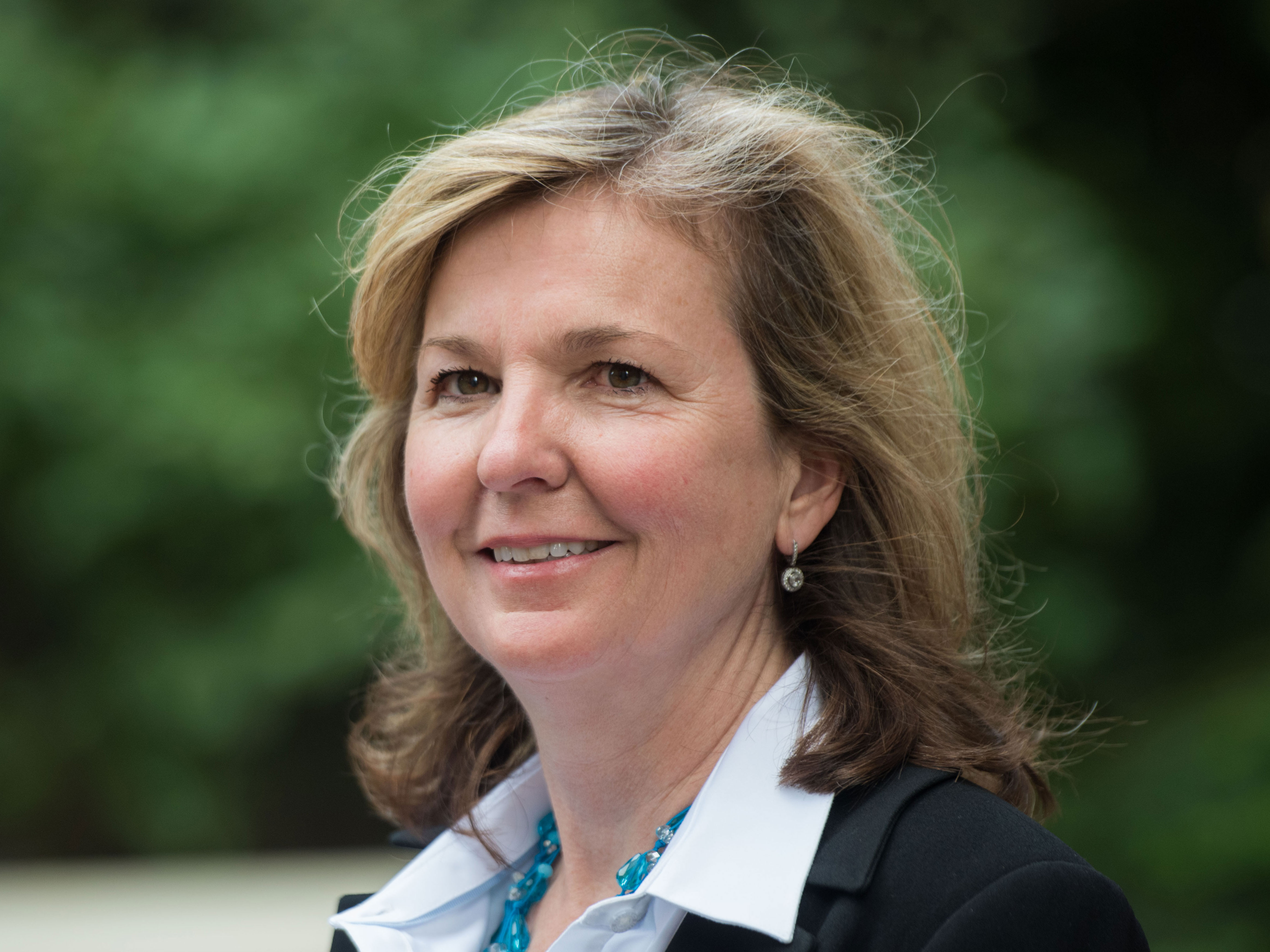 Virginia Ryan
Secretary to the Board of Trustees and Associate General Counsel
vryan@barnard.edu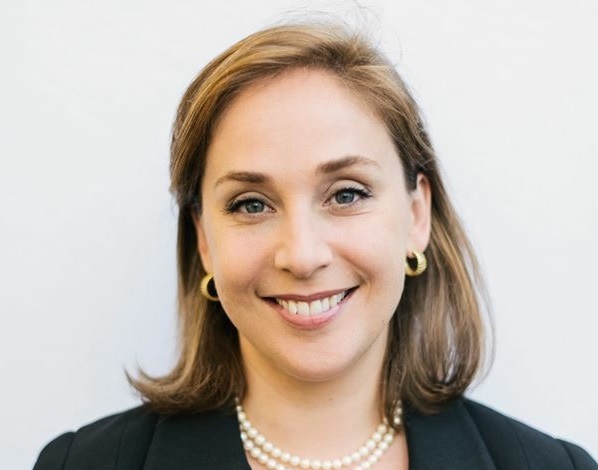 Karen Sendler
Executive Director for Alumnae Relations
ksendler@barnard.edu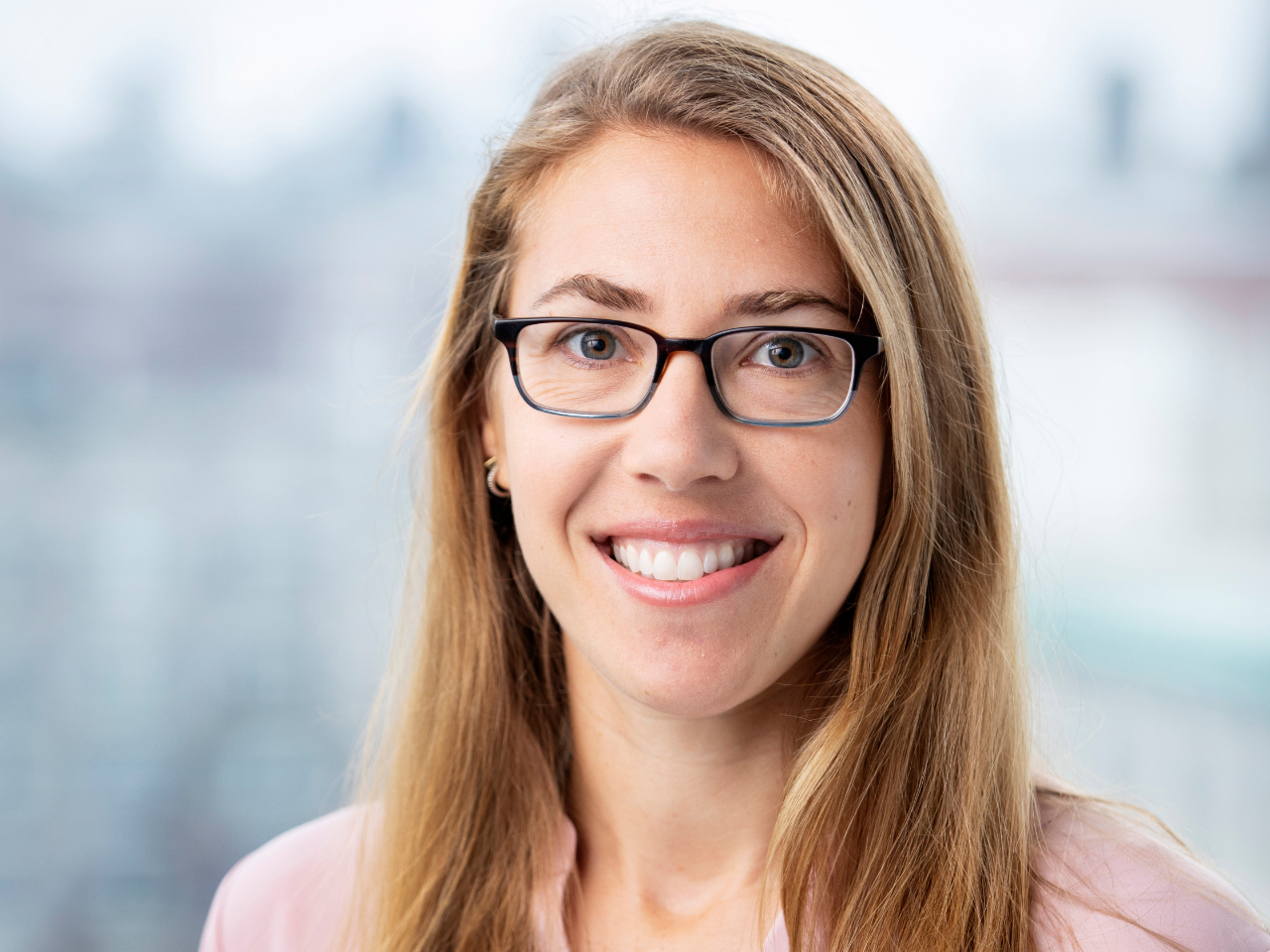 Andrea Stagg
Deputy General Counsel
astagg@barnard.edu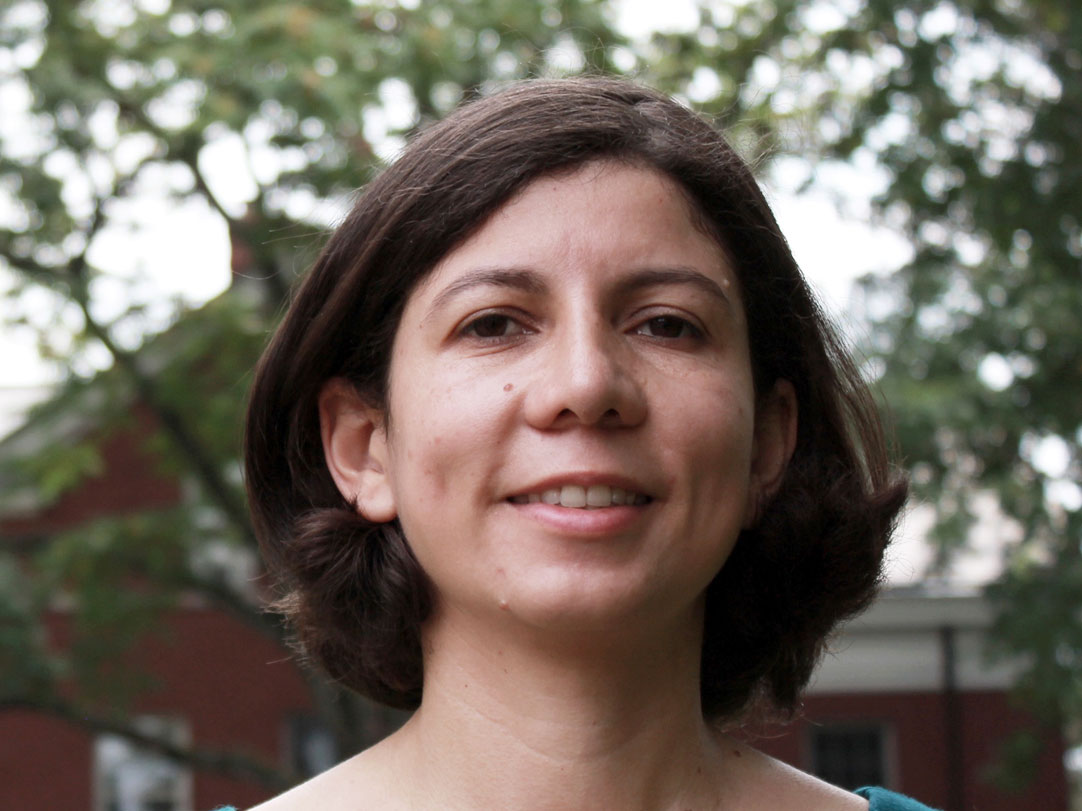 Carolina Tamara
Executive Director, Institutional Research
ctamara@barnard.edu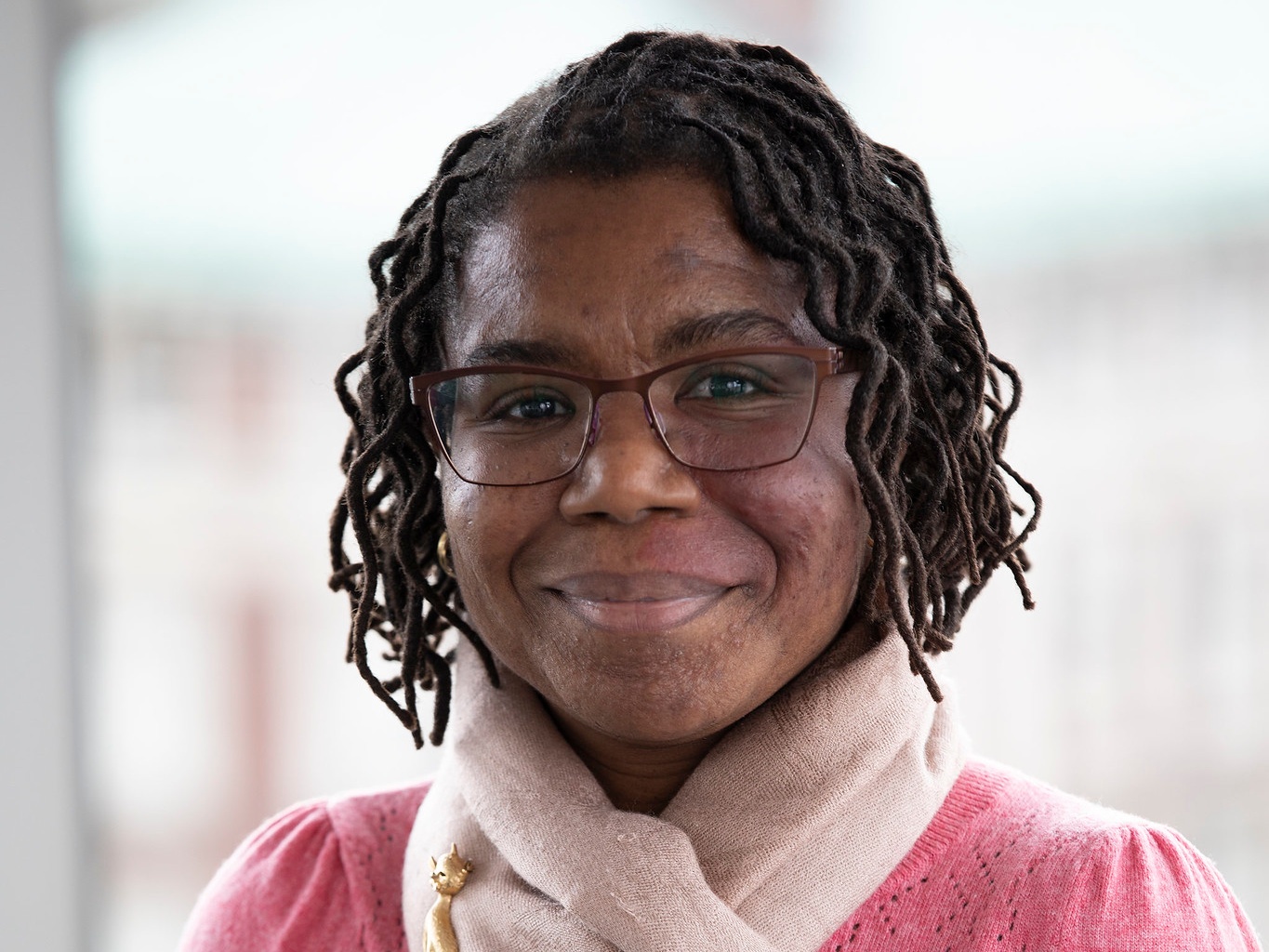 Nikisha Williams
Executive Director, Institutional Assessment
nwilliam@barnard.edu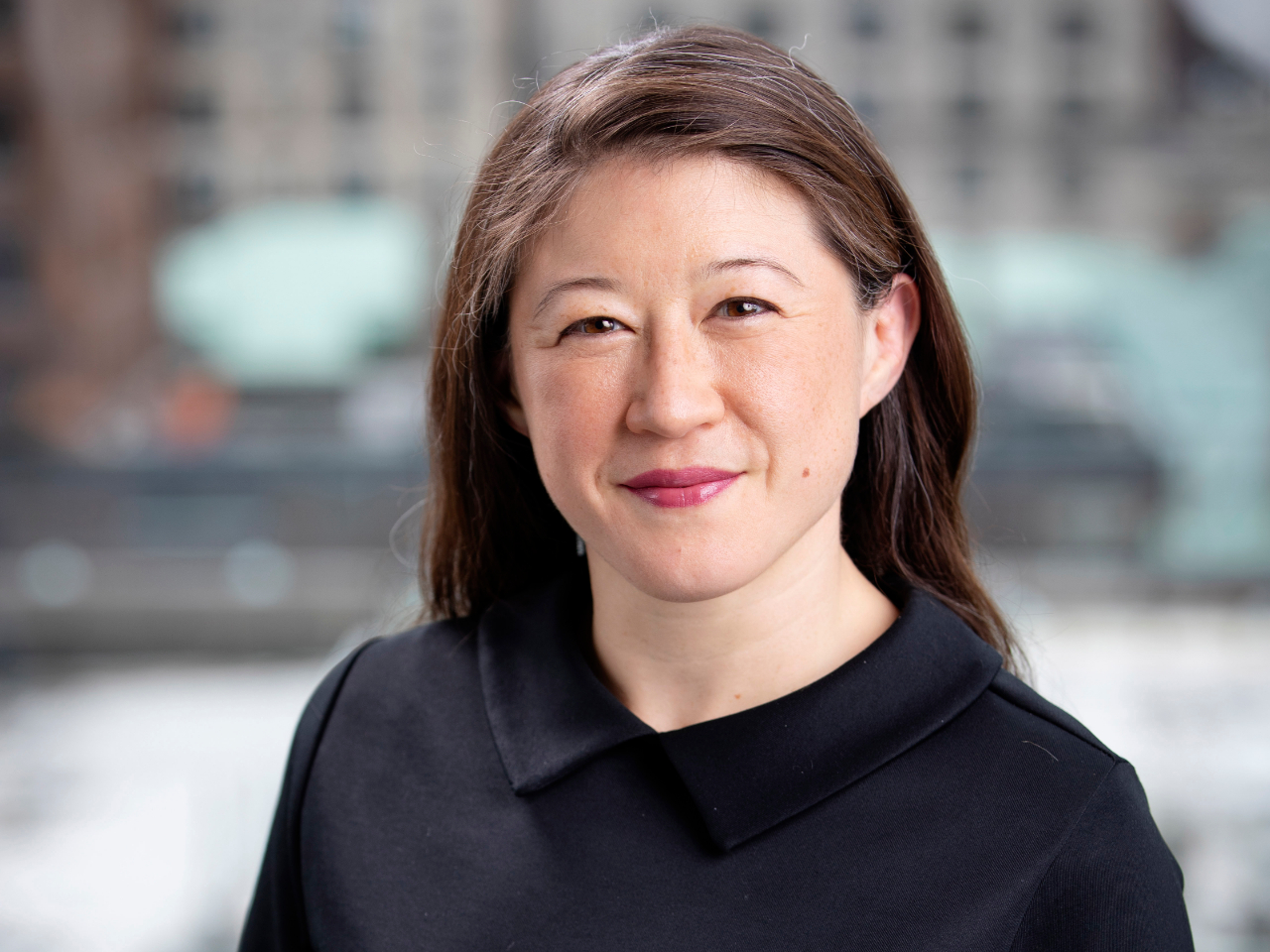 Cynthia Yang
Deputy Chief of Staff to the President
cyang@barnard.edu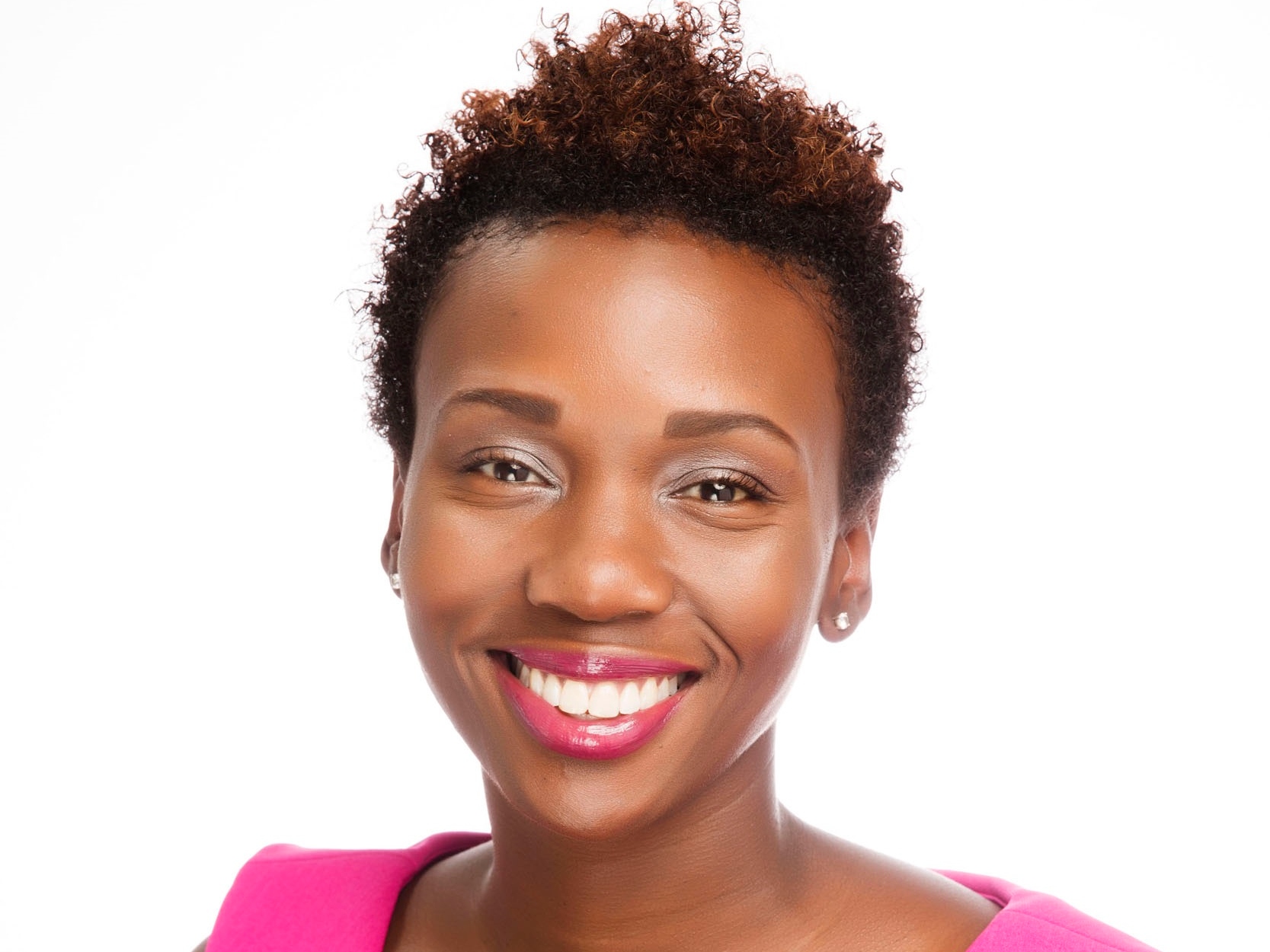 Nikki Youngblood Giles
Dean, Beyond Barnard
nyoungbl@barnard.edu