BCIT Student Computing provides computing resources and support to all current Barnard students.  We assist students with a wide range of technological issues, including software installation, computer security, and network configuration; we support four computer labs that are accessible to all students; and we help to disseminate information about technology through special events and workshops. 
BCIT Student Computing does not provide support for hardware issues on student computers, however we can refer you to qualified outside support sources. Our student employees, ACEs, will help guide you through some procedures to help determine if there is a hardware issue. Your best source for hardware repair is often your manufacturer, especially if you are still under warranty.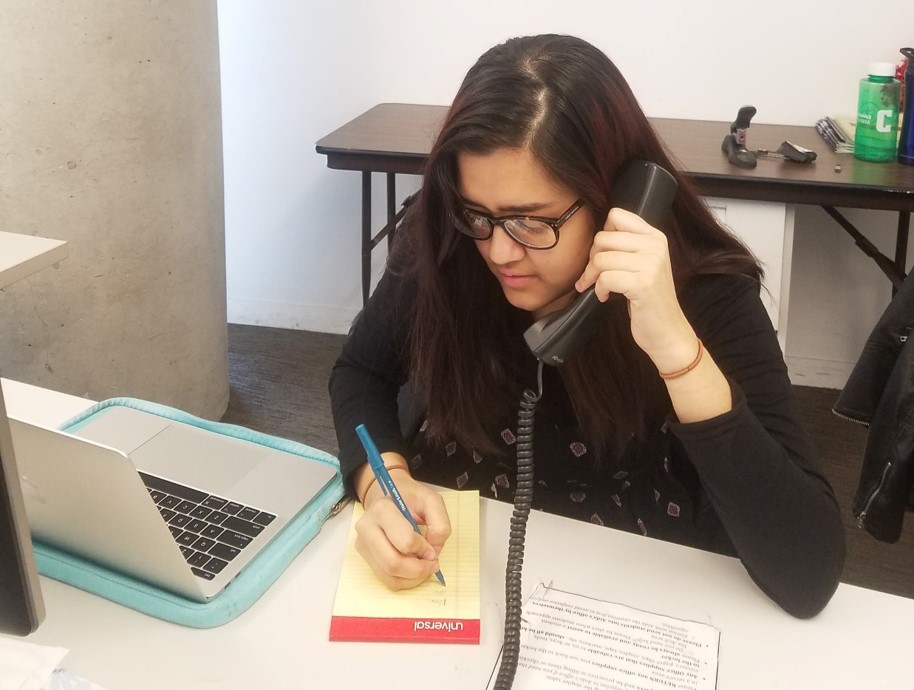 The BCIT Student Computing Office is located in Milbank 11 and our current office hours are as follows:
Monday - Thursday: 9am - 8pm
Friday: 9am - 5pm

Please note: The office may be closed for holidays and campus-wide closings. Please check the academic calendar for all official school closings and any announcements on our home page.
Aside from coming to our office in person, you can contact us via email or phone, help@barnard.edu or 212-854-7172. 
Reporting a Problem
Please use Service Now, our incident management system, to report any computer related issues you may be experiencing. You should use your Barnard account username and password to login and open an incident report.

Alternatively, you may choose to email help@barnard.edu from your @barnard.edu email address.