From Olympians and bestselling authors to intrepid politicians and pioneering scientists, Barnard graduates step out into the world and do great things. These almost 36,000 women across the globe have one trait in common: They're each part of a tightknit alumnae community navigating the world with an exceptional network of sisters championing them along the way. And they're ready to champion you.
By the Numbers
Countries where Barnard alumnae reside, including the USA
alumnae participating in Beyond Barnard's Mentoring Program
Meet Your Alumna Mentor
Spanning a gamut of industries and experiences, alumnae in the world of work can offer invaluable advice as you define and pursue your purpose.
Make the Connection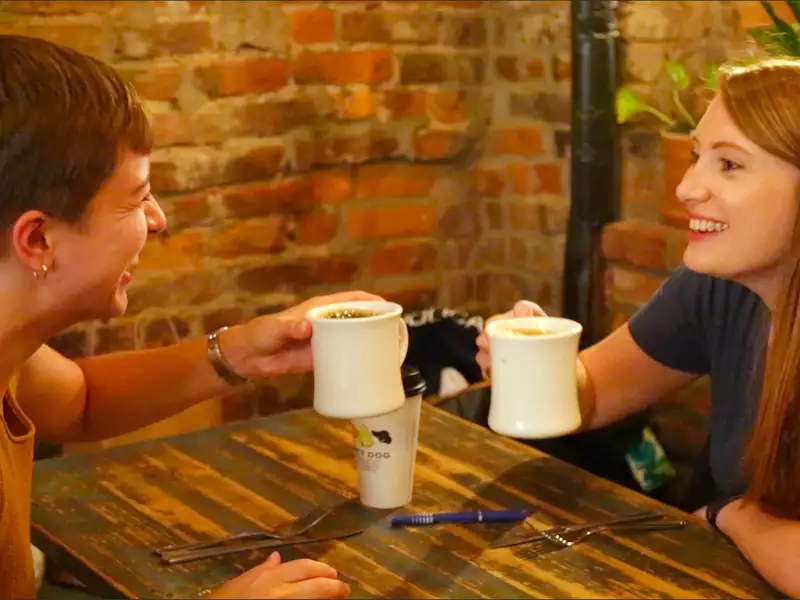 Find a mentor for in-person or virtual conversations and support.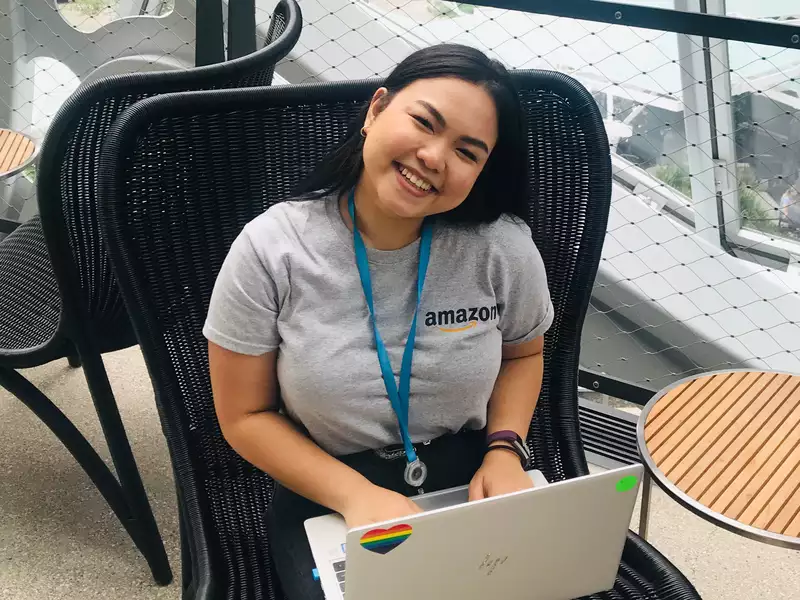 Students and alumnae share their stories @BeyondBarnard.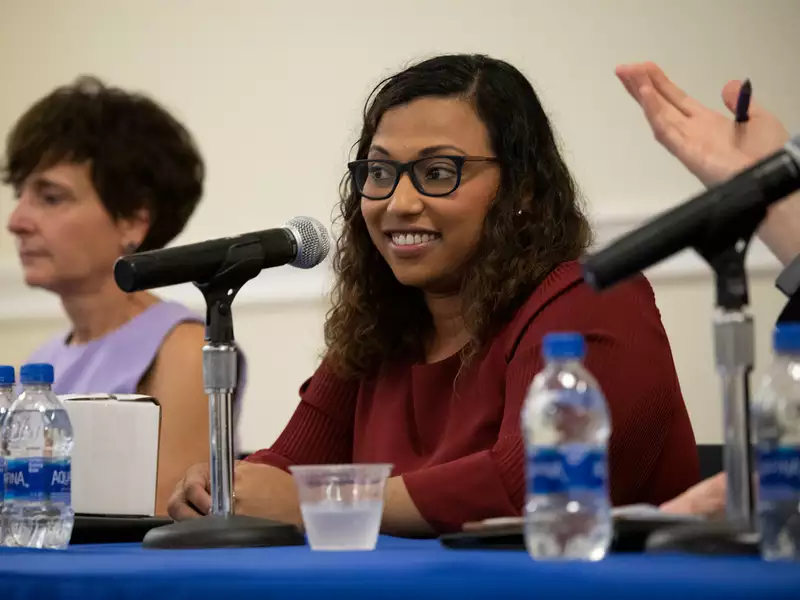 Swing by a Career Insights talk with alumnae from Barnard's impressive roster of panelists.
Mentorship is that final piece of the puzzle. It helps you translate what you learned in the classroom and on campus to a professional environment.
The Return of Wonder Women
Barnard's remarkable alumnae come back to campus as speakers and guest teachers, sharing their brilliance with new generations of Barnard women. Some past visitors: Edwidge Danticat, Ntozake Shange, and Twyla Tharp.
After going out into the world as bold Barnard women, alums stay in touch long after graduation. Powerful, dynamic, and unique, Barnard connections provide encouragement and friendship for years to come.
Summer Research Institute 2018: SRI Beyond Barnard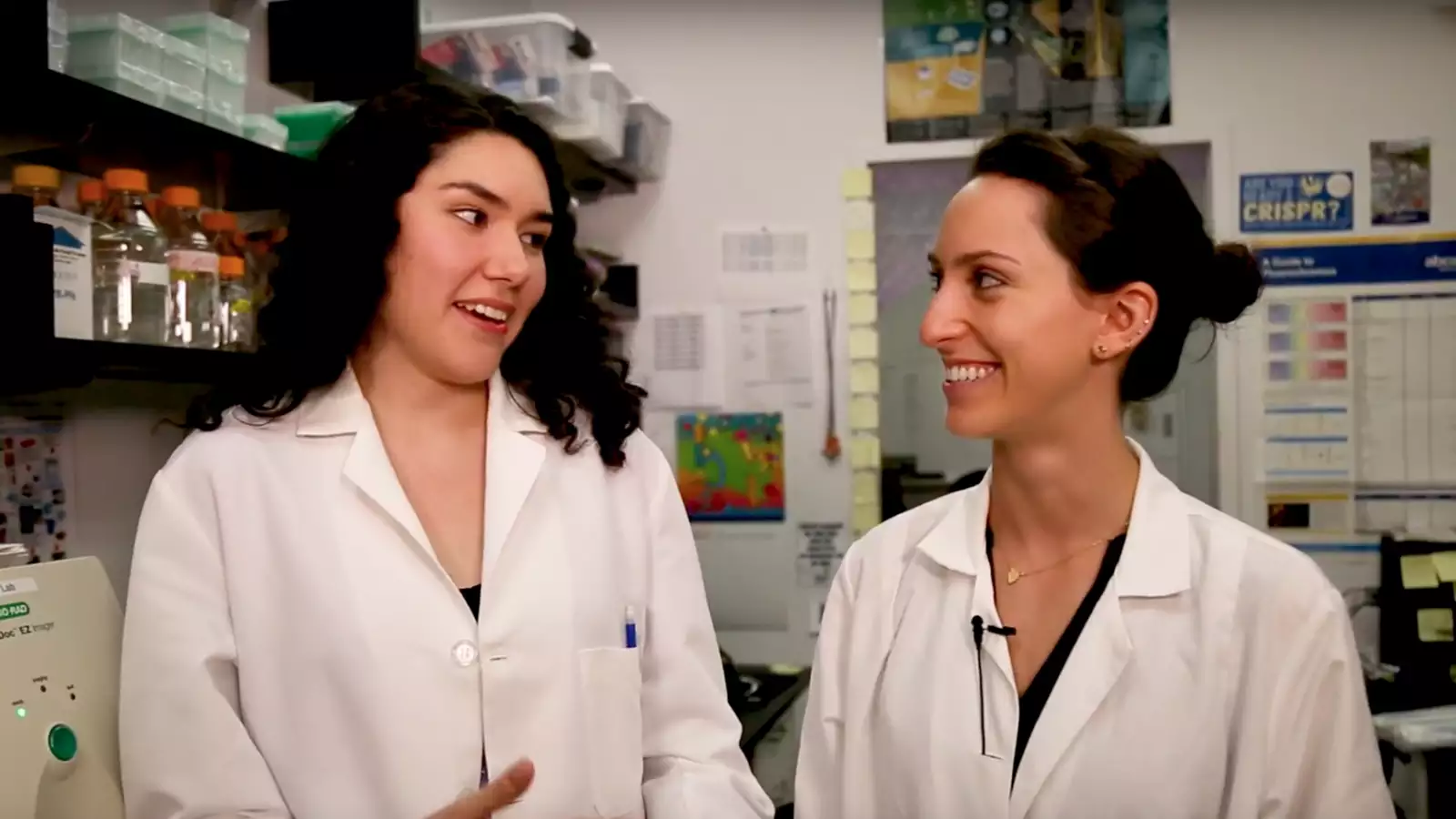 The Learning Never Stops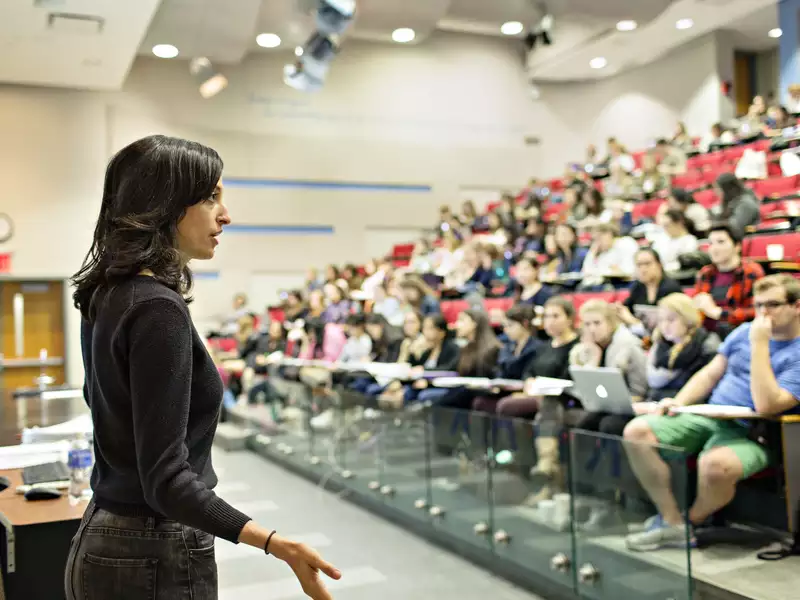 Get back into the classroom — as a Barnard alumna, you have access to an array of audit-worthy classes.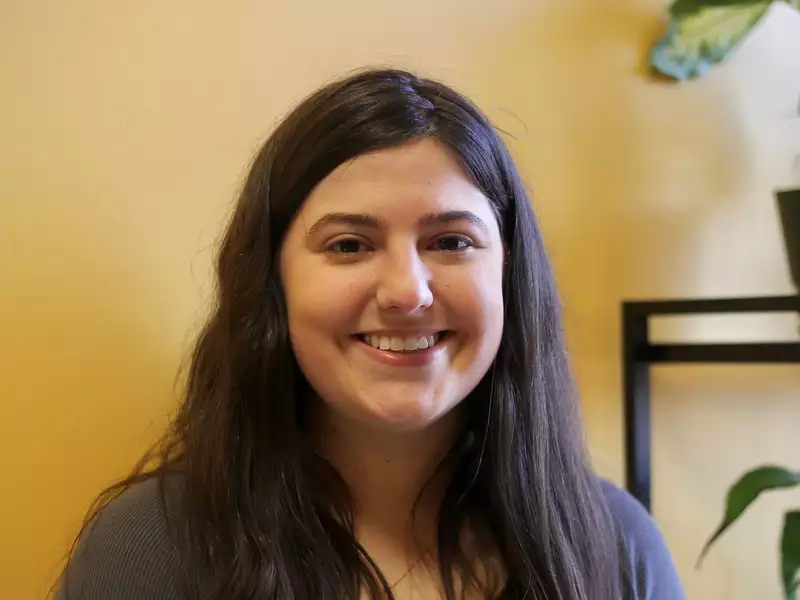 Work with Beyond Barnard when you apply for graduate school, no matter your interests.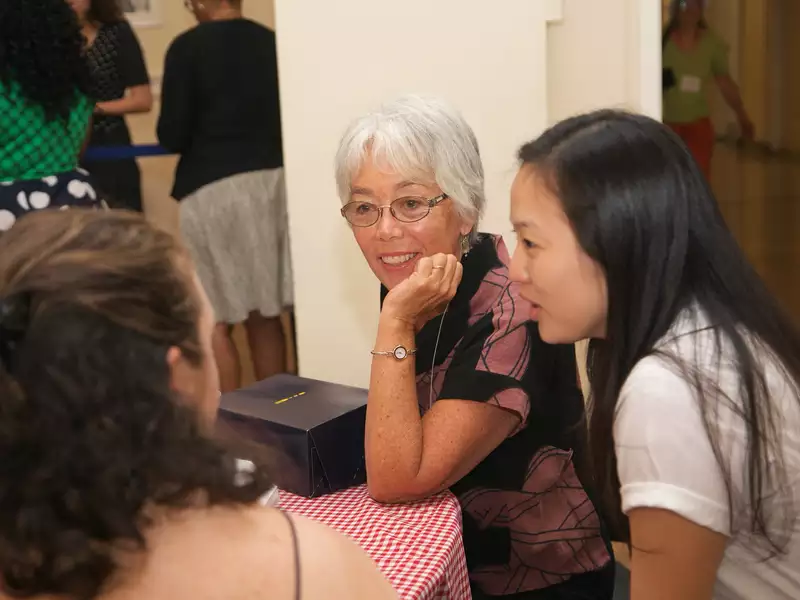 Alumnae have lifetime access to programs and resources at Beyond Barnard.