One of the many things students value about their Barnard experience is the opportunity to compete in college sports' most competitive division, NCAA Division I Athletics, through the Columbia/Barnard Athletic Consortium. Barnard is the only women's college to offer Division I athletics.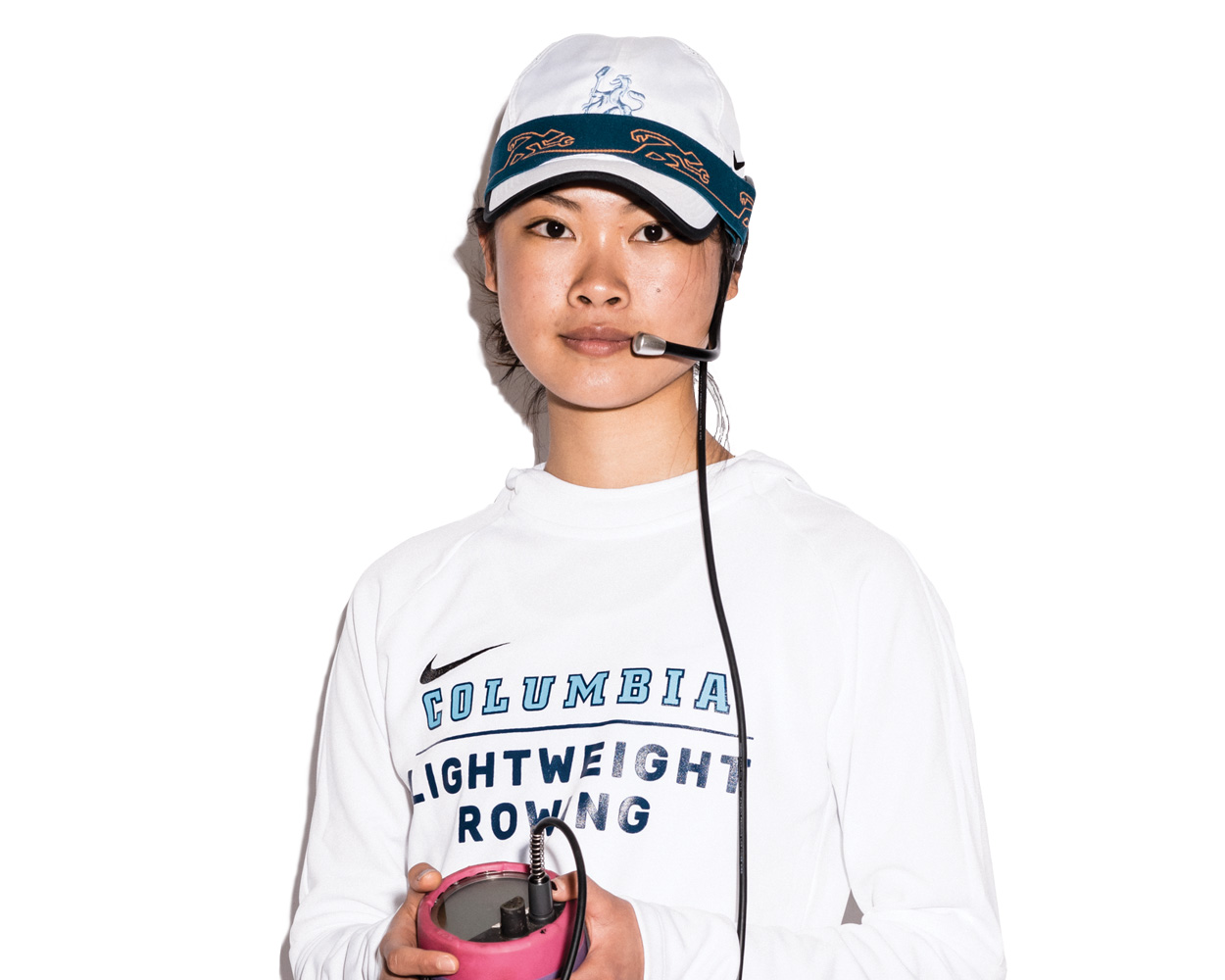 Yudi Liu '19 – Men's Lightweight Rowing
A coxswain on the Columbia men's lightweight rowing team, Liu hails from Boston and is majoring in English with a concentration in creative writing while also pursuing the pre-med program. Although she had no prior experience as a coxswain, Liu was determined to incorporate rowing into her college experience. The summers before her sophomore and junior years, she coxed on the Charles River to learn and improve.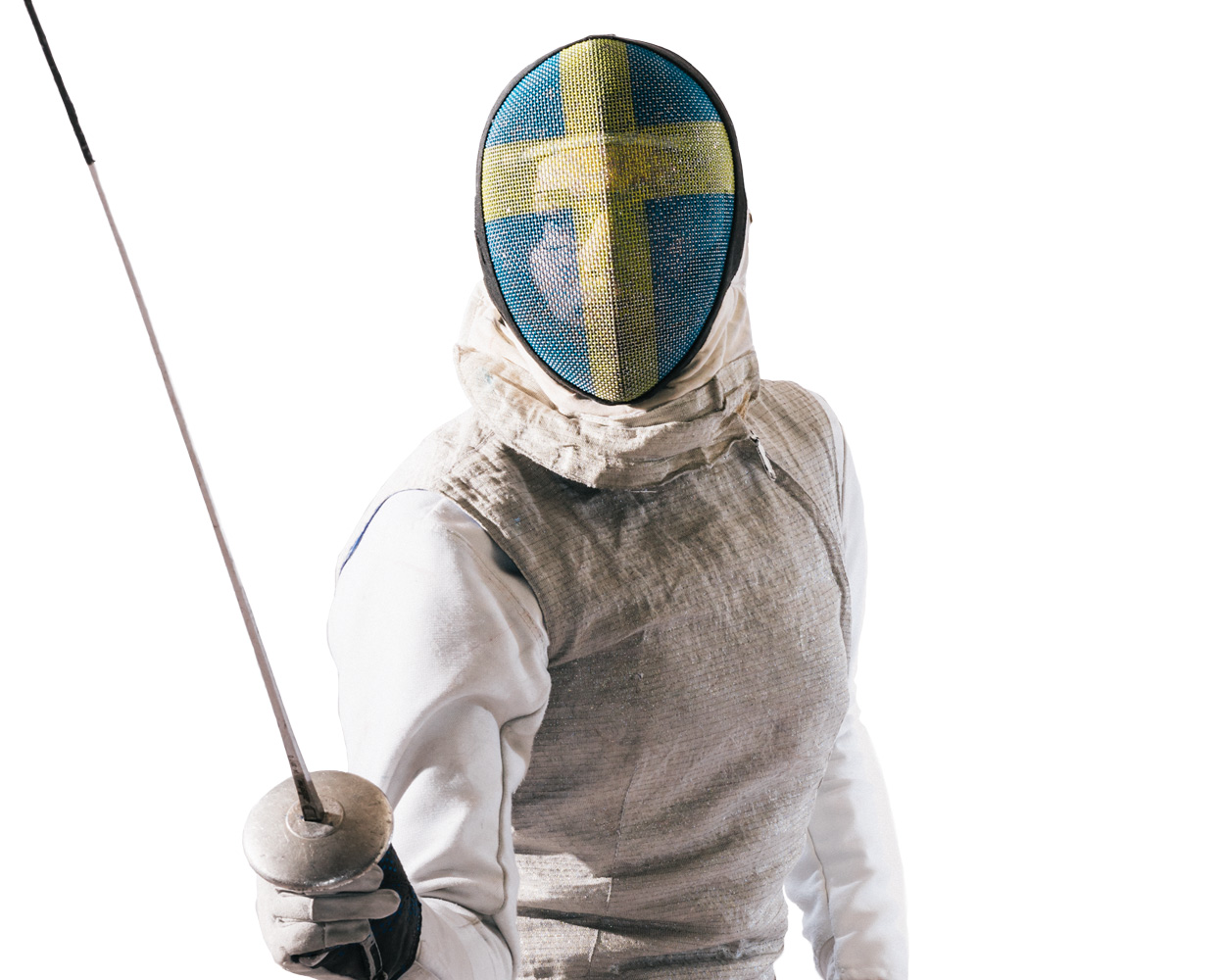 Ester Schreiber '20 – Women's Fencing
Schreiber is a native of Sweden and in 2014 and 2015 was Swedish Senior National Champion. A foilist (using one of the three weapons in fencing), she is a key contributor to the Columbia women's fencing team, which tallied a perfect 6-0 record this year to earn its eleventh Ivy League Women's Fencing Championship. Schreiber is pursuing a major in architecture with a minor in philosophy.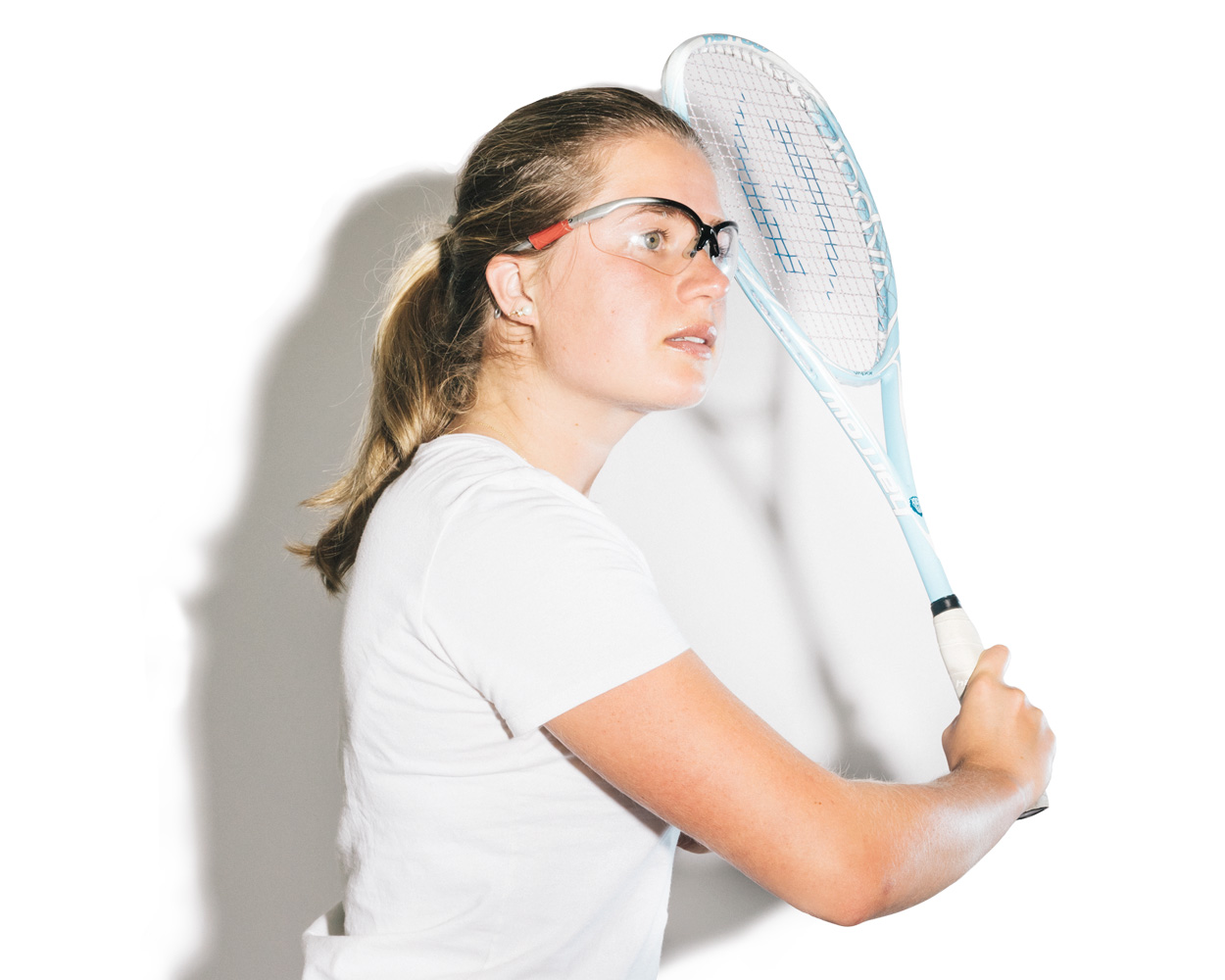 Adele Bernhard '18 – Women's Squash
Bernhard was a key contributor to the Columbia women's squash team and has a 13-15 overall record. She majored in history and minored in political science and is particularly interested in military history. One of her favorite activities around the city is to go to World War I–related museum exhibits, talks, and movies. She even once went on a first date to see the Met's exhibit on trench warfare sketches.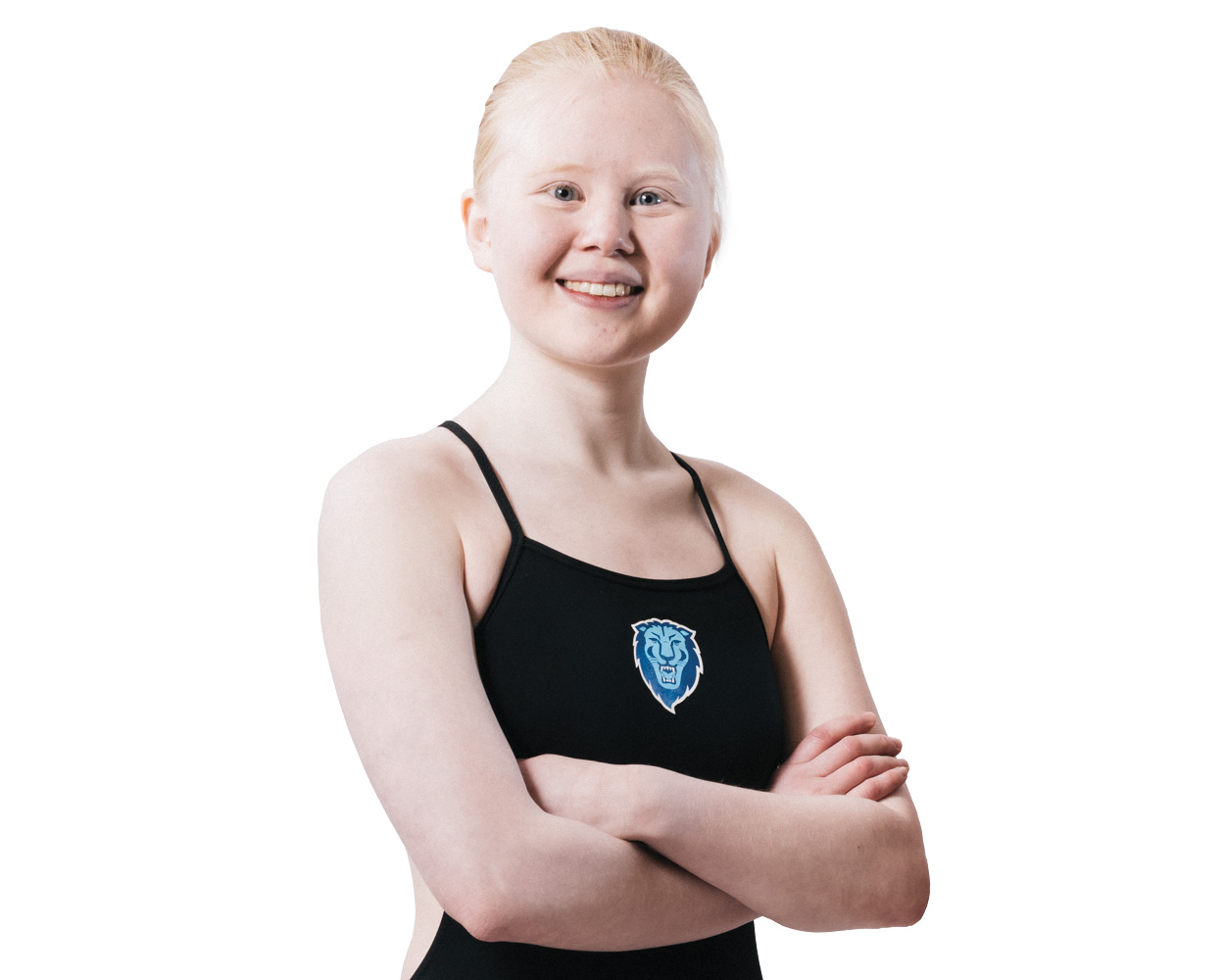 Isabel Weiss '18 – Women's Swimming & Diving
A diving star who graduated with a double-major in economics and East Asian studies, Weiss is fluent in Mandarin, learning Cantonese, and moving to Hong Kong. She was a key contributor to the Columbia women's swimming and diving team. She dove at her last meet on February 3, in which Columbia beat Dartmouth 175 to 114.
Seanna Barrett '19 – Women's Swimming & Diving
A key diver on the Columbia women's swimming and diving team, Barrett is majoring in psychology and planning to pursue a career as a nurse practitioner after graduation. Barrett, who is from West Hempstead, New York, is particularly fascinated by the human brain and psychological disorders.
Meet Kat Alfara, Vivian Rand, and Rosie Fatt, the Class of 2018 athletes featured on Barnard's social channels.