Welcome to Class: Mystics: Medieval and Modern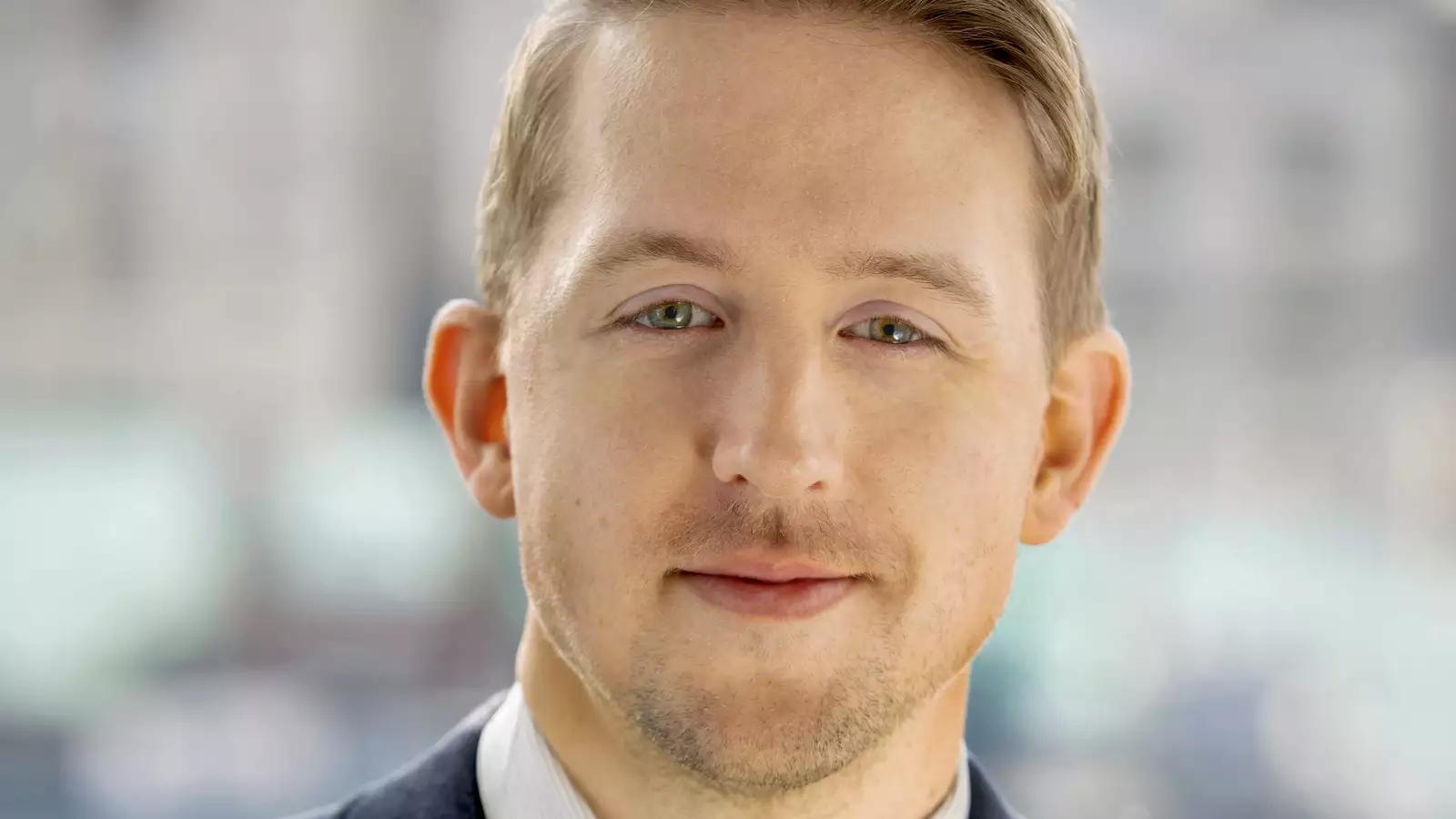 Assistant professor of art history Greg Bryda has spent years researching and publishing on the art and architecture of medieval Europe. In 2017, he co-chaired a sculptural exhibition in Germany and offered his expertise on the restoration of Notre Dame after a 2019 fire destroyed its roof and 300-foot spire. Bryda's extensive contributions to the field of European art history led him to being named one of the most "influential and promising" members of the U.S. art world under the age of 40 by the art magazine Apollo in 2015.
This fall, Bryda will put this experience into practice via the First-Year Seminar titled Mystics: Medieval and Modern. The course will examine the concept of mysticism — an elusive term, but one that Bryda believes can be observed throughout the course of history. "Broadly speaking, it is an expression of one's aspirations towards the sublime," Bryda said. 
In the course, students will identify mysticism across time periods and cultures, from ancient Greece to the contemporary era. Indeed, the idea of a "mystical connection" continues to hold relevance today, as the circumstances that inspired the concept remain. "Many of the artworks that we'll be discussing were made during moments of historical strife, during pandemics like the bubonic plague in the Middle Ages, or during wartime in the 20th century," Bryda said, "and are therefore just as relevant now as they were when they were made." 
To learn more about the Mystics: Medieval and Modern course, watch the video above.
—ISABELLA PECHATY '23<