Fall 2020 Welcome to Class: COVID-19 and Care Work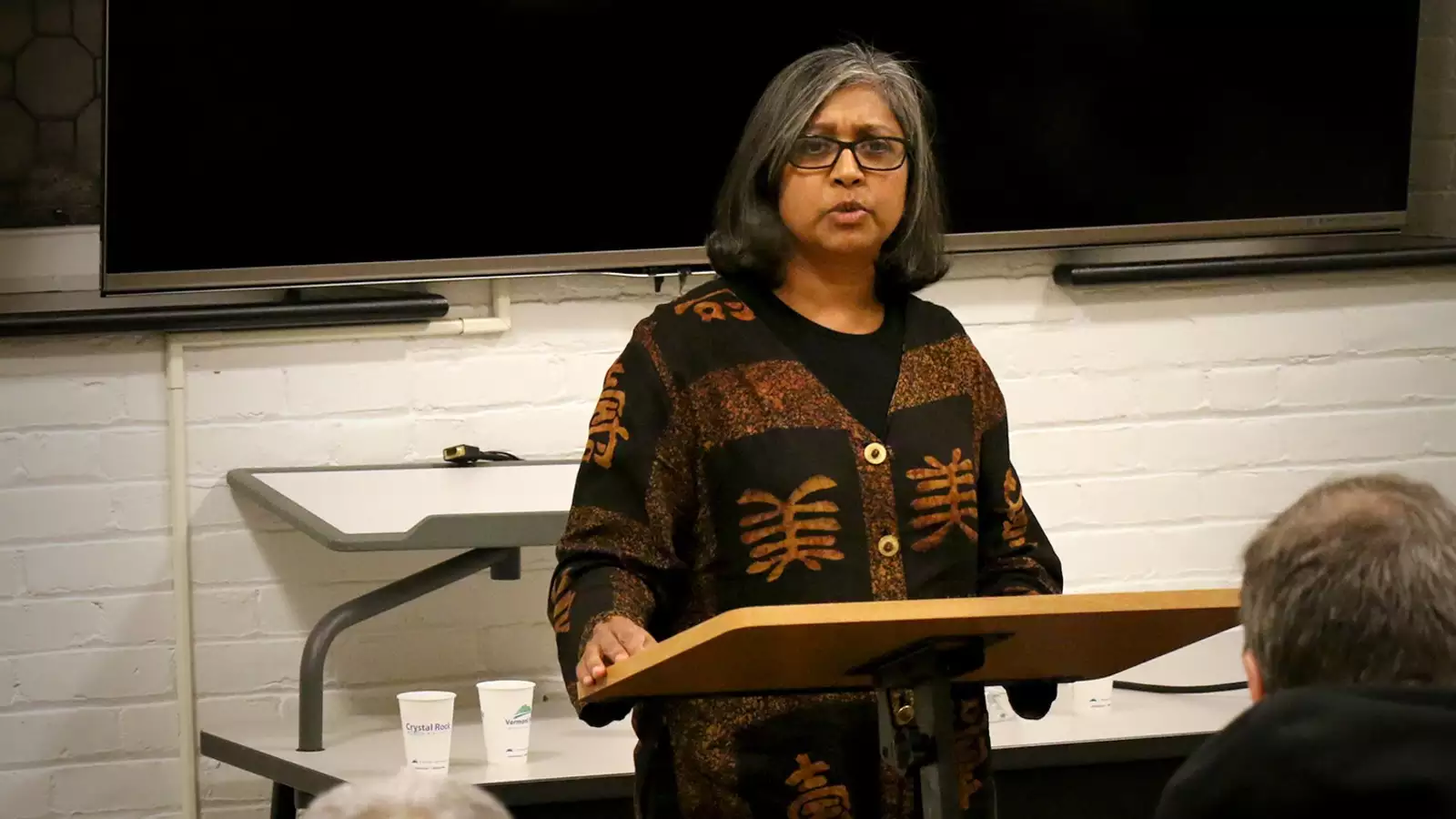 Professor of history Premilla Nadasen's new seminar, COVID-19 and Care Work: An Oral History Approach, is one of many classes offered this fall semester that will focus on current national and global events, such as the Black Lives Matter movement and the COVID-19 pandemic. Specifically, Nadasen's seminar will highlight the long-standing role of essential workers and the personal risks they face because of their jobs.  
"Essential work, which includes food production, healthcare, education, care for the elderly, disabled, and children, transportation, and other low-wage services, has a very long history," said Nadasen. "It is both paid and unpaid, and the workforce is gendered and racialized. Despite its importance, [essential work] has been marginalized by labor movements and historians alike and is often unrecognized and undervalued. COVID-19 has made us all acutely aware of the significance of this work."
In her course, Nadasen will mentor students as they collect data for projects by directly contacting the essential workers themselves, rather than going through archives and accessing other outlets that have long controlled the storylines. "My intention is to think critically about and disrupt dominant narratives," said Nadasen. "Essential workers, who are disproportionately Black and brown, are the backbone of our society. They have been hailed as heroes, but many are not given the necessary protective equipment or don't have health insurance themselves."
This semester, Nadasen's students will also have the opportunity to engage regularly with the Columbia Center for Oral History Research. "They will be running workshops to train students to conduct and transcribe oral histories," Nadasen noted. "The program is also conducting an NYC COVID-19 oral history project, and some of my students, who are interviewing residents in NYC, may choose to follow their protocol and have interviews deposited in that archive." 
Watch the video above to learn more about Nadasen's class.
—STEFANI SHOREIBAH '21