Acclaimed writer Edwidge Danticat '90 once said of Barnard's legacy of published writers that the fact "that these women had gone to Barnard made it seem possible for me to be a writer." Whether through direct mentorship or merely the knowledge that Barnard students walk the same halls as countless trailblazing women who broke boundaries before them, a degree earned at Barnard grants access to a lifelong network of over 35,000 alumnae working in every industry who are ready to help champion their fellow Bears along the way. 
For a new twist on Mother's Day we asked current Barnard students to name their "Barnard mothers" — the professors and alumnae who inspired them to be their best selves, inside and outside the classroom.
Brigid Cromwell '22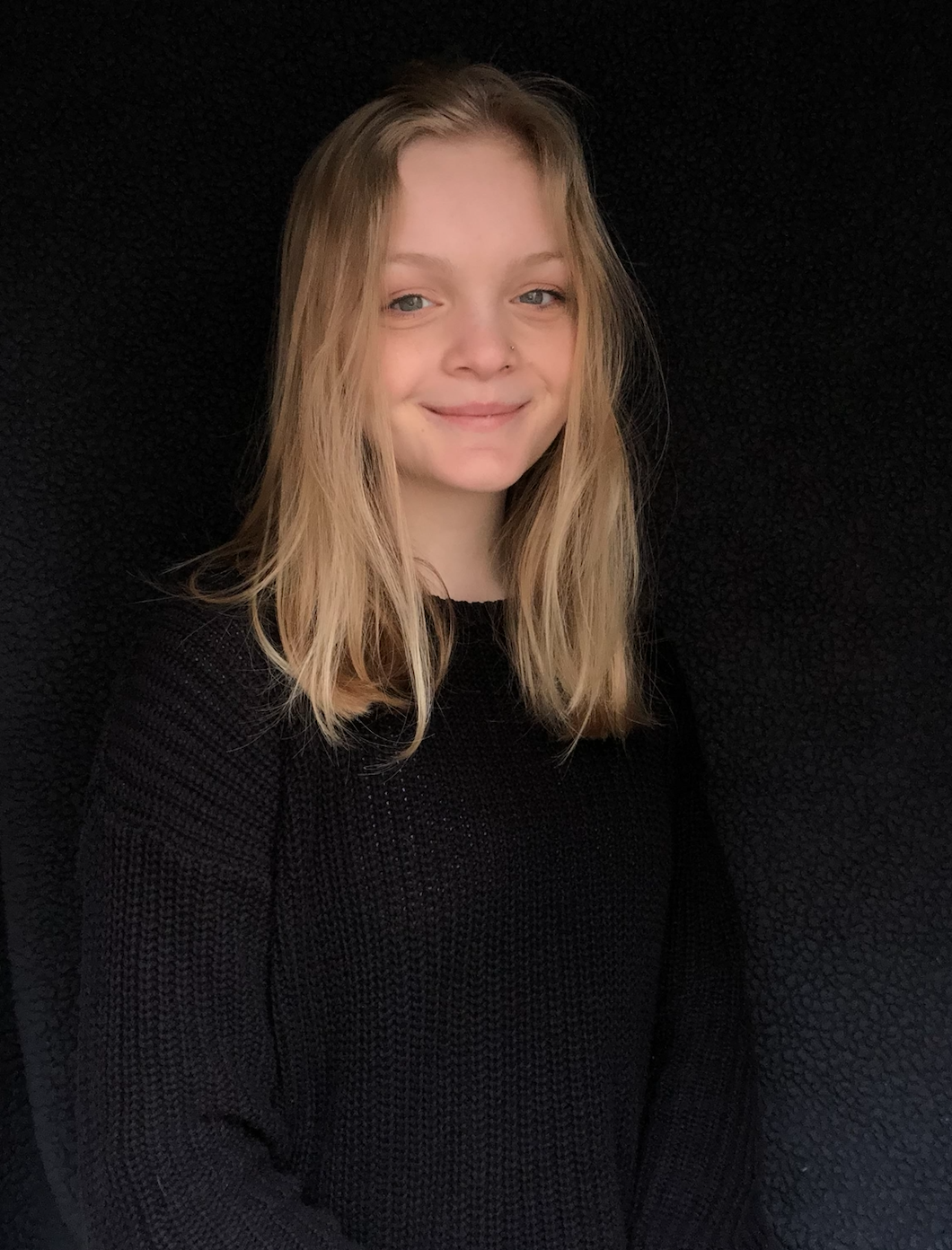 "As an anxious first-year entering Barnard in 2018, I was unsure about many aspects of my college journey. Would I get along with my roommate? Would I learn how to navigate the subway system? Would I ever grow accustomed to the sounds and smells of the city? The one thing I was sure of was my passion for writing, and I intended to explore each major to see where my academic and personal interests best aligned.

"Aside from the first-year curriculum, Critical Writing with Professor Timea Szell '75 was the first English class I took at Barnard. By the time I handed in my first essay of the semester, Professor Szell had dramatically changed my outlook on analytical reading and writing. She challenged me to defend every sentence I wrote with textual evidence, and she deconstructed my essays word by word. Within the course of the semester, I no longer viewed essays as formulaic and repetitive but rather as explorations of ideas, symbols, and archetypes. Although her class was one of the most challenging I've taken at Barnard, it solidified my love for writing and inspired me to declare a major in English with a concentration in film studies. Professor Szell's supportive nature and obvious dedication to her students' success allowed me to grow as a writer and reader in a rigorous but encouraging environment."
Ellie Harrison '21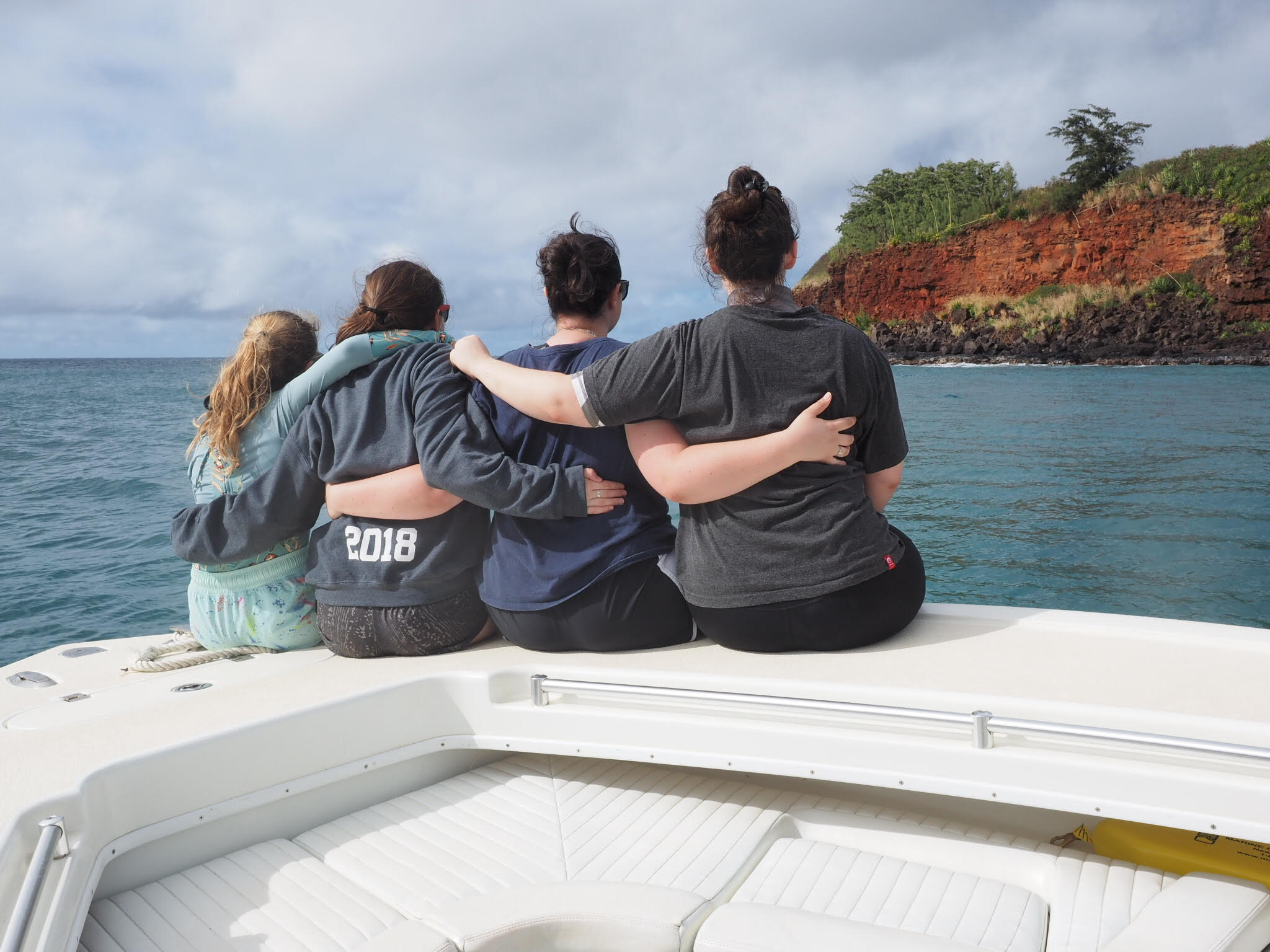 "My sisters are my 'Barnard moms.' They both graduated from Barnard ('16 and '19) and have made my college transition so much easier. My older sister brought me into the community my first year and helped me find friends and clubs and taught me a lot about how to take care of myself. My eldest sister has helped me with résumé building and 'adulting,' and we cook and bake together on 'Sister Saturdays.' She's helped me make a home for myself in New York and gotten me to leave my comfort zone on the West Side. Our parents and other sister live in Switzerland, so having family in the city is so important to me. My sisters have inspired me to reach higher and take care of myself. I cannot imagine Barnard without them being a part of it."
Solby Lim '22
"My 'Barnard mother' would be Amy Sueyoshi '93. The co-curator of the first LGBTQ history museum in the United States and the first woman dean of the College of Ethnic Studies at San Francisco State University inspires me because of how she has gotten to where she is today. Amy forged her own path to Asian American studies because of both the challenges she faced and the joys she experienced during her time at Barnard, which paved the way for her career as a historian. She never gave up on herself or her passions. The work Amy has done for queer Asian American communities is truly groundbreaking and has changed academia for the better." 
Danielle Slepyan '22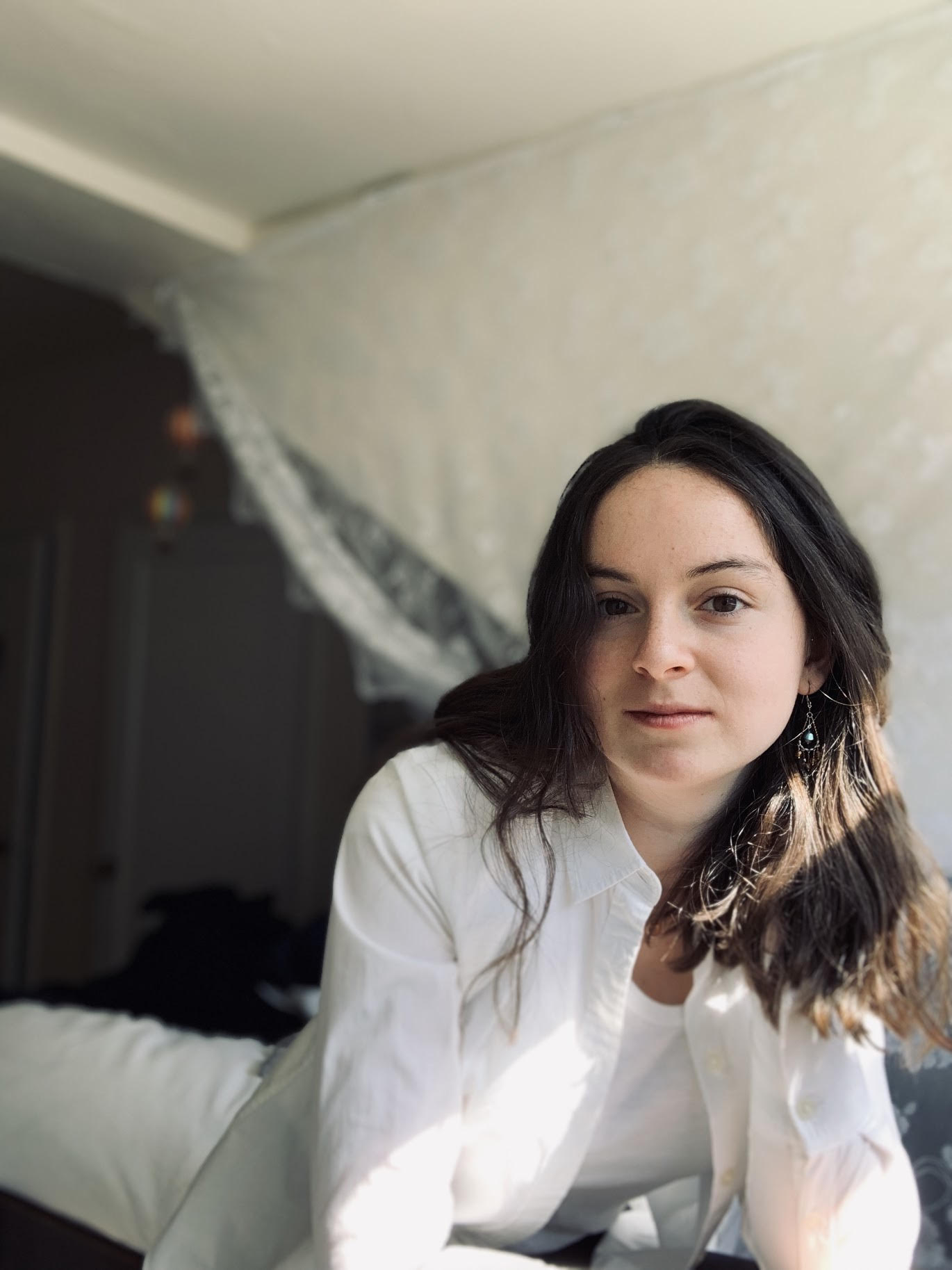 "Mother's Day is about honoring inspiring women that make a personal impact in your life. Tovah P. Klein, the director of the Barnard College Center for Toddler Development and adjunct associate professor, inspires me to strive for excellence as a psychology student at Barnard.

"Professor Klein is a leading researcher in the field of developmental psychology. Her work focuses on young children's social and emotional development. She also studies children's play as a means of communication and processing emotions and stress. Professor Klein is an advisor for children's programs all around the world, including Room to Grow, Ubuntu Pathways, Children's Museum of Manhattan and Hunts Point Alliance for Children. She is also the author of How Toddlers Thrive: What Parents Can Do Today to Plant the Seeds of Lifelong Success (Simon & Schuster, 2014).

"Having great role models like Professor Klein in the psychology department helps me aim high and push for more ambitious goals. I want to get involved in developmental psychology research, and Professor Klein shows me that not only can it be done but it can be done with fervor and success."
Willa Smith '20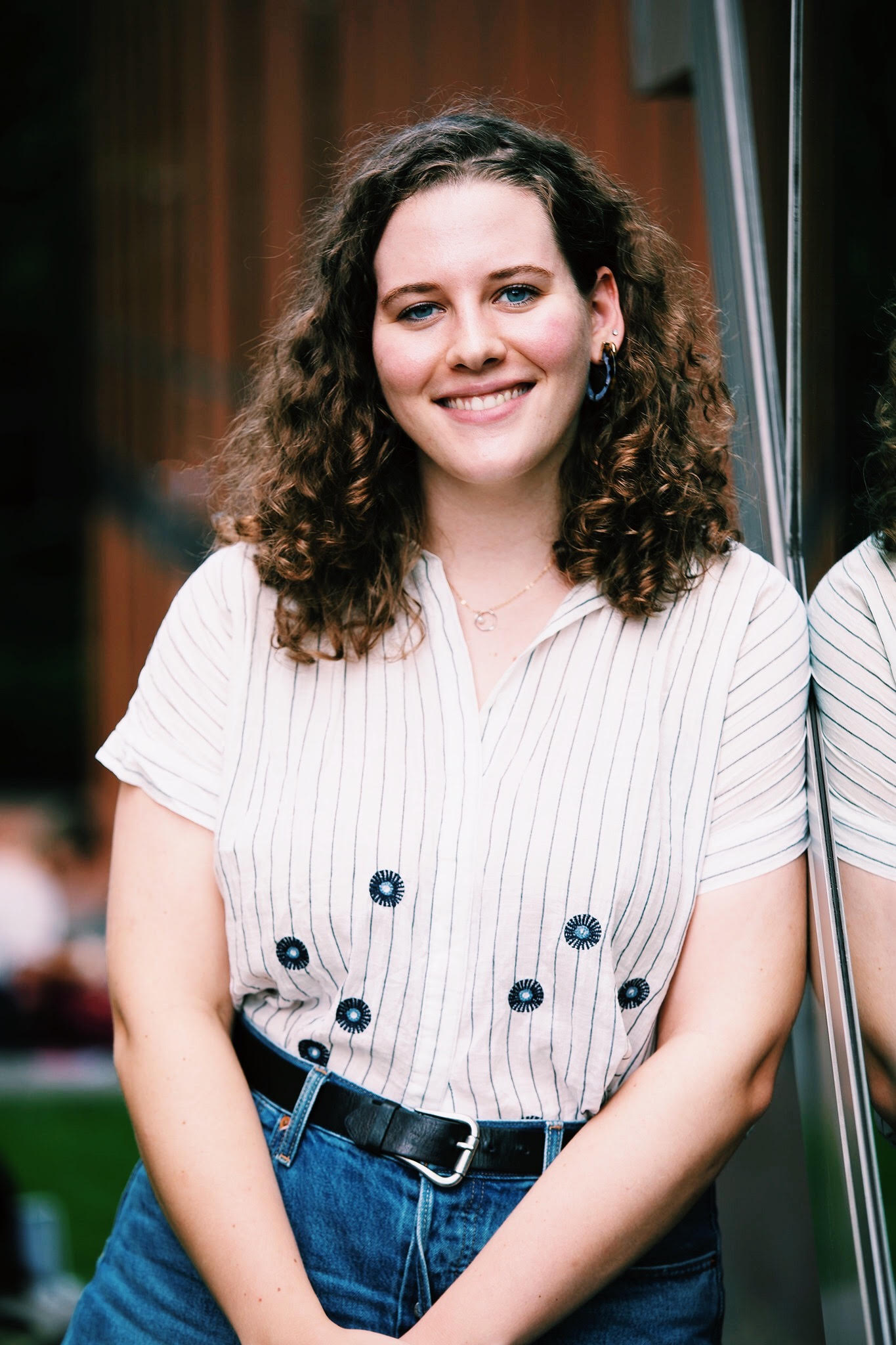 "The minute I met Professor Lisa Tiersten in her Introduction to European History lecture my freshman year, I knew that not only did I want to be a history major but I wanted her as my advisor. Since then, she's been my guide in writing my thesis, applying for graduate school, and the end of my college experience. Her passion for her students and love of history has motivated me to pursue a Ph.D. and become a professor so that I can inspire students just as she has inspired me. I'm so thankful to have had her by my side for four years, and as a graduating senior, I cannot begin to describe how much I'm going to miss going into her office every week to check in. She has helped me become the scholar I am today, and for that I am endlessly grateful." 
For more from Barnard this Mother's Day, read this interview with Professor Tovah P. Klein on how to celebrate mothers while social distancing.
—VERONICA SUCHODOLSKI '19