Three creative artists from the same college with three different Academy Award-nominated projects in the same year is a rarity, let alone three women artists — unless they're Barnard alumnae, of course. 
For this year's 92nd Academy Awards, which were announced on January 13, 2020, via livestream, director Petra Costa '06's The Edge of Democracy was nominated for Best Documentary (Feature); writer/director Greta Gerwig '06 snagged an Adapted Screenplay nomination for Little Women (which also won noms for Best Picture, Actress, Supporting Actress, Original Music Score, and Costume Design), and a film titled St. Louis Superman — which Sheila Nevins '60, head of MTV Documentary Films, acquired — is being considered for Documentary (Short Subject).
Read more about Barnard's award-winning alumnae below, and tune in on Sunday, February 9, 2020, to see who wins.
Petra Costa '06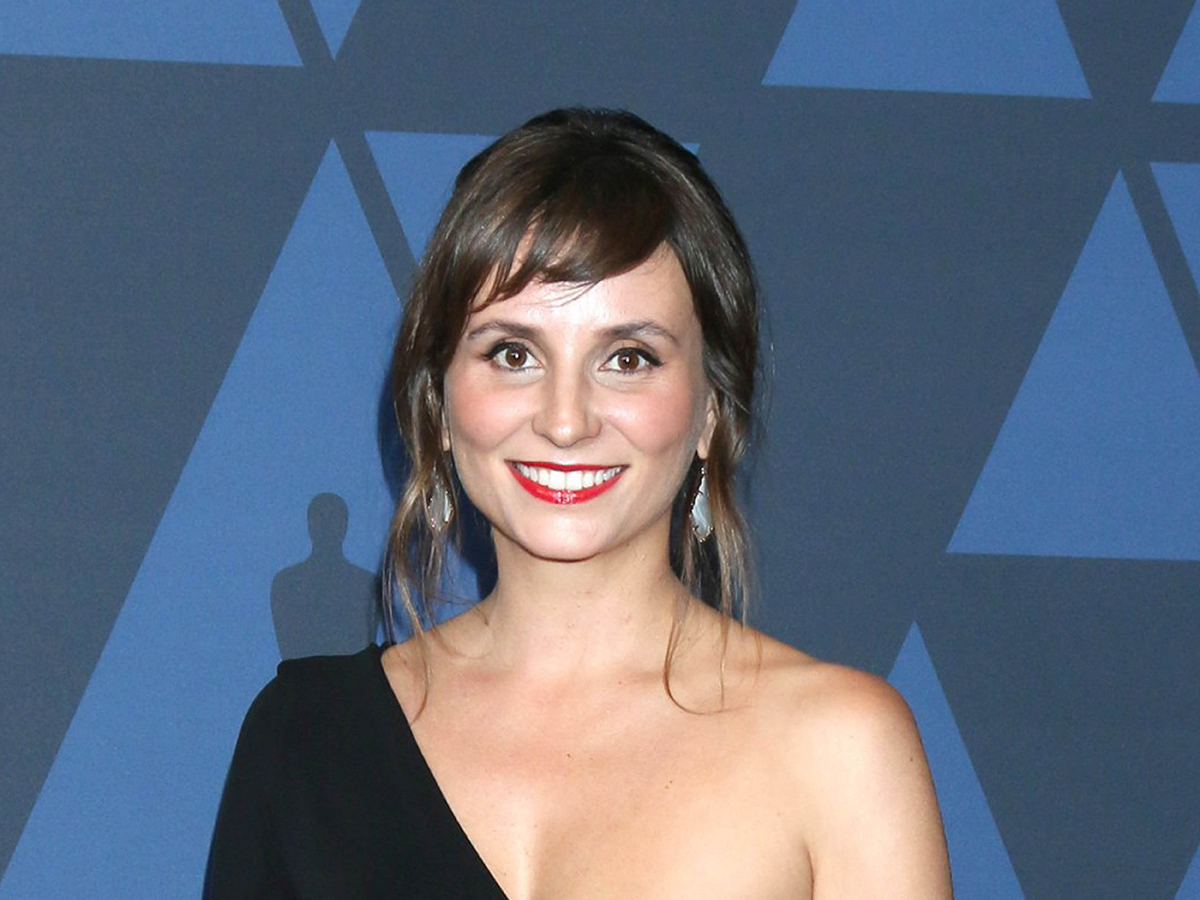 When director Petra Costa arrived at Barnard in 2006, she knew filmmaking was in her future and that New York City was where she was supposed to be. "I quickly started to make my own path and really fell in love with the whole atmosphere, just being in such a rich environment, exchanging so many ideas, and being challenged intellectually in so many ways," the anthropology major told Barnard Magazine in 2013. "I felt clearly that I found my identity."   
Seven years later, her most recent film, The Edge of Democracy, was nominated in the Documentary (Feature) category. Described as a "political documentary and personal memoir," the film explores "the complex truth behind the unraveling of two Brazilian presidencies," according to its description on Netflix. In a June 18, 2019, New York Times review, A.O. Scott notes that "Costa doesn't hide her political allegiances, and her candor enhances rather than undermines the credibility of her report."
The Edge of Democracy is an unflinching look at Brazil's political system and the rise and fall of its democracy, as Costa witnessed it. Using her own stories and those of her politically militant parents, who led organizers while in hiding after their arrests, the filmmaker tells a cautionary tale about the fragility of democracy. As Costa said in the film, she and Brazil's democracy were the same age. 
In making the film, Costa made sure that women were well represented, both in front of and behind the camera. "We were a mostly female crew with men that were able to hear, create and support our vision," she recently tweeted.  
Read more about Costa in Barnard Magazine and watch the official trailer for The Edge of Democracy below, courtesy of Netflix:
Greta Gerwig '06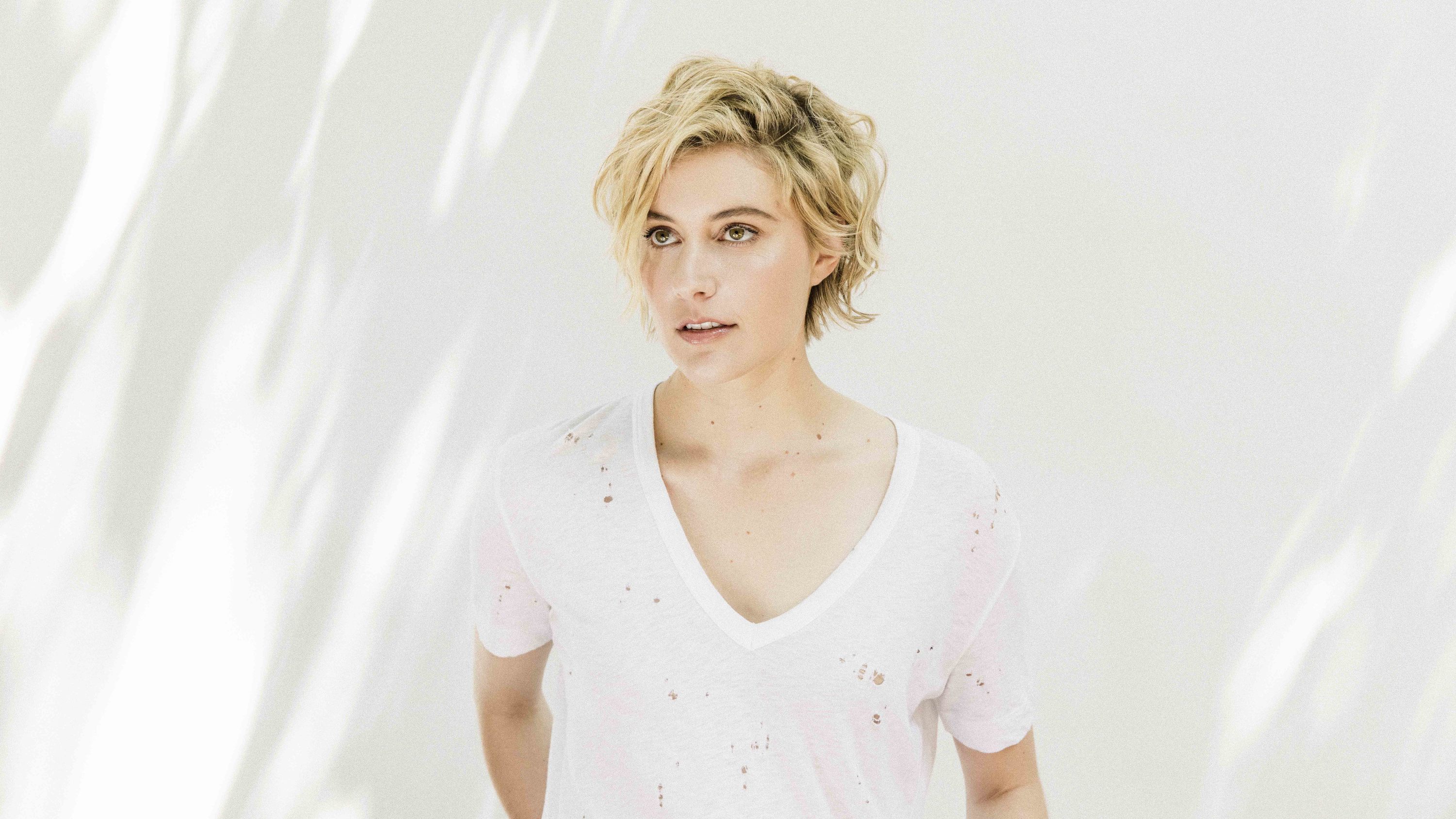 Writer/director Greta Gerwig's film Little Women earned six nominations this year: Best Picture, Actress, Supporting Actress, Original Music Score, and Costume Design — and one for Gerwig's Writing (Adapted Screenplay). But the most talked-about nomination was the one Greta did not receive: Best Director. Outrage that Gerwig wasn't also recognized for directing dominated social media and talk shows following the announcement, with many calling it a sexist snub. 
But in a New York Times interview, on January 13, 2020, the filmmaker chose to focus on the positive: "Any movie that gets made is against all odds, but I think that at this moment, there is just so much more of an effort on the part of the studios who are doing the hiring to hire women to be writers and directors and producers. And also, independent film functions differently and there is a real push by producers to make movies written and directed by women." 
Gerwig's positivity was reflected back by critics and audiences, with the film's box office passing $100M domestically and $64M internationally by Oscar week. One of the most adoring audiences enjoyed the film when 300 Barnard students previewed Little Women at a theatre in Manhattan on December 10, 2019, two weeks before its opening. After co-hosting a private screening last October for media with her longtime friend Meryl Streep, Pulitzer Prize-winning journalist and author Anna Quindlen '74 expressed excitement about the book and Gerwig's work. "As a girl, [the novel] made my own highly improbable professional dreams seem possible," Quindlen said. "It's audacious, and audacity is baked into Barnard women. It's hard to imagine Greta making timid or equivocal artistic decisions. She trusts her own instincts and vision." 
The Athena Film Festival will screen the multi-nominated film on Saturday, February 29, 2020, at the Miller Theatre. To get tickets, visit the festival's website.
Read our story here about Barnard students and Quindlen enjoying Gerwig's award-winning film adaptation of Little Women and view the official trailer below, courtesy of Sony Pictures Entertainment:
Sheila Nevins '60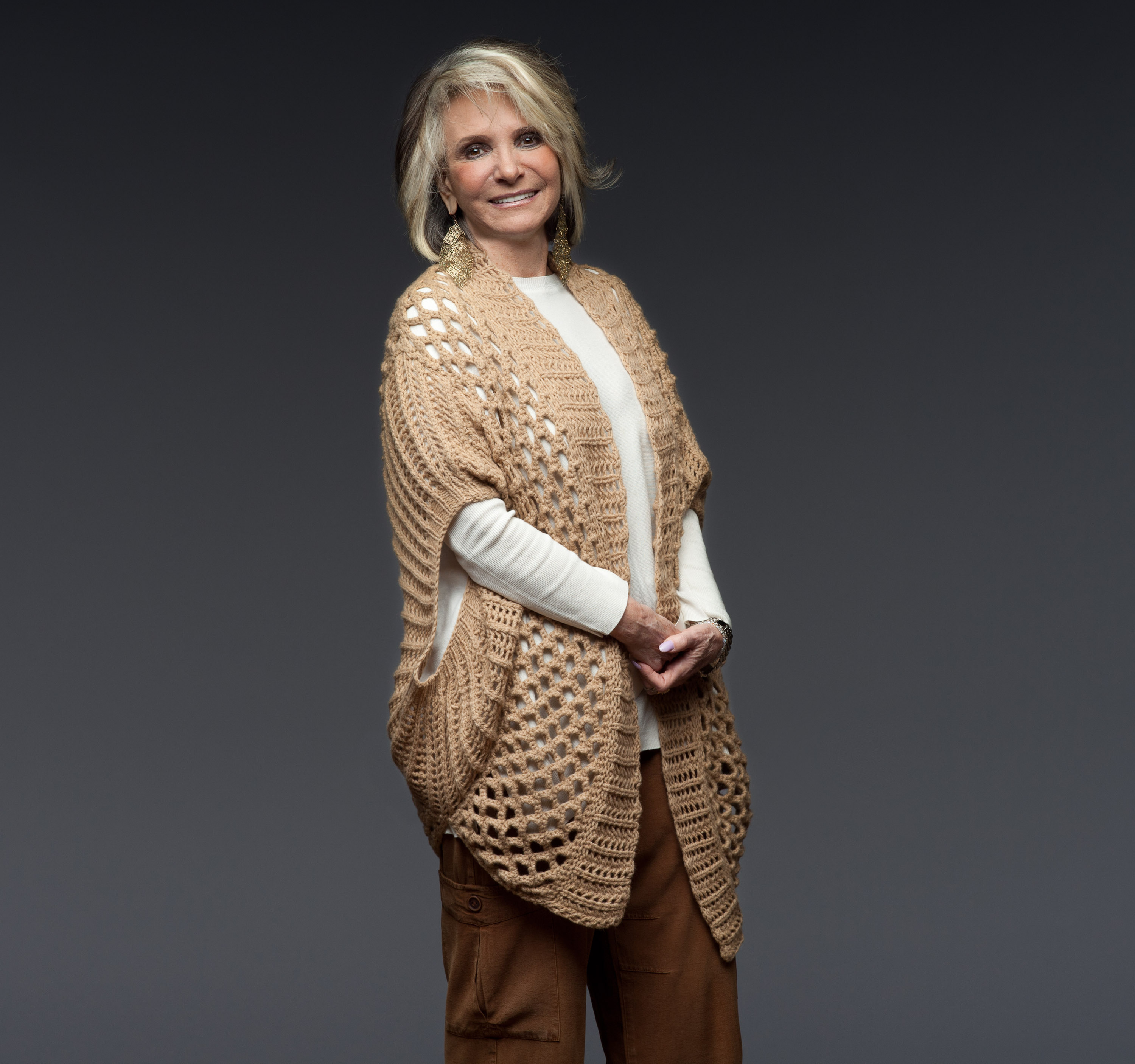 MTV Documentary Films head Sheila Nevins has a golden eye for the superb, and it's led to 28 Oscars and a mountain of other awards and accolades for her and the projects she has worked on, including one of her first films with the production company, St. Louis Superman, which is up for a Documentary (Short Subject) Oscar. 
Previously, Nevins was the longtime president of HBO Documentary Films and is widely regarded as the most powerful executive in the documentary community.  
In 2019, Nevins, who is a staunch advocate for women leaders, was the College's keynote Convocation speaker. There, she told students, "I've always been interested in those who need visibility, notoriety, and acceptance — anonymous victims of unfairness, deprivation, and poverty. I was determined to right my ineffectiveness at that lunch-counter visit so long ago." And the work she produces is proof.
Watch a video below of Nevins, in which she reflects on her time at Barnard: