Pandemic Panels #5: Indigenous Theatres & Native Practices
April 19, 2021
While the rest of the world seems to still be in the throes of the Coronavirus pandemic, Taki Rua, New Zealand's foremost Māori Theatre company just announced its new season with a five-city tour of their new work Sing to Me, a play about love in the backdrop of the climate crisis. Chief executive Tānemahuta Gray will be in conversation with Tiffany Hale of the Department of Religion, Barnard College to talk about how indigeneity and Native practices of performance shape their work. What can we learn from such a holistic, ecological and ethical world view as we look to a future of equitable recovery for the arts in a post-COVID world?
Image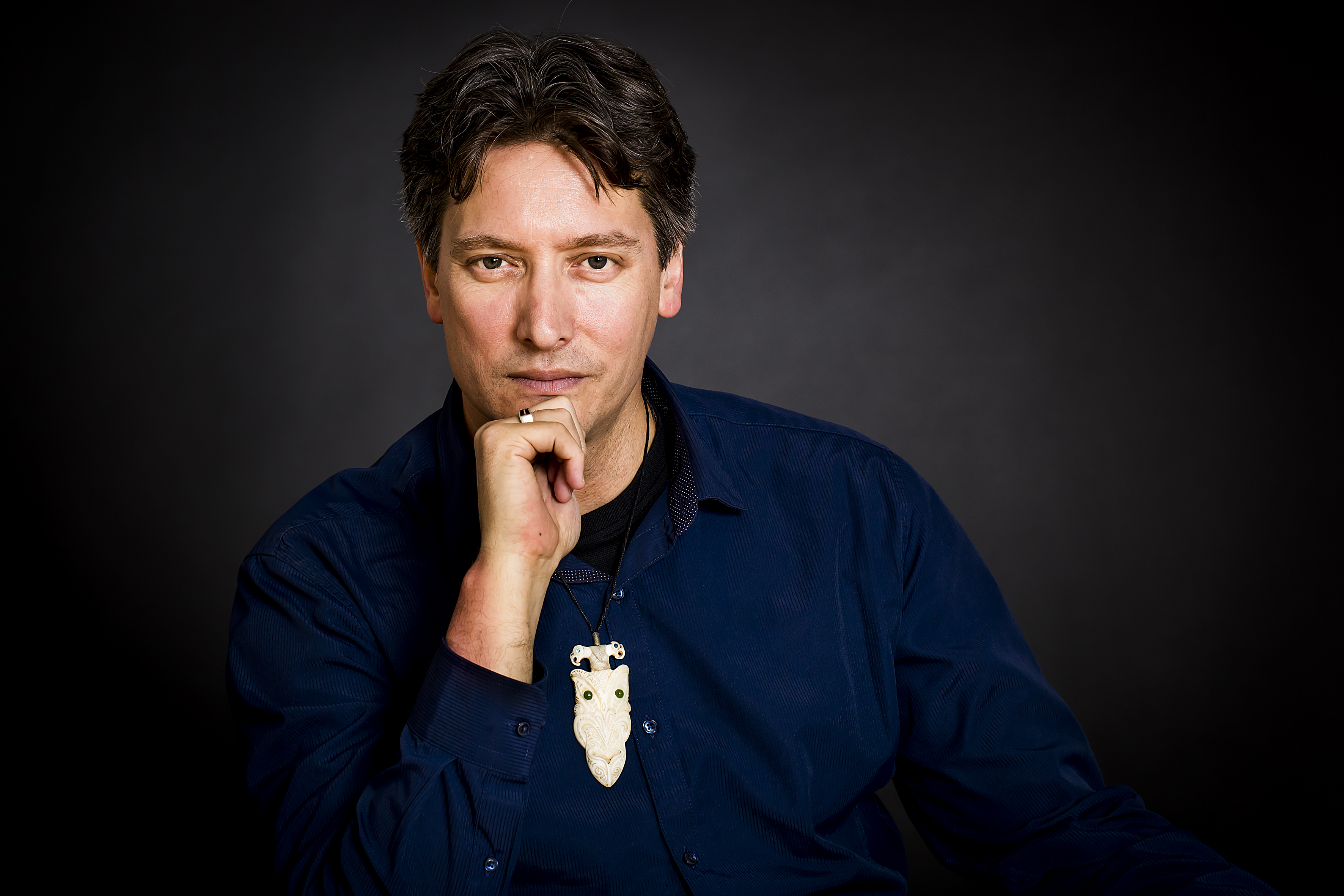 Tānemahuta Gray (Ngāi Tahu, Rangitāne, Tainui, Scottish, English)
Currently the Kahukura / Kaiarataki Toi - CEO & Artistic Director of Taki Rua Productions and recently also held the Kairautaki Māori – Strategic Māori Advisor role for Tāwhiri & the NZ Festival of the Arts, Tānemahuta has 27 years professional experience as an event producer, theatre director and choreographer of over 30 events, festivals and productions including the Oceania work at the Shanghai World Expo Opening Ceremony. He has guest choreographed the South Pacific / Aotearoa Section for WOW – World of WearableArt Awards since 2010, as well as co-produced and artistically directed New Zealand's largest scale bi-cultural productions including Māui – One Man Against The Gods, Arohanui – The Greatest Love and Tiki Taane Mahuta. In 2018 Tānemahuta choreographed the Broadway Musical workshop lab for Otherworld in New York, working with some of Broadways' top designers and performers. 
For the past five years helming Taki Rua Productions, Taki Rua has established a permanent Māori Performing Arts Hub called Te Haukāinga in Wellington, that has been home to several Māori and Pacific arts organisations and freelance artists. Taki Rua will shortly be touring the 27th year of its legacy work, the Te Reo Māori Season to hundreds of kura and thousands of tamariki and rangatahi nationwide. Over the past five years Taki Rua has been nominated for 19 Wellington Theatre Awards – Ngā Whakarākei o Whātaitai and won 11 of the accolades.
Tānemahuta's performing career included him spending five years performing for Argentinean aerial theatre company De La Guarda's production Villa Villa in London, Las Vegas, Buenos Aires, Amsterdam, Berlin, Seoul and Sydney. 
Image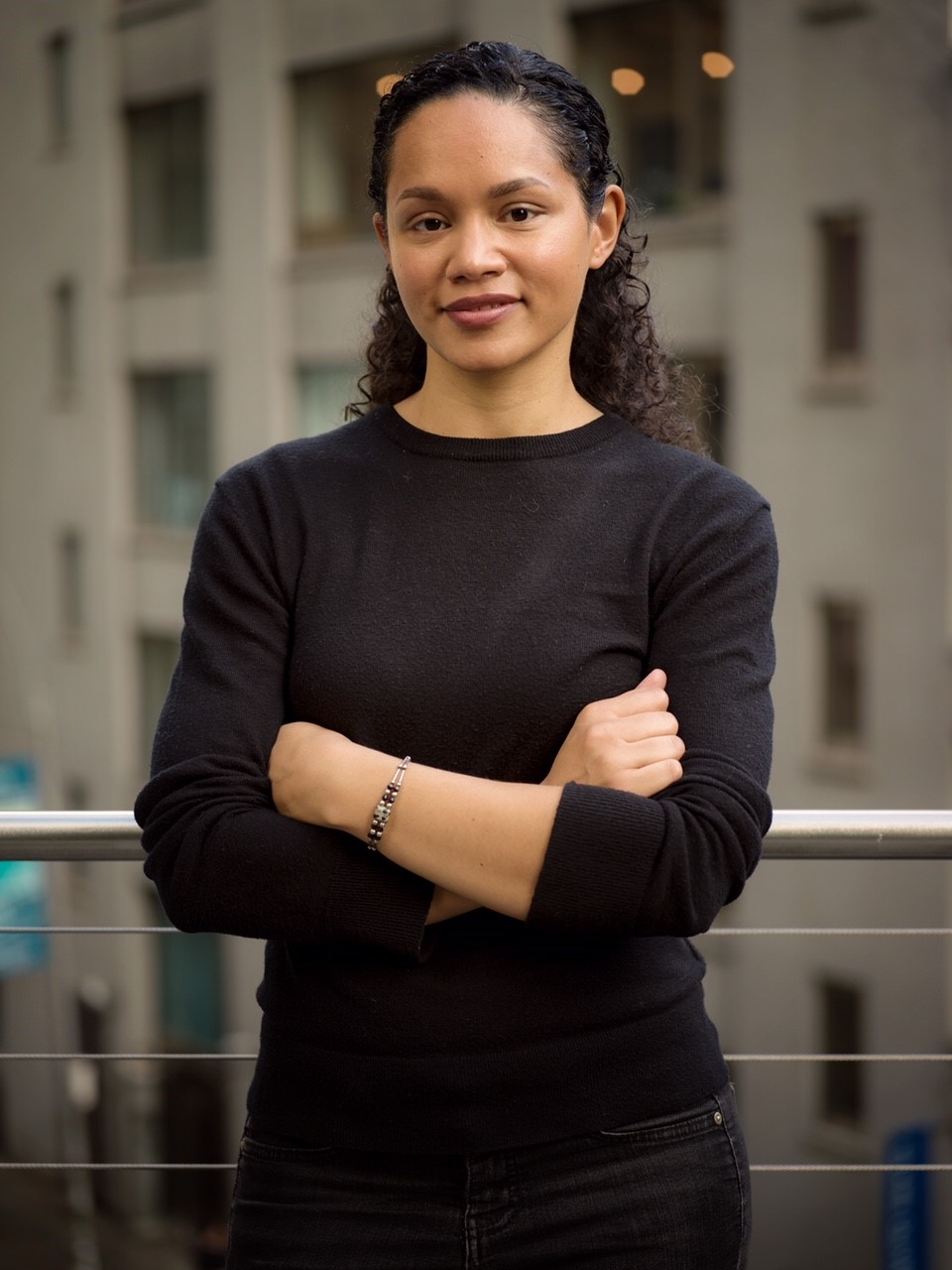 Professor Hale is a scholar of Indigenous religious traditions whose work focuses on nineteenth century Native American history and United States race relations. She holds a PhD from the Department of History at Yale University and an M.A. from the University of California, Santa Barbara. Before coming to Barnard, she was the 2017-2018 Andrew W. Mellon Native American Scholars Initiative Postdoctoral Fellow at the American Philosophical Society. She has also held fellowships at the Beinecke Rare Book and Manuscript Library and the Newberry Library D'Arcy McNickle Center in Chicago. Professor Hale teaches courses in global Indigenous religious traditions, Native American history, and religion in the Americas. Her book manuscript, titled Fugitive Religion: The Ghost Dance and Native American Resistance After the US Civil War is under contract with Yale University Press.
Pandemic Panels was an interdisciplinary, year-long series of intimate conversations with theatre artists on the challenges of creating work under the pandemic, and engaging with social justice movements around the world.  This series is brought to you by the Dasha Epstein Visiting Artists and Scholars Fund. Curated by Prof. Shayoni Mitra, Department of Theatre, Barnard College. Video, web, and transcript editing by Lauren Price, CC'21, Skyler Evans, BC'24, and Ella Chang, BC'25.
Click here to download a transcript of this video conversation. Please note that we provide these for accessibility, but as these are auto-generated, there are many words, including those in a foreign language, that are incorrectly captured.