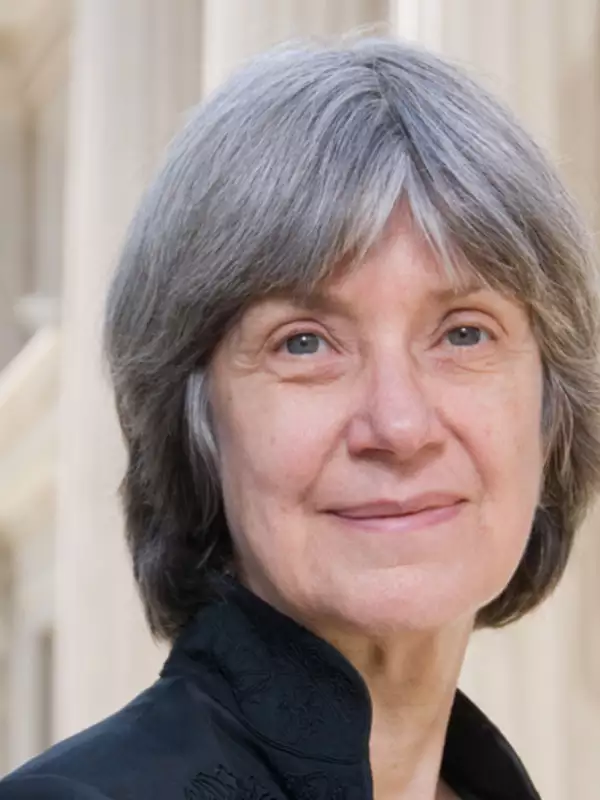 Helene Peet Foley
Adjunct Professor of Classics
Department
Classics and Ancient Studies
Contact
CV
Helene Peet Foley, Professor of Classics, joined the faculty of Barnard College in 1979 after teaching at Stanford University. She has also taught as a visiting Professor at Dartmouth, New York University, and University of California, Berkeley.
Professor Foley regularly teaches courses on Greek literature at all levels as well as Classical Myth, Gender and Sexuality in Ancient Greece, and Tragedy and Performance. She has also taught Classical Tradition. She received the Barnard Emily Gregory Award for outstanding teaching in 1989.
Professor Foley is a past President of the American Philological Association and a member of the American Academy of Arts and Sciences. During Spring 2008 she served as Sather Professor of Classics at University of California, Berkeley.
B.A., Swarthmore College
M.A.T., M.A., Yale University
Ph.D., Harvard University
Greek literature
Women and gender in Antiquity
Classical drama and its performance and later reception
Reimagining Greek Tragedy on the American Stage (University of Califormia Press 2012)
Antigone on the Contemporary World Stage, co-editor (Oxford University Press 2011)
Visualizing the Tragic, co-editor (Oxford University Press, 2007)
Female Acts in Greek Tragedy. The Martin Classical Lectures of 1995 (Princeton University Press, 2001)
The Homeric Hymn to Demeter (Princeton University Press, 1994)
Women in the Classical World: Image and Text, with E. Fantham, et al. (Oxford University Press, 1994)
Ritual Irony: Poetry and Sacrifice in Euripides (Cornell University Press, 1985)
Reflections of Women in Antiquity, editor (Gordon and Breach, 1981)