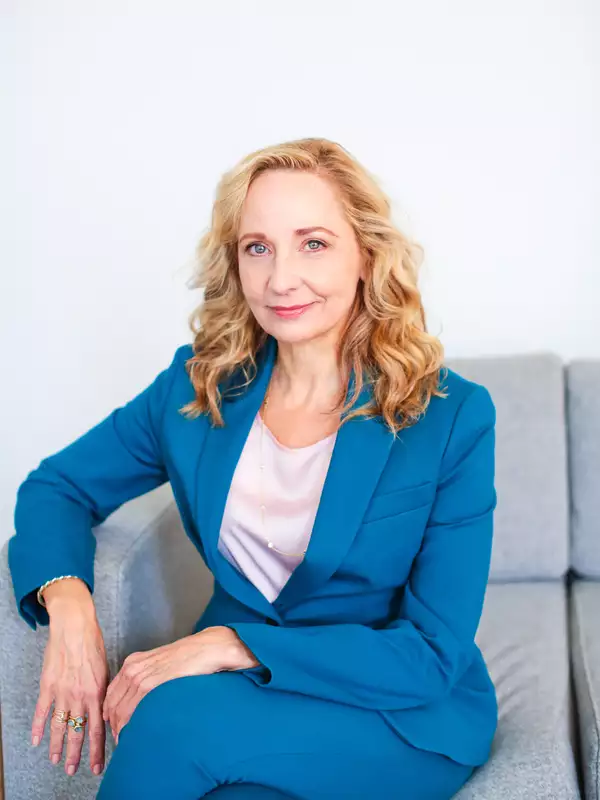 Tara Well
Associate Professor of Psychology
Department
Office
Tuesdays, Thursdays, 1:30-2:30pm
Contact
Tara Well, PhD is an associate professor of psychology at Barnard College of Columbia University where she has taught Personality Psychology, Health Psychology, and Psychology of Leadership for over 20 years. Her research on motivation, perception, and cognition has been funded by the National Science Foundation (NSF) and the National Institute of Mental Health (NIMH), and published in the top psychology journals (as Barbara Woike).
Her current research focus is on mirrors and reflections. Professor Well investigates how mirrors can be used to manage our attention and emotions. She developed a mirror-based meditation program to teach people to see beyond their surface appearance, release their self-criticisms, focus their attention, work with difficult emotions, and develop kinder self-awareness.
She writes on related topics, such as body-image, self-compassion, narcissism, emotional resilience, meditation, and the role of self-awareness in leadership for Psychology Today, Medium, and Thrive Global. She has been quoted in The New York Times, Boston Globe, New York Observer, Bloomberg, Forbes, INC, Shape, Allure, Life & Style Magazine, and more. 


Dr. Tara Well also partners with major companies in the health and beauty industry and works with national and international organizations. Recent projects include promoting positive body image in girls and women, using self-awareness to manage stress and develop emotional resilience, and the role of attention and motivation in mindful media consumption. 
BA, Cleveland State University
MA, PhD, Michigan State University
Personality Psychology
Health Psychology
Psychology of Leadership