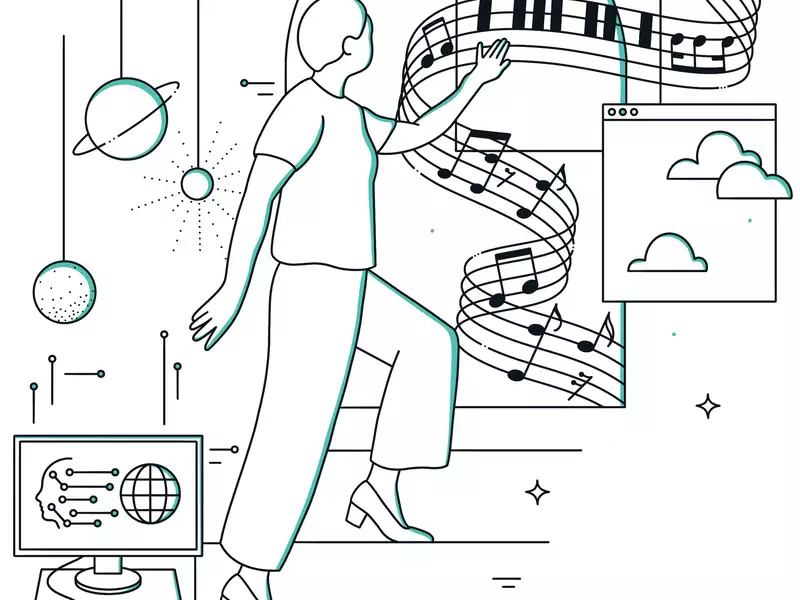 After half a century working in STEM,  Susan J. Feingold '61 launched a career as a full-time composer
Meet three alumnae who have devoted their careers to fighting racial injustice by opening hearts and changing minds.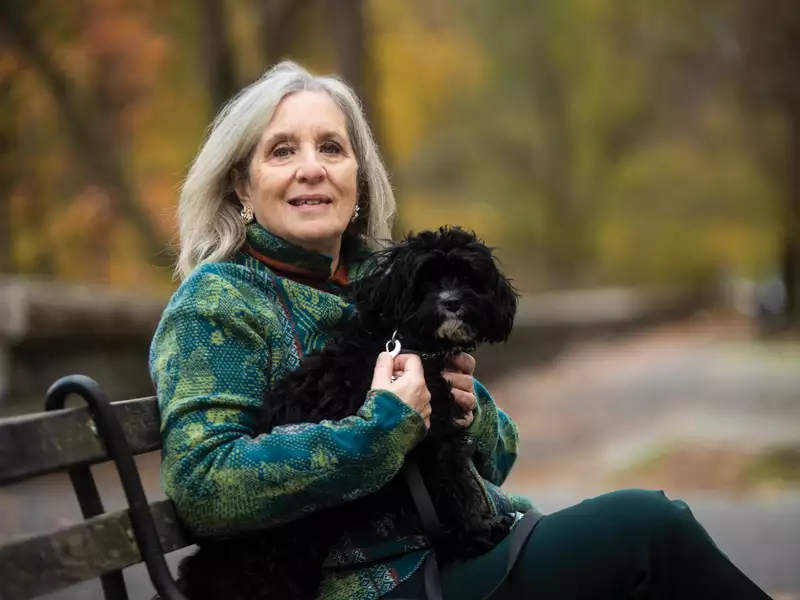 Professor Mary Gordon '71 reflects on retiring during a pandemic, homeschooling her grandchildren, and the lasting rewards of the liberal arts.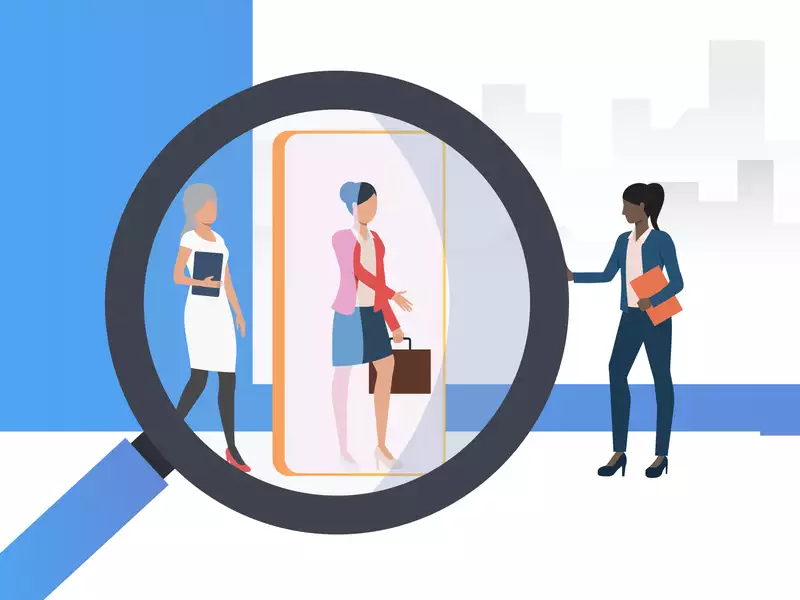 Beyond Barnard offers practical advice for how to plan and execute an effective job search or career shift during challenging times.