The Science of Dance
Biology lecturer and alumna Chisa Hidaka '86 guides students through the intersection of STEM and movement by exploring the anatomy in action. 
Discover Barnard
Learn how a Barnard education embraces the whole self and fosters empowerment. And join the scientists, athletes, poets, performers, artists, and activists who make up Barnard's nearly 2,600 students and 35,000+ alumnae.
Your Journey Starts Here
Visit virtually or in person.
Prospective students, join our mailing list for notices of events and more information.
Learn about the application process.
An Education for Tomorrow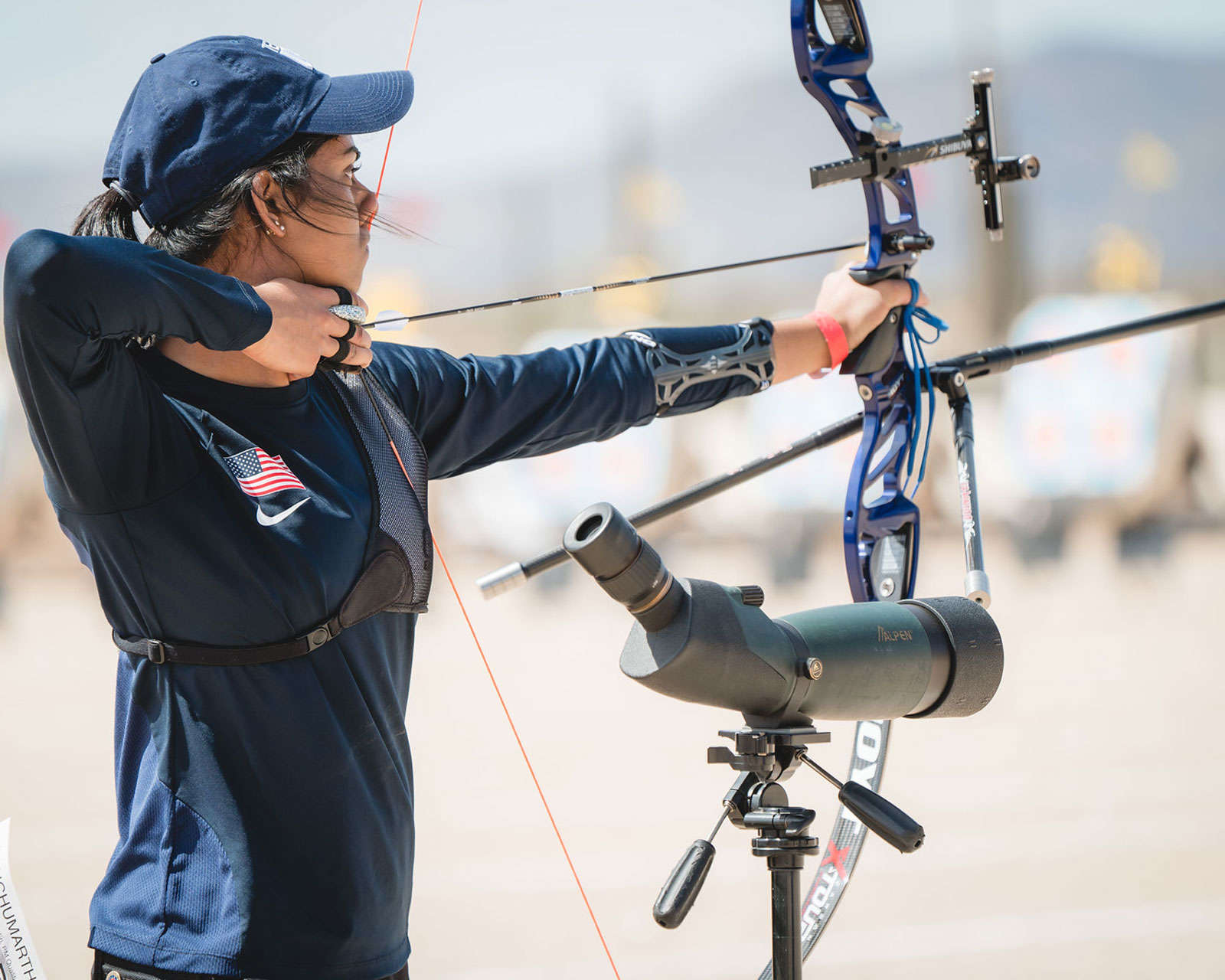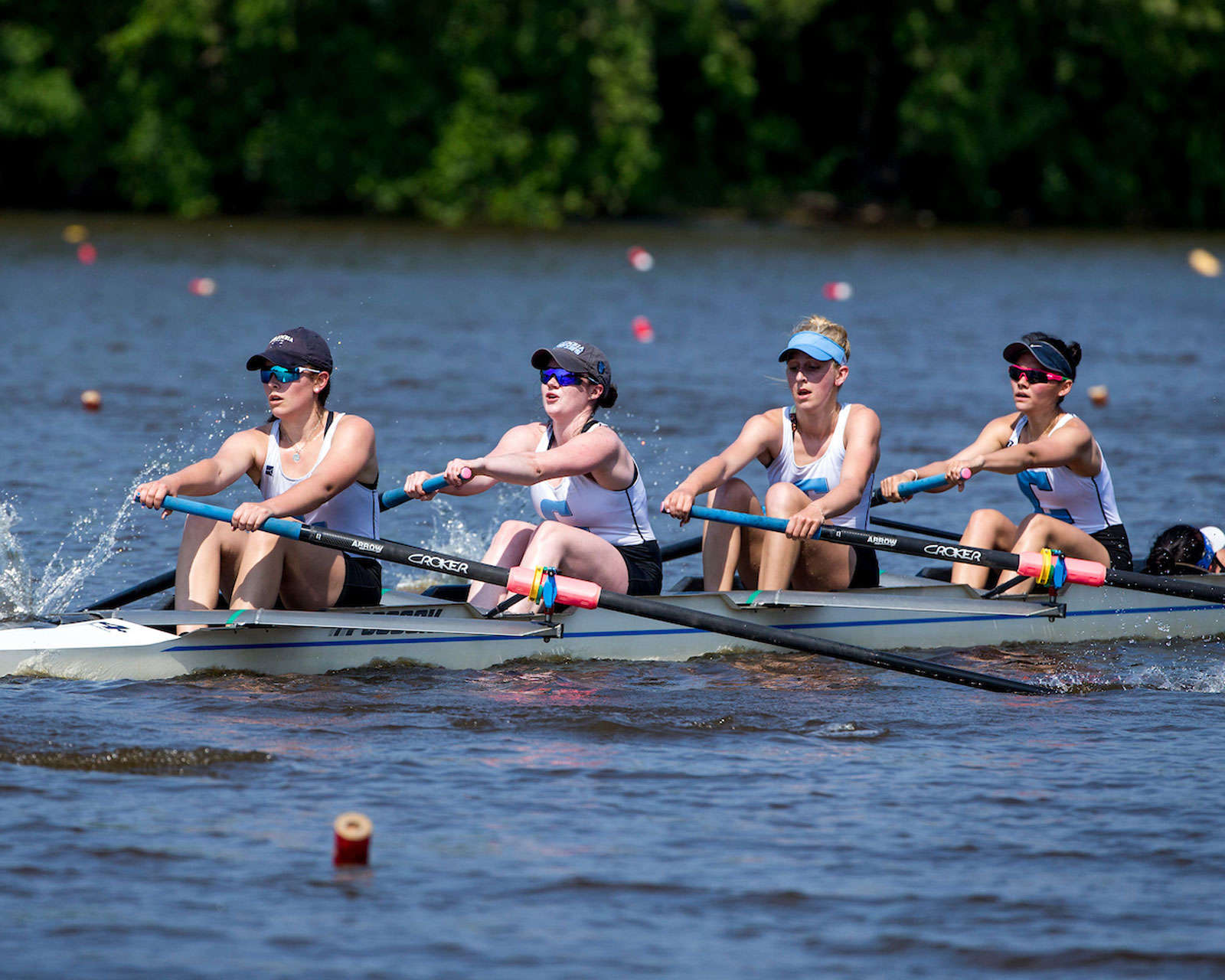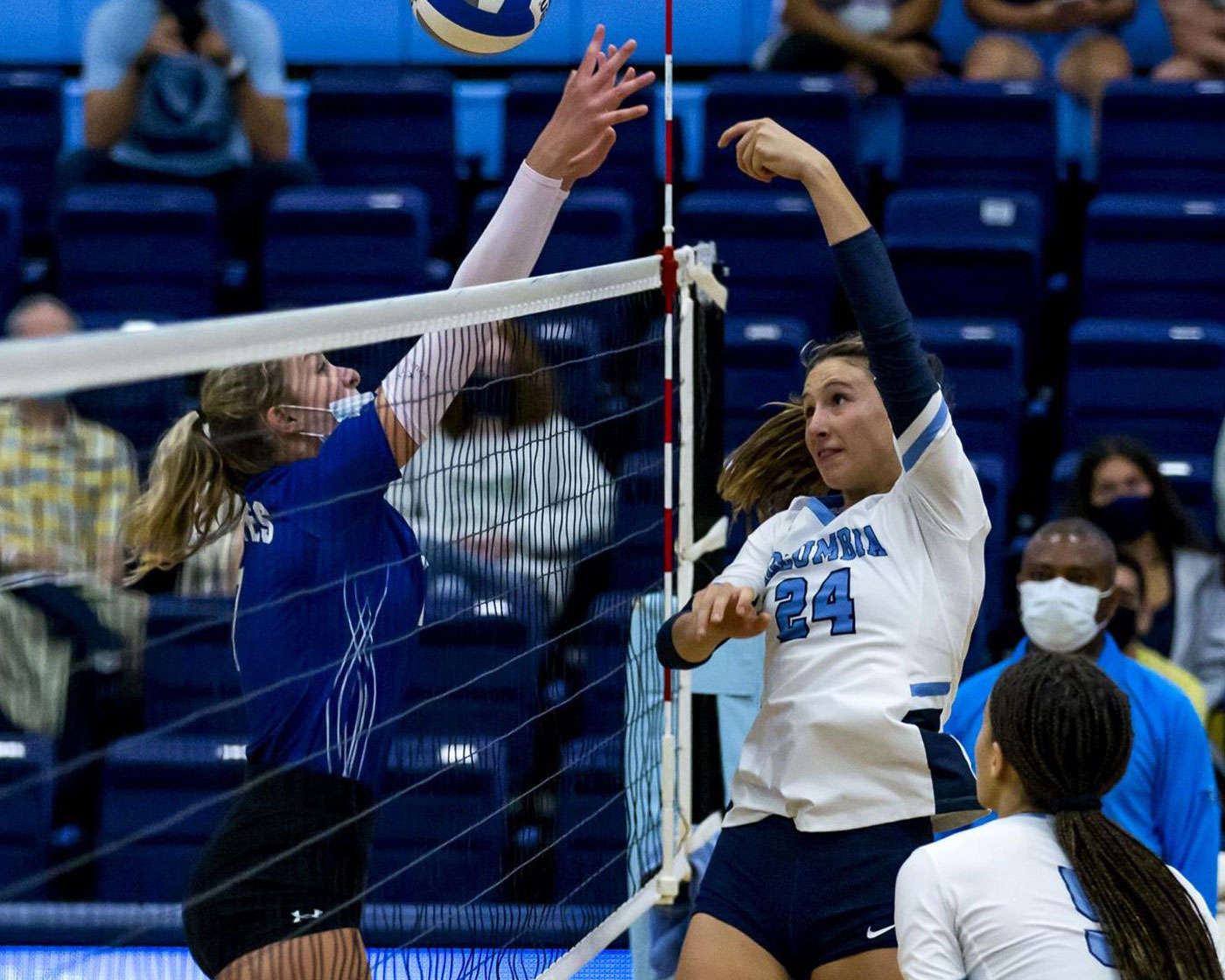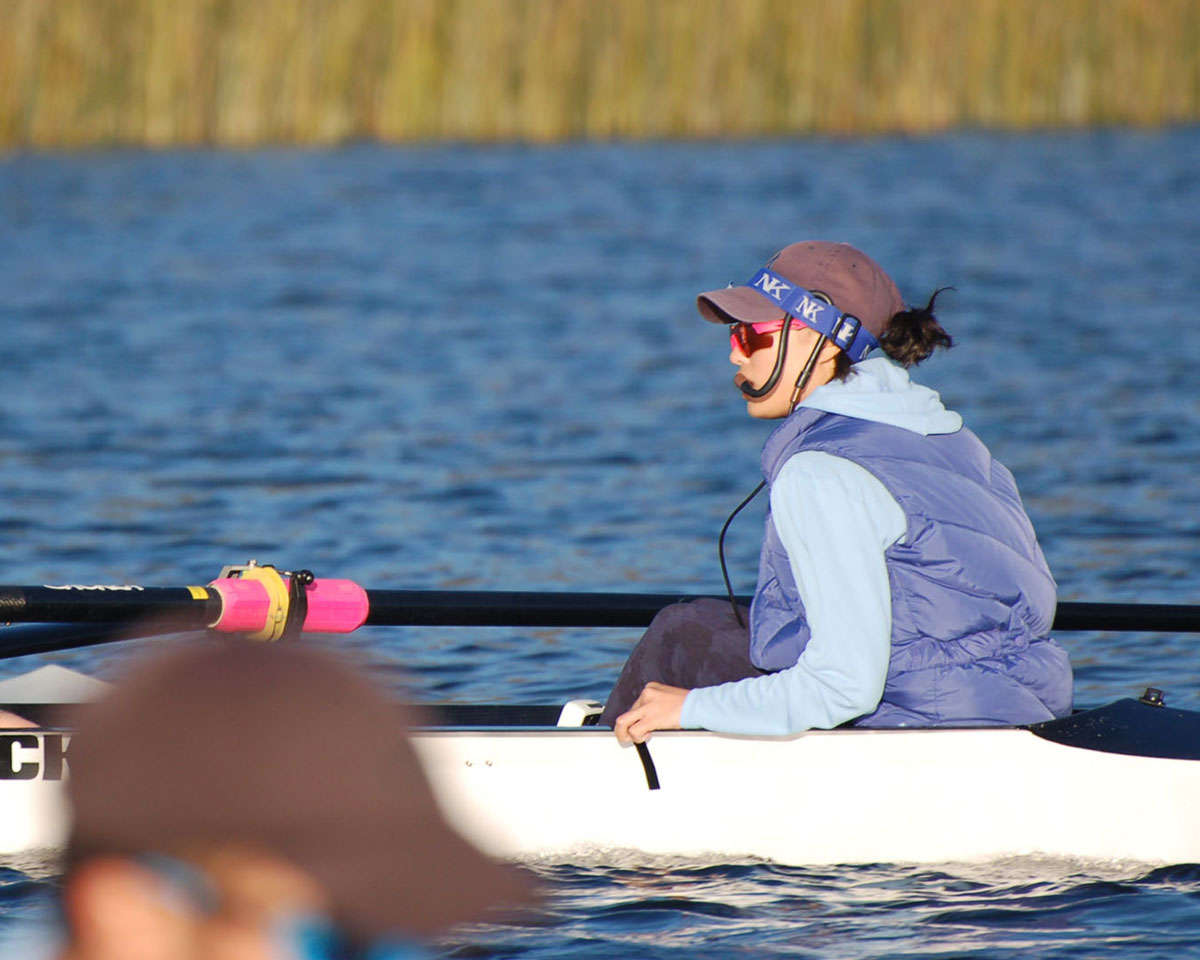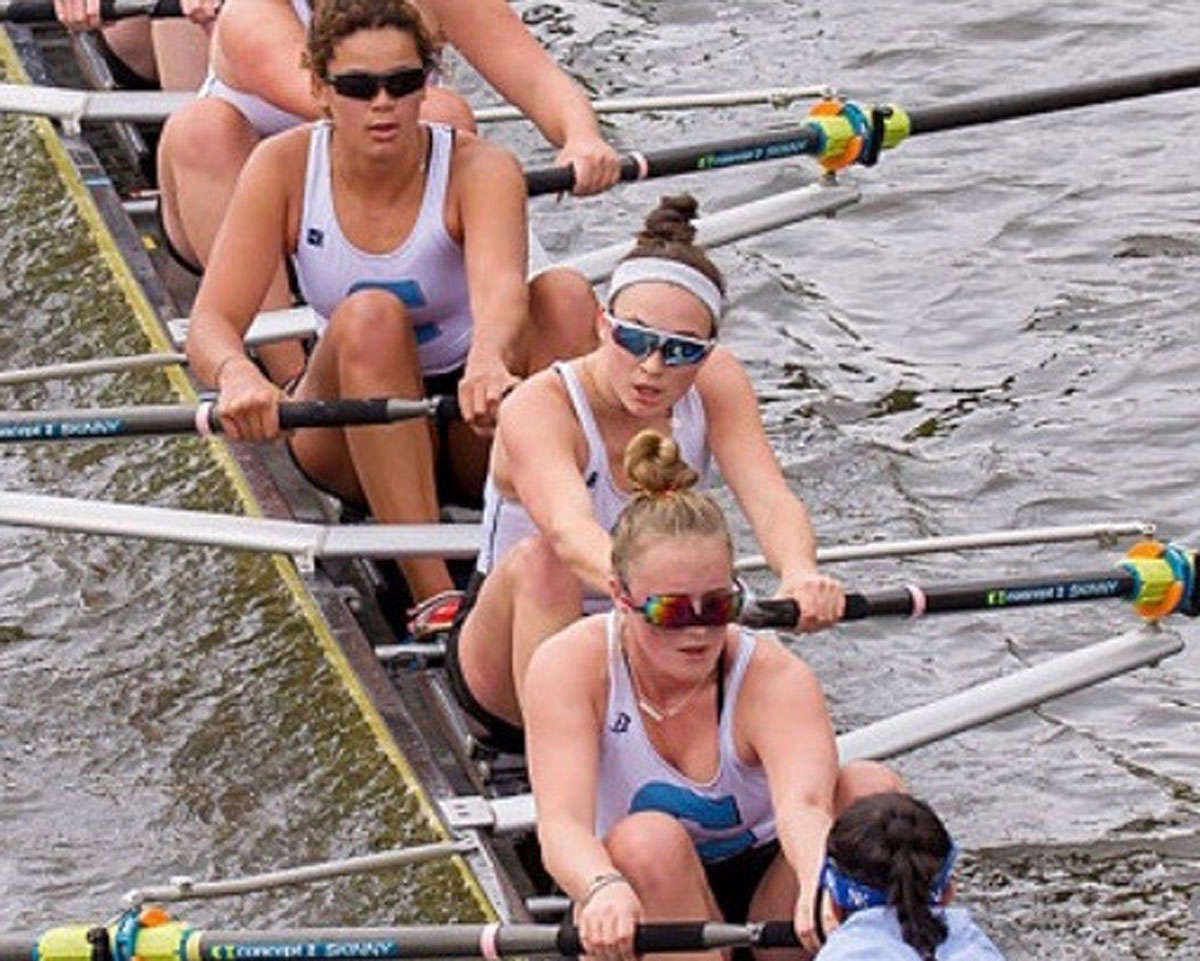 Events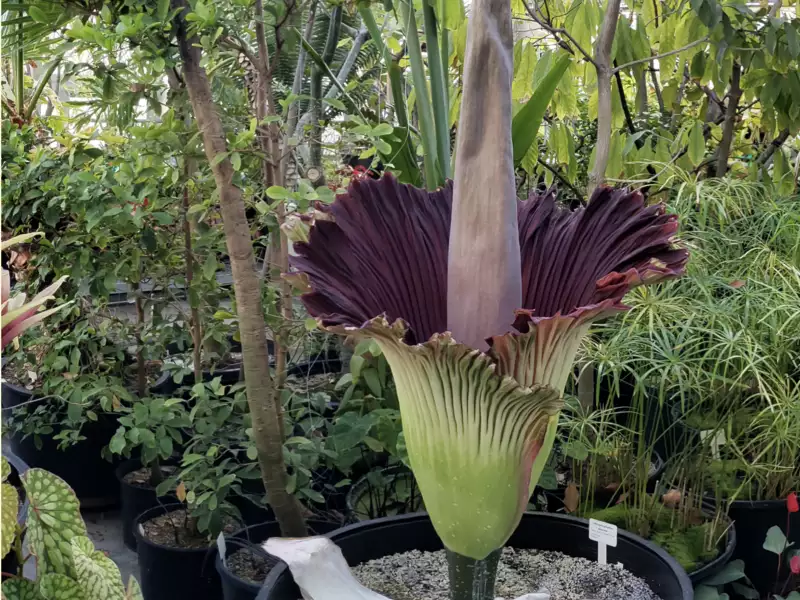 -
Barnard's Arthur Ross Greenhouse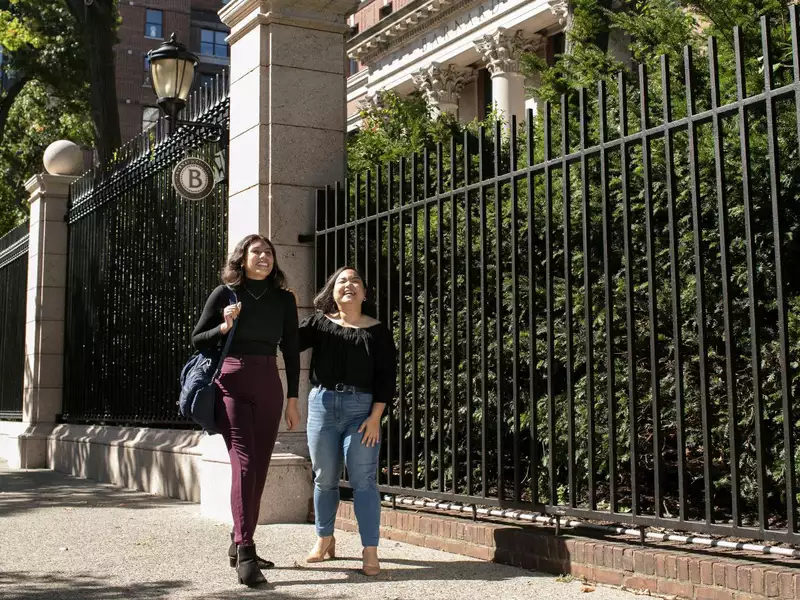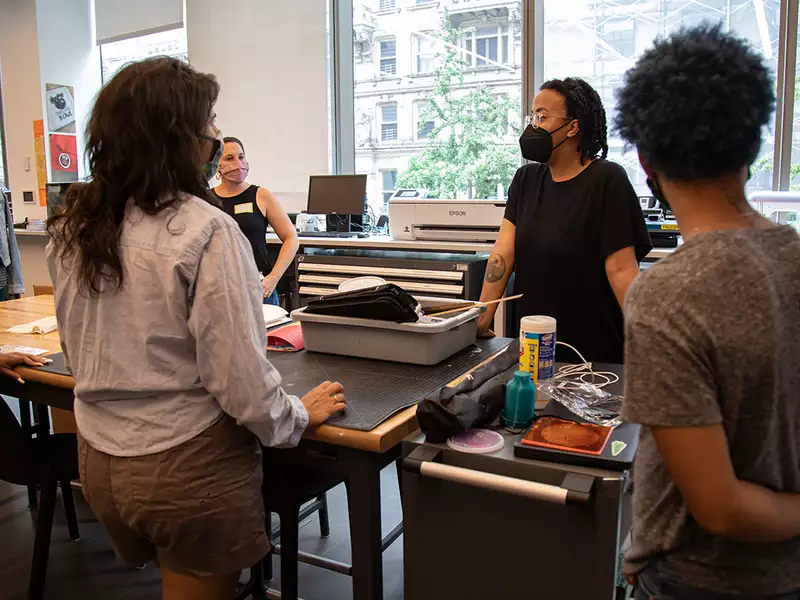 Image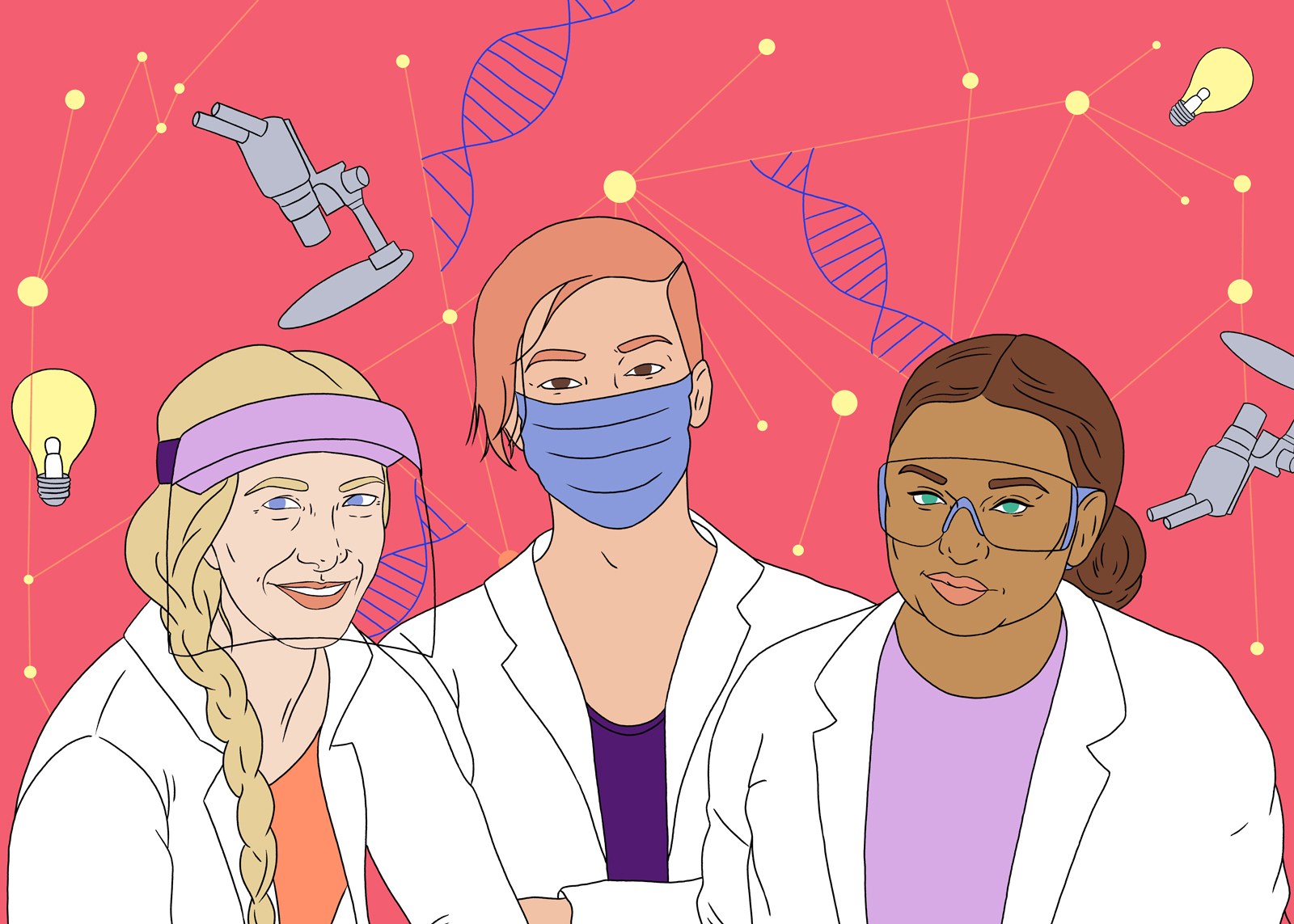 Barnard Year of Science
This year Barnard celebrates all things STEM. See upcoming lectures and events, featured stories, and more.