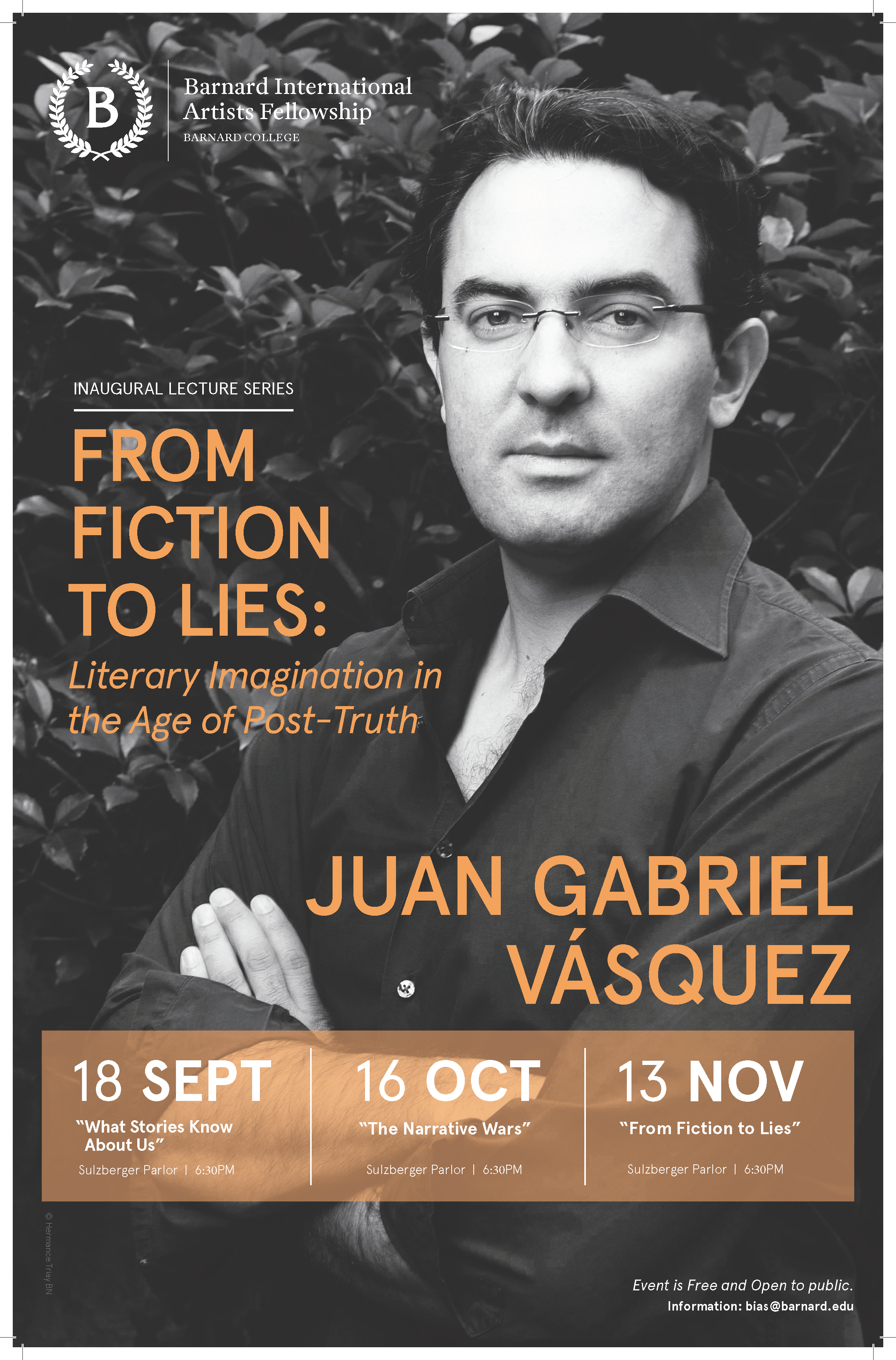 The Colombian novelist Juan Gabriel Vásquez looks at the role of narrative in
our contemporary lives. In these three talks, which inaugurate the Barnard
International Artists Series new program of annual lectures, he examines
how technological transformations have changed the way we use stories to
interpret the world. In the society of "fake news," what is the place of fiction?
Is imaginative writing of any consequence in the time of post-truth? Vasquez
questions the impact of new technologies on our relationship to literature and
considers the way literature shapes our moral and political landscape.

Light refreshments will be served.
This event is free and open to the public.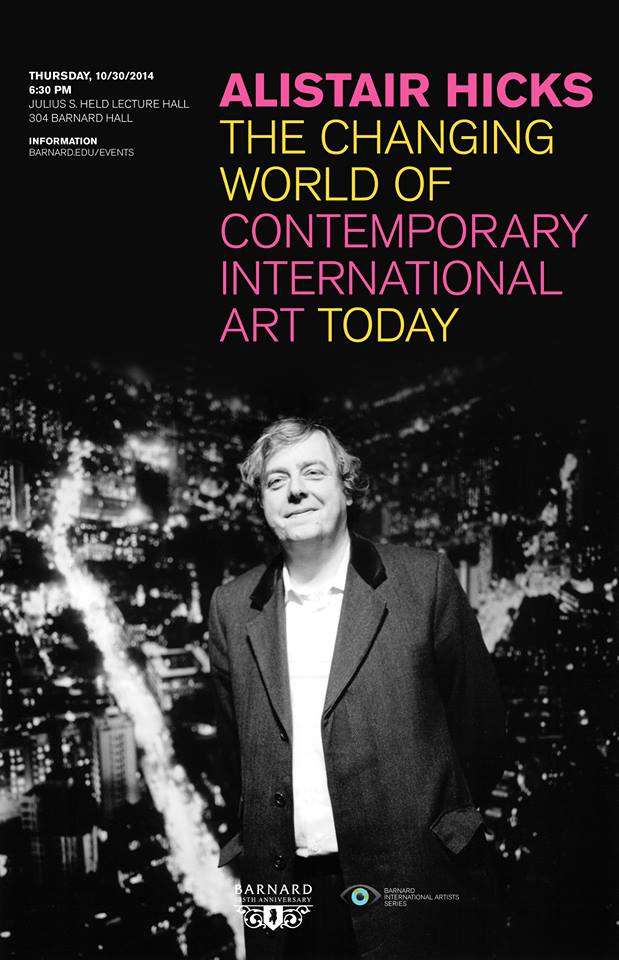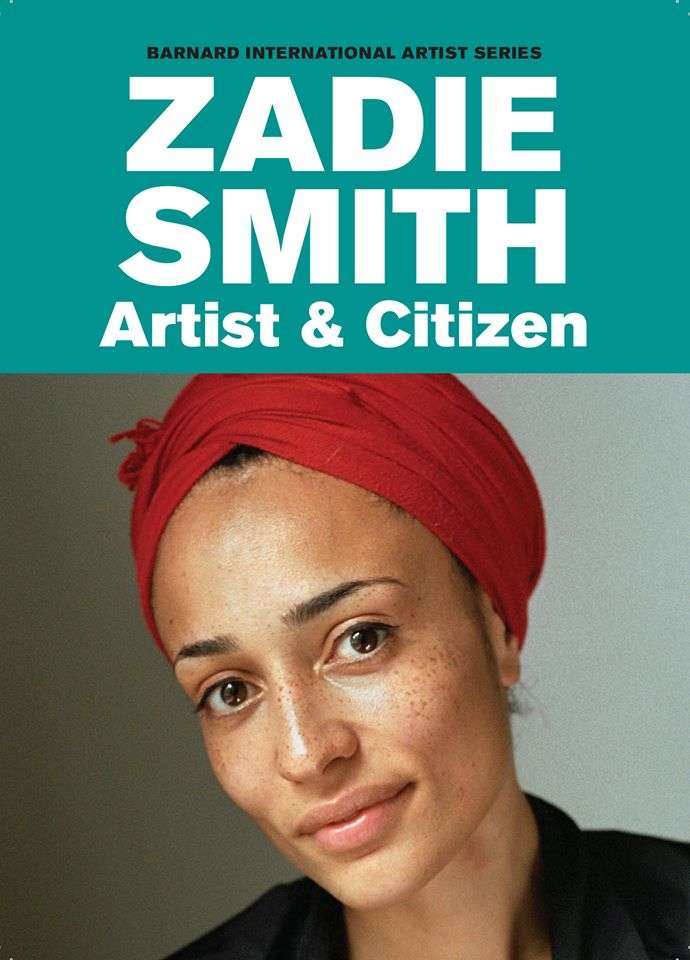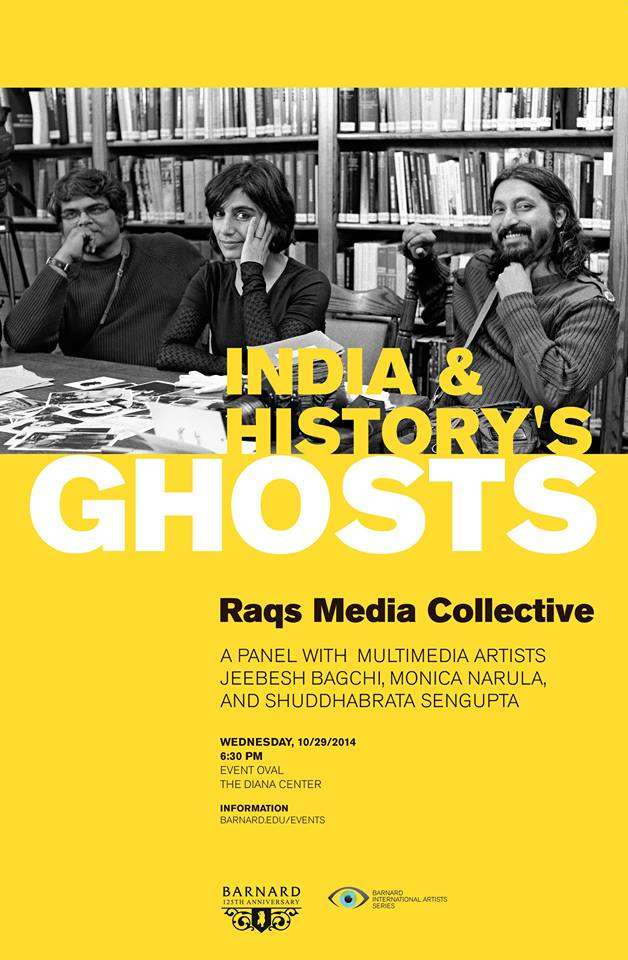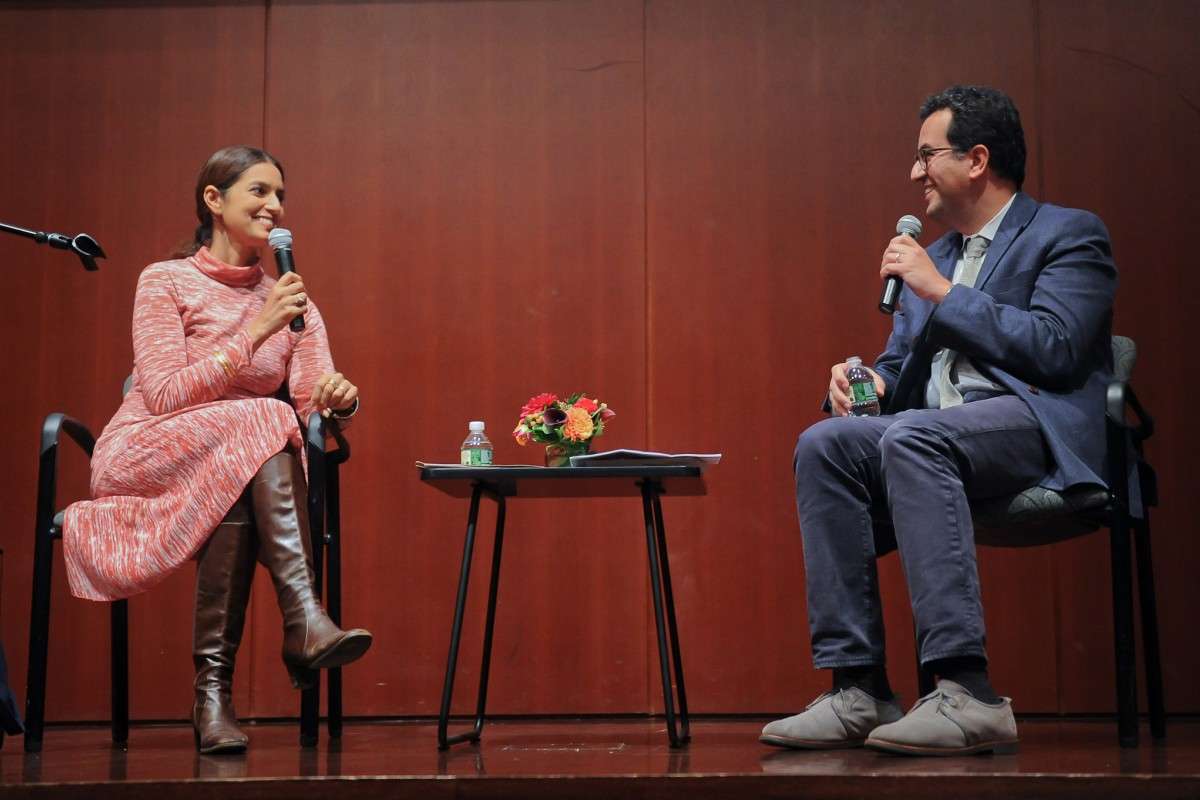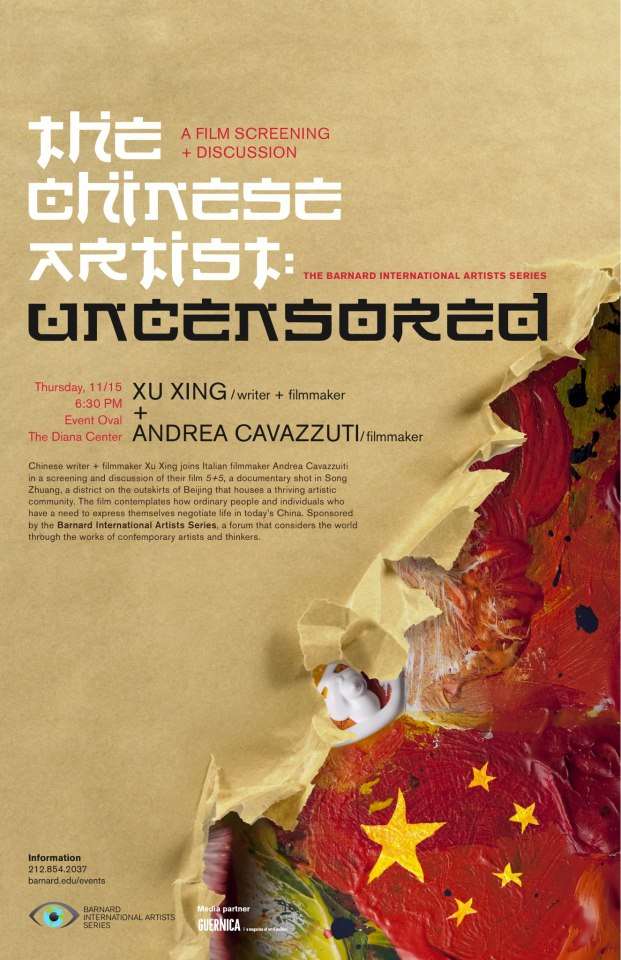 Xu Xing and Andrea Cavazzuti