Barnard Teaches: Real Place + Digital Access was a technology and place-based learning initiative at Barnard College, funded by The Andrew W. Mellon Foundation in 2014. Originally planned for four classes spanning four years, the grant funded eight courses and was extended to October 2022 (see List of Courses for more information). Barnard Teaches supported curricular innovation using new technologies through active faculty collaborations with curators, archivists, and collection managers at New York City institutions such as museums, libraries, and archives.
Concept: to develop new and adapted courses with place-based learning and digital components, with each course meeting the following criteria: (1) students learn onsite at New York City institutions, (2) digital components of the course enhance and enrich the learning experience, and (3) collaborations between faculty, curators, and digital innovators create new points of access to share and learn information.
Goals: (1) to create prototypes for innovative pedagogical models of teaching, (2) to utilize resources at NYC institutions, (3) to use technology to enhance learning, (4) to teach practical digital skills, and (5) to assess and repeat – lessons learned from the first course are applied to the second offering of the course (all courses have at least two offerings).
Clips are from the following courses: (1) A Virtual Enlightenment, (2) New York City's Gilded Ages, and (3) The Worlds of Ntozake Shange and Digital Storytelling.
Panel Series
Image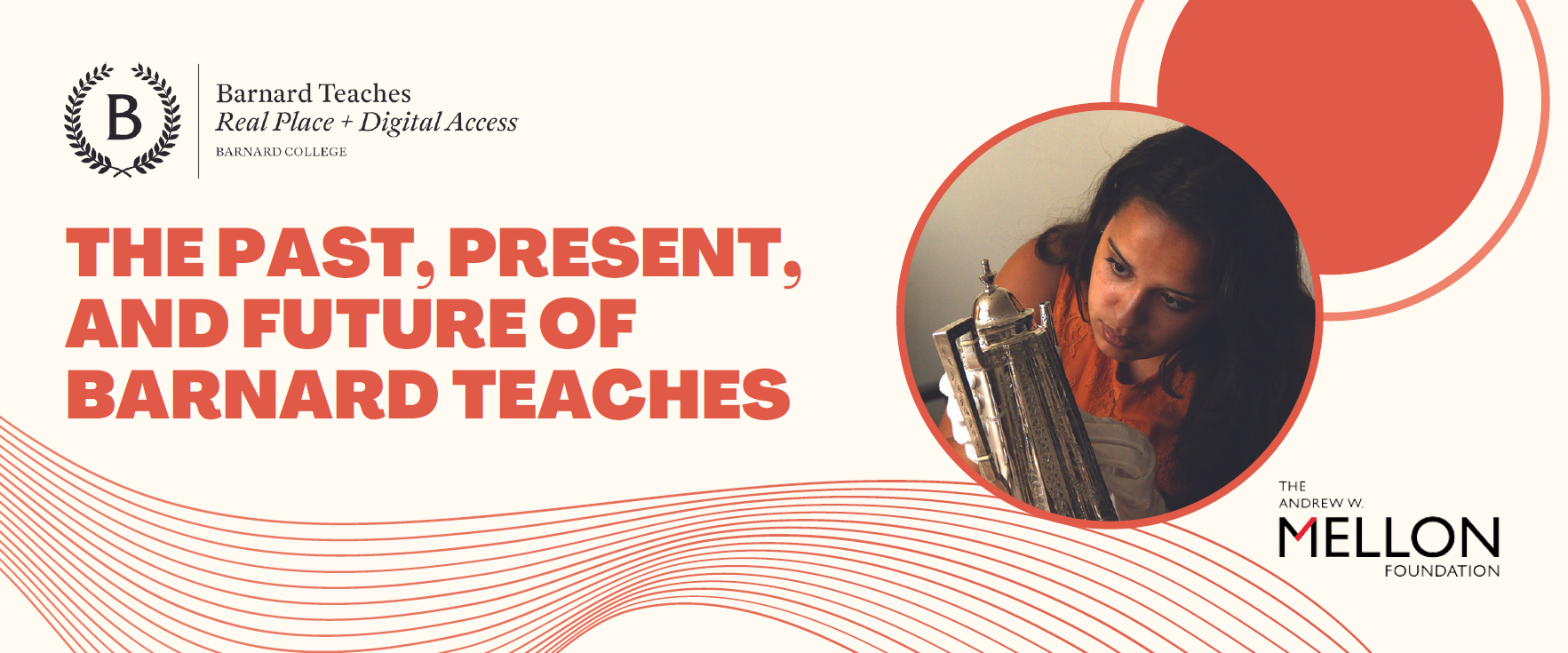 In this two-day panel series, faculty and students shared their experiences with curricular innovations, new technologies, and external partnerships. These discussions focused on the past, present, and future of the 8-year Mellon grant. 
Sunsetting / Preserving 
Held April 12th, 2022

Moderated by 

Alicia Peaker

, Associate Director of the Digital Humanities Center.

Panelists:

Kadambari Baxi

, Professor of Professional Practice in Architecture 

Laura Blaszczak, former student and intern of the

Barnard Teaches

course

Environmental Visualizations of NYC

Hilary Callahan

, Ann Whitney Olin Professor of Biological Sciences

Elizabeth Hutchinson

, Associate Professor of American Art History
Watch here:
Embodied / Remote Learning
Held April 13th, 2022
Moderated by Melanie Hibbert, Director of IMATS (Instructional Media & Academic Technology Services) and the Sloate Media Center.
Panelists:

Anne Higonnet, Ann Whitney Olin Professor of Art History 
Meredith Linn, Assistant Professor of Historical Archaeology at The Bard Graduate Center
Heather Nickels, former student of the Barnard Teaches course, A Virtual Enlightenment 
Hana Worthen, Associate Professor of Theatre and Performance Studies
Watch here:
List of Courses
An archival list of the courses offered during the grant period (2014-2022).
AFEN BC3815, The Worlds of Ntozake Shange and Digital Storytelling 
Image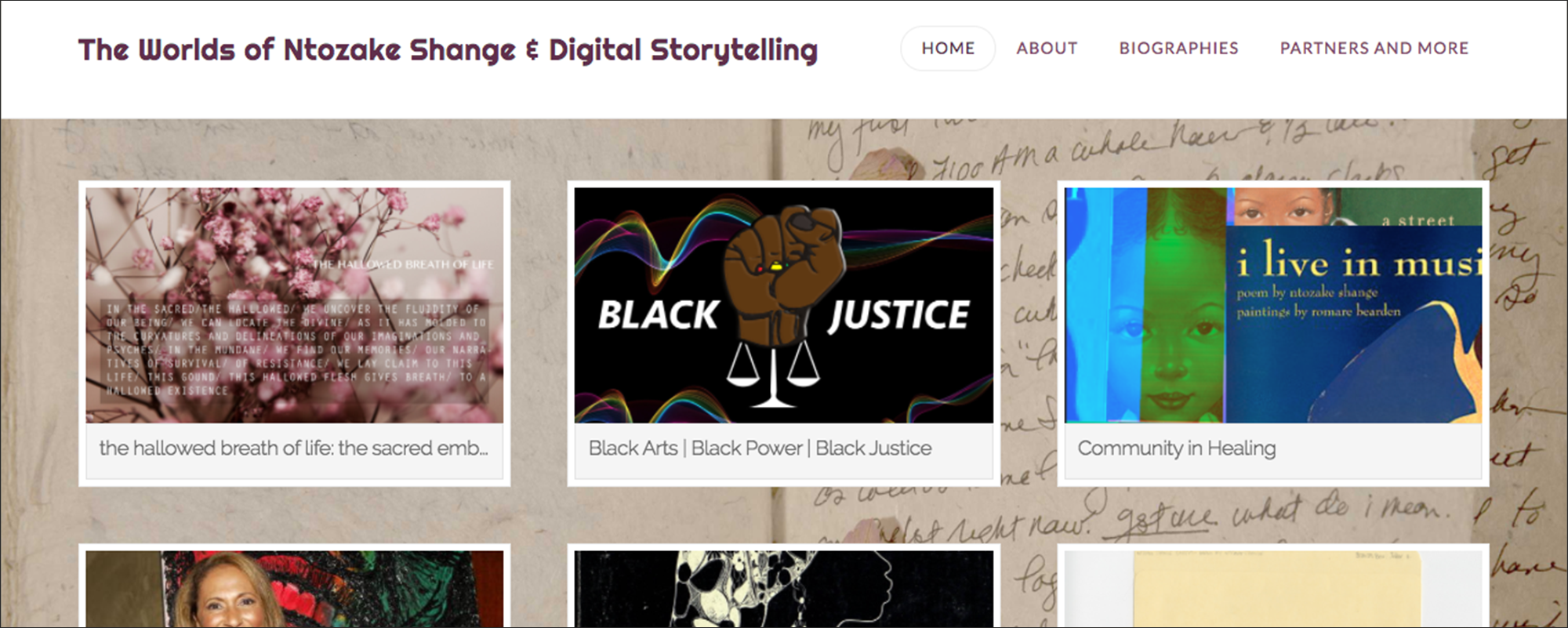 Course site: bcrw.barnard.edu/digitalshange/projects
ARCH UN3400, Environmental Visualizations of NYC: Toxic Territories and Future Possibilities
AHIS BC3853, Exhibiting Modern Inuit Sculpture
 AHIS BC3988, A Virtual Enlightenment
Image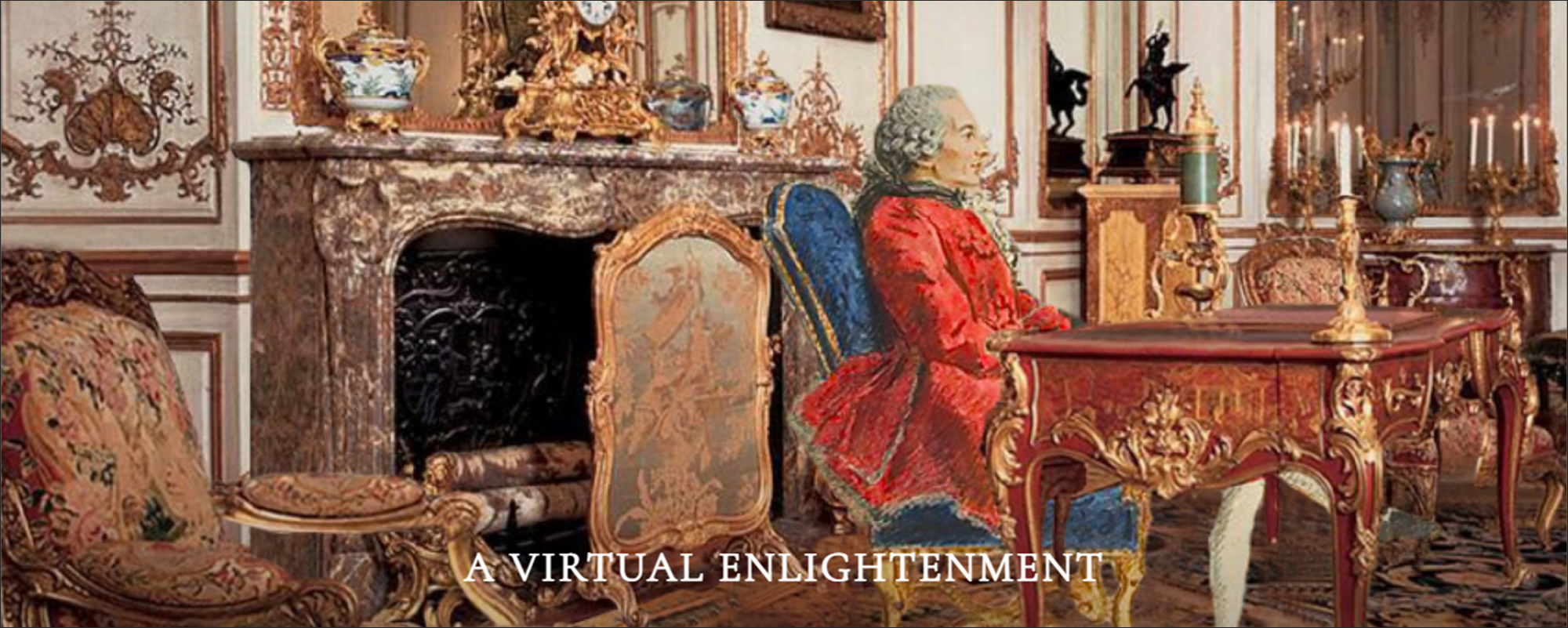 Course site: bt.barnard.edu/avirtualenlightenment
BIOL BC2851, Plants and Profit: The Global Power of Botany
DNCE BC3985, Digital Footprints: Archival/New Media Research at the New York Public Library for the Performing Arts
Image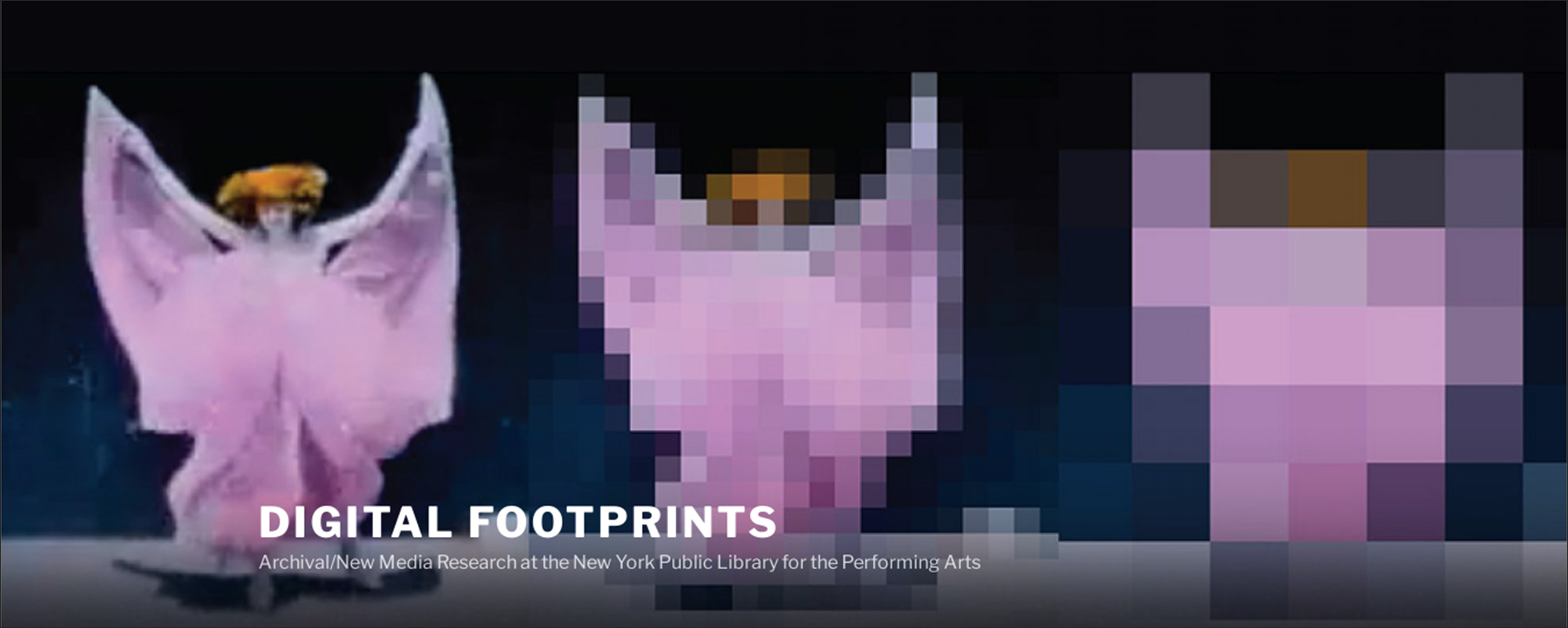 Course site: bt.barnard.edu/digitalfootprints
THTR UN3144, Ecologies of Transmedia Performance
URBS V3725, New York City's Gilded Ages:
Image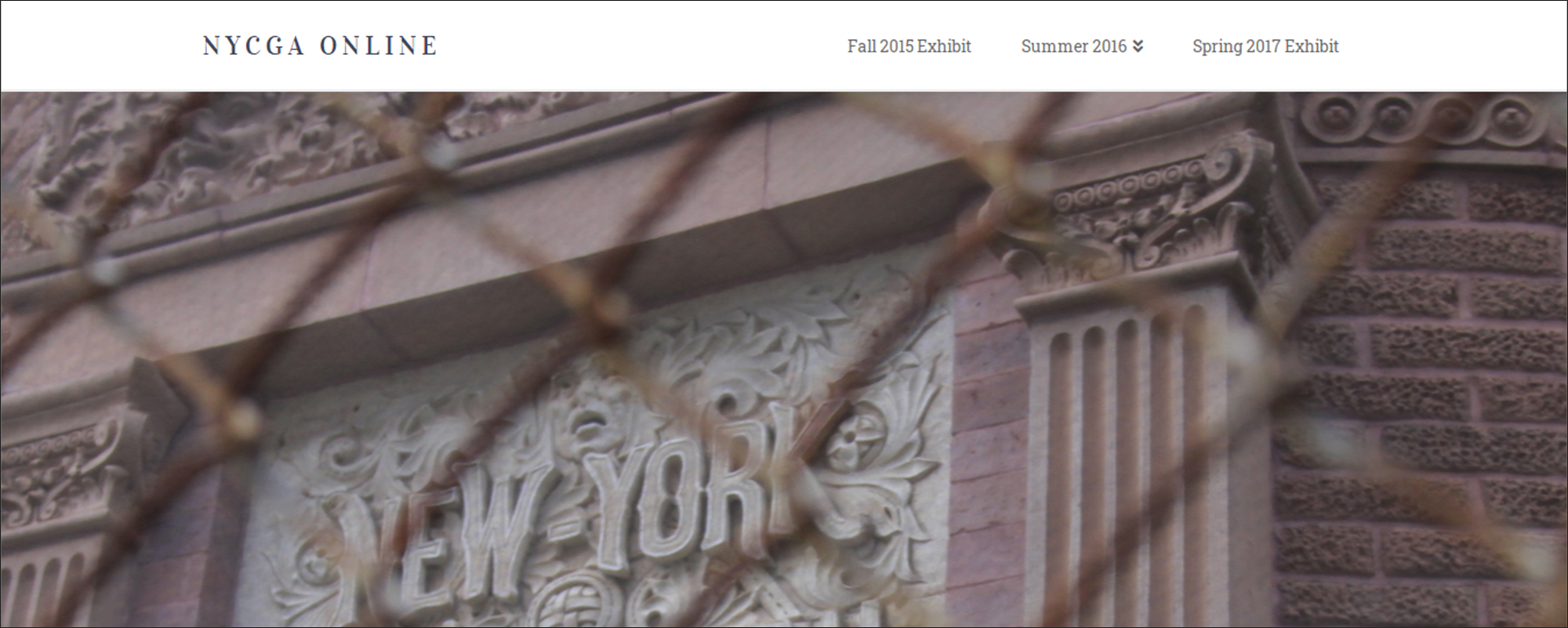 Course site: bt.barnard.edu/nycgildedages