Get to Know Barnard's 4+1 Pathways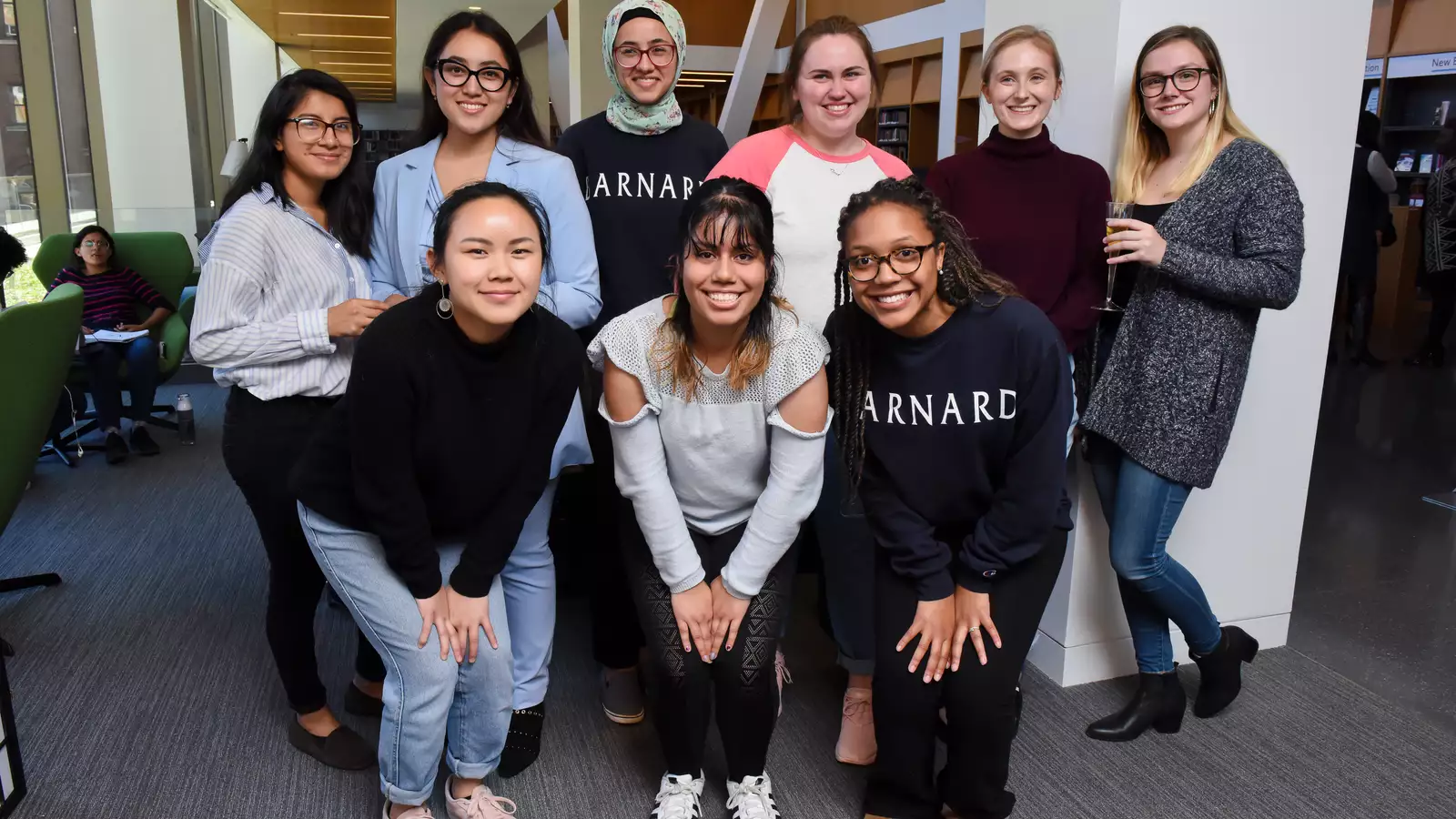 Combining an undergraduate liberal arts education at Barnard with a master's degree at one of the world's preeminent research universities.
Combine a BA at Barnard and a master's in engineering.
Combine a BA at Barnard with a master's in public health.
Combine a BA with a Master's in Public Affairs (MPA) or Master's of International Affairs (MIA).
Press on the boundaries of the social sciences and pursue a master's that leverages your quantitative skills and knowledge at the Institute for Social & Economic Research & Policy (Graduate School of Arts & Sciences).
Receive a master's that brings greater depth and focus to your work in Russian, Eurasian, and Eastern European studies.