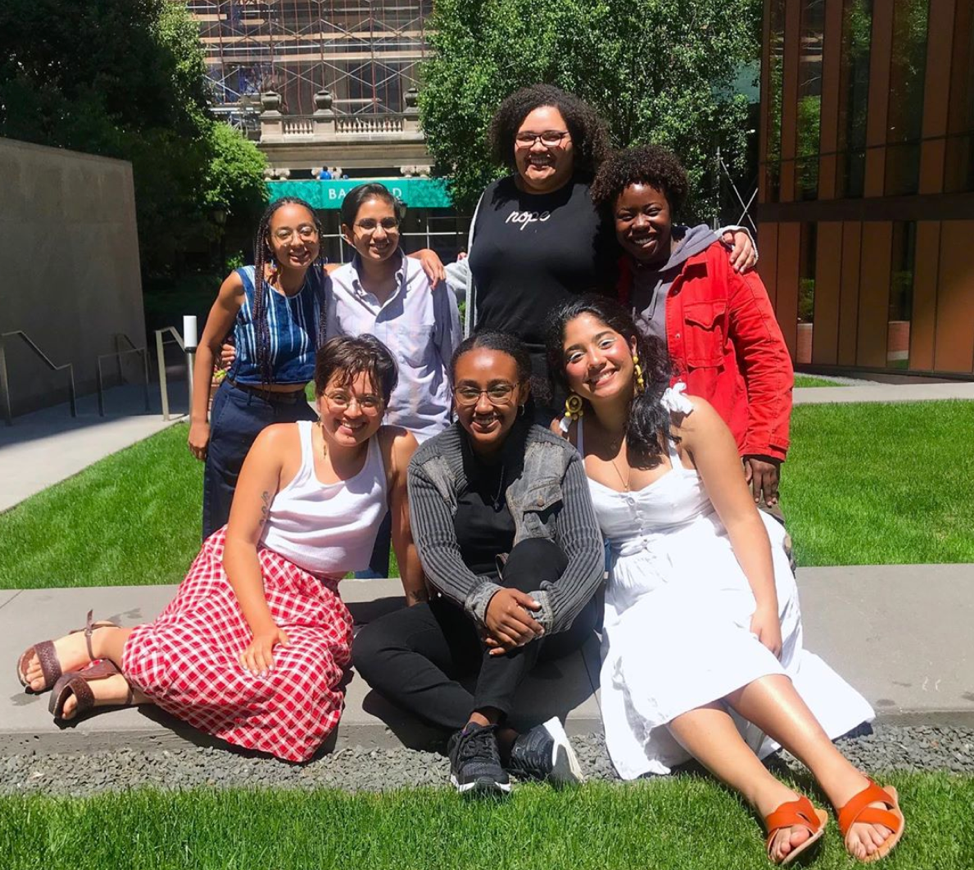 Beyond Barnard provides advising, events, and resources for students and alumnae applying for fellowships that can support academic research across disciplines, creative practice, career development, and more.
Advisors provide insight and guidance on the crafting of application materials and in preparation for interviews, where applicable. They can also connect students to the previous recipients of fellowships for additional advice and context. Fellowships are part of the culture of Barnard as an institution. We emphasize the experience of application, as it helps students and alumnae to clarify their goals and explore opportunities. 
Why Fellowships?
From major post-graduation fellowships like Fulbright, Marshall, Rhodes, and Truman, to grants that can support international experience and research, fellowships can play an important part in your academic and professional training. Applications to fellowships ask you to consider your goals, aspirations, and future academic and professional trajectories. It's great to receive an award! But we also emphasize the pursuit of fellowships as an important exercise in clarifying your pathway.
Beyond Barnard helps support your search for fellowships that fit with your interests and goals. Please attend a Fellowships Overview Session, schedule time with an advisor in Handshake, or email us at beyondbarnard@barnard.edu.