Commencement Celebration Kit 2023
Image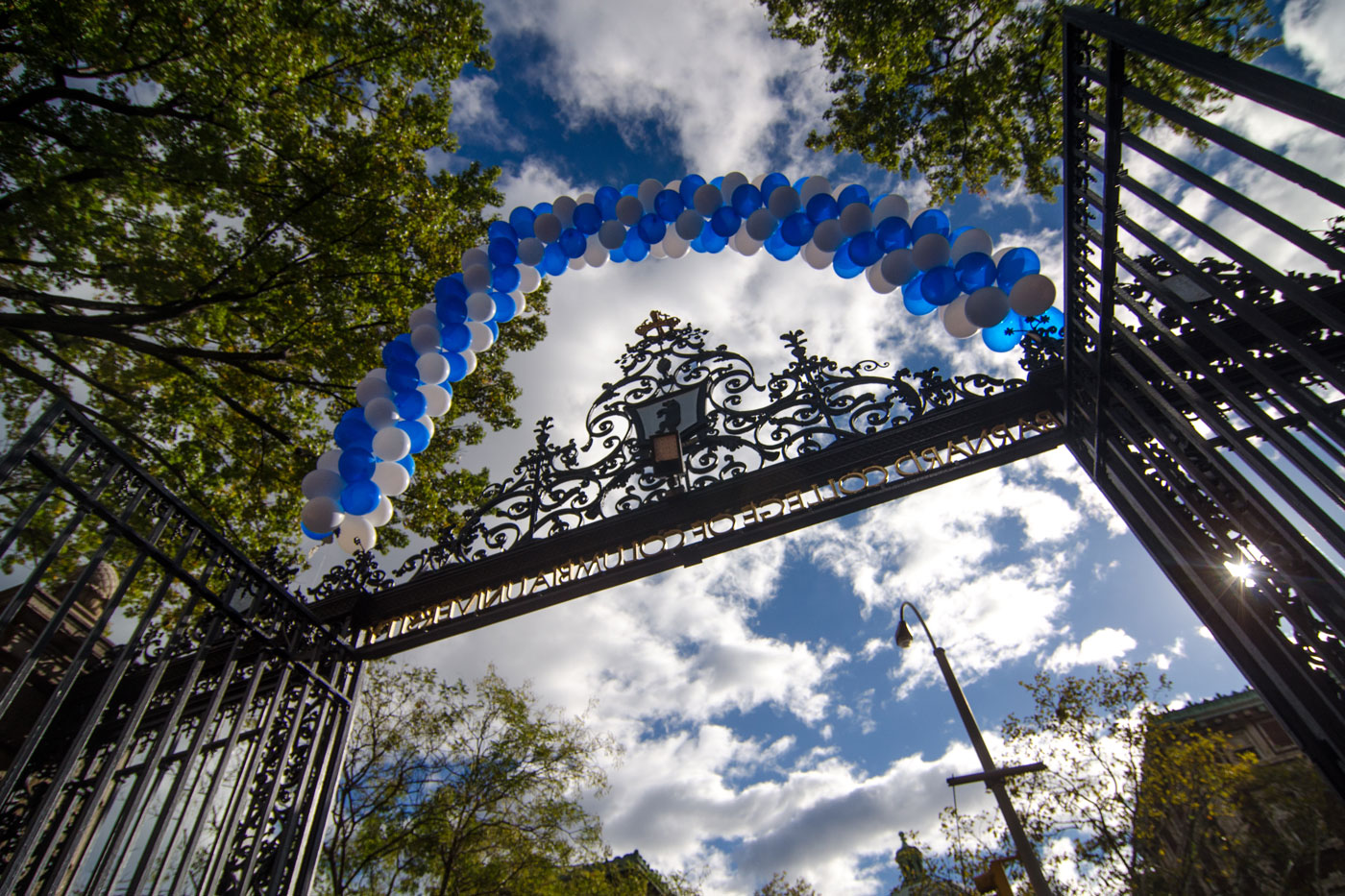 Celebrate #Barnard2023!
Barnard grads, family, and friends can download and use our Facebook covers, yard signs, Instagram GIFs, and more — all a part of our Commencement celebration kit. 
Show us how you are celebrating the Class of #Barnard2023! 
Social Media Assets
Facebook Covers
Update your profile with a facebook cover to congratulate the graduates!
Image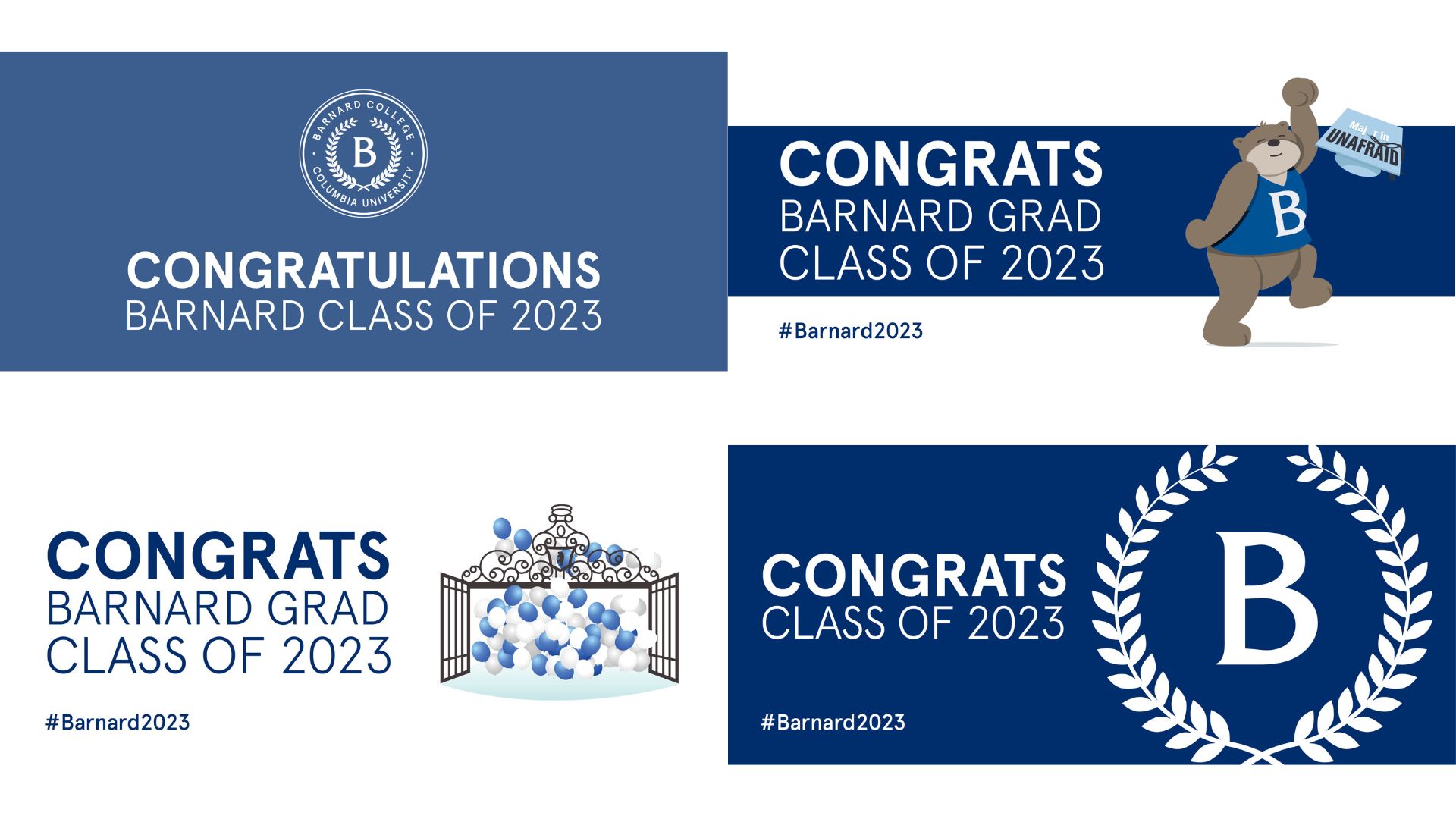 Facebook Frames
Display Barnard pride on Facebook! Update your profile with a profile photo frame to let everyone know you are a graduate!
Image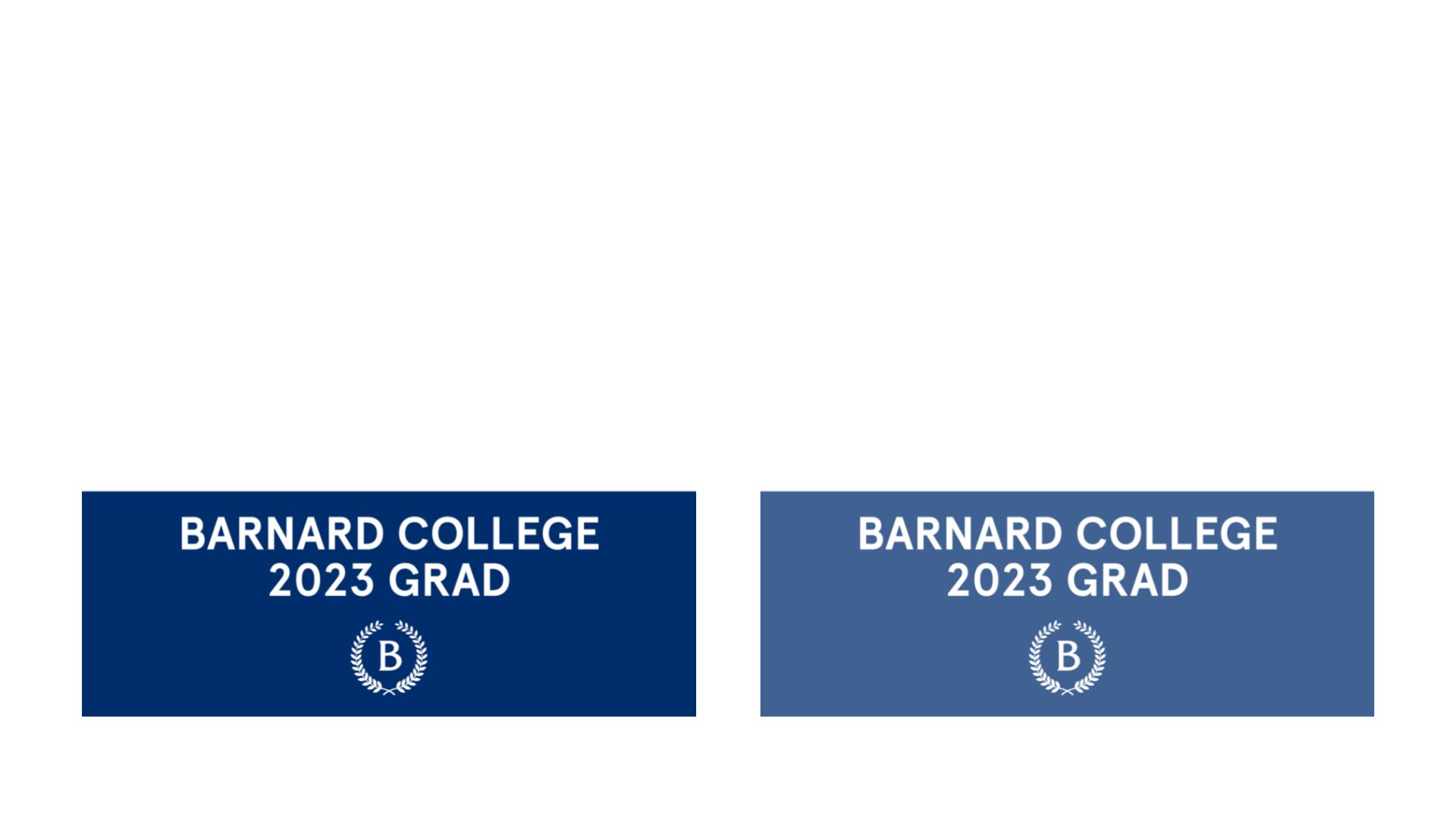 Instagram Stickers + GIFs
Use animated GIFs to celebrate #Barnard2023! Search for Barnard 2023 when posting to Instagram stories or directly on GIPHY.
Image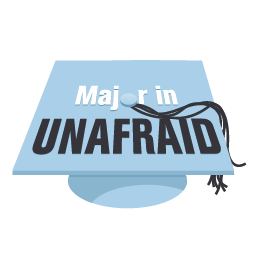 Image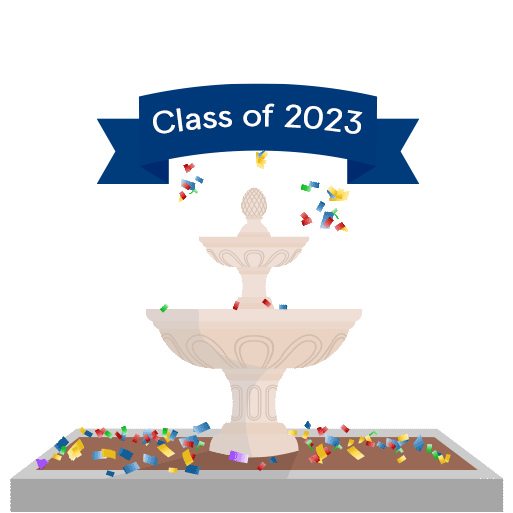 Image
Flyers + Yard Signs
Print a flyer below to hang on a front window or door, take a selfie with, or get creative. Flyer files are 8.5x11. Yard sign files are either 24x18 or 11x17.*
*To customize the PDF file with a graduate's name, the file must be opened in Adobe Acrobat DC. Then, click on the "Edit PDF" tool in the right pane. Once edited, you may name your file and click the "Save" button. Students can use labs on campus or in the Library or virtual labs to access Adobe. 
Image