Applying for Financial Aid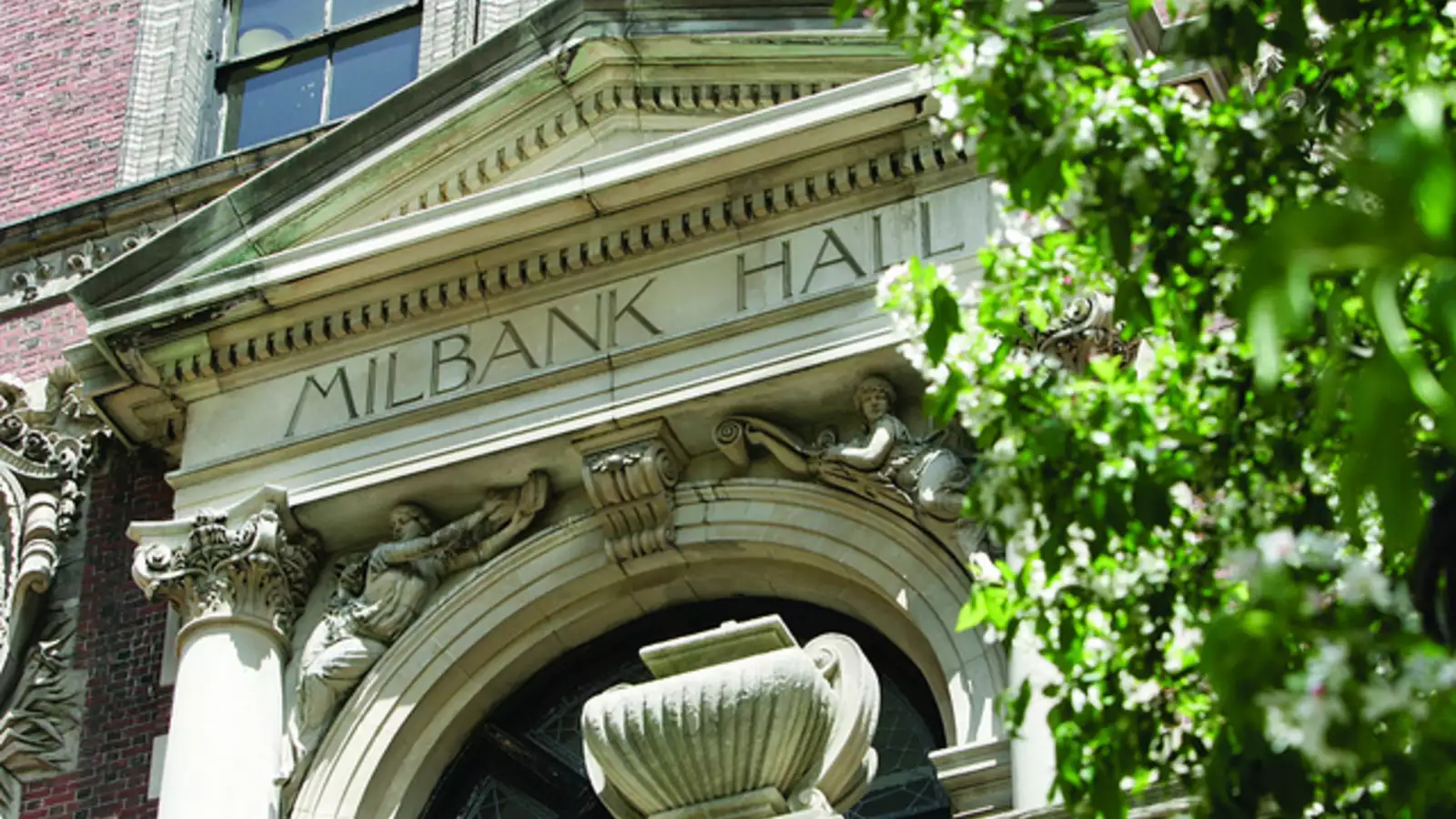 First-Year and Transfer Application Information
All financial aid offered by Barnard College is based on a family's demonstrated need, as determined by both federal and institutional methodologies. The College considers all sources of income and asset information in determining a family's ability to pay. Barnard meets full-need for all eligible students with a combination of grant, loan, and job opportunities.
2024-2025 Financial Aid Application Deadlines
•
November 1, 2023 Early Decision Deadline
•
January 15, 2024 Regular Decision Deadline
•
March 15, 2024 Fall Transfer Deadline
Please note: Barnard does not offer institutional financial aid to Spring transfer applicants or international transfer applicants.
•
April 15, 2024 Continuing Students Deadline
Application Procedure
Once a student has submitted the Common Application, the Barnard Admissions Office will email a link to Barnard's application portal. A Financial Aid Checklist will appear in an applicant's portal starting in mid-October if a student reports that they intend to apply for financial aid on their admissions application and have reported their Social Security number. The Financial Aid Checklist is a personalized list of all documents required to complete the financial aid application and is updated based on the applicant's FAFSA and CSS Profile information. Additional requirements may be added as documents are reviewed. All applicants should review their Financial Aid Checklist on a regular basis to ensure all required documents have been received.
All applicants (First-Year and Fall Transfer applicants) must submit their documents via their Barnard Application Portal via the upload documents feature.
*Barnard does not participate in the College Board Institutional Documentation Service (IDOC). 
Required Documents for U.S. Citizens & Permanent Residents
The main documents required to apply for financial aid are listed below. Additional documents may be requested based on the information reported on your CSS Profile and FAFSA.
Detailed information on all financial aid application requirements can be found on the financial aid website.
Required Documents for First-Year International Applicants (non-US Citizens or Permanent Residents)
The following documents are required for international applicants:
Please Note: Applicants from the countries of Benin, Cameroon, Cuba, Ghana, Iran, Nigeria, North Korea, Sudan, and Toga, or those who are unable to complete the CSS Profile online may submit the International Student Application for Financial Assistance (ISAFA) provided by the International Association for College Admission Counseling (IACAC) instead of the online CSS Profile. 
 2022 Parent Foreign Income Documentation (translated into U.S. dollars). Please provide as much information and documentation as possible about the family's income and assets.
Examples of foreign income documentation are:

The country's tax return
A signed statement from your parents' employer(s) on the company's letterhead indicating annual wages, bonuses, and benefits; the statement should also indicate if the income is gross income (before taxes, in which case we need to know the taxes paid) or net of taxes.  
Contact the Financial Aid Office
The Financial Aid Office is happy to answer any and all questions you may have regarding your financial aid application.
email to finaid@barnard.edu
telephone at 212-854-2154.