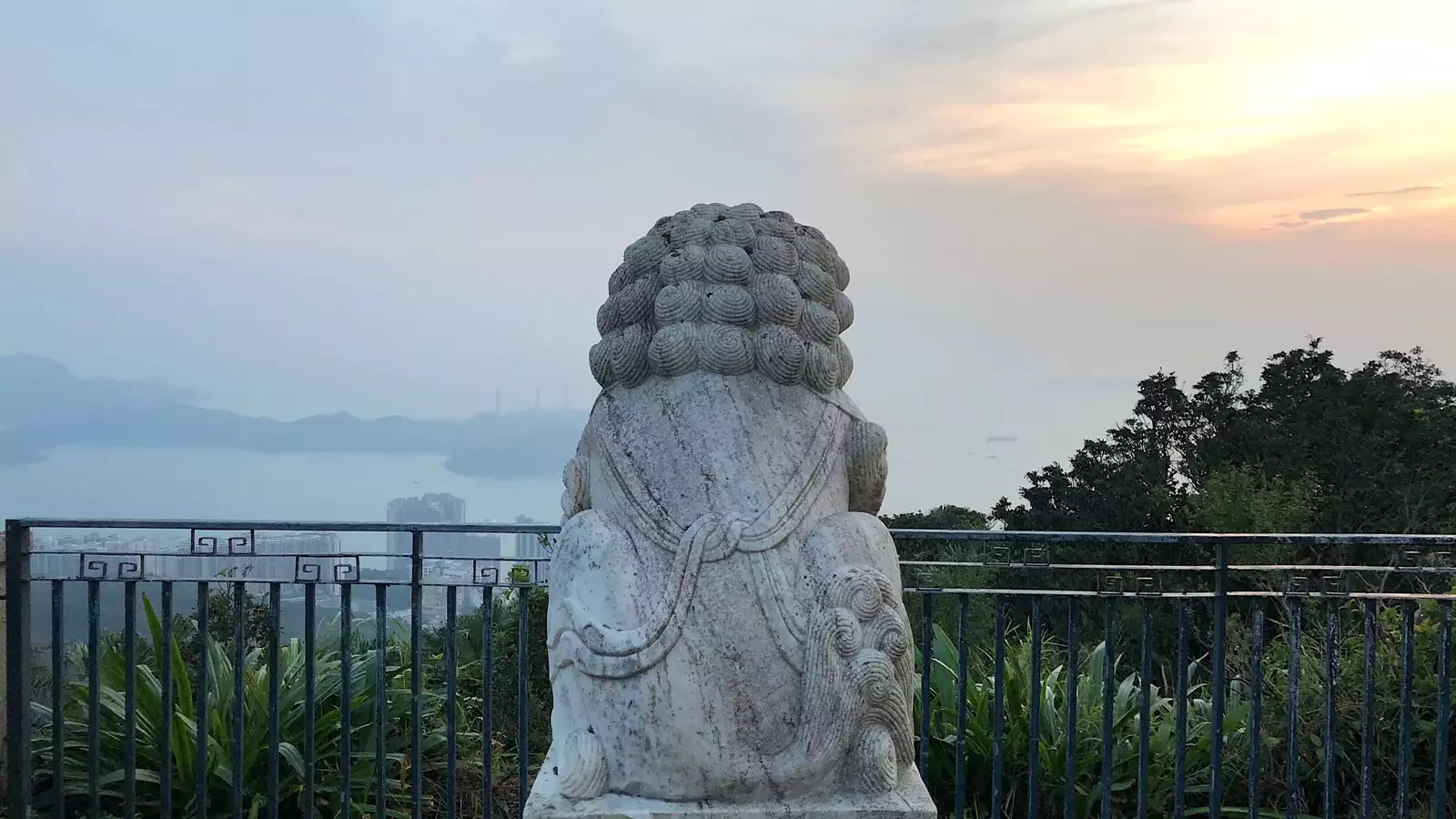 There are two application processes: to Barnard and to the program or university abroad
Barnard application procedures
1. Fill out an Intent to Study Abroad Form by logging onto myBarnard under Academics, then navigating to the Study Abroad section on the right-hand menu.  We strongly advise students who have any thought that they might study abroad to submit the form, since it is completely non-binding and does not obligate you in any way. 
ALL STUDENTS CONSIDERING STUDYING ABROAD IN EITHER FALL OR SPRING MUST SUBMIT THE INTENT TO STUDY ABROAD FORM BY MARCH 15th OF THE PREVIOUS ACADEMIC YEAR. 
2. Once you have been accepted to your study abroad or university program, fill out a Notice of Study Leave on myBarnard under Academics.  The deadlines are April 15 for study abroad in the fall or academic year and October 1 for study abroad in the spring.  Once submitted, this form will go to your major advisor, your class dean, the Equity advisor, the financial aid officer, and to your study abroad advisor. All of these advisors must approve the Notice Form in order for you to be put on study abroad status by the Registrar. 
Study Abroad Program or University Procedures
Apply as early as possible to your chosen study abroad program or university, since most operate on a rolling admissions basis. 
Submit any Study Abroad Approval Forms required as part of the application to your study abroad advisor to fill out.  Please note that the Equity Office is the only office that can review for good disciplinary standing, so that there is often a delay of 1-2 days in getting such approvals reviewed and approved. 
Do not wait for the posted application deadlines for programs on the web - apply as early as possible. 
Look into application fees and program deposits. 
Course Approval Process
Fill out the Study Abroad Course Approval Form by logging onto myBarnard under the Academics tab.
You must file a Study Abroad Course Approval Form online for each course you are planning to take.
Detailed instructions on filling out the Study Abroad Course Approval Form are available below: 
Course_Approval_Form_Instructions.pdf
Once you have submitted a class on my.Barnard, it will automatically be sent to the appropriate party to be evaluated. All classes submitted to fulfill major or minor requirements will be sent to their designated departmental evaluators for review.
In the following departments, the designated departmental evaluator also reviews all requests for College Elective credit:

Chemistry, Classics, Comparative Literatures, Neuroscience & Behavior, Slavic, and Spanish & Latin American Cultures.

All other courses submitted for College Elective credit will be evaluated by the External Credit Coordinator (ECC), located in the Registrar's office.
Satisfaction of General Education Requirements (GER) is determined by the ECC. Requests for GER credit made through Chemistry, Classics, Comparative Literatures, Neuroscience & Behavior, Slavic, and Spanish & Latin American Cultures must be approved by both the ECC and the designated evaluator of the department in question.
If a request for GER credit is denied, the course will be automatically be considered by the ECC for College Elective credit unless the request was made through one of the above departments. In those cases, the course will be evaluated for College Elective credit by the designated evaluator of the department in question.
You must periodically check the Course Approval Form page on your my.Barnard account for information about your approval requests. Always click on "View Details" next to the magnifying glass icon for any notes from the evaluator. These will show in red. This information is only visible to you when you click View Details.
Other important points to consider:
You must take the equivalent of at least 12 Barnard points in any semester abroad.

You must take all courses for a grade.  It is not possible to transfer courses taken on a pass/fail basis when abroad.

Barnard sets no limit on the maximum number of points you can take abroad, as long as all courses are approved; however, it is not advisable to take more than 18 points in one semester.  You must also meet the minimum and maximum credit requirements of the study abroad program you are attending. Credit equivalencies will vary from country to country and from program to program. For example, do not assume that a 10-credit course in Buenos Aires will transfer as a 10-credit course at Barnard. Transfer credit for study abroad coursework will be determined by the relevant academic department and the Registrar's Office.

Courses taken abroad may count toward your major, minor, your general education requirements, or general elective credit; however, they must be approved to fulfill these categoreis on myBarnard. The next section, "Instructions for Submitting Course Approval Requests," contains more details on how to receive approvals for each category.  You must meet with your major adviser to discuss the courses you would like to take abroad to determine how likely they are to count toward your major at Barnard.

These meetings may take place prior to completion of the evaluation of your courses for credit. Be aware that some programs won't have course listings available prior to the beginning of the semester. Remember that you must take at least six (6) courses in your major at Barnard/Columbia--i.e., not at other institutions, including those abroad. Individual departments may require additional or particular courses at Barnard/Columbia, which may limit the number of major courses you can take abroad.

If you absolutely must find a course that meets a particular Barnard requirement, it is essential that you have the course approved prior to taking it.

In the case of courses taken to satisfy the language requirement, a departmental exam to validate degree credit and fulfillment of the requirement may be required upon your return to Barnard.

You cannot receive credit for overlapping coursework, even if a course is required by your study abroad program. For example, if a student has already received credit for Intermediate Turkish II but must take an intermediate-level Turkish class as a required part of a program, credit for the second intermediate Turkish class will not be awarded toward the Barnard degree (although the course will be noted on the transcript without credit).

It is very helpful to speak with students who have attended the institution you plan to attend. Find out which courses they took and enjoyed. Find out how many Barnard credits they received for their courses (but note that their experience does not serve as a guarantee, as credit approval may vary). A list of Study Abroad Alumnae can be accessed on the Study Abroad home page.