Summer 2021

Into the Future
Barnard Magazine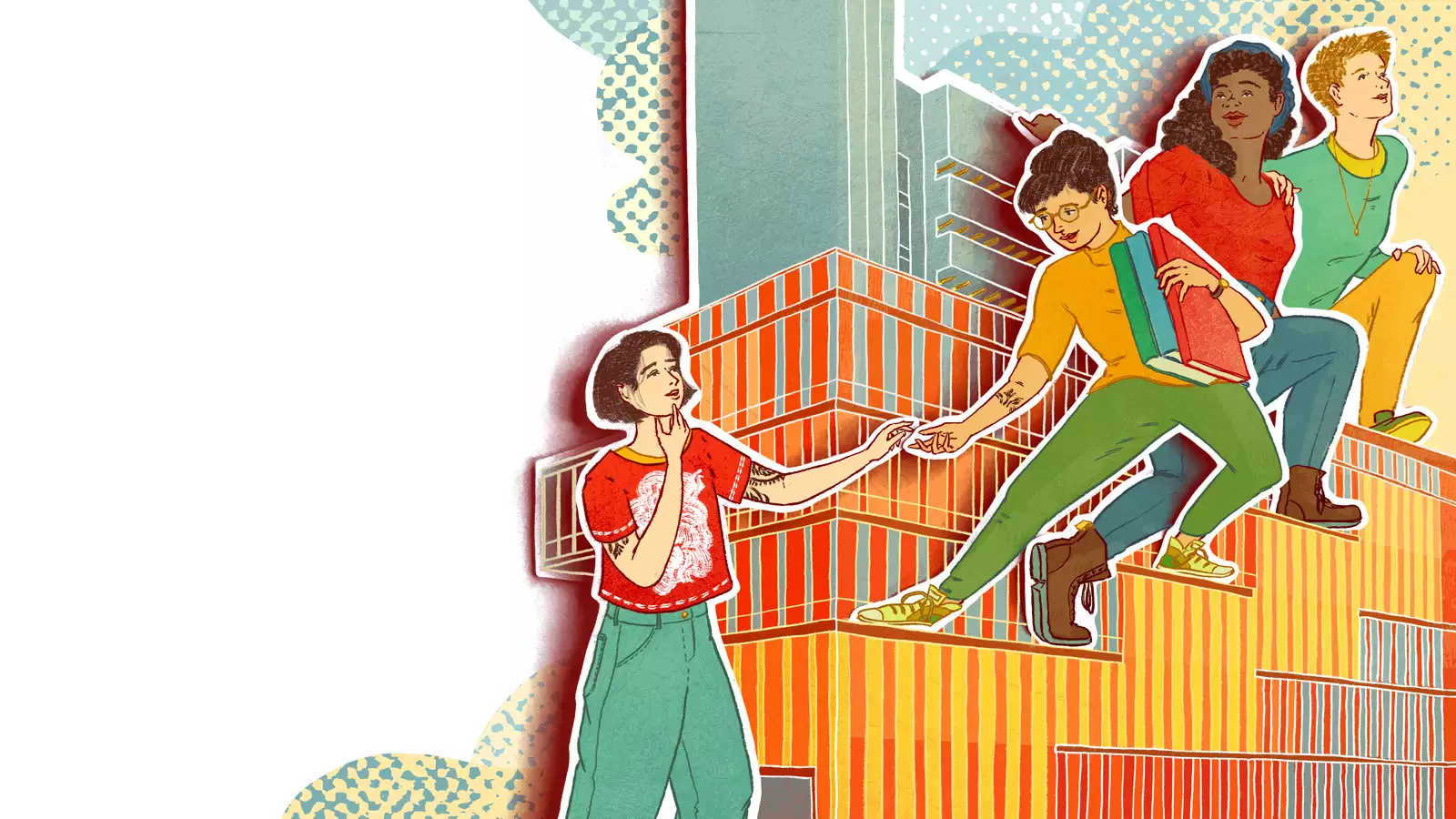 We spoke with six graduates from the Class of 2021 who are gearing up for their next adventure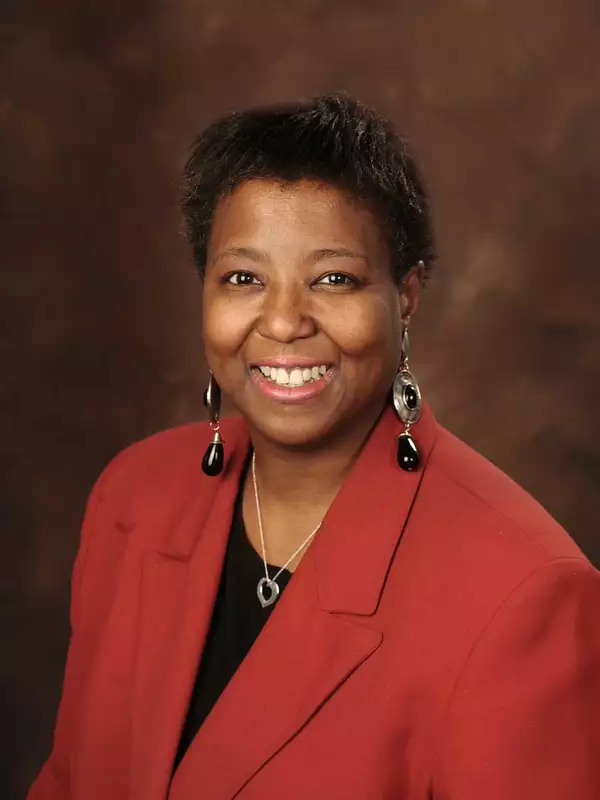 Marcia Sells '81, P'23 returns to her performing arts roots as the Metropolitan Opera's first chief diversity officer.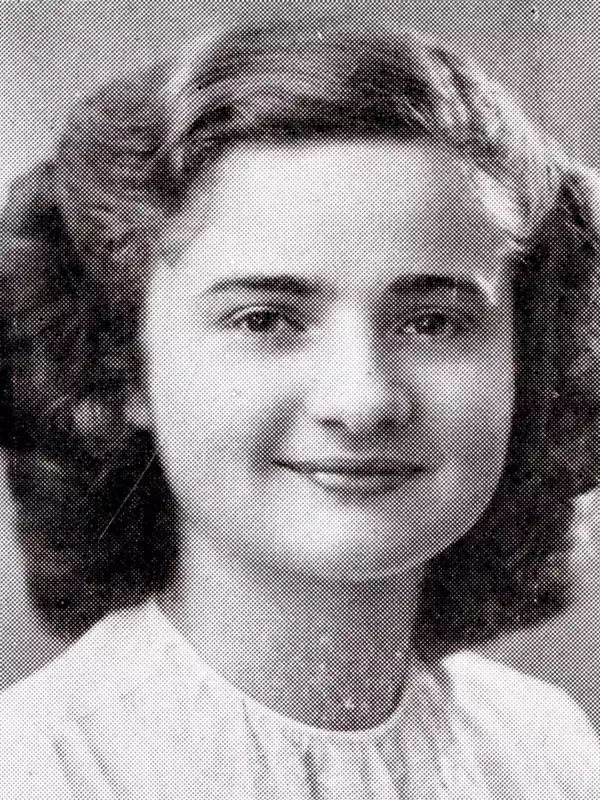 A Barnard connection forged just after WWII still flourishes three-quarters of a century later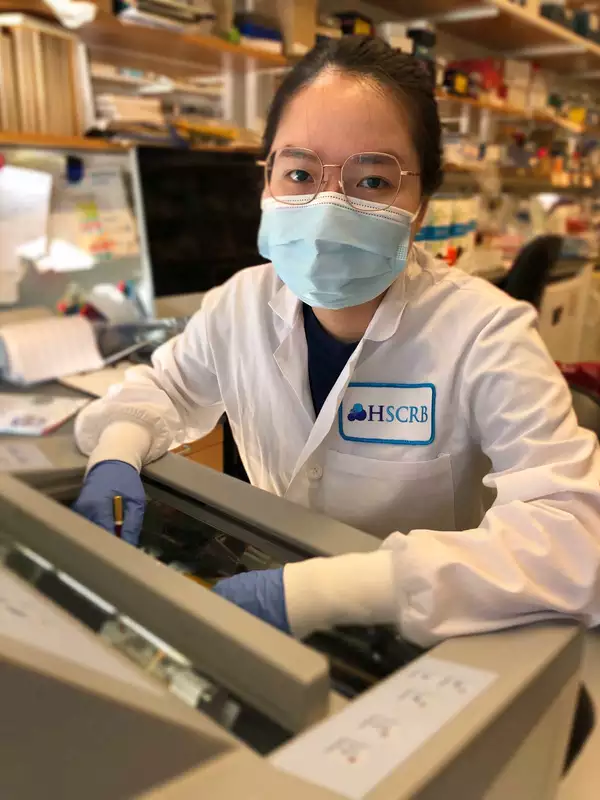 Alumna's opportunities snowballed thanks to Hong Kong scholarship fund 
Also in this issue...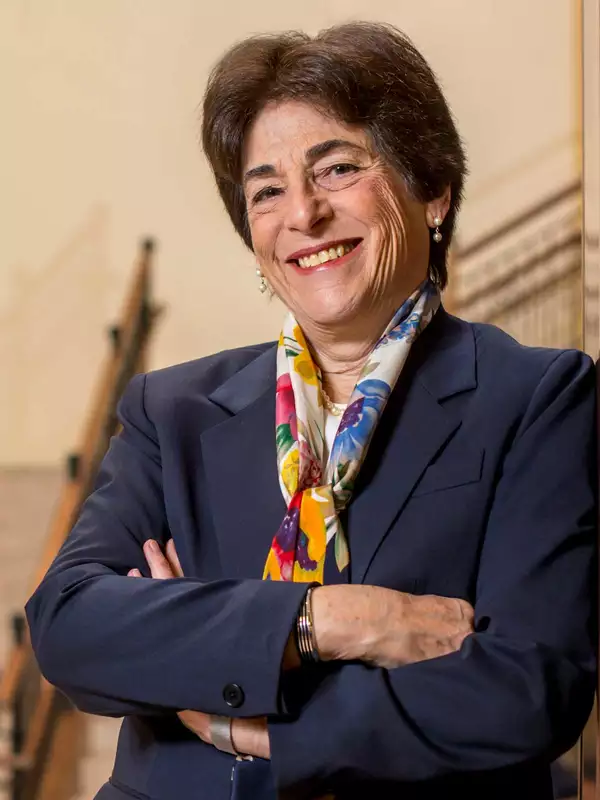 As Montclair State University's first woman president, Susan A. Cole '62 led the institution through two decades of impressive growth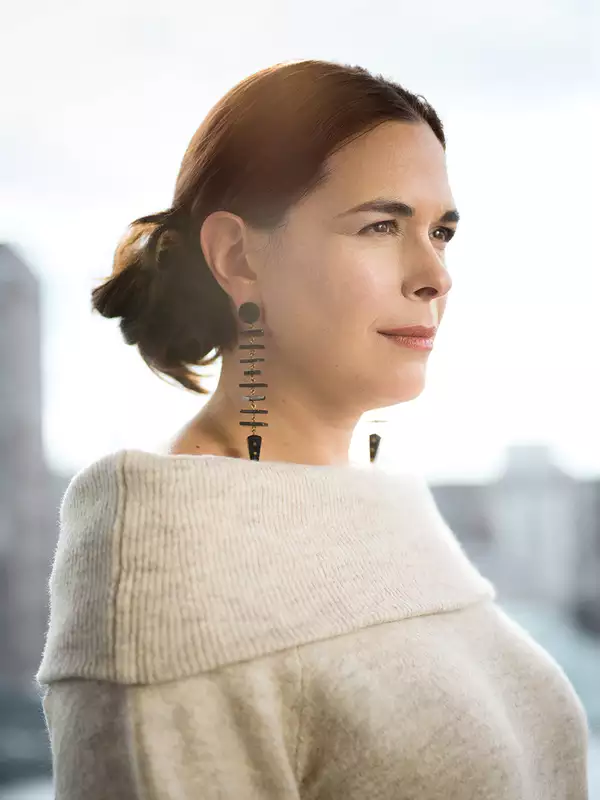 A snapshot of Barnard's innovative summer programming, in and beyond campus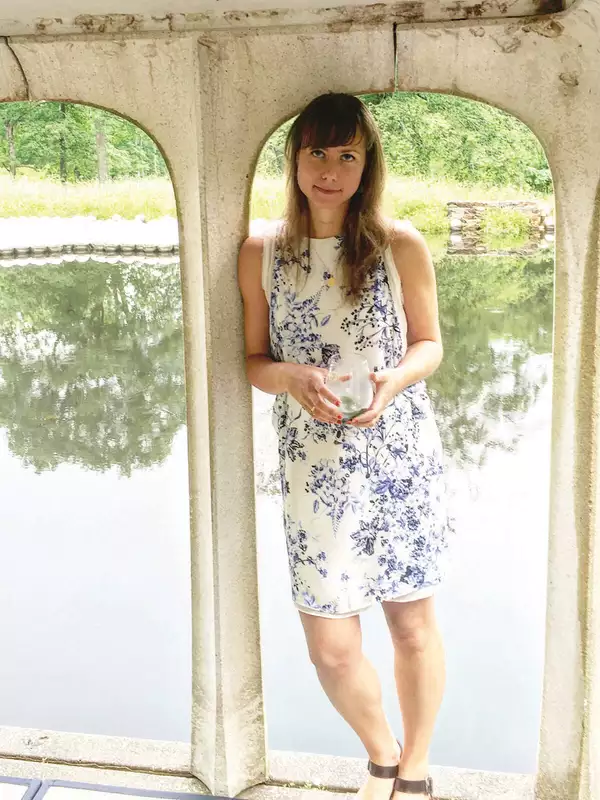 How a Barnard Magazine cover sparked the imagination of Virginia-based artist Alan Rubin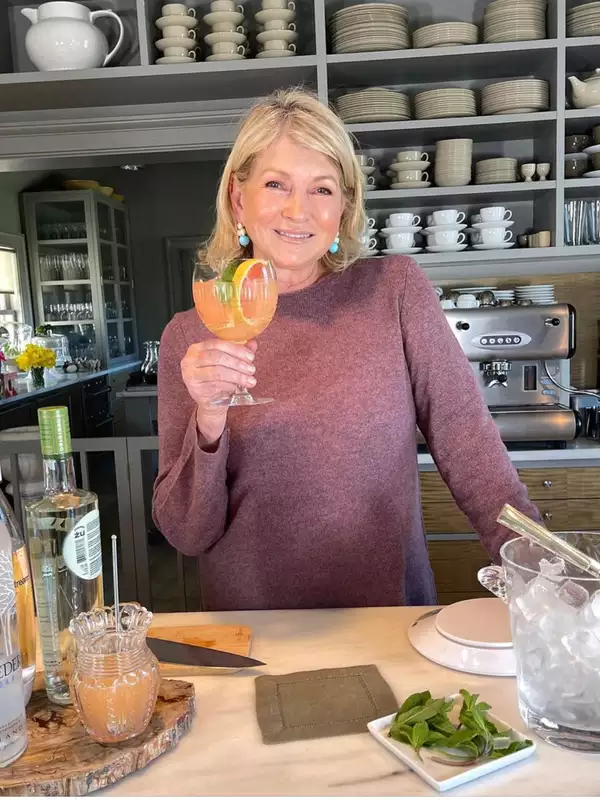 The annual event honored the entire Barnard community for its care, resilience, and innovative vision on campus and beyond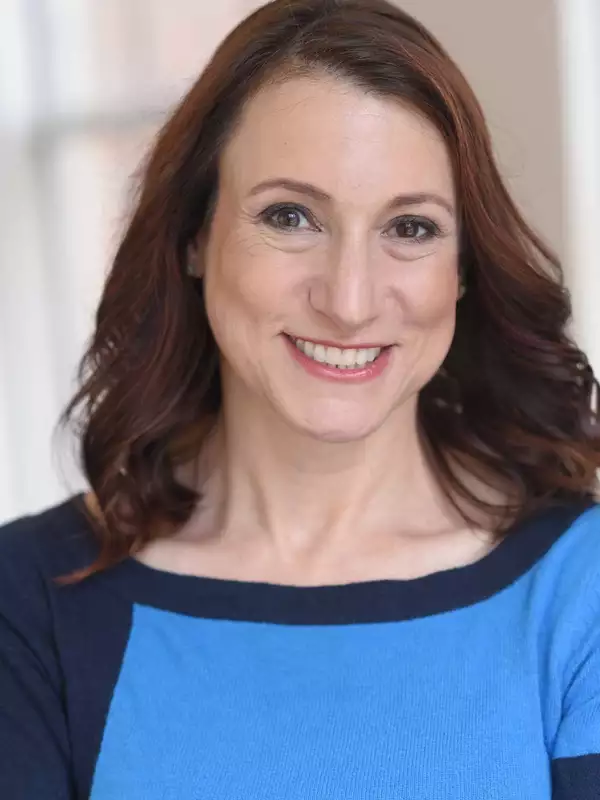 You are vital members of our alumnae community.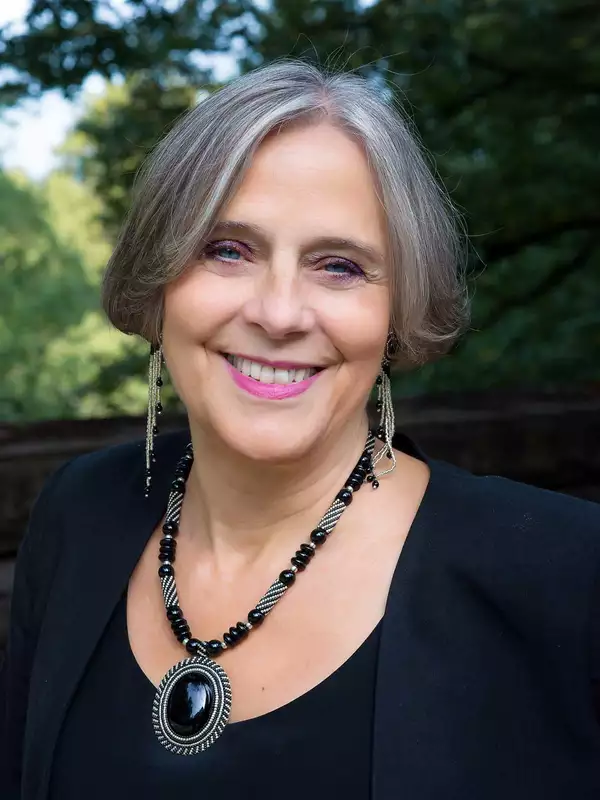 Each year at Reunion, Barnard honors exceptional alumnae celebrating a milestone Reunion year with five awards bestowed on behalf of the Alumnae Association of Barnard College (AABC).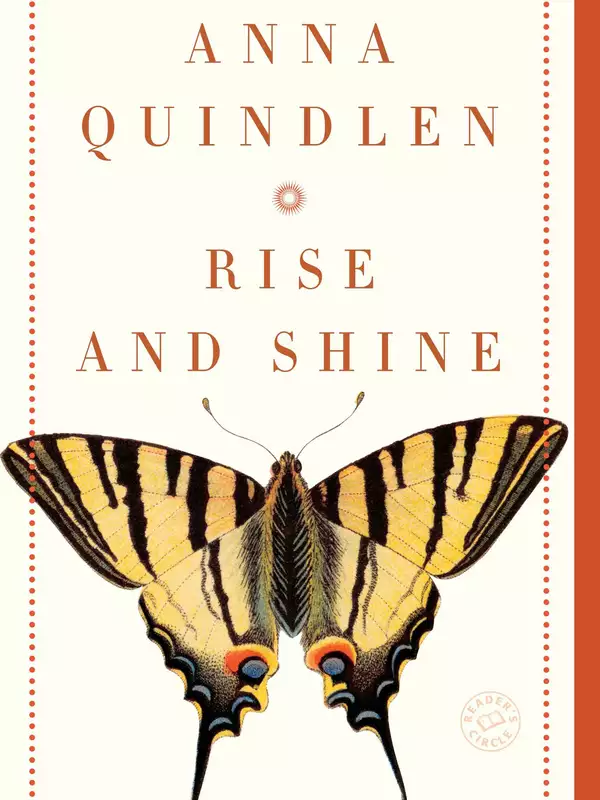 Alumnae-created works to help you learn, reflect, and escape this season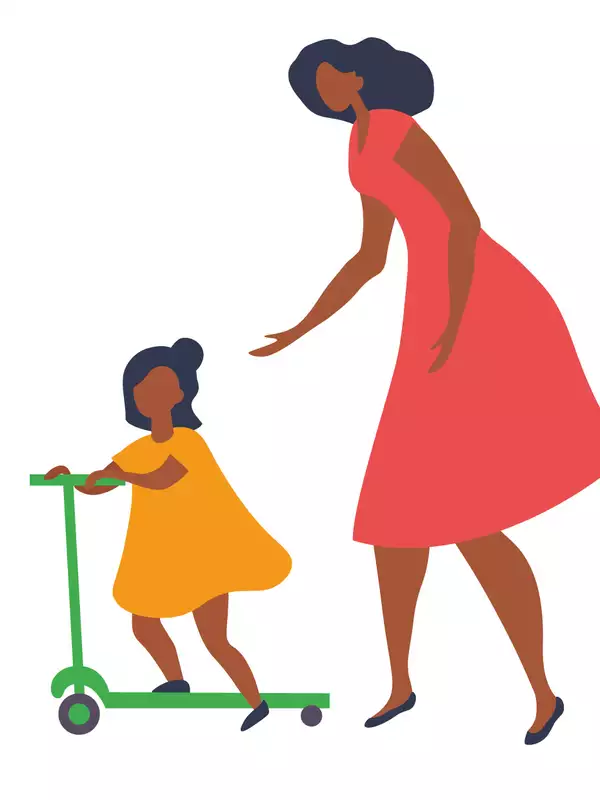 Alumnae parents share their thoughts on what this summer means for their kids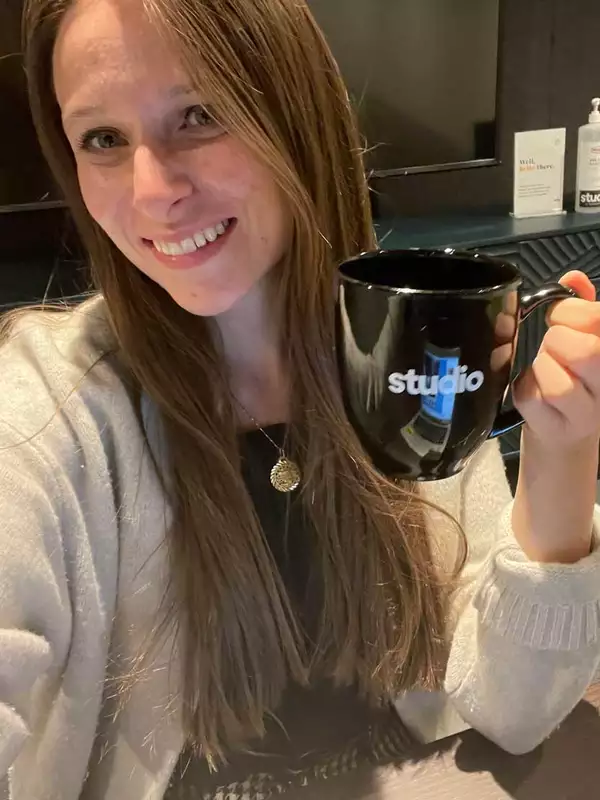 Claudia Polgar '19 launches CheckPoint Health to streamline caregiving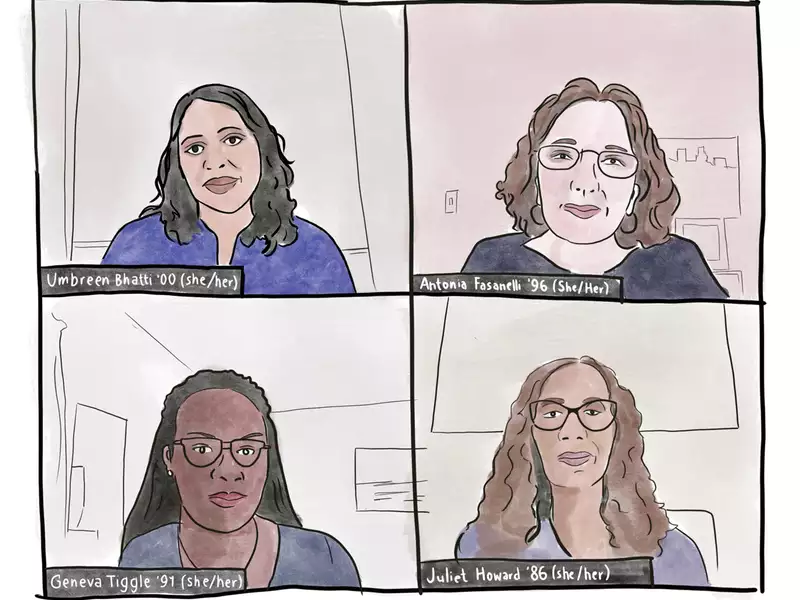 Alumnae connect, celebrate, and come together for Barnard's second virtual Reunion