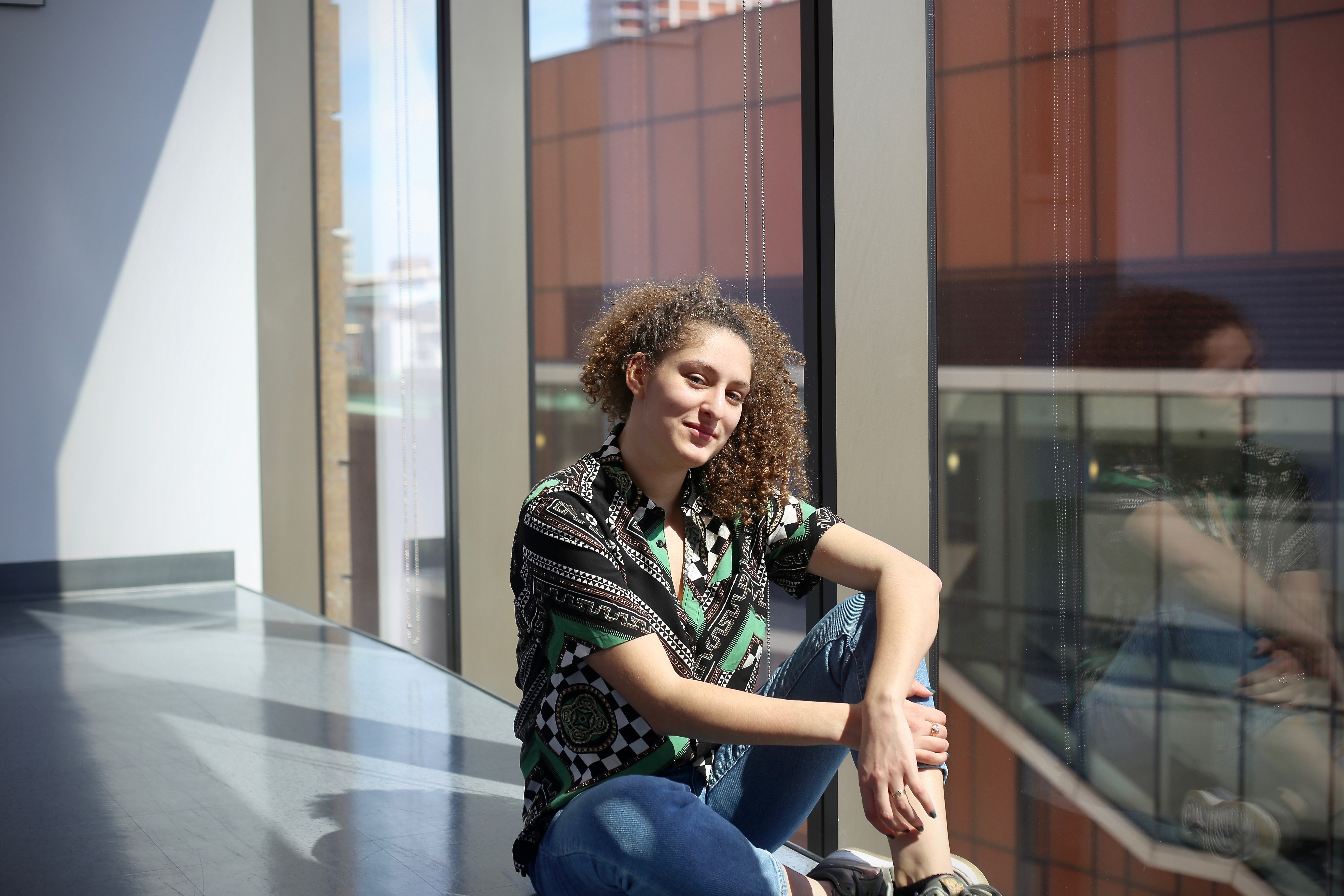 Tell us a little bit about your internship. 
"I spent three months at The Washington Post in D.C. as the photo editing intern. I have a passion for photojournalism and photo editing through extracurriculars here on campus. From the very first day, I was treated like an employee. I was in charge of the Finance, Business, and Health sections in print, responding to breaking news."
What are the most important skills that you used to succeed in your position?
"As the photo editing intern, I interacted with different sections on a daily basis. I made sure to always know their expectations when they placed any photo requests for their pieces. As interns, we were also encouraged to email whomever we wanted to have a chat with over coffee or lunch. Being a sociable person definitely helped a lot."
How did you use Beyond Barnard's resources to help you prepare for your internship?
"During the application process, Beyond Barnard helped me a lot. I made an appointment with a Career Advisor; we went over every one of my drafts for the required material, correcting and editing them and making sure they were ready for the application."
Check out Yasmine's video interview at Beyond Barnard's Instagram page (@beyondbarnard). Remember that students and alumnae can always make an appointment and find more resources by logging in to Handshake.