Above: Alexandra Haddad '21 directing actors during a rehearsal of The Penelopiad
Barnard College's rich legacy in the humanities is well documented, stretching back to renowned anthropologist and author Zora Neale Hurston '28 and her landmark novel Their Eyes Were Watching God. With an alumnae community boasting dance legend Twyla Tharp '63, actresses Gilmore Girls' Lauren Graham '88 and Sex and the City's Cynthia Nixon '88, directors Greta Gerwig '06 and Petra Costa '06, playwrights, musicians, more than 1,300 authors, and many more creatives, Barnard has been a launching pad for countless artists.
For most of 2020, live arts struggled across the nation as a result of the pandemic. In New York City, the shutdown of Broadway theatre performances has extended for over a year. Plays, concerts, and galleries all experienced various degrees of disruption that were also felt on campus.
Still, Barnard students persevered. Students in the Departments of Theatre, Dance, and Architecture found creative ways to present senior projects that normally would have been showcased in front of live audiences, adapting their work to Zoom, YouTube, and more.
"It's been a unique pleasure to observe how our students and faculty have adapted to the challenges presented by the pandemic over the past academic year," said Provost Linda Bell. "These senior projects are testament both to the resilience of our community and to our continued commitment to excellence across our academic programs."
Check out a sampling of final projects from seniors majoring in the humanities, below.
Theatre
Theatre major and English minor Alexandra Haddad '21 has always been interested in storytelling. At Barnard, she received the theatre experience she wanted while also taking courses that gave her a larger context about how art exists in the world. She describes her production of Margaret Atwood's The Penelopiad as "a decolonization of the epic poem The Odyssey," in which her seven actors — five working in person and two remotely — give voice to the handmaids who were "a footnote" in the original poem.
As a double major in theatre and sociology, Emily Liberatore '21 focuses her directorial work on asking why things happen the way that they do, bringing in social and cultural dynamics to inform how characters relate to each other on an interpersonal level. For her thesis, she chose to direct CloudMelt by Heidi Kraay, in which a runaway teen happens upon a woman suffering from dementia just before she attempts suicide to reunite with her late husband in the afterlife.
For Perry Parsons '21, the production of What Every Girl Should Know by Monica Byrne is the culmination of a long dedication to theatre: The theatre major has been regularly involved in stage shows since they were 16 years old. Parsons is also an artist-in-residence at Barnard's Movement Lab. Their directorial take on Byrne's play, which follows four adolescent girls in a Catholic reformatory in 1914 Manhattan who discover the teachings and ideology of women's rights activist Margaret Sanger, aims to shed light on the way bodies are policed.
---
Dance
Abigail Schreier '21 grew up interested in both dance and science, but it wasn't until she got to Barnard that she realized she didn't have to pick one or the other. "My first semester at Barnard I took a class called Biomechanics for Dancers, and that's what really showed me that these two interests could be combined into a career," said Schreier.
Now, after double majoring in dance and biology at Barnard and spending time in the neurorehabilitation research lab at Columbia's Teachers College, Schreier is looking forward to pursuing the dual degree of a doctorate in physical therapy and a Ph.D. in the field of rehabilitation. For her senior thesis in dance, she created the video above in which she performs around New York City.
"My course of study at Barnard has really taught me that anything is possible, and if I want to do something I can definitely get it done," Schreier said.
For more from Schreier, see her work in Barnard's COVID-19 wastewater testing lab.
---
Architecture
Seniors majoring in architecture at Barnard don't have a thesis requirement, but they do take studio courses as capstones in either their junior or senior year. In Professor Karen Fairbanks' Advanced Architectural Research and Design course, seniors from Barnard, Columbia College, and the School of General Studies have the opportunity to work with an outside organization, using critical thinking, research methods, and design strategies to solve architectural problems.
This year, students worked with two local organizations: FC Harlem and Girl Be Heard. Students — including Barnard seniors Amora McConnell '21 and Julia Lin '21 — produced semester-long portfolios addressing design at the intersection of architecture, youth, activism, and justice in the built environment.
"Through an inclusive design process, students developed projects for both organizations and saw firsthand how architecture and design can support their needs, amplify their voices, strengthen their communities, and envision new opportunities for their futures," said Fairbanks. "I couldn't be prouder of the impact their work has already had for our community partners."
Advanced Architectural Research and Design Portfolio Pages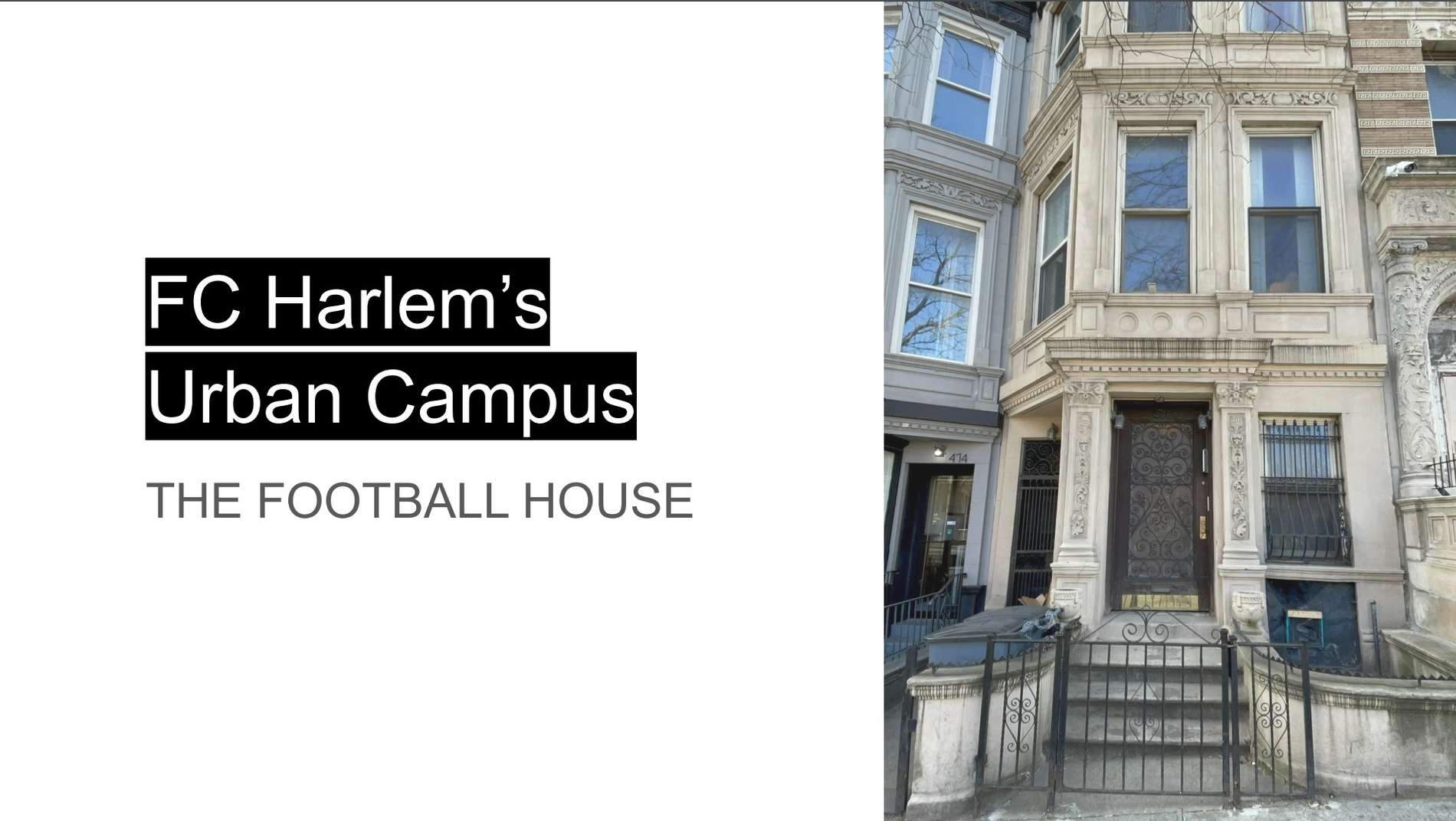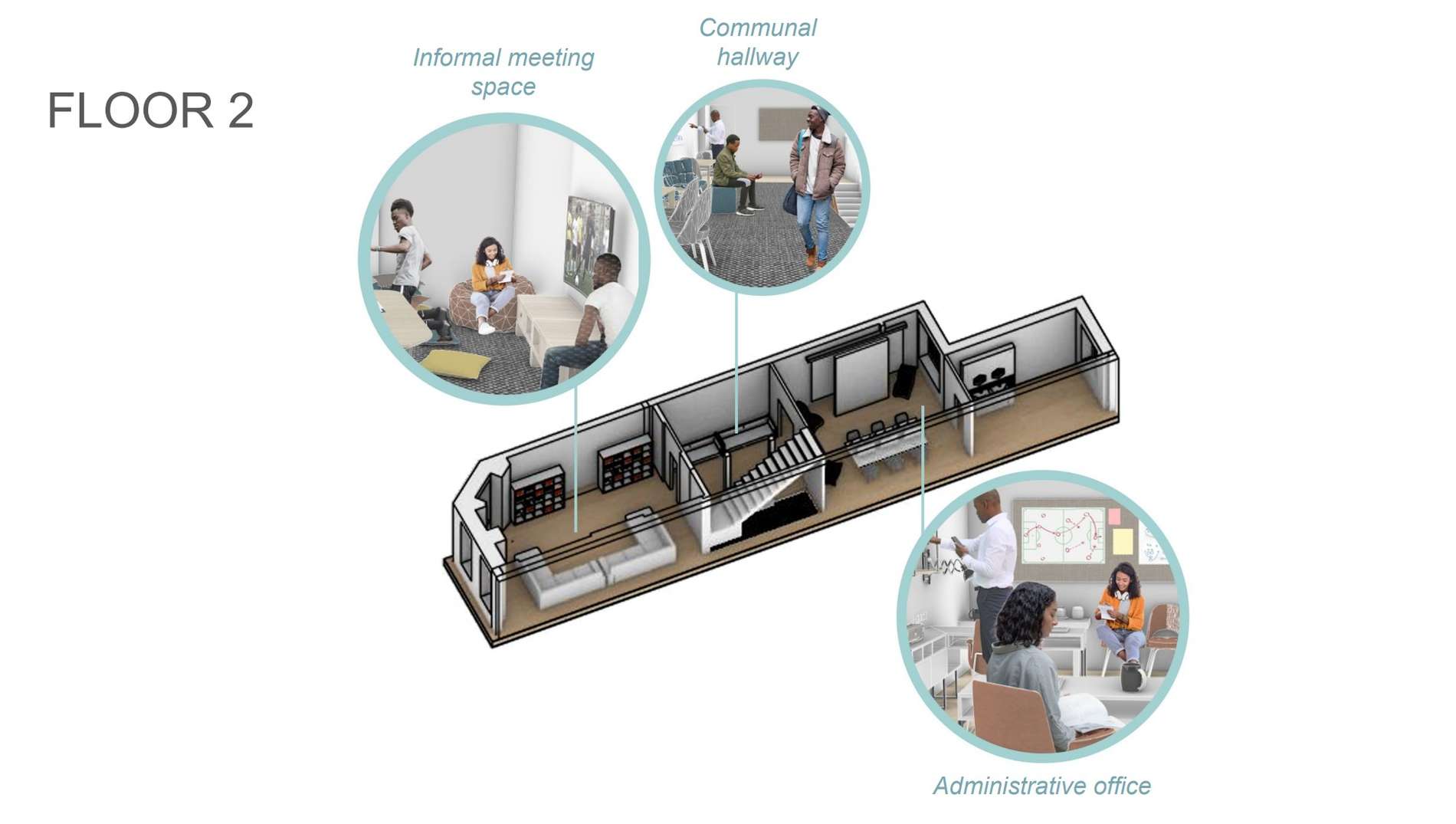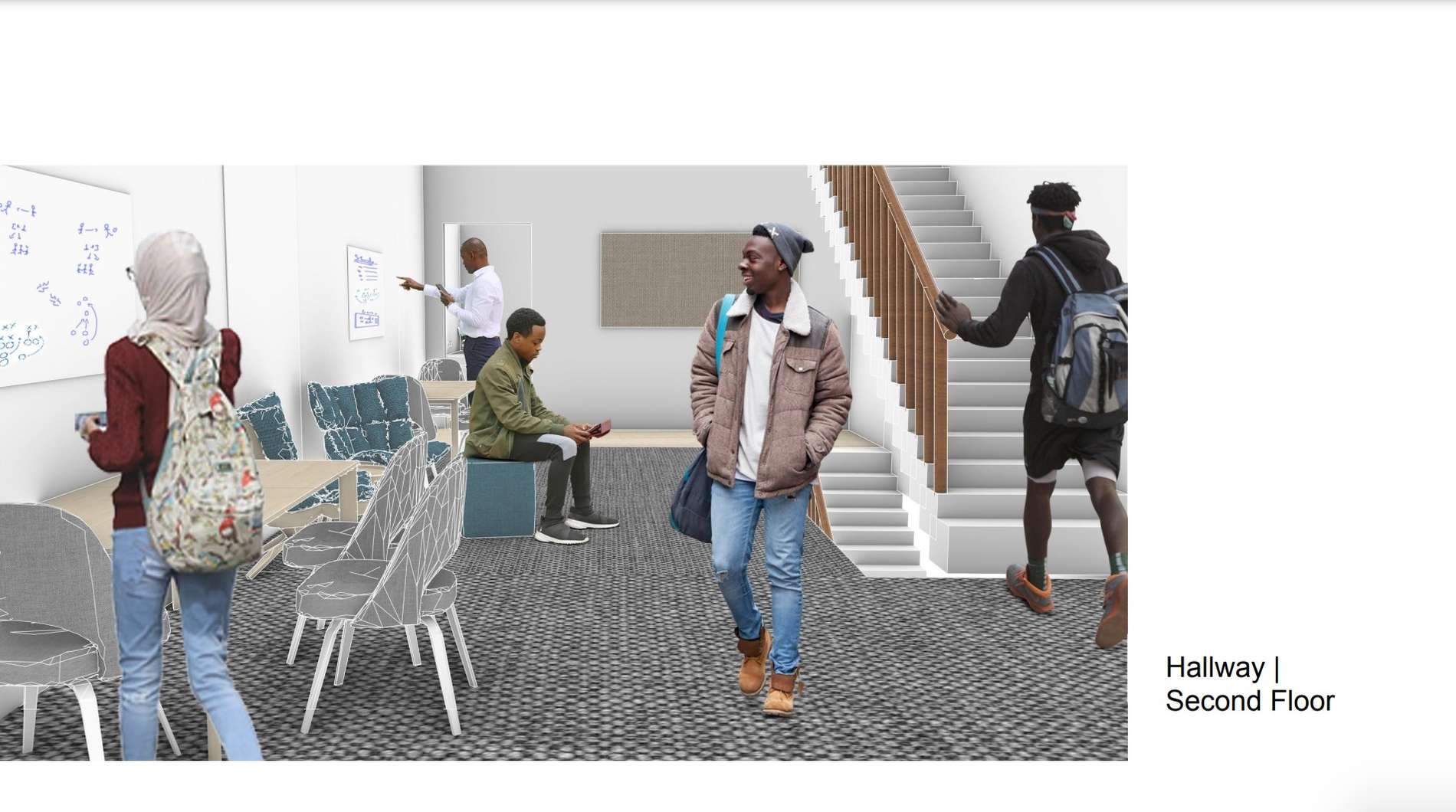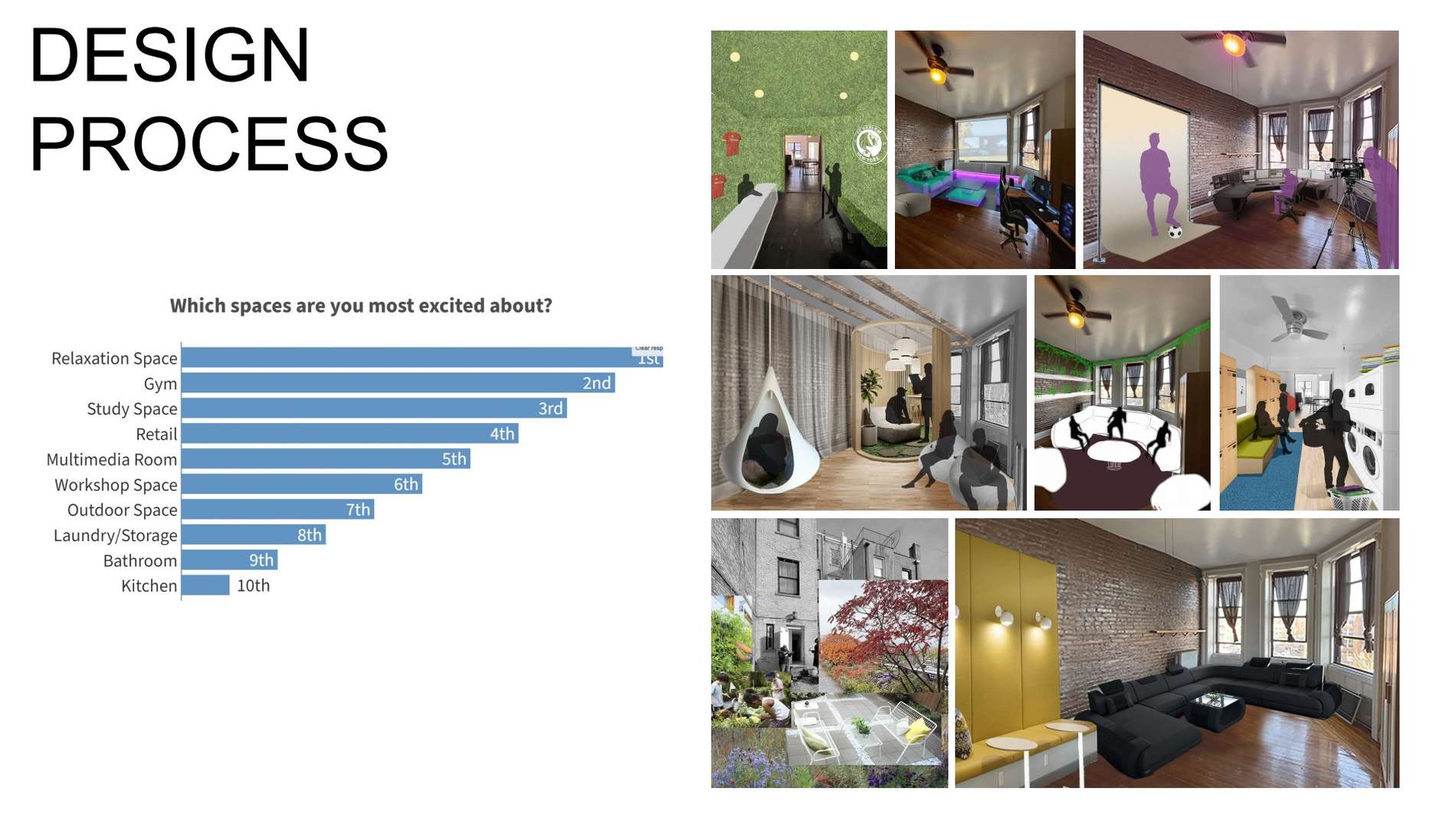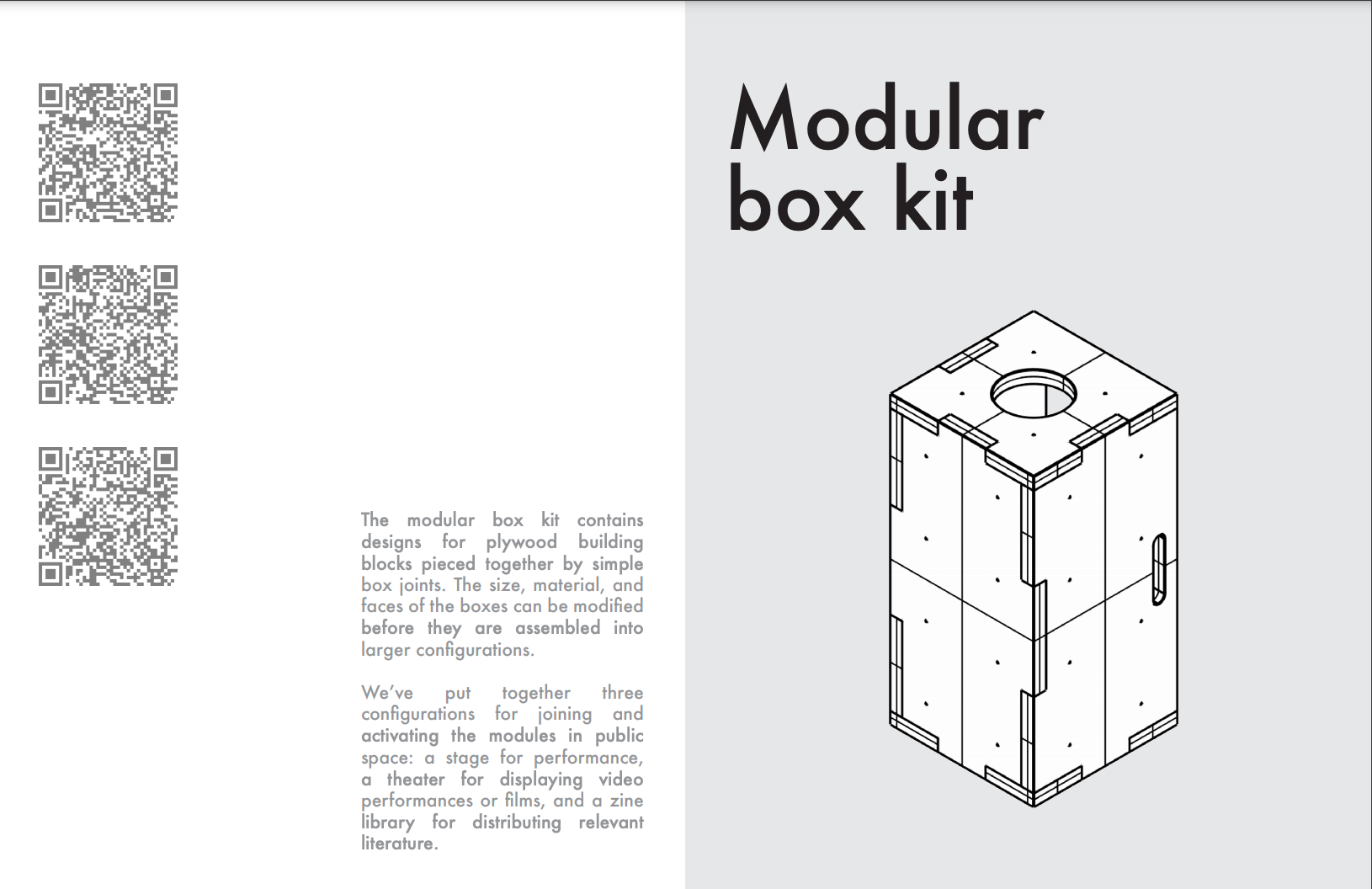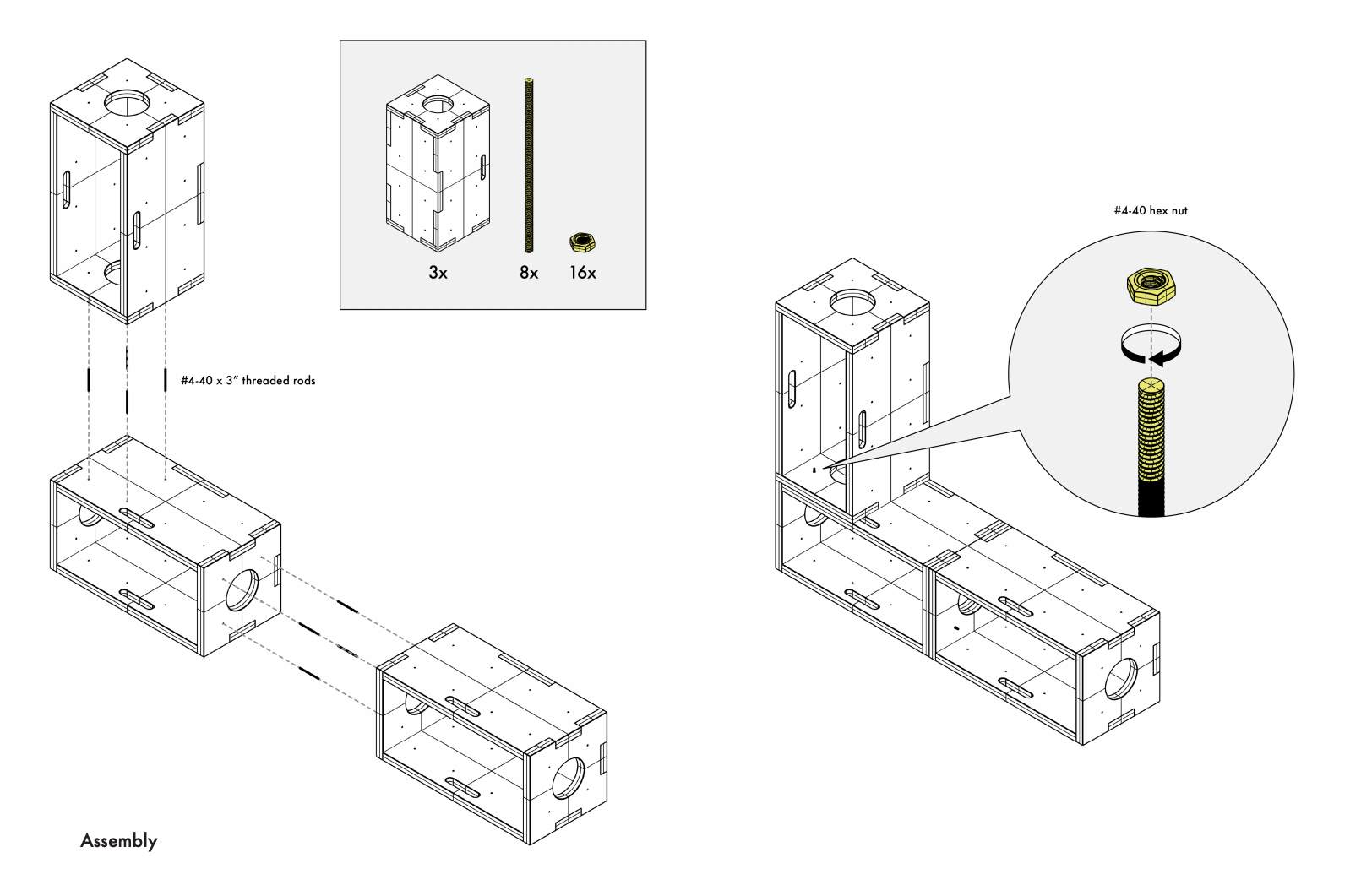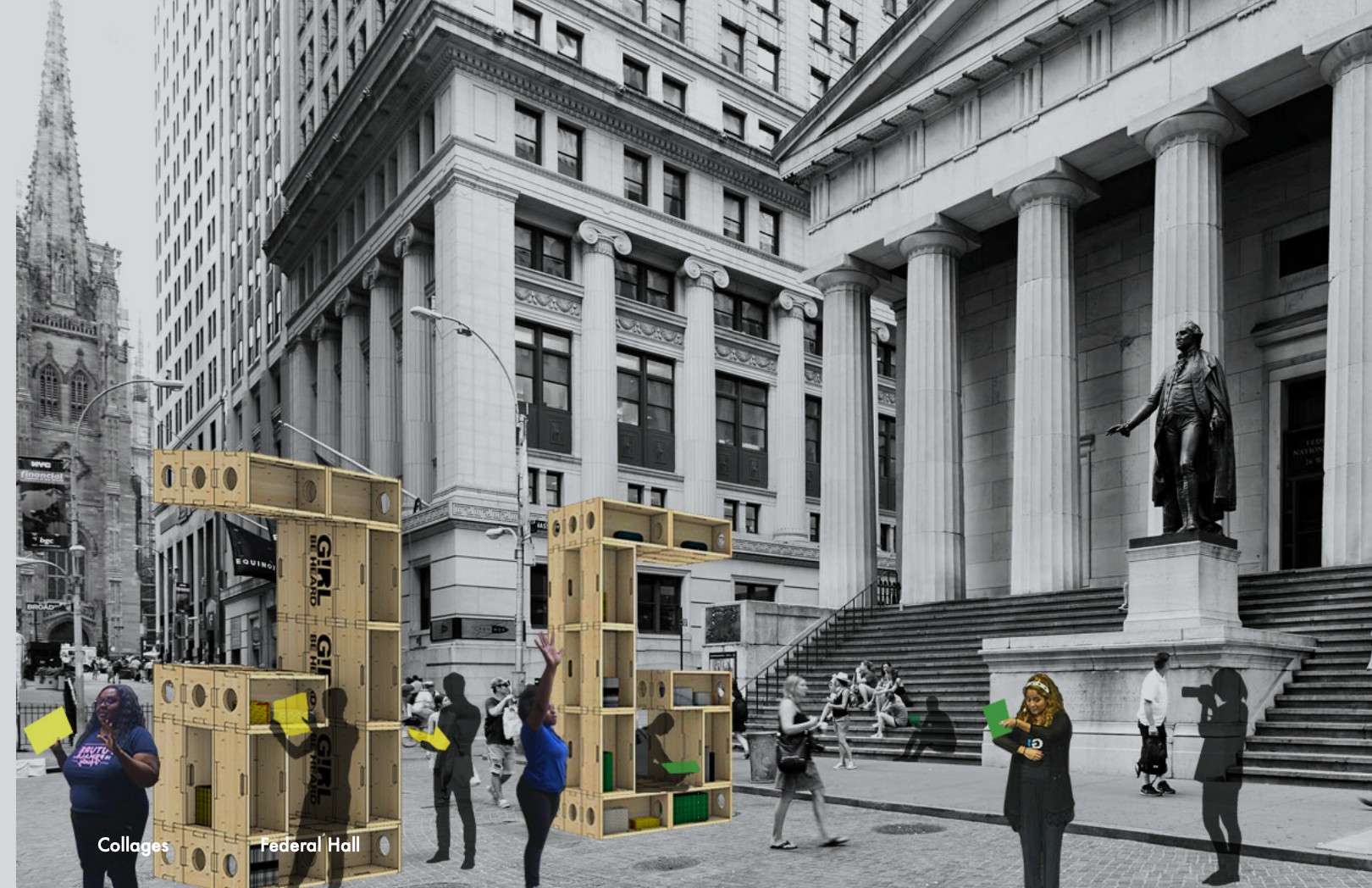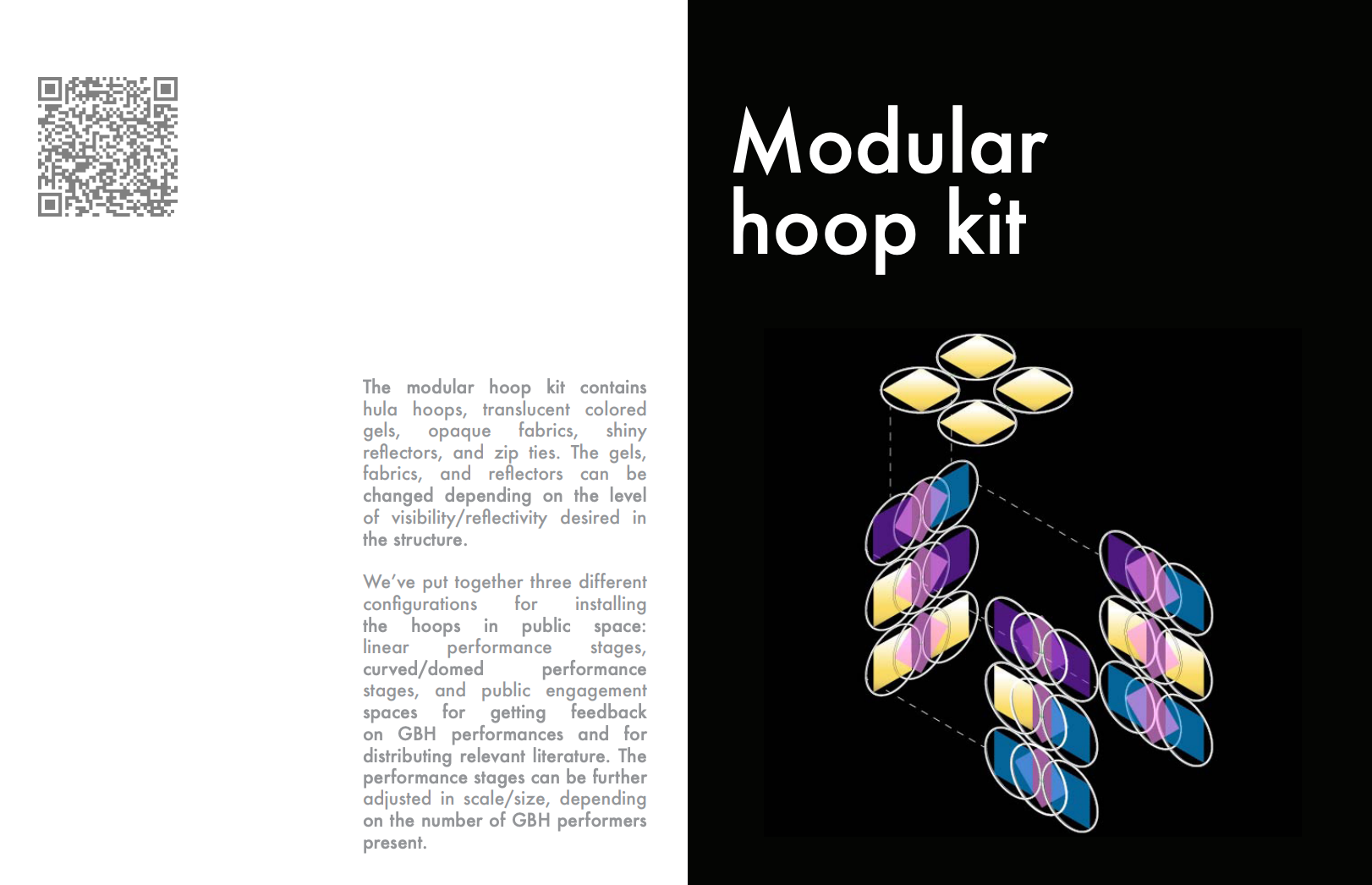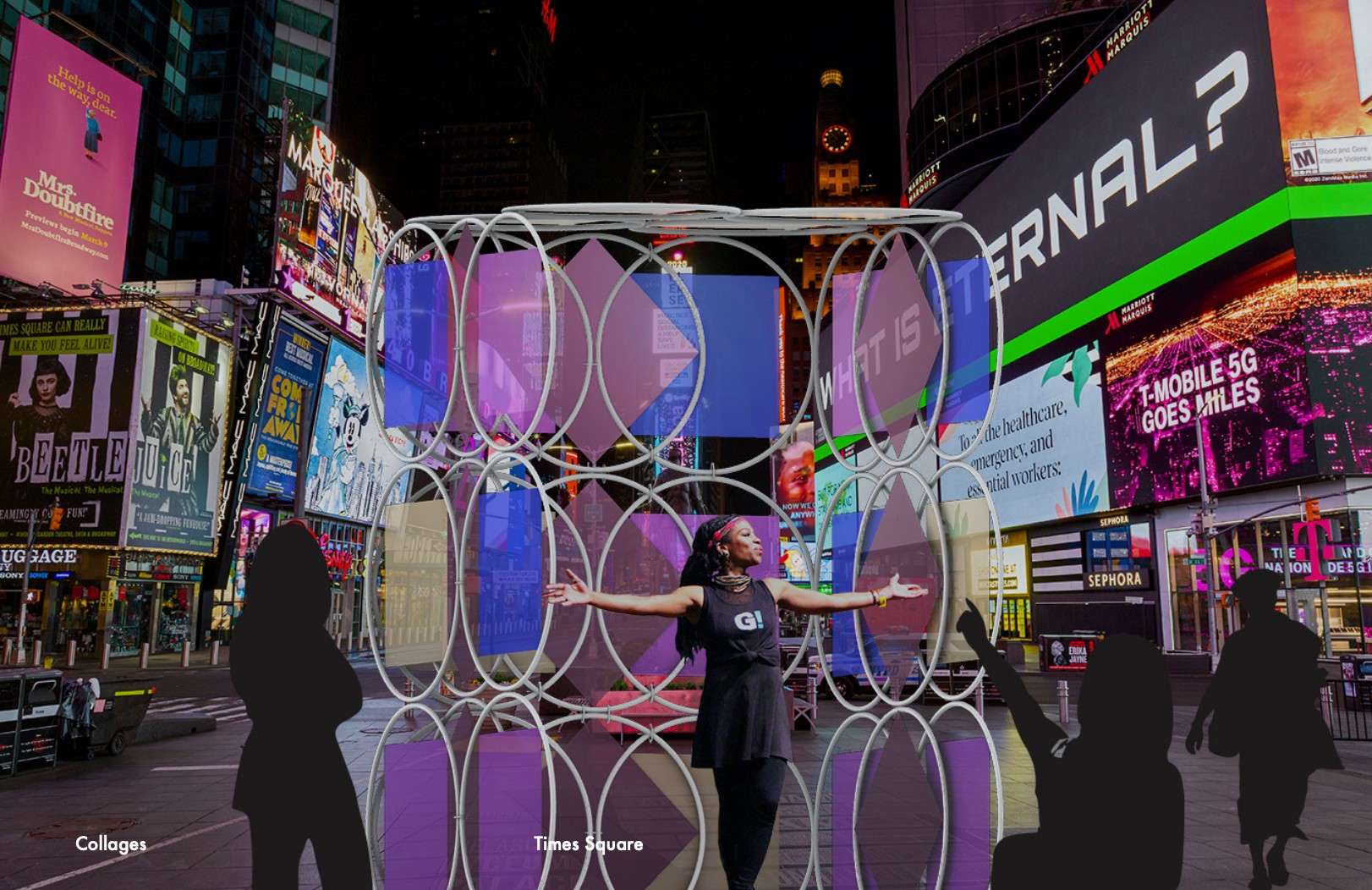 "The opportunity to participate in a studio course like Advanced Architecture and Design and collaborate with community organizations such as Girl Be Heard and FC Harlem was very comforting in a time like COVID, where we can often feel isolated or alone," said McConnell. "It was inspiring to watch the enthusiasm of younger students as they engaged with the design process, seeing them feel empowered by having agency over their own spaces. It showed me that architecture can be more than corporate skyscrapers or luxury apartments, that it's more about all the different people you meet, who each have dreams about what their communities can be, and it's your job to provide the tools to visualize those possibilities. To design for something that you truly believe in."
Check out more studio work from Barnard architecture majors on the department's Instagram page: