Welcome to Class: Walk This Way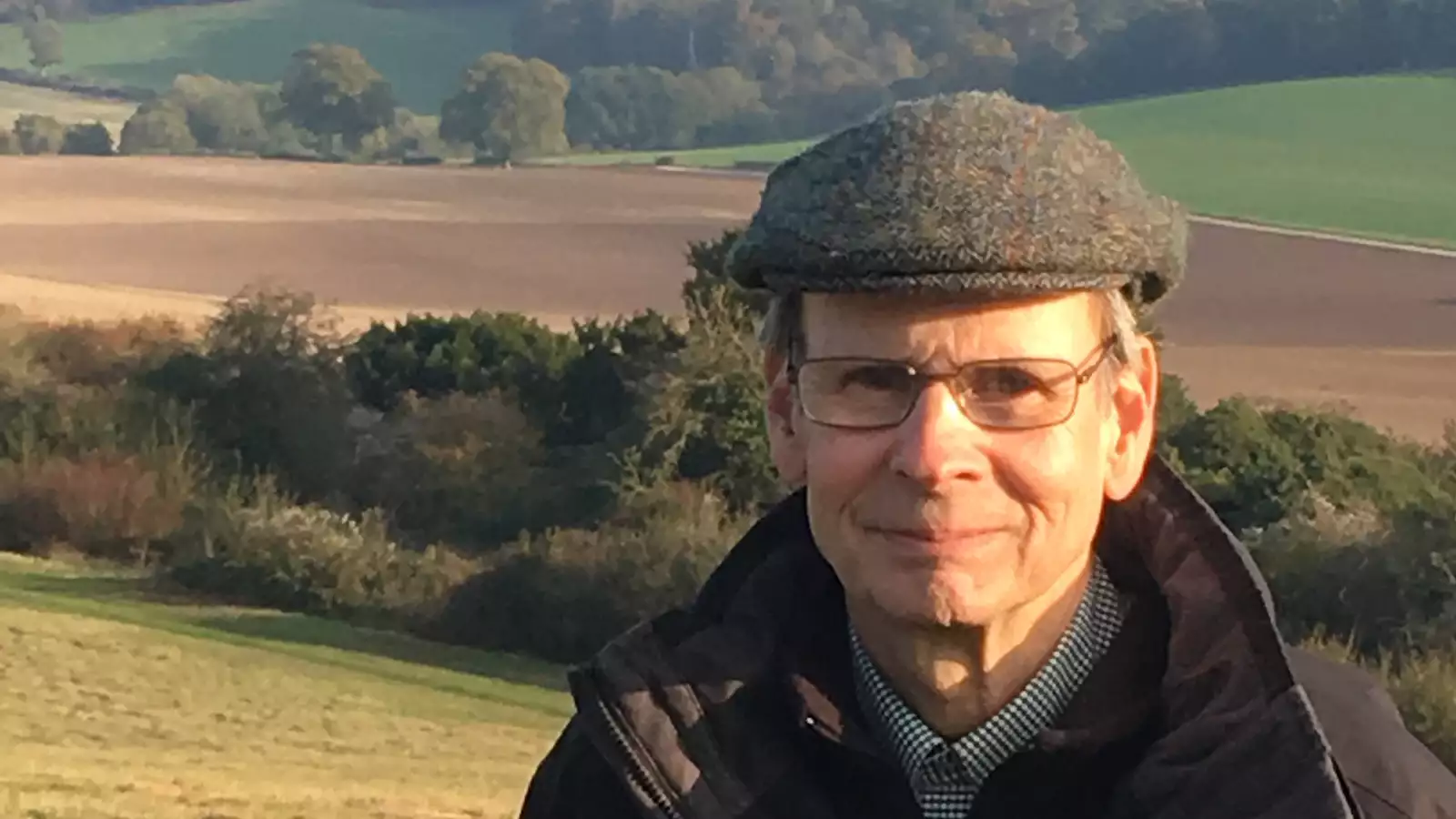 As a member of both Barnard's English and American Studies departments since 1983, William Sharpe's academic pursuits have always been interdisciplinary. The '93 Guggenheim Fellow's interest in studying the urban environment through its arts, literature, and culture has brought him from Edinburgh to Paris and inspired writings that explore culture through unlikely categories, like shadows or nighttime environments. One of his most popular courses centers on a similarly unassuming subject. 
In his course Walk This Way, Sharpe works with students to take a quotidian human activity and expand it into a unique expression of behaviors and circumstances. "My goal in this course is to get students to think about something they do every day but [have never] really thought that hard about," Sharpe said, "and that's walking."
Sharpe's students examine how and why human beings have walked throughout our history, following how travels changed based on different contexts, needs, and desires. Beginning with the early walks of Homo sapiens, students traverse the histories of Middle Age pilgrimages, Renaissance royal promenades, and shift to walking in the 18th century for what Sharpe calls a person's own "pleasure and personal growth."
To supplement their understanding of ambulatory history, Sharpe's students complete walking assignments of their own, to put themselves in the mindsets of Jane Austen characters or the philosophies of Henry David Thoreau or to explore their own urban contexts and their respective obstacles. These assignments inform ongoing discussions of the pandemic's effects on our quarantine walks outside. "In class, we spend a certain amount of time talking about walking at this very moment," Sharpe explained. "With COVID, walking has taken on a new importance as people walk to preserve their health and sanity." 
Sharpe hopes students will use his course to appreciate how this often overlooked human action is deeply reflective of our own circumstances and identities. "I'd like students to walk away from this course with an understanding that this apparently simple action is anything but," he said. "Walking is not a simple biological impulse: Rather, it's a complex expression of who we are and our place in the world." 
To learn more about Sharpe's course Walk This Way, watch the video above. 
—ISABELLA PECHATY '23