Athena Film Festival Trailer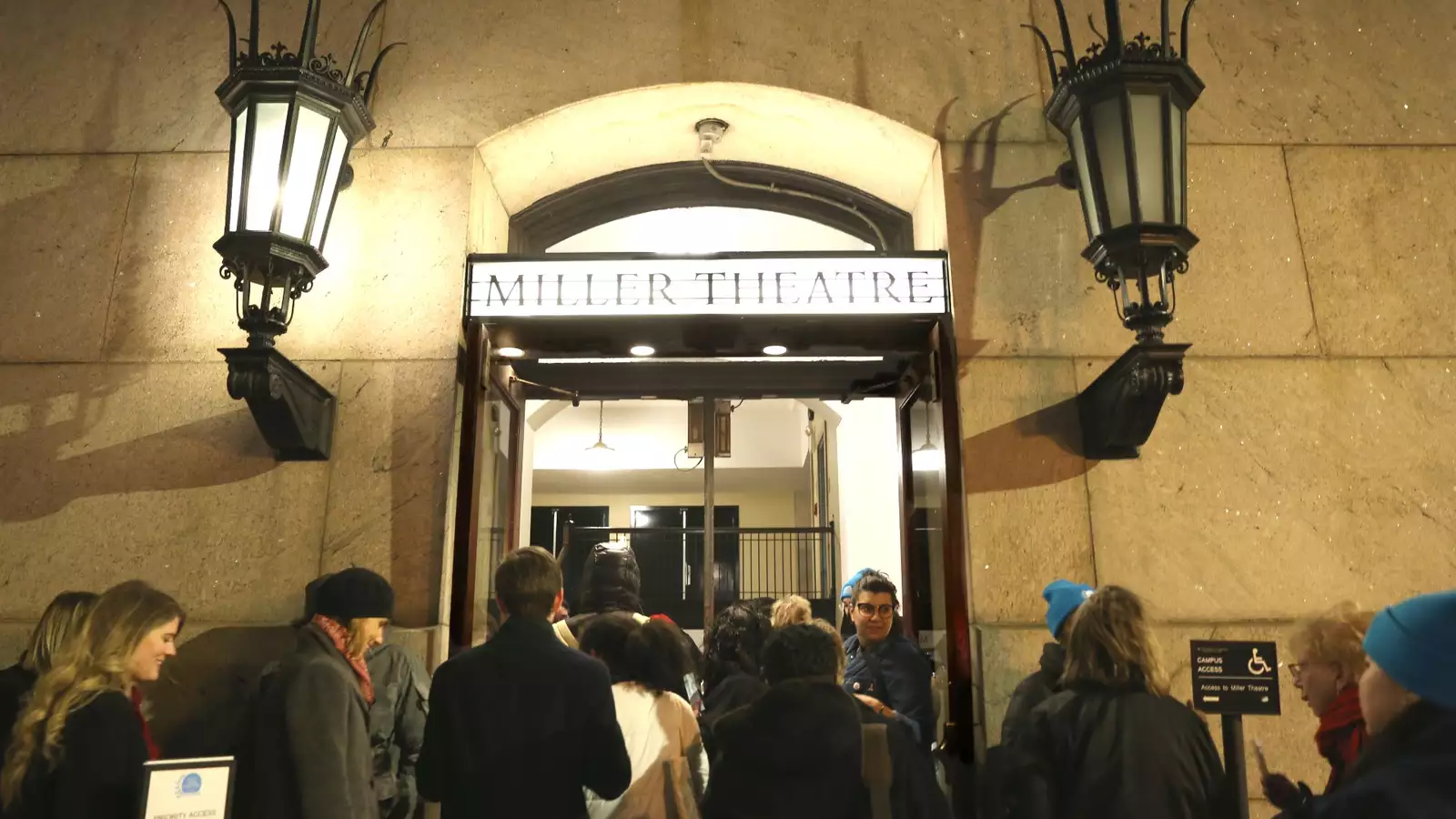 The 11th annual Athena Film Festival, co-founded by Barnard's Athena Center and Women and Hollywood, kicks off Women's History Month on March 1 with a twist: The entire festival will take place virtually throughout the month of March.
A virtual format enables the festival to be bigger than ever before, as it allows the films — all of which focus on fierce and fearless women leaders — to be streamed anywhere in the U.S. and free panels to be viewed globally. It's a logical next step for a festival that has grown from a weekend event to a year-round series of programming that includes screenwriting labs, funding opportunities for women writers, and the Athena List annual script competition.
"I am so proud of how the festival team has pivoted our operations and programming to be responsive to this moment and to leverage the opportunities that emerged from a virtual format," said Umbreen Bhatti '00, Constance Hess Williams '66 Director of the Athena Center. "Year-over-year, this signature event continues to grow, connect with new audiences, engage more filmmakers, and advance the conversation around gender equity, and I expect this year to be no different."
This year's lineup features more than 75 films, compared with the roughly 50 or so that are usually screened. The 25% jump can be attributed in part to an increased number of short films and short film submissions. Eighty-nine percent of this year's films are directed by people who identify as women or non-binary, with 54% identifying as people of color.
 
Explore the 10th Anniversary Festival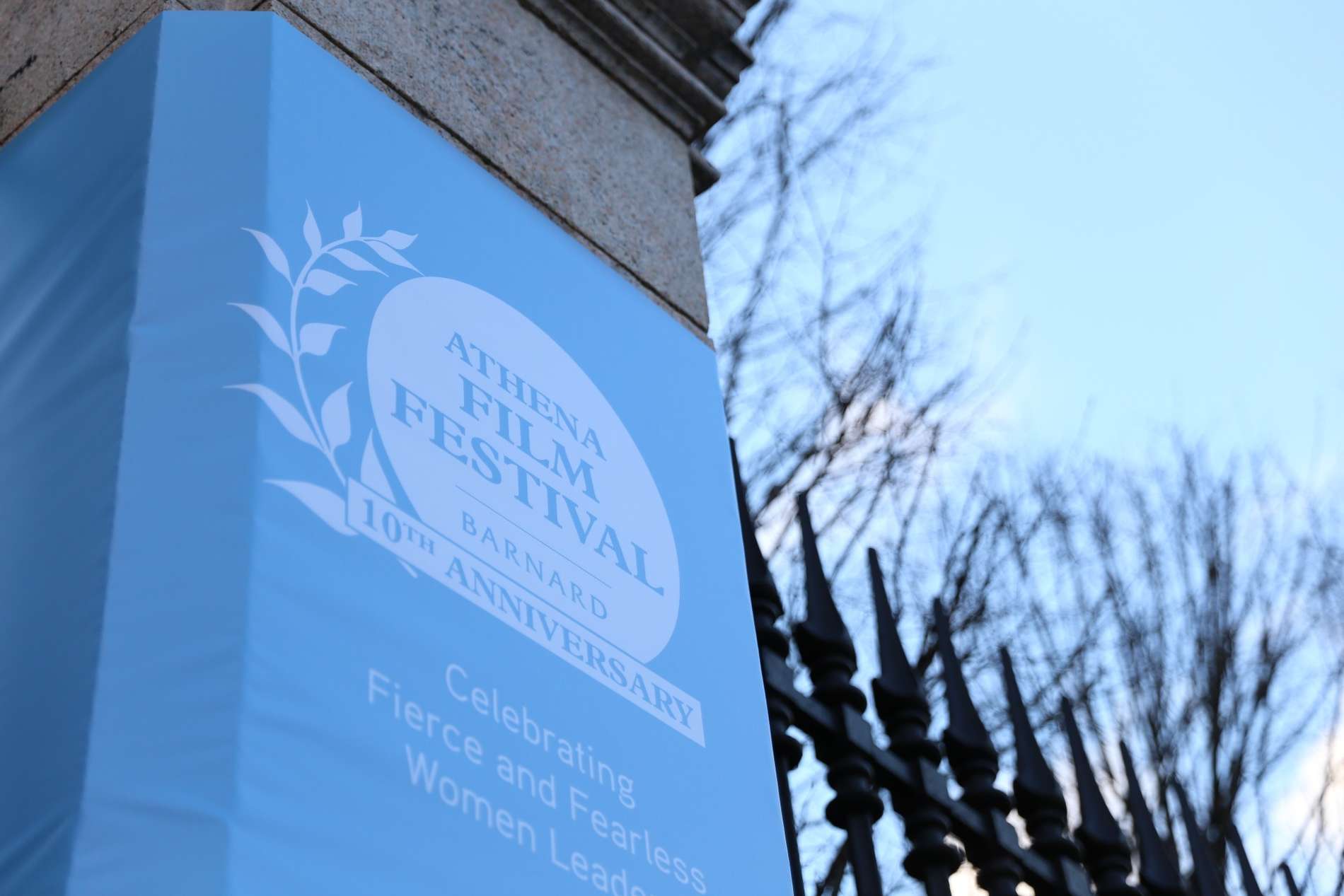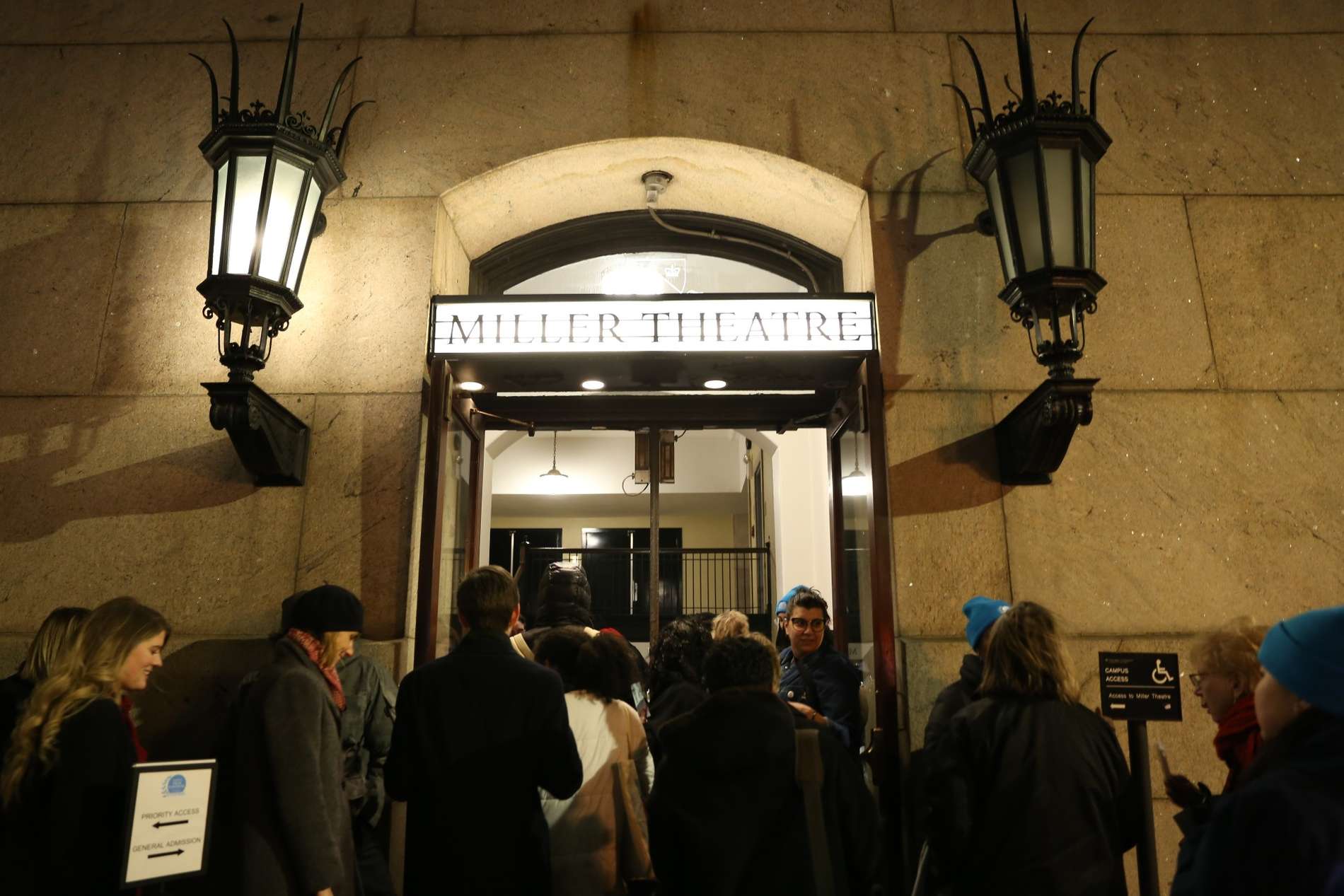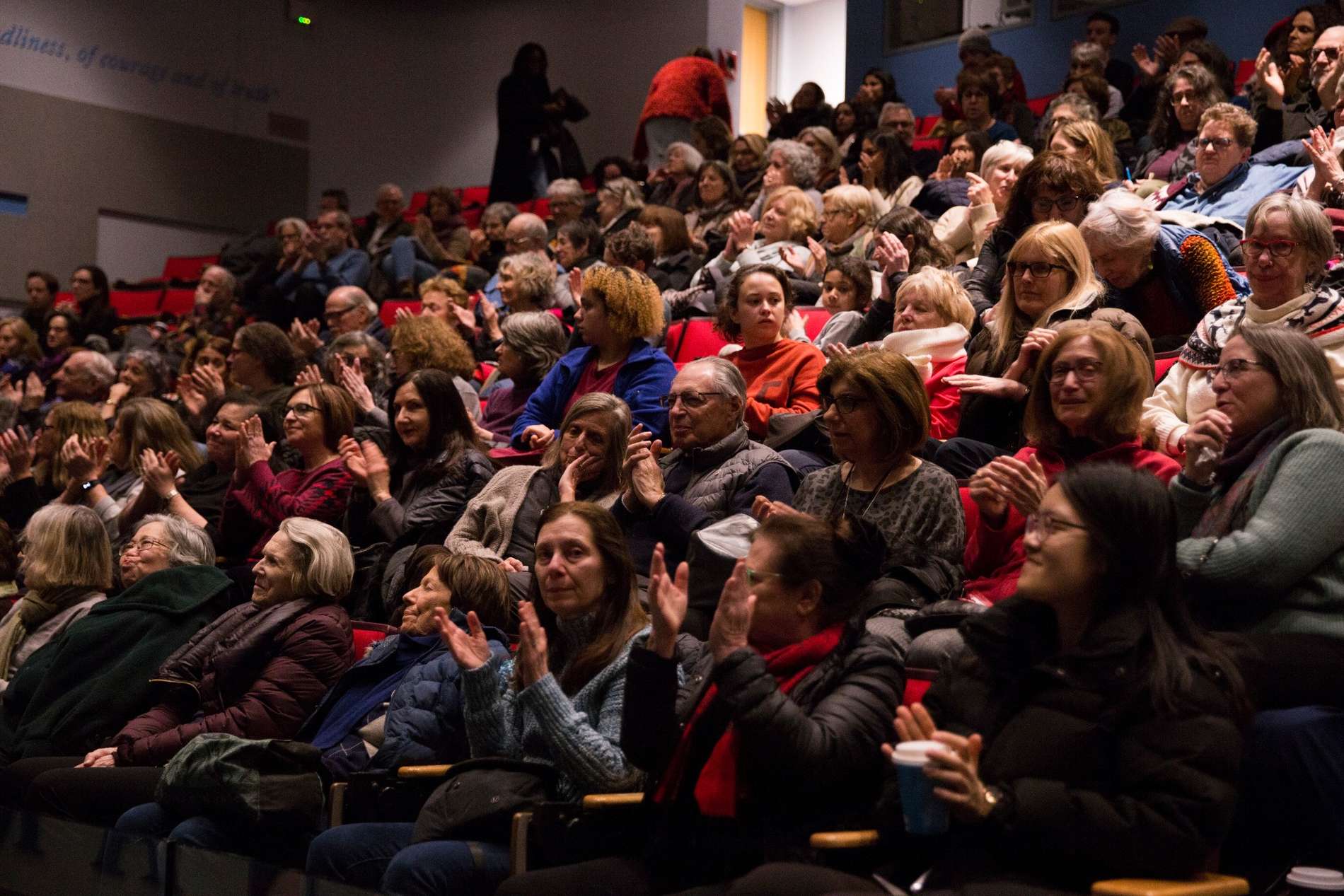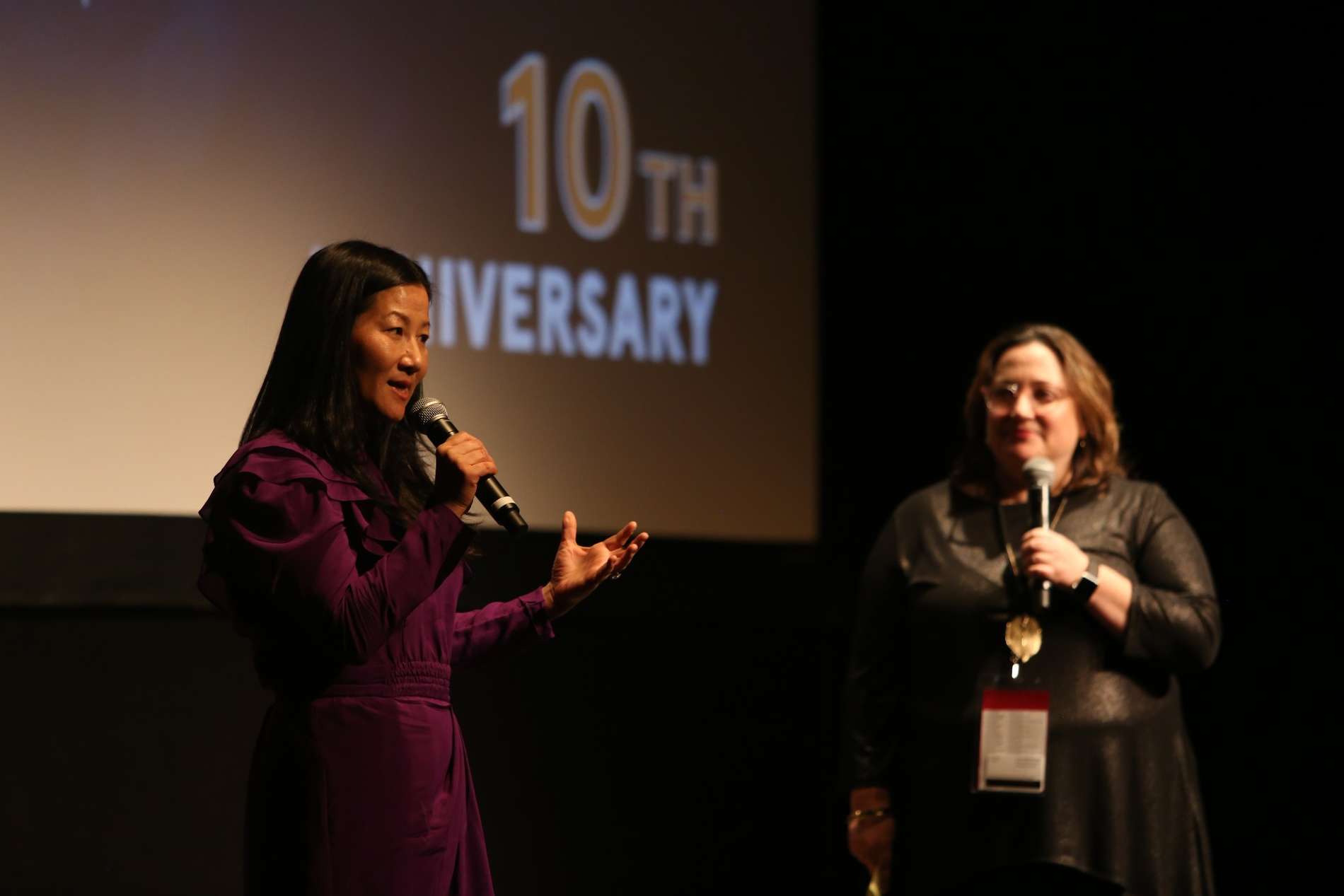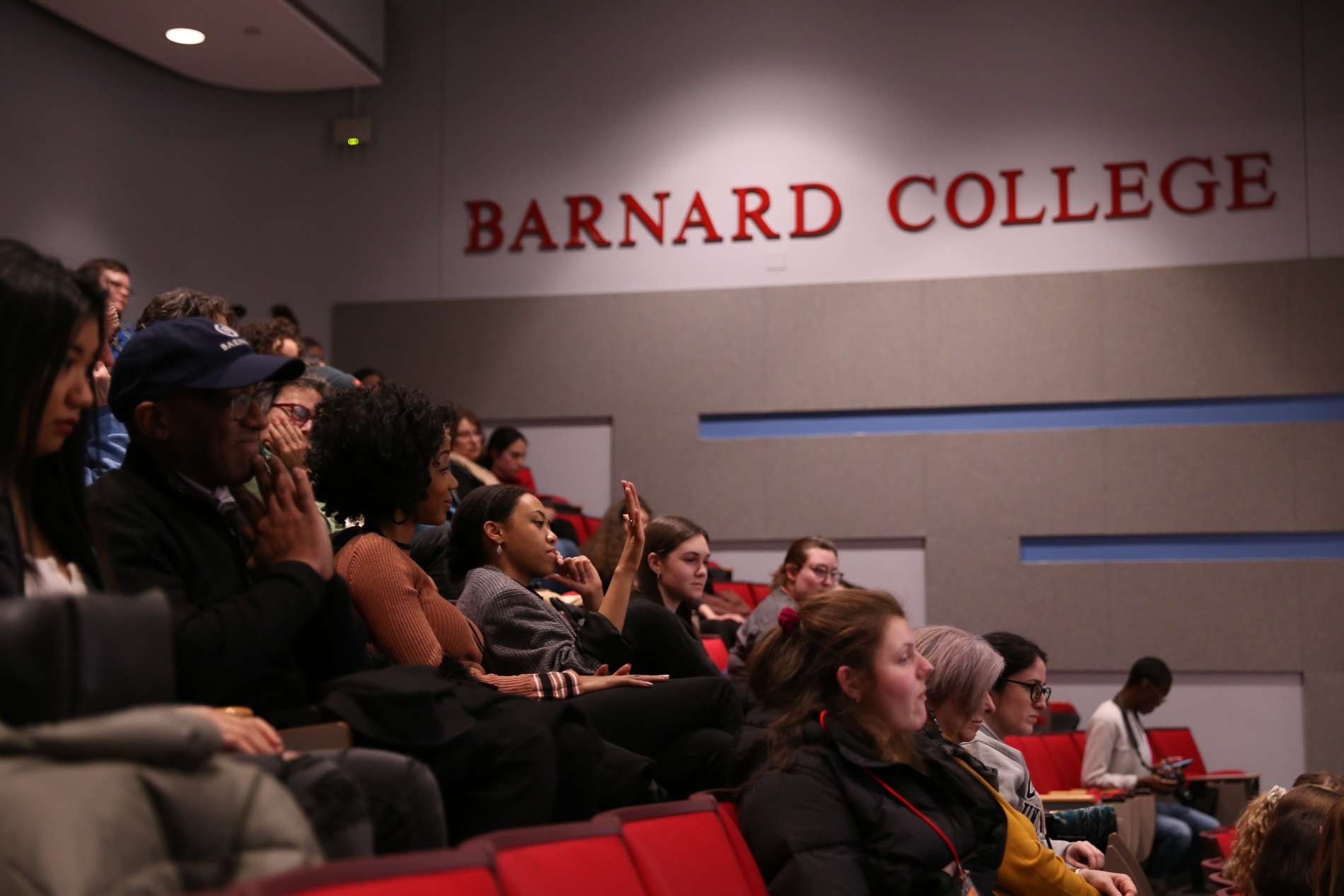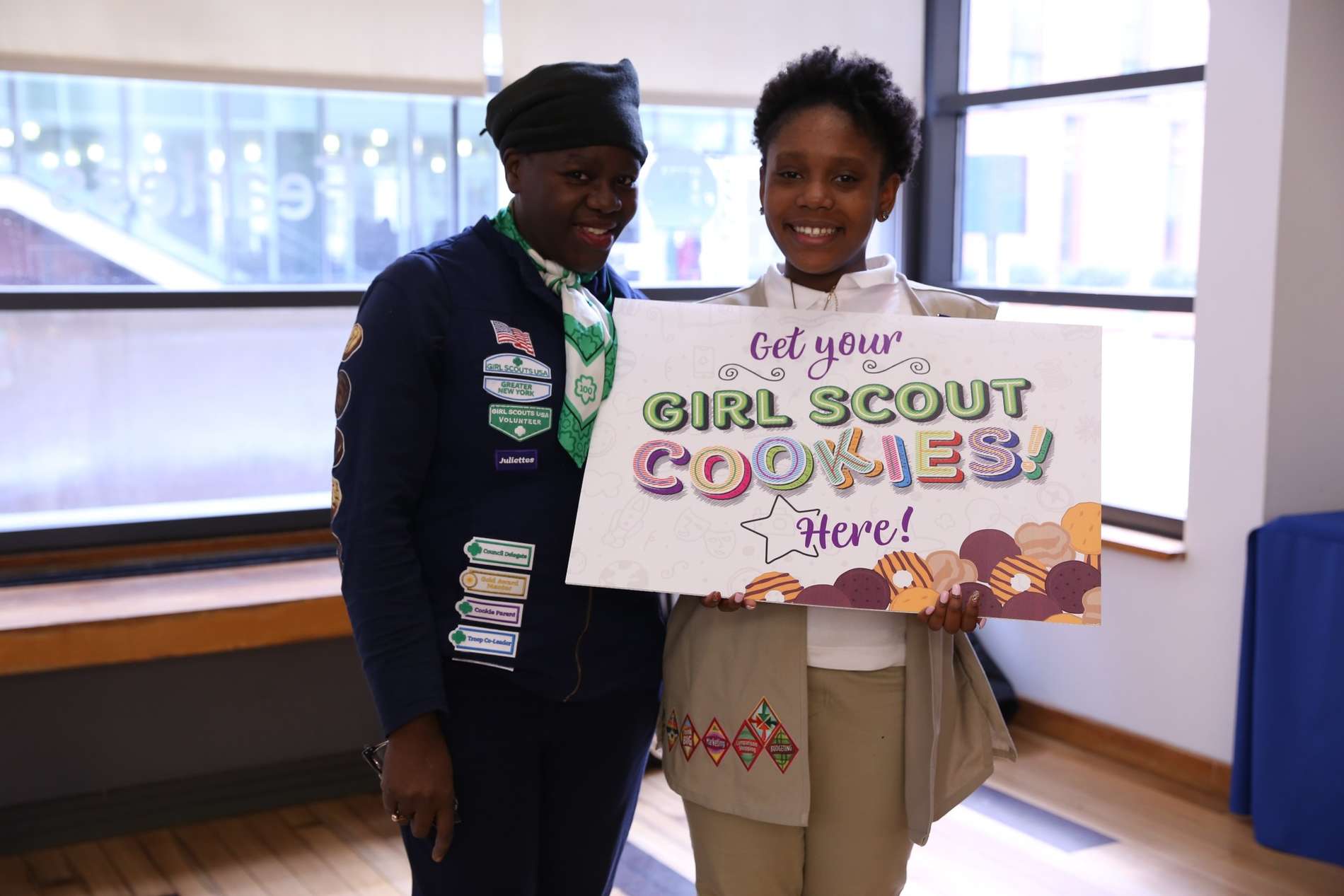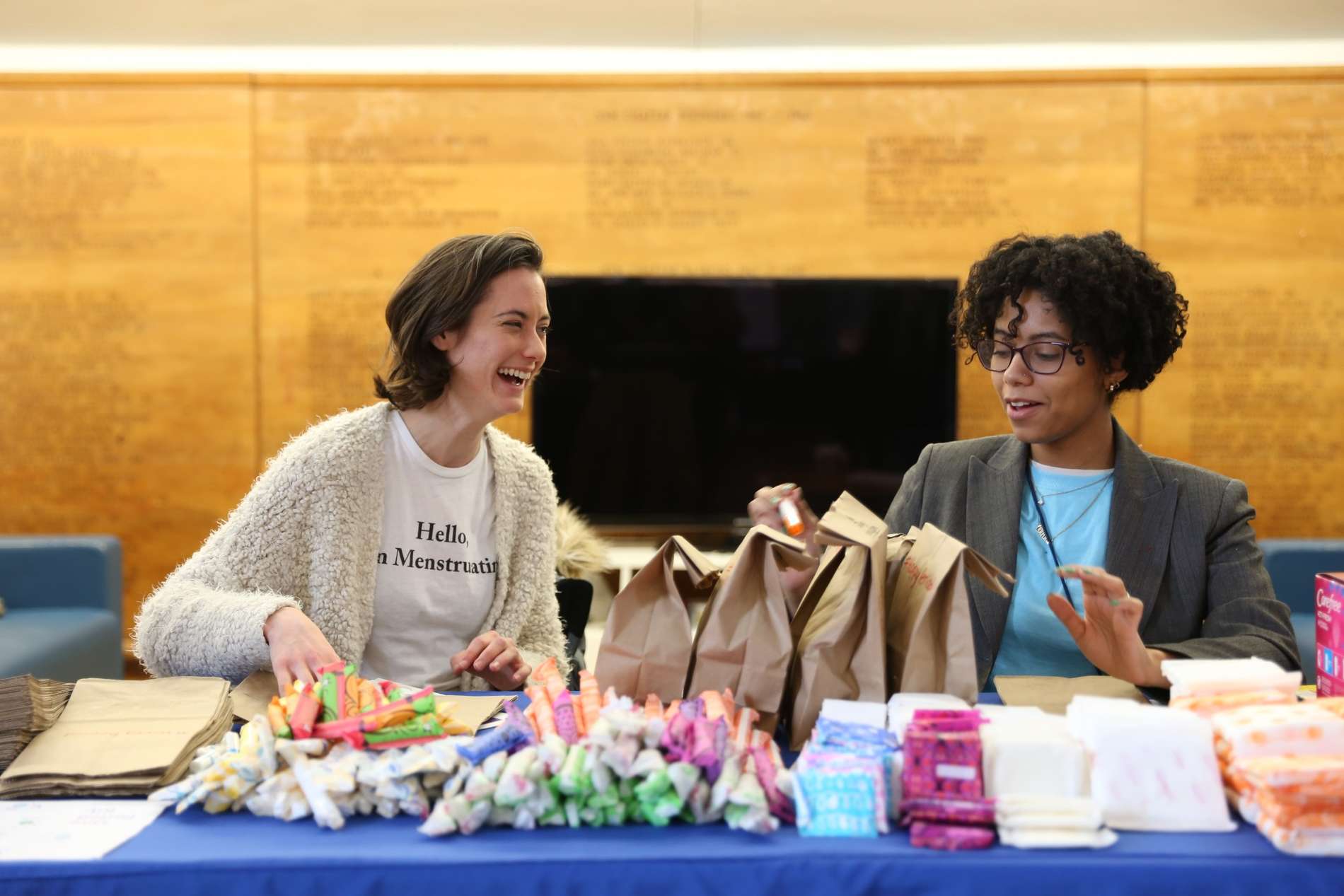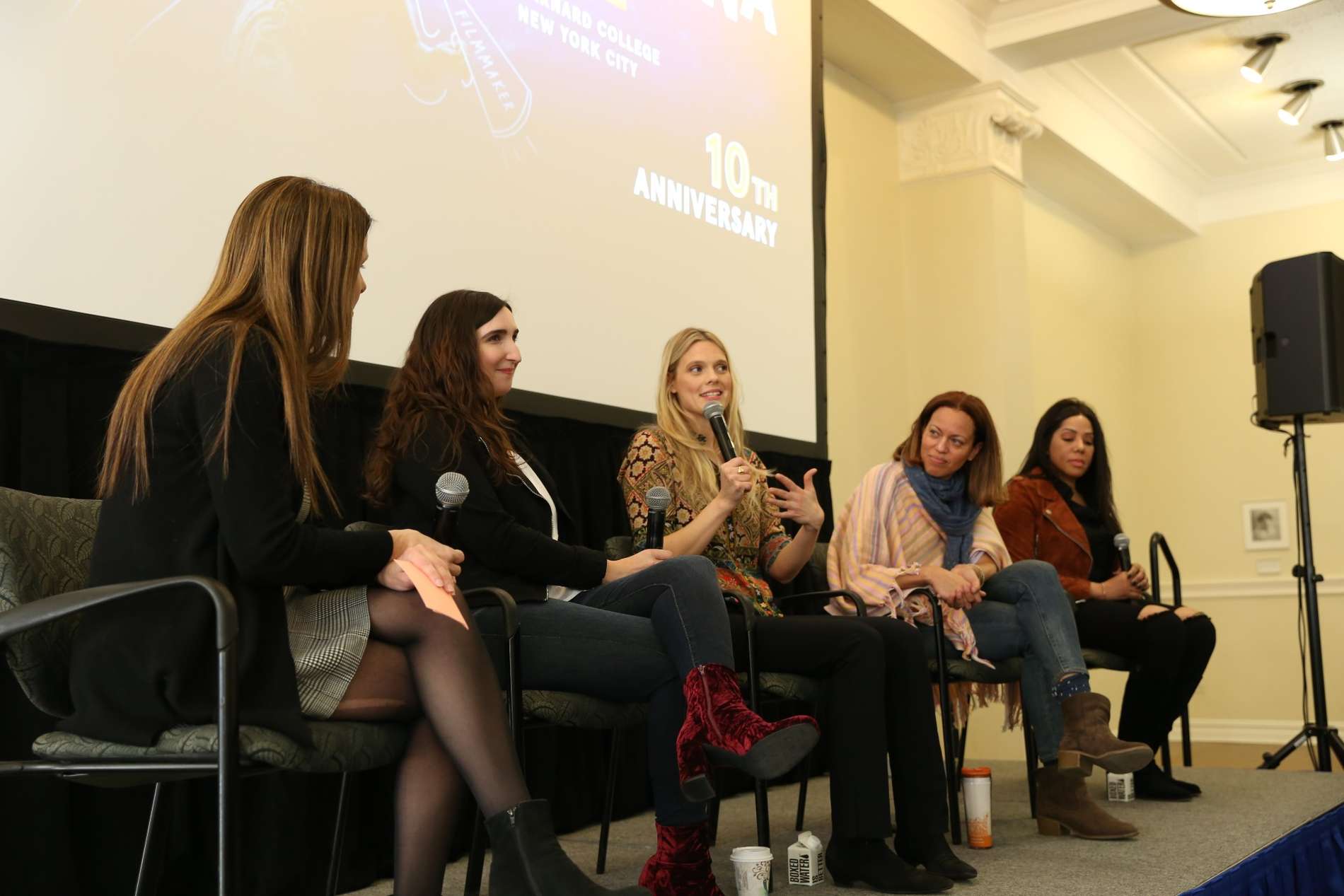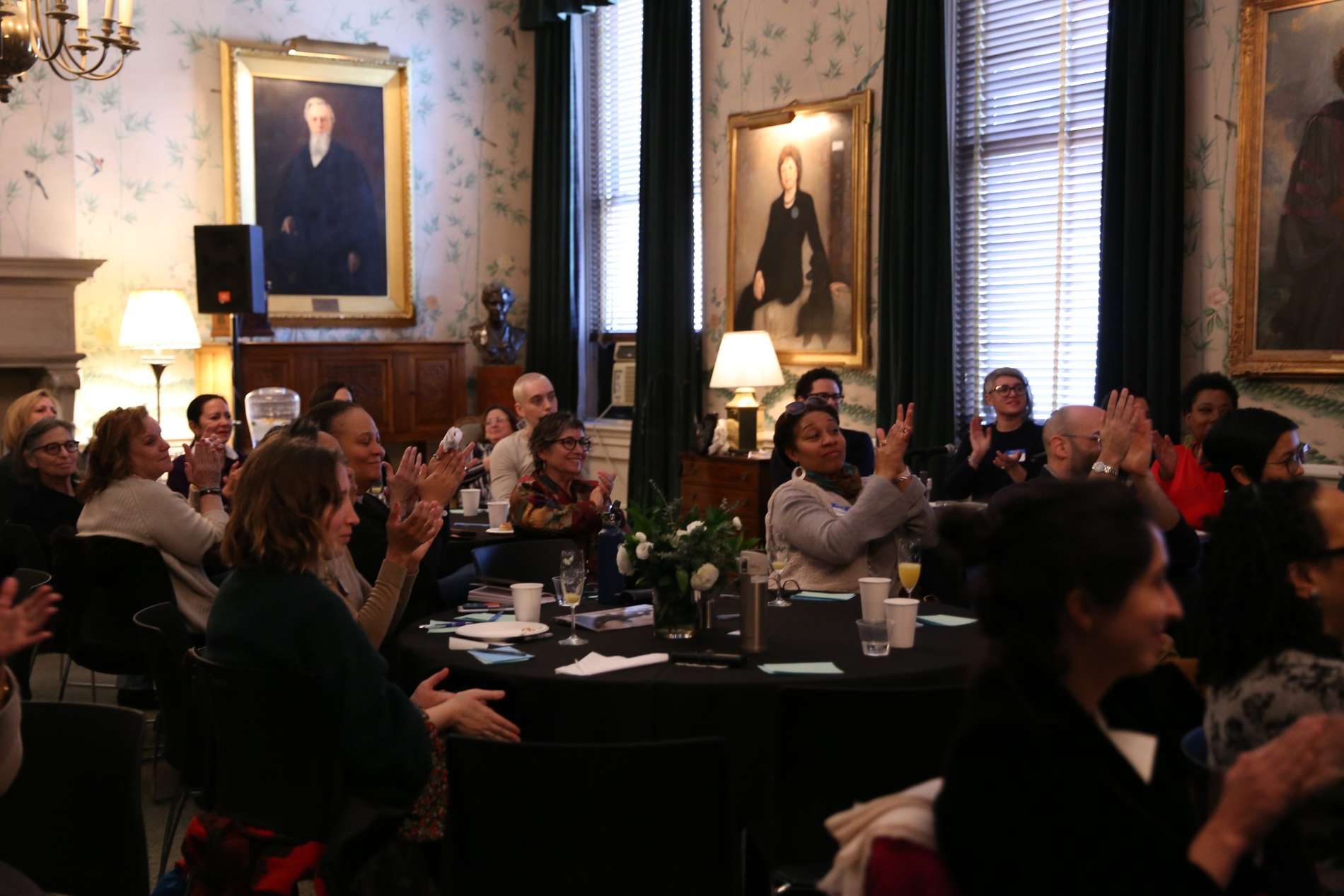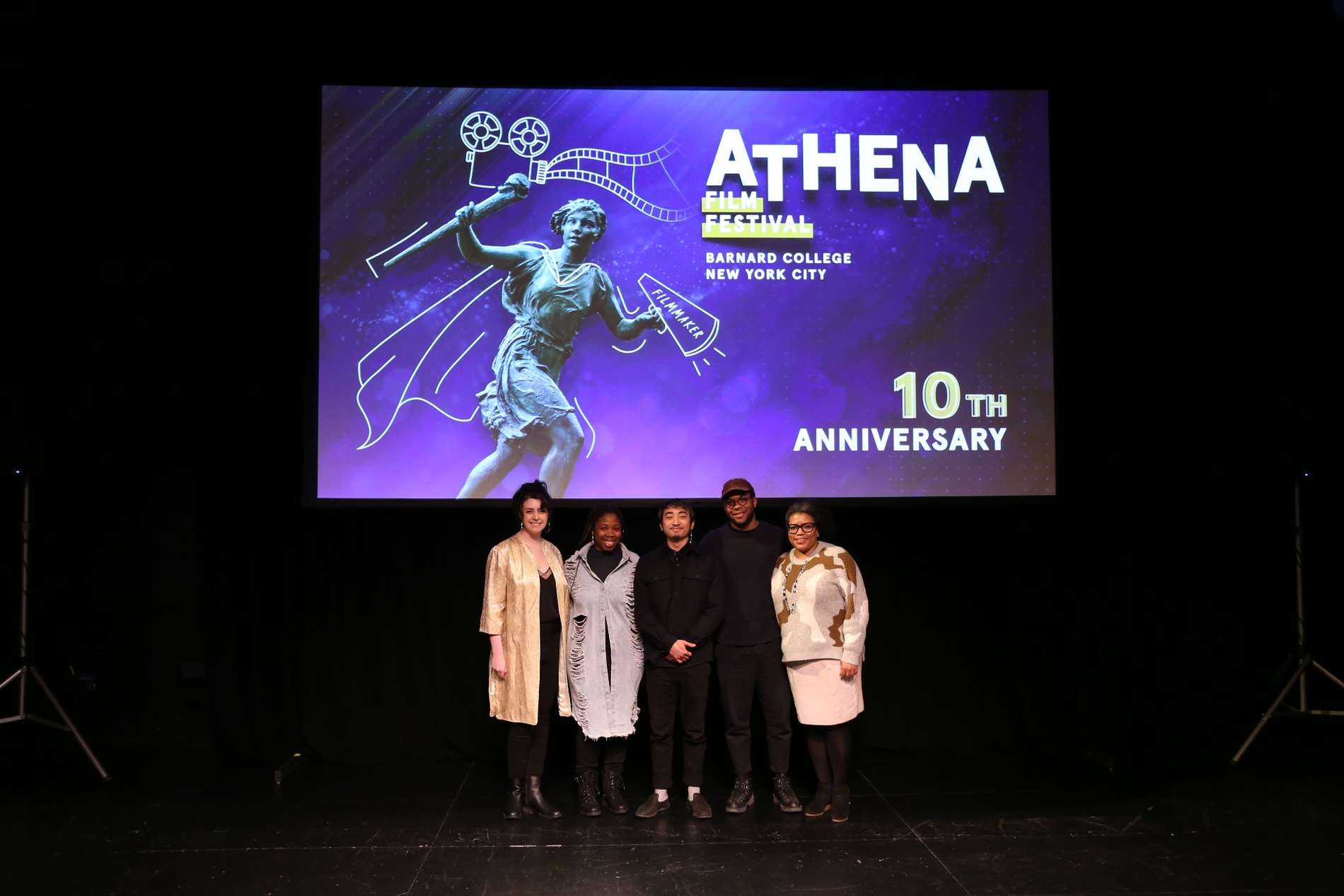 What to Watch
The majority of this year's films fall within eight program areas: Making It Happen: Women in STEM, supported by the Alfred P. Sloan Foundation; Tear It Down: Dismantling White Supremacy; Discovery; A Look at Health; Resilience Through Uncertainty; Imagining a New Future; Nothing About Us Without Us; and Come as You Are. 
The program areas are also new to the film festival, thanks to the curation of the program team, which includes Kory Louko '17, Athena Film Festival Post-Baccalaureate Fellow. "I think it makes [the films] more impactful," said Louko. "One of the best things about showing shorts at a film festival is you get to create a program with multiple films that at first had nothing to do with each other, but once you show them together, they start to speak to each other, and you see something new."
This year's opening night film is Beans. Available to stream from March 1 to March 8, Beans takes place during the 1990 Oka Crisis, a land dispute between a group of Indigenous Mohawk people and the town of Oka, Quebec. The protagonist caught in the middle of the crisis, 12-year-old Beans, finds herself torn between childhood and delinquent adolescence. The feature-length film will be accompanied by a livestream Q&A with director Tracey Deer on opening night, March 1, at 7:30 p.m. EST.
On March 6, the feature-length documentary My Name Is Ada Hegerberg, from directors Jacqueline Decker and Tim Mullen, will become available for streaming. The film tells the story of a Norwegian soccer player who, at the height of her career and after being named the best player in the world, stepped away from the international stage, and from the 2019 Women's World Cup, to protest unequal treatment between the men's and women's teams. The companion panel "How Women Athletes Are Leading the Way on Gender Equality and Racial Justice," moderated by Barnard President Sian Leah Beilock, will be available for free on the film festival's YouTube channel starting March 6.
On March 13, the festival will begin streaming Unapologetic, a documentary following young abolitionist organizers Janaé and Bella as they work within the Movement for Black Lives in Chicago. The film, directed by Ashley O'Shay, is the recipient of this year's Breakthrough Award. Sponsored by Netflix, the $25,000 prize is awarded to a feature-length film directed by a first- or second-time woman filmmaker who tells a compelling story about a woman leader that does not yet have a U.S. distribution deal. Vernā Myers '82, Netflix's vice president of inclusion strategy, will present the award to O'Shay prior to the film screening on March 13th.
Other programming highlights include an International Women's Day (March 8) panel hosted by Bhatti on women's leadership in the COVID-19 era and a student filmmaker showcase on March 13. Two additional panels will address social justice concerns, such as disability access and visibility in film and television, and a discussion on deconstructing whiteness, which is part of the dismantling white supremacy track sponsored by Lida A. Orzeck '68, a Barnard Board of Trustees member and founder of Hanky Panky.
"In a year that has been so difficult for the world — and the arts community — I am deeply grateful to our network of loyal sponsors who came together in support of Athena this year," said Victoria Lesourd, the Athena Center for Leadership's chief of staff. "Due to the generosity of the Artemis Rising Foundation, the Alfred P. Sloan Foundation, Netflix, and all of our supporters, we were able to keep our staff employed, pay programmers and artists, and build a robust virtual festival experience. Women are bearing the brunt of the economic and social fallout of COVID-19, and I am so glad that through our festival we are creating a space for women to come together, share their stories, and be in community — something we all desperately need right now."