Fall 2020 Welcome to Class: Podcasting in French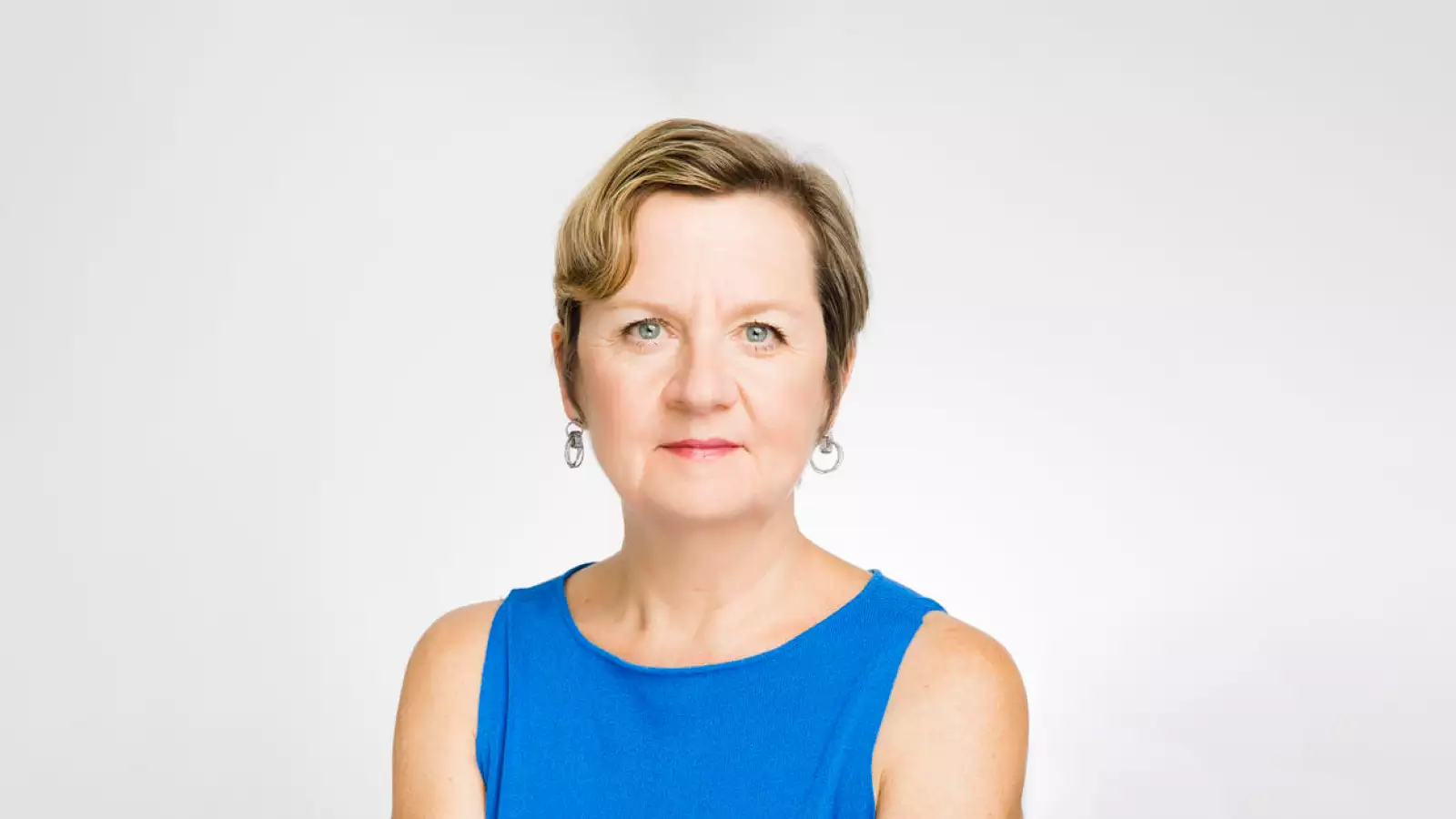 A Barnard faculty member since 1997, senior lecturer in French Laurie Postlewate has taught across a variety of departments and programs, including the First-Year Foundations curriculum and the Medieval & Renaissance Studies department. This fall, the language expert will teach French with a twist — using podcasts for her Podcasting in French course — to immerse students in the language, as she's done in the past by guiding them on educational trips to France.
Teaching French language and culture through technology is a practice familiar to Postlewate, who partnered with Barnard's IMATS in 2015 to produce a video on traditional dance and design at Versailles. By employing spoken-word audio episodes accessible through streaming or downloading, she has designed this advanced language course for students to better understand the French language. 
"When a student listens and relistens to a podcast in a foreign language, they are hearing authentic articulations and conversations with vocabulary and language patterns that are totally current," Postlewate said of her reasons for using this medium in her course. 
In addition to listening, students will eventually create their own podcasts for French speakers, resulting in a broadened understanding of the language and culture. They will also gain applicable knowledge in podcasting production, including conducting interviews, scripting, adding sound effects, and more. 
 
As Postlewate sees it, Podcasting in French will offer a more "immediate and even intimate" approach to the language. "By hearing from different French-speaking groups from around the world express their perspectives, we can better understand where our experiences are different and where they are similar," said Postlewate. 
To learn more about the Podcasting in French course, watch the video above. 
—ISABELLA PECHATY '23