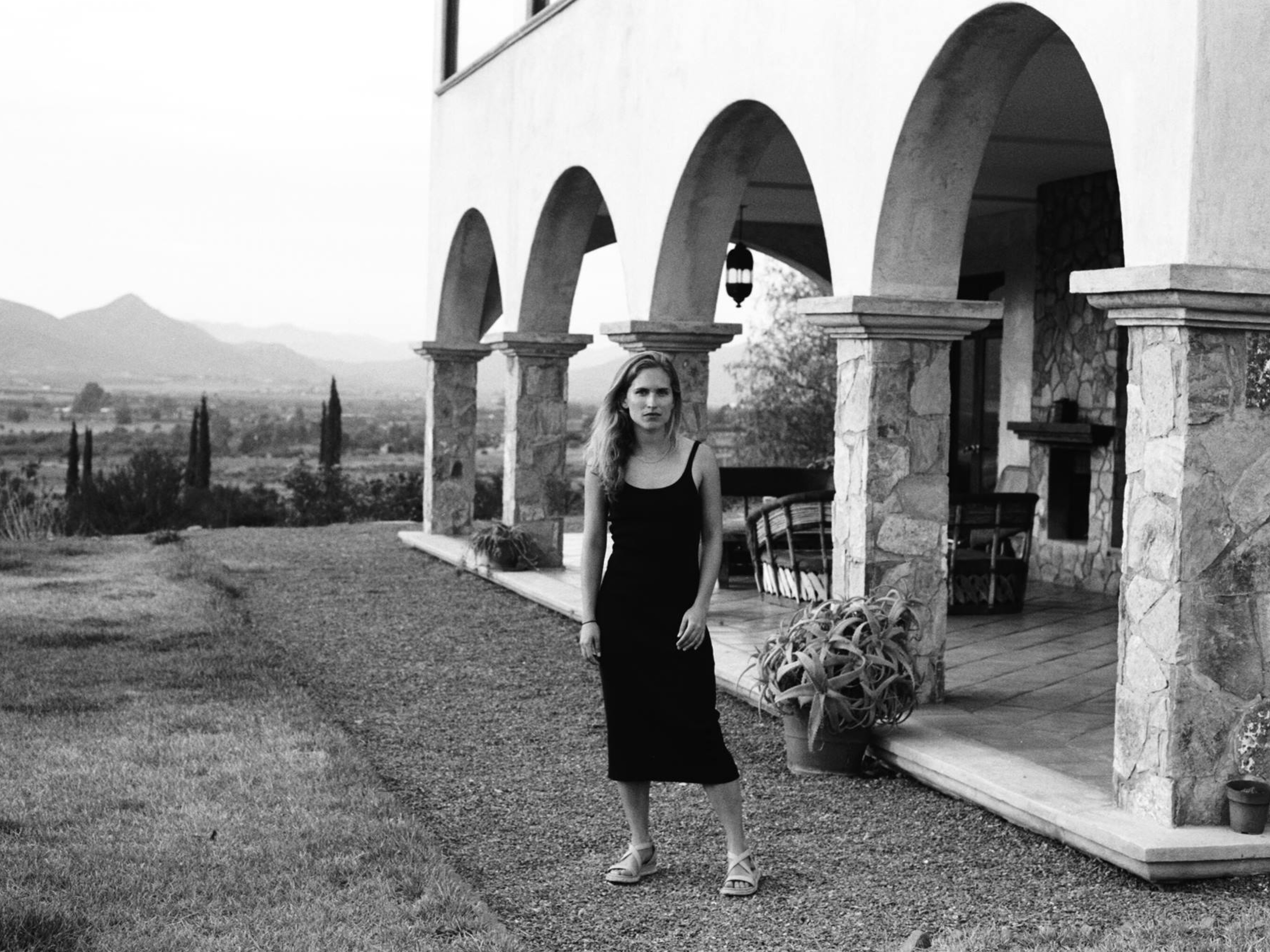 Ashley Bush was a junior at Barnard when she became a student coordinator for the first-ever Athena Film Festival in 2011. Aptly titled "A Celebration of Women and Leadership," the festival brought together students and women leaders and tasked them with kick-starting a much-needed dialogue on the representation, recognition, and leadership of women in film.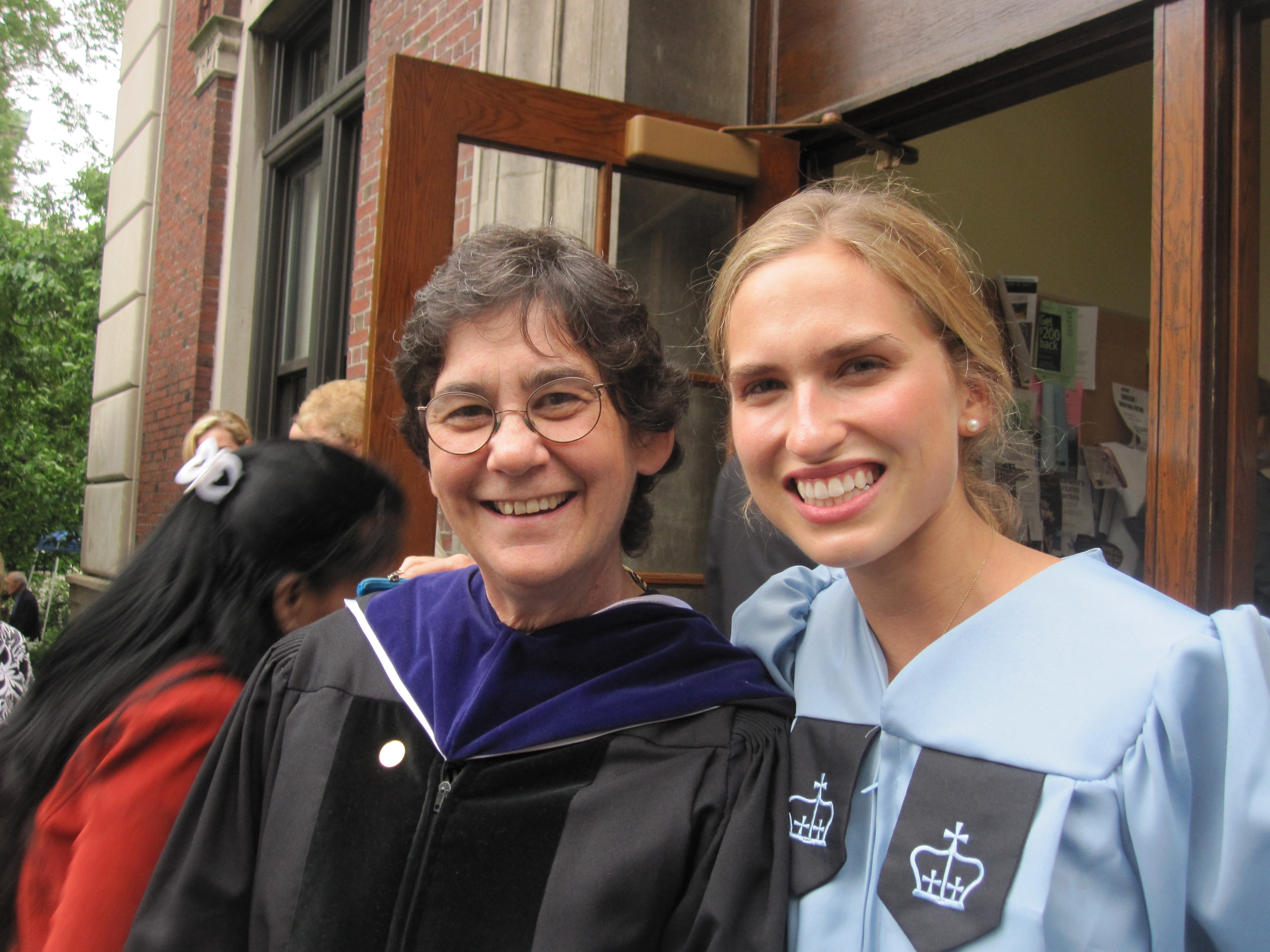 "We were a small team led by two fearless women: Melissa Silverstein [of Women and Hollywood] and Kitty [Kathryn Kolbert] of the Athena Center for Leadership. I'd camp out in a small room in the Diana Center and watch hundreds of film submissions — all different kinds of films, all with female characters at the center. I'd never experienced anything quite like that," Bush said. 
At the time, her hope was that the film festival would inspire a conversation on the importance of female leadership in the film industry, on representation both in front of and behind the screen. Nine years later, Bush's leadership role in film would earn her the Audience Award at the Dallas Film Festival for directing her short documentary The Queen's New Clothes. 
After graduating with a bachelor's degree in English and film from Barnard, the Texas native and granddaughter of President George H. W. Bush went on to co-create Route by Route, a web series following the lives of women entrepreneurs. She also assisted Cary Fukunaga on his Netflix debut, Beasts of No Nation. Bush's 2018 film The Queen's New Clothes chronicles the life of Winn Morton, a legendary costume designer who crafts dresses for debutante shows. 
"Winn, a gay man in a very conservative town, was unabashedly transforming this pageant into something like a Broadway show — fantastical and unforgettable. Film was the only way to capture the magic that happens on that stage in Tyler, Texas," Bush said. 
She fell in love with storytelling from a young age and soon developed an interest in film as a medium to express people's experiences and truths. "Filmmaking is knowing how to communicate without the use of words — through images in succession, through music that makes you feel something, through colors that dictate a certain mood," Bush said. "And the right combination of all of those things can create this out-of-body experience for any viewer. It can generate empathy, it can make you laugh, it can make you feel less alone. It's a really powerful art form." 
These days, aside from focusing on television writing and directing commercial gigs, Bush has been working on a documentary called Brainwashed, a film led by Nina Menkes that explores how the visual language of cinema has affected women's oppression. She is also developing a mockumentary she co-created titled Campaign! and recently finished writing a TV script about a mother-daughter duo in New York City, self-described as "Girls meets Grey Gardens." Bush attributes her ever-expanding ambition for storytelling to her role in the inaugural Athena Film Festival. 
"I saw so many wonderful films in that windowless room of the Diana Center — a vast majority of stories that were otherwise being ignored by traditional distribution companies. The Athena Film Festival was making room for and giving an audience to these extraordinary stories," she said of her time as a student coordinator. "Being a part of the festival's beginnings undoubtedly inspired me to go out there and make films unapologetically."
— SOLBY LIM '22