Visit Campus Virtually
Discover campus virtually through our numerous virtual events
Barnard College had implemented changes to our campus activity in response to the COVID-19 global pandemic. Only limited services and access to certain buildings are available on campus at this time. Therefore, the Office of Admissions and Financial Aid will be closed to outside visitors until further notice. However, we remain readily available via phone (212-854-2014) and email (admissions@barnard.edu)
Until we can invite you back on campus, we invite you to connect with us virtually through our different programs, listed below!
Virtual Campus Tour
Get to know our campus, academic offerings, and extracurricular experience through the perspectives of six of our student tour guides.
Virtual Information Sessions
While we would love to welcome you to our beautiful campus on the Upper West Side of Manhattan, campus is currently closed to visitors. Instead, visit us virtually through our live online information sessions!
Connect with Current Students
Intro to Student @ Barnard allows you to connect with a current student and get all of your student life questions answered! The chat is a face-to-face Zoom meeting with a small number of participants to allow for a unique, interactive experience.
Open House Events
Our Open House programs will introduce you to what makes Barnard so special. Our virtual programs consists of panels with students, faculty, and alumnae moderated by representatives from the Admissions Office. Learn about life in the Barnard classroom, research opportunities, and relationships with faculty at a liberal arts college. 
Request a Virtual Interview
Virtual interviews are now available for students who will be applying for first-year admission to Barnard for Fall 2021. Our optional interviews give you a chance to get to know Barnard in a one-on-one setting and for our admissions team to learn about you beyond your application.
Follow us on Social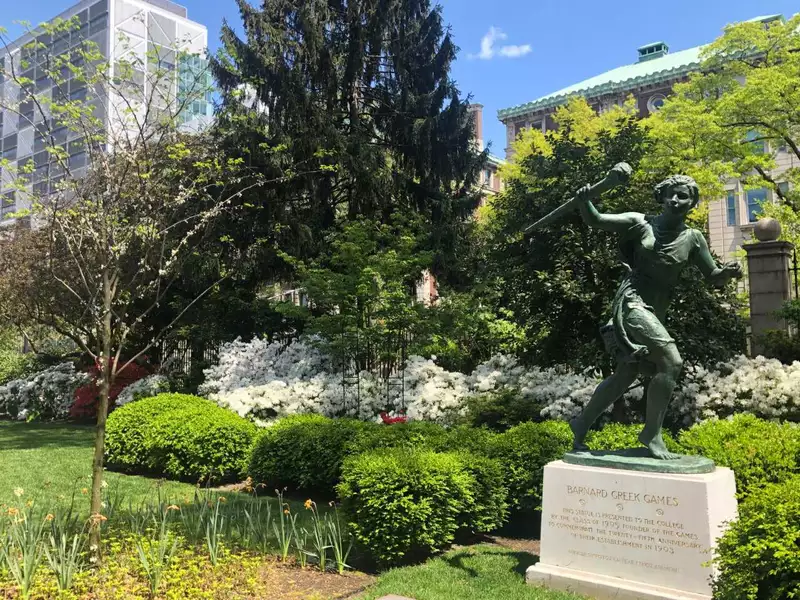 Follow us on Instagram to stay up-to-date with happenings around our office and the College.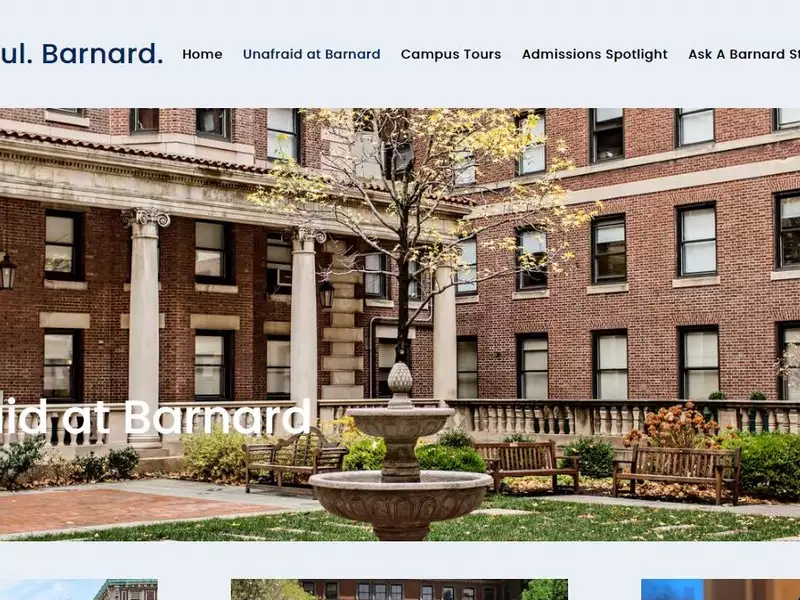 Read our blog to read about current students' Barnard experiences and admissions staff members' tips for preparing a great application.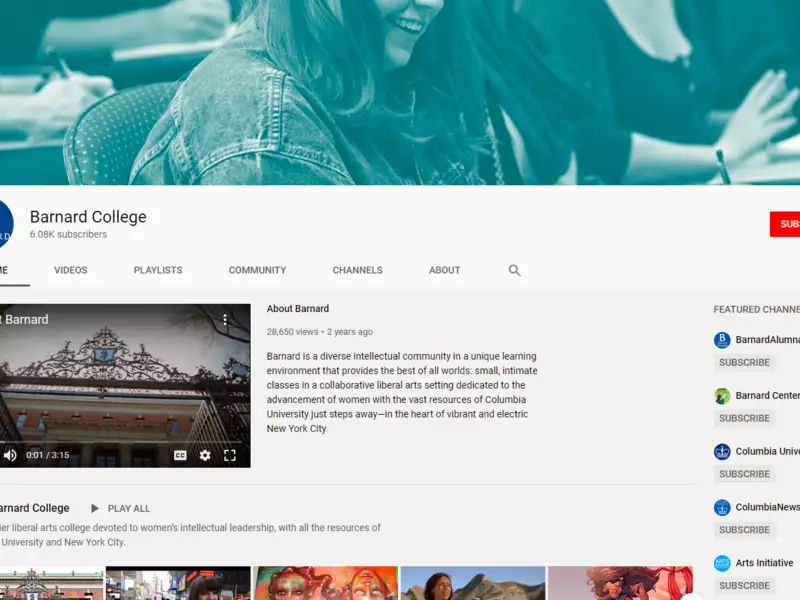 Get to know Barnard by perusing our videos about everything including student highlights, messages from the President, insights into Barnard support services, and our greenhouse's recent success stories!
Sign up for our Mailing List
Keep in contact by signing up for our mailing list. You'll be the first to know about any new virtual events or application updates!