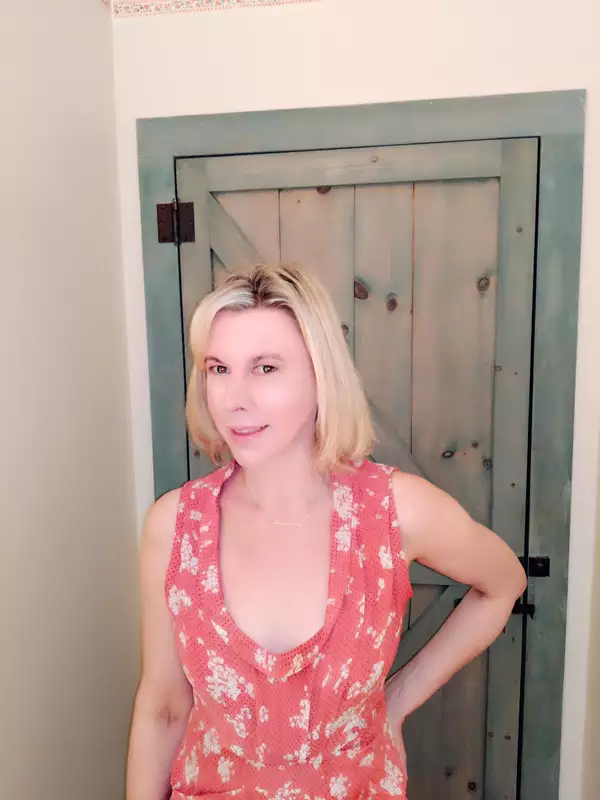 Caroline Weber
Professor of French
Department
Office
Contact
Caroline Weber is Professor of French and Comparative Literature at Barnard College,  where she specializes in the literature and history of the French ancien régime, Enlightenment, and Revolution, and teaches courses on 17th-century drama, 18th-century fiction and philosophy, Proust, Dada, and Surrealism, along with thematic comparative and survey courses such as Literature and Justice, Jealousy in French Literature, and Myths of Oedipus.
Professor Weber received her undergraduate degree (Junior Phi Beta Kappa; summa cum laude) from Harvard, and her PhD from Yale. Before coming to Barnard, she worked as an Assistant Professor at the University of Pennsylvania; she has also been a Visiting Associate Professor at Princeton.
In an interdisciplinary approach that combines literary and visual culture, politics, semiotics, history, biography, and fashion, she has written for a wide range of scholarly journals (PMLA; Philosophy and Literature; Eighteenth-Century Culture; Nineteenth-Century French Studies), specialist publications (the London Review of Books, Scala Regia, Bookforum, Lacanian Ink), and mainstream newspapers and magazines (the New York Times, the Wall Street Journal; the Washington Post; the Financial Times; T: The New York Times Style Magazine; W magazine, Town & Country, and Vogue). She has also contributed articles to several edited volumes and museum and art gallery exhibition catalogues, in addition to publishing her own anthology of essays, Fragments of Revolution (Yale UP 2002), coedited with H.G. Lay.
Professor Weber is the author of the following books: Terror and Its Discontents: Suspect Words in Revolutionary France (U of Minnesota P 2003); Queen of Fashion: What Marie Antoinette Wore to the Revolution (Holt 2006/Picador 2007), a New York Times Notable Book and a Washington Post Best Book of the Year; and Proust's Duchess: How Three Celebrated Women Captured the Imagination of Fin-de-Siècle Paris (Knopf 2018), a finalist for the American Library of Paris Book Prize and the winner of the French Heritage Society Literary Award. She is currently at work on a sequel to Proust's Duchess, a study of art and aristocratic society in Paris from the Dreyfus Affair to the end of World War I.
AB, Harvard University
MA, MPhil, PhD, Yale University