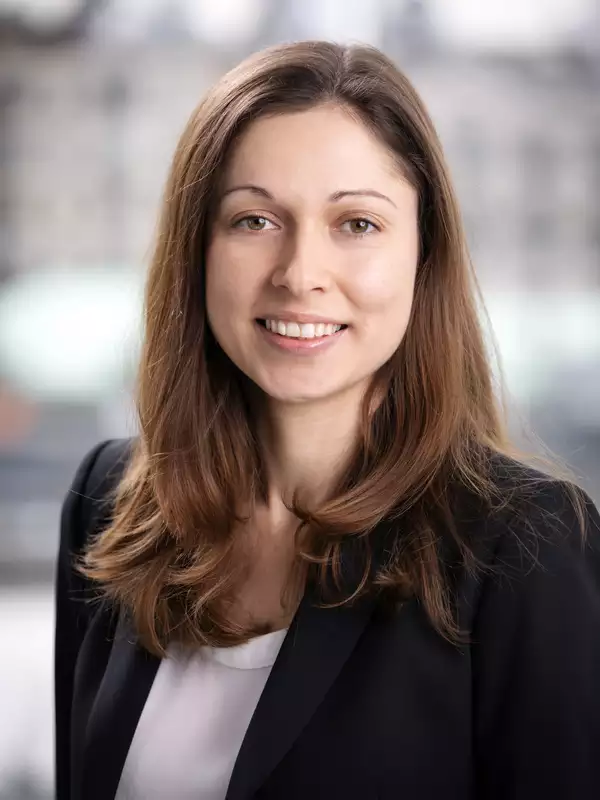 Martina Jasova
Assistant Professor of Economics
Department
Office
https://calendly.com/jasova
Contact
CV
Martina Jasova is an Assistant Professor of Economics at Barnard College and a Research Associate at the Center for Japanese Economy and Business at Columbia University. Her research combines empirical evidence and economic theory at the intersection of macroeconomics and finance. She works with granular micro-level data to provide answers to macro questions on topics related to financial frictions, central bank policies and labor market.
Financial Economics
Banking
Empirical Corporate Finance
Macroeconomics
BC 3033 Intermediate Macro Theory
UN 3025 Financial Economics
BC 3063 Senior Seminar: Empirical Macro-Finance
Read about the new accomplishments of Barnard scholars.
September 21, 2020
Provost Linda Bell and professors Belinda Archibong, Martina Jasova, and Rajiv Sethi explain how stay-at-home orders will impact the economy in the long term.
April 30, 2020