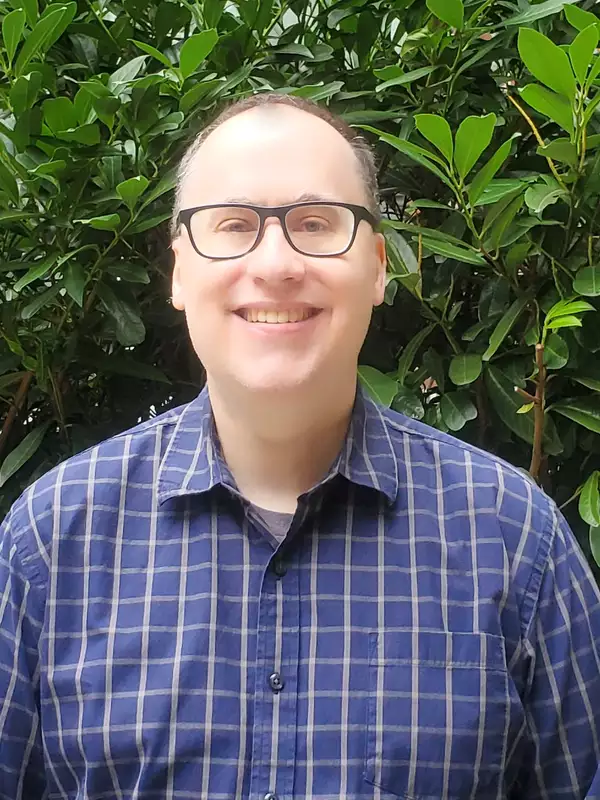 Matt Kingston
Associate Director for Housing Operations
Don't ever dare to take your college as a matter of course - because, like freedom and democracy, many people you'll never know anything about have broken their hearts to get it for you.
- Alice Duer Miller, Barnard Class of 1899
Matt Kingston is the Associate Director for Housing Operations in Residential Life & Housing and has been part of the Barnard community since 2007.
Matt is a member of the Joint Faculty & Administrator Benefits Committee (JFAB), the Administrative Internationalization Group (AIG), and is a BCIT Affiliate.
After receiving a BA in Computer Science & Communication/Theater from DePauw University, Matt completed both a Masters in Library Science and a Specialist Degree in Library & Information Science at Indiana University.
Matt lives on campus with his husband and enjoys going to the theatre and collecting original cast recordings.
Matt can be contacted at mkingston@barnard.edu or (212) 854-5561. His office is located within the Residential Life & Housing office suite (110 Sulzberger Hall).