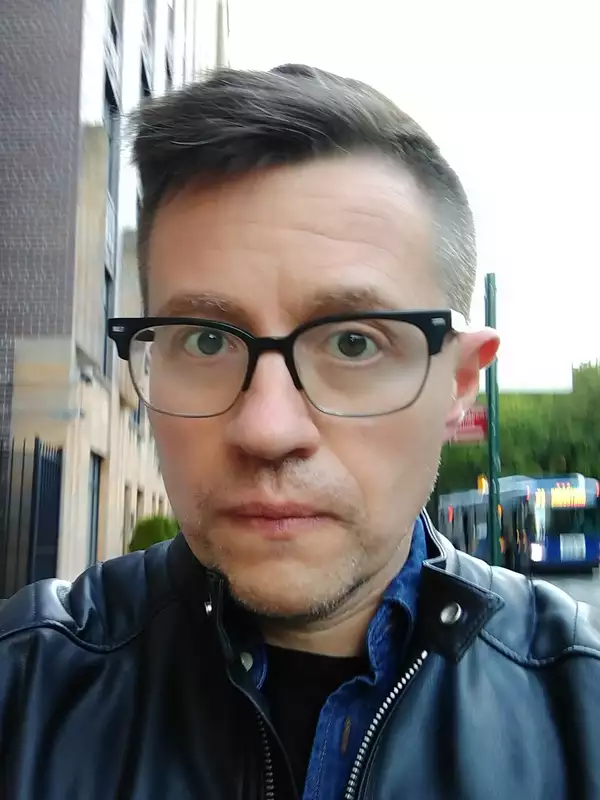 Orlando Bentancor
Associate Professor of Spanish and Latin American Cultures
Department
Spanish, Medieval & Renaissance Studies
Contact
Orlando Bentancor, Associate Professor of Spanish and Latin American Cultures, joined Barnard's faculty in 2008. Previously, he taught at Princeton University, the University of Southern California, the University of Michigan, and Louisiana State University at Baton Rouge. He is a recipient of the James H. Zumberge Faculty Research and Innovation Fund grant, as well as the Rackham Merit Fellowship.
B.A., Universidad de la República
M.A., Louisiana State University
Ph.D., University of Michigan, Ann Arbor
During the 2015-2016 academic year, awards were presented to Barnard's exceptional faculty to honor their commitment to teaching. 
June 9, 2016