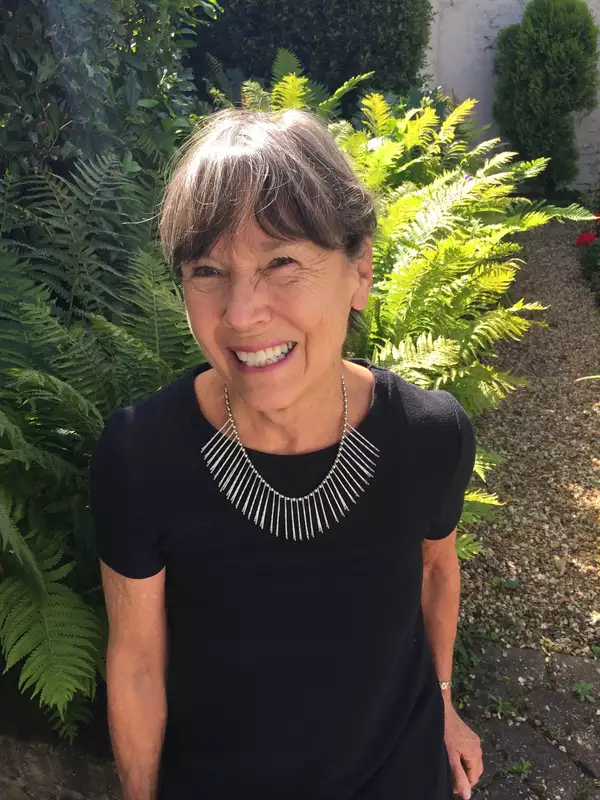 Patricia Denison
Acting Associate Chair of the Department of English, Senior Lecturer in English, English Department/Theatre Department Liaison
Department
English, First Year Foundation, Theatre
Office
T 2:30-3:30, W 2-3 via Calendly
Contact
Patricia Denison teaches drama in the departments of English and Theatre.  She joined the Barnard faculty in 1990 and received her Ph.D. from the University of Virginia.  She has published articles and book chapters on Victorian drama, modern British drama, and American drama.  Her edited collection of essays, John Osborne: A Casebook, was published in 1997.  She is currently finishing a book on Arthur W. Pinero and late-nineteenth and early twentieth-century British drama: Pinero in Perspective: Victorian Theatre and Dramatic Modernism.  In her research and pedagogy, she examines plays in the context of historical and hypothetical performances.  Her work focuses on the reciprocal relationship of dramatic structures and social constructs, the variable interface of theatre conventions and inventions, and the creative power of reader response and audience participation. Whenever possible, she enjoys facilitating post-performance conversations and panels in New York and elsewhere.  Courses include Drama, Theatre, and Art; Shakespeare in Performance; Restoration and Eighteenth-Century Drama; Late-Victorian and Modern Drama; Modern American Drama in Performance; and Public Speaking.  College service includes several years as Associate Provost (2014-18), chairing the Department of Theatre (2004-08), and directing the First-Year Seminar Program (2002-03).
Ph.D., University of Virginia
B.A., University of Maryland
Dramatic literature and Theatre Studies.