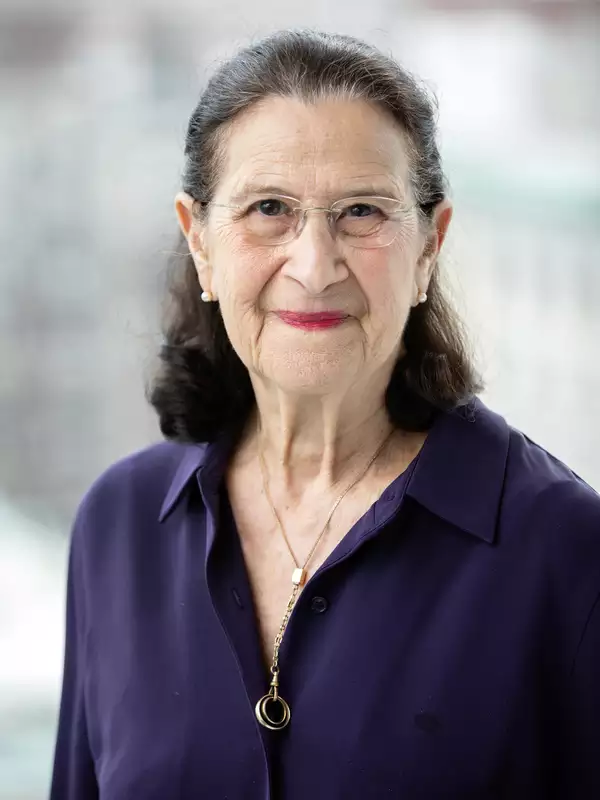 Susan Riemer Sacks
Adjunct Professor of Psychology, Professor of Education Emerita
Department
Office
Thursdays 1:30 to 4:00 and by appointment.
Contact
Susan Riemer Sacks, Adjunct Professor of Psychology and Professor of Education Emerita, joined the Barnard faculty in 1971.  She teaches courses in Educational Psychology and Adolescent Psychology.
Professor Sacks studies women and girls making transitions from students to teachers, from teachers to mentors, from pre-teens to thirteen, from dependent to interdependent.  She has continually studied the psychological factors which support self-determined change.  Her current work examine girls' and boys' attitudes in science classrooms.  Over the years, she has helped implement several departments and programs from an ecology science curricula, to the Barnard Education and the Women's Studies Departments and the Barnard Center for Research on Women.
Post Doc, New York University in Group Psychotherapy
Ph.D., Psychology, Columbia University
M.A., Psychology, Case-Western Reserve University
B.A., English and History, Northwestern University
Gender
Adolescent Development
Urband Education
BC3363 Pedagogy for Higher Education in Psychology
BC3382 Adolescent Psychology