Welcome
The Office of the Provost serves the Barnard faculty and supports their excellence in scholarship, teaching, service, and governance. As the College's chief academic office, the Provost and Dean of the Faculty ensures that the liberal arts education offered to Barnard undergraduates meets the highest standards of quality.
The Office is responsible for all instructional programs, academic affairs, and academic policies of the College; oversees forty academic departments and programs, the Barnard Library and Academic Information Services (BLAIS), the Barnard Center for Research on Women (BCRW), the Athena Center for Leadership Studies, the Design, Digital Humanities, Empirical Reasoning, Sloate Media, and Vagelos Computational Science centers, Movement Lab, and Center for Engaged Pedagogy; recommends to the Barnard President all nominations for appointment to the faculty; and develops and implements the academic budget. In addition, the Provost is the academic liaison with Columbia University.
Visit these resources from the Provost & Dean of the Faculty:
Faculty News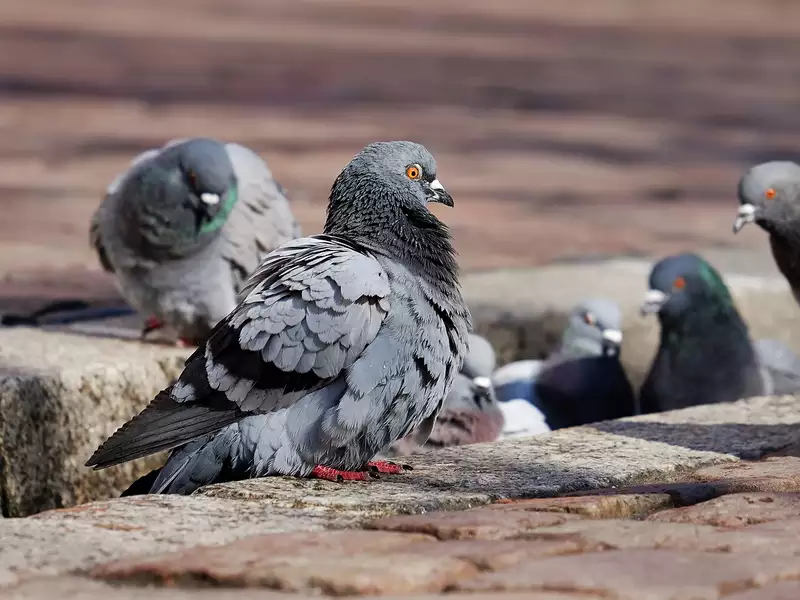 Focuses on the ways in which urban wildlife species adapt to city life.