Students starting as new First Years or Transfers for Fall 2021 who wish to live in campus housing will submit housing application starting in mid-May. For more info, please visit NEW STUDENTS.
Wondering if you are eligible for Room Selection? Log into the Housing Portal and click ROOM SELECTION on the navigation bar to see [Eligibility Guidelines].
The Room Selection process is proceeding with the plan to return to full occupancy across campus for next academic year (students living together in doubles, etc). Our ability to offer campus housing is contingent on local and New York State directives. Health guidance based on the evolving pandemic may result in changes to campus density for the Fall semester. We appreciate your flexibility during this time.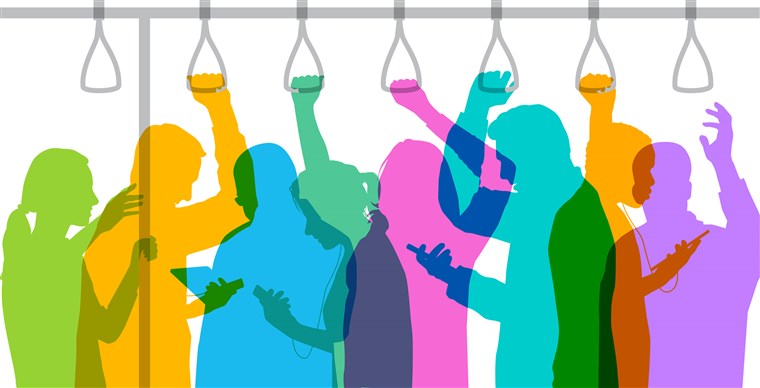 Room Selection is the process by which eligible continuing students may secure housing for the following academic year.