Full information about the 2020 Room Selection & Housing Lottery process will be posted by February.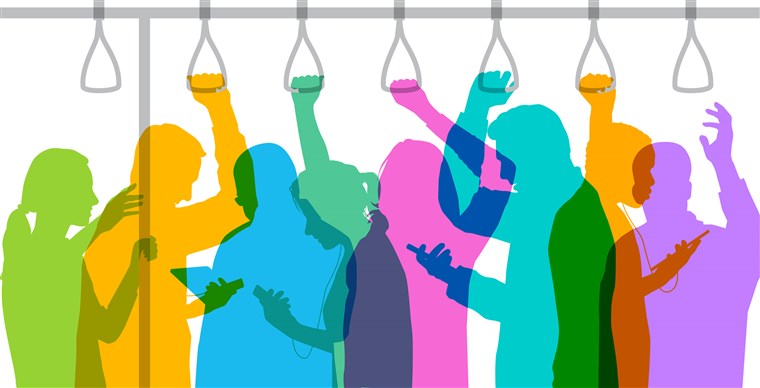 Registration for Room Selection
Start: 1pm on Wednesday, March 4, 2020
End: 1pm on Wednesday, March 11, 2020
Eligible students who wish to live in any kind of campus housing for next academic year must register on the Housing Portal between the date/times above.
Students who are not eligible for Room Selection may apply for campus housing starting in late March on the Housing Portal.
Housing Lottery
| Stage | Group Sizes | Deadline to Form Groups | Lottery Numbers Posted | Time Slots for Selecting Online |
| --- | --- | --- | --- | --- |
| 4 Lottery | 4-person Groups | Mon, Mar 23, 10am | Mon, Mar 23, 5pm | Tues, Mar 24, 9-5pm |
| 5 Lottery | 5-person Groups | Thur, Mar 26, 10am | Thur, Mar 26, 5pm | Fri, Mar 27, 9-5pm |
| 6 Lottery | 6-person Groups | Mon, Mar 30, 10am | Mon, Mar 30, 5pm | Tues & Wed, Mar 31 & Apr 1, 9-5pm |
| 123 Lottery | Individuals, 2-, and 3-person Groups | Thur, Apr 2, 10am | Thur, Apr 2, 5pm | Fri & Mon-Wed, Apr 3 & 6-8, 9-5pm |